Looking for some things you can do for your dog this Valentine's Day?
You should be!
Dogs bless our lives each day with unconditional love, so it's only fitting that we celebrate the day of love with them.
Here are 11 different ways you can surprise your furpal this year.
11 Valentine's Ideas for Him: Your Dog
Whether you're looking to splurge a little or need a completely free surprise, you'll find something good on this list.
#1 Cook Him a Special Meal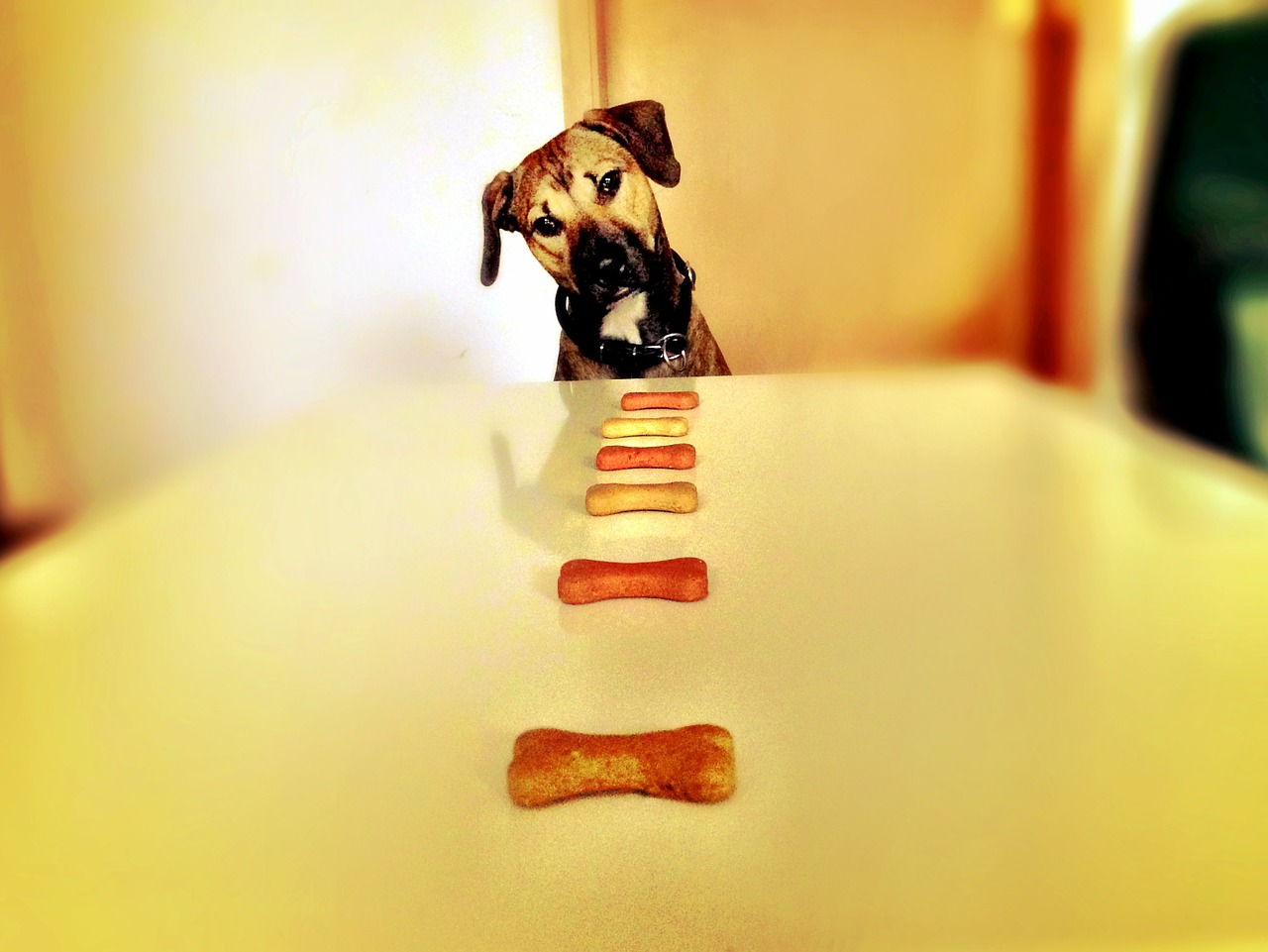 What would you do for your partner? Perhaps you'd go out for a meal or stay at home and make one yourselves. Well, since your dog can't go inside restaurants (unless there's a dog café in your area), you can choose the later option. Stay at home and make your pup the most exquisite dinner, complete with all his healthy favorites. Then, sit down and enjoy it together.
#2 Pup Valentines Cards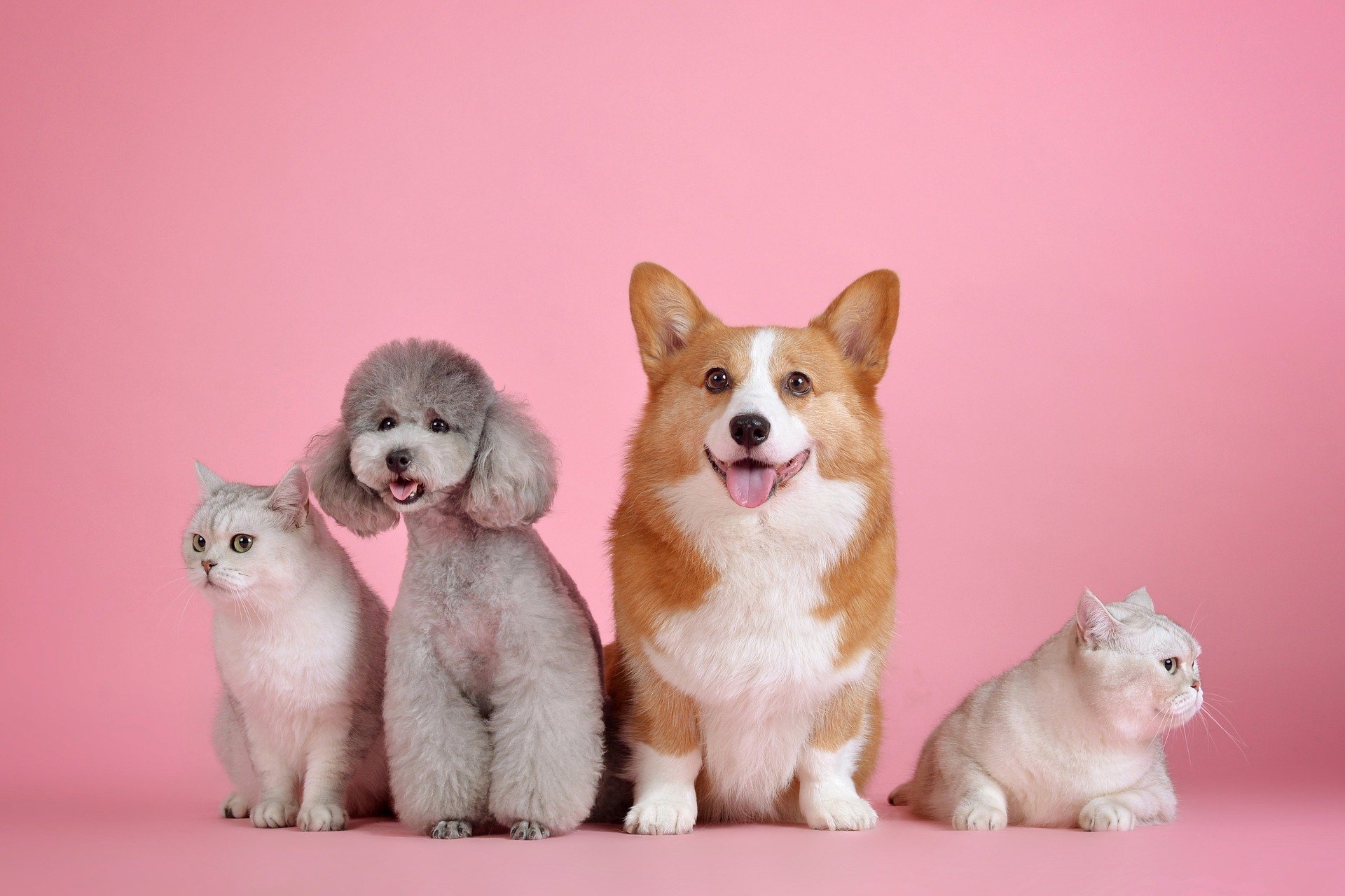 Even if you don't give our Valentines to your friends, we bet your dog's friends will appreciate them. You can print out some Valentine's and attach a treat to each one. Then, on Valentine's night, take a walk with your fur friend, making pit stops at his doggo friend's houses to drop off the goods. You'll also feel a sense of goodwill knowing that you made each pup's V-Day.
#3 Long Walk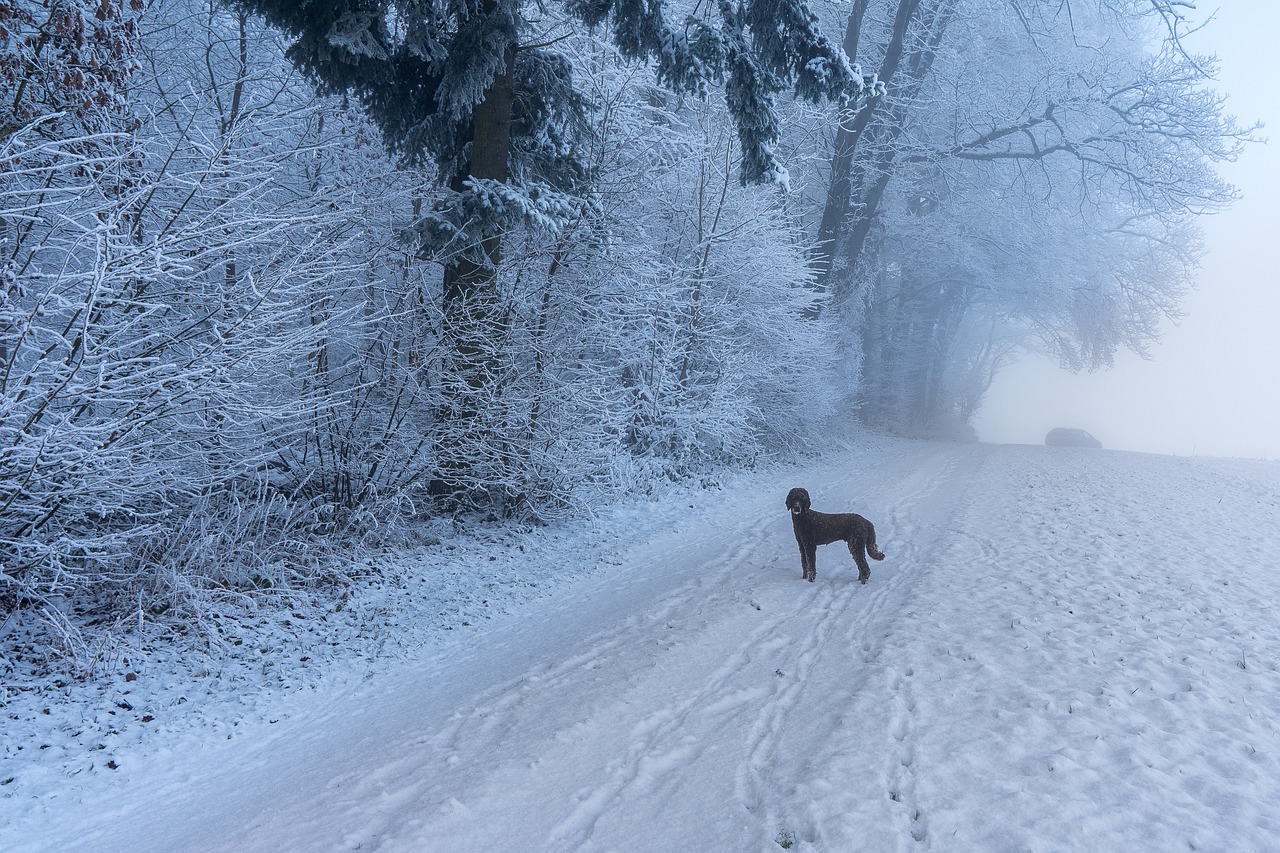 If the weather is good, take your doggo out for a long walk somewhere new. Although this may not feel like a Valentine's Day activity to you, it's the ultimate act of love because pups love sniffing new scents and seeing new things.
#4 Deep Tissue Massage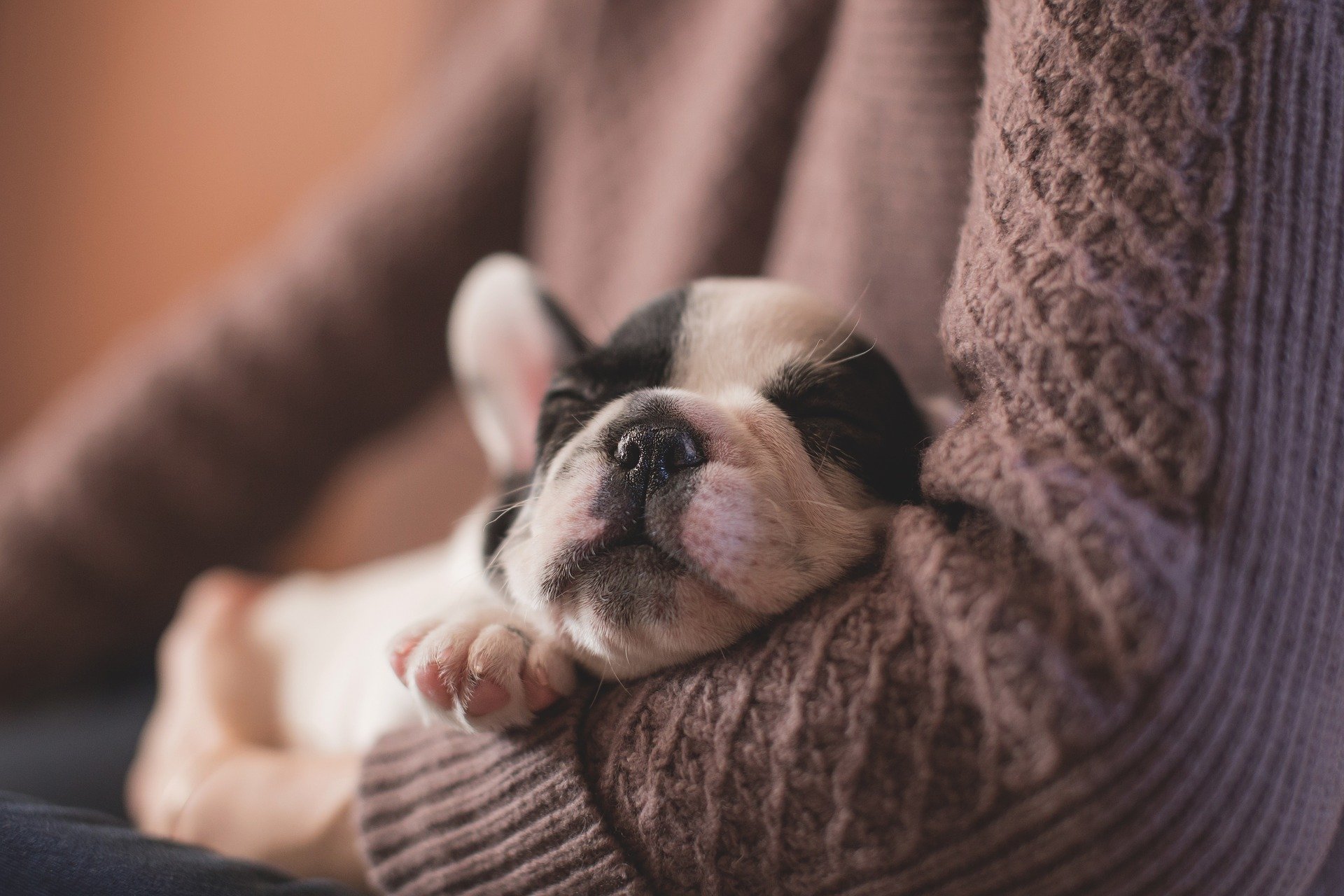 If you're looking for something a little more relaxing, pop on a good show or movie on Netflix and watch it while giving your dog a deep tissue massage. As opposed to the regular pet, a massage involves kneading his skin rather than simply running over it with your fingers. Focus on areas where there's a lot of excess skin or fat, such as the neck. This may be easier on some dogs than others and make sure to be more careful with fragile doggos.
#5 Edible Crunch Card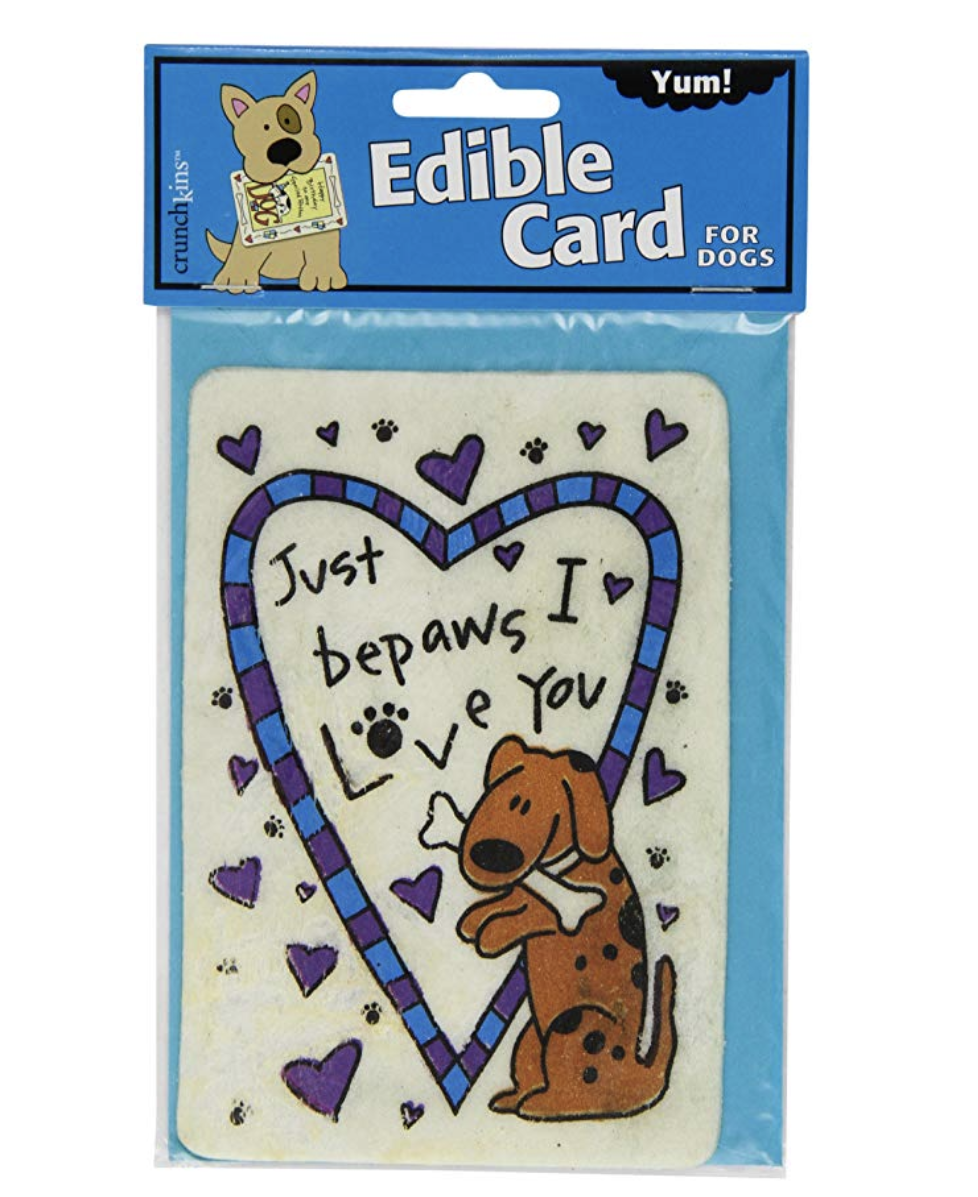 Now this is a Valentine's Day card your doggo will be ecstatic to receive. With the adorable phrase "Just Bepaws I love You," he'll get a warm feeling in his heart. After the intelligent pup reads the message, he'll devour the crunch goodness.
#6 Find Your Dog a GF/BF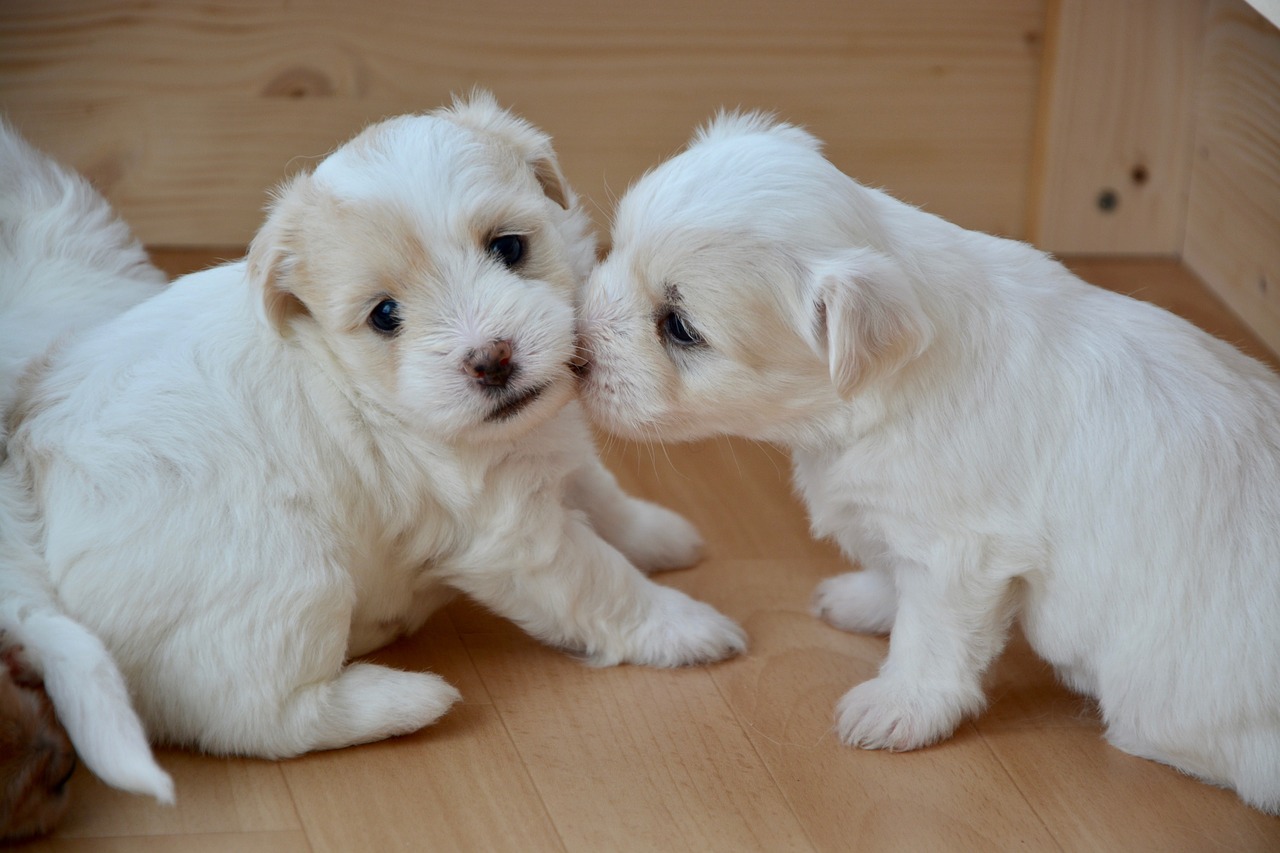 Play cupid this Valentine's Day and set your dog up with another pup. Go to the dog park and let them meet new friends. If they're lucky, it could be love at first bark.
#7 Shower Her with Gifts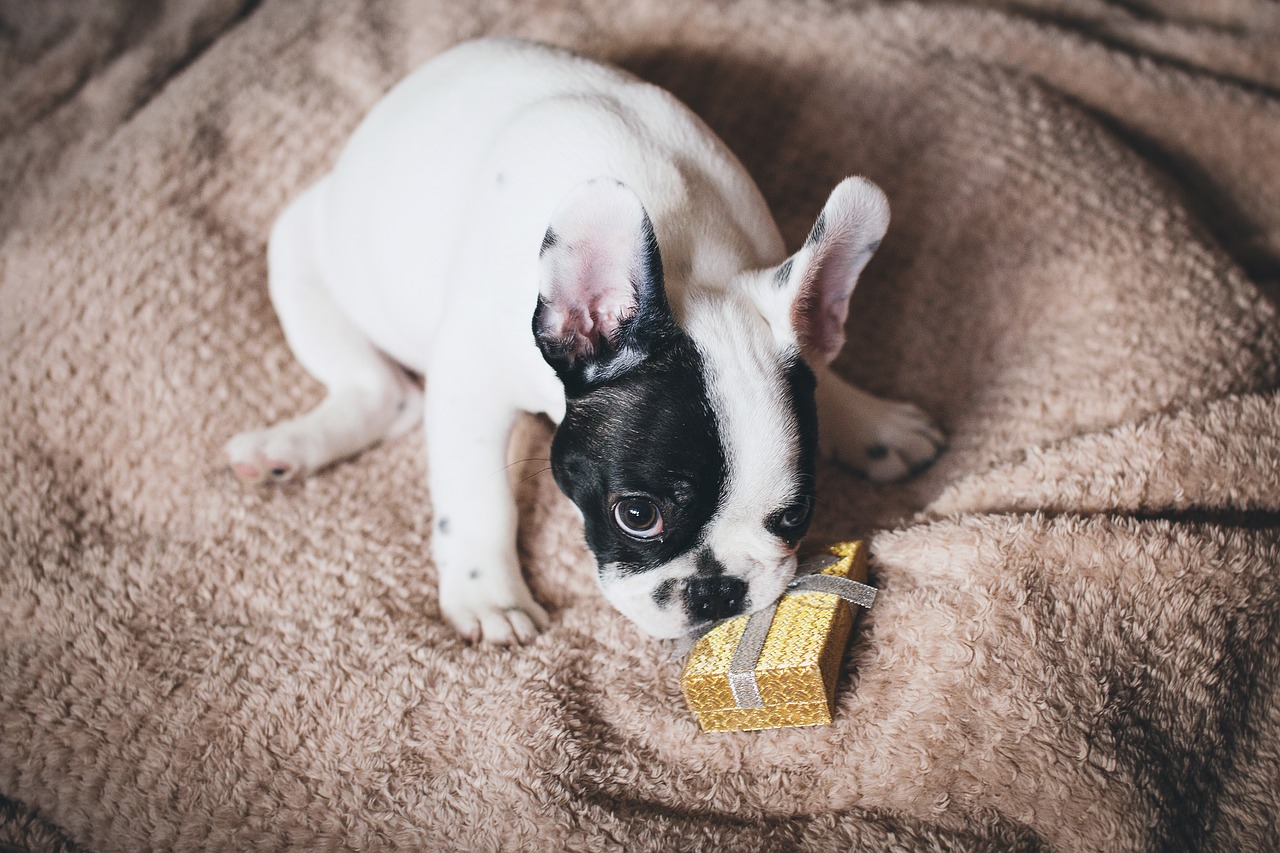 V-Day presents a great oppawtunity to shower your pup with gifts. Whether it's a heart-shaped treat or a new, durable toy, the options are endless. If you're stuck, check out these 38 Gift Ideas That'll Make Every Dog Wag Their Tail Vigorously.
#8 Dress Up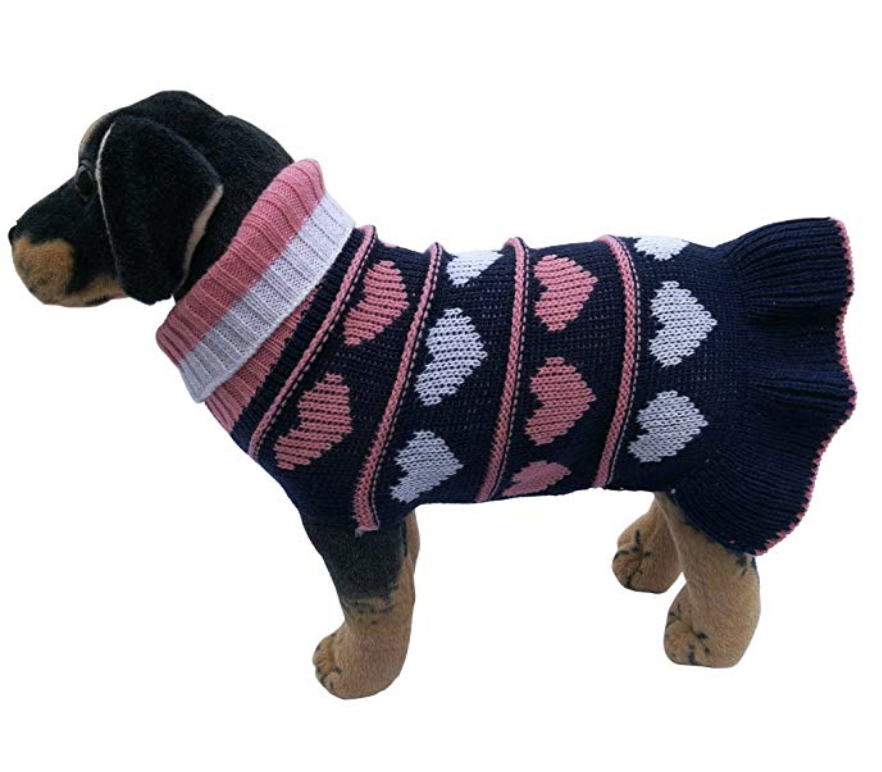 You don't need to go on a fancy date to dress up and neither does your pup. Plan ahead by purchasing a heart-designed doggy sweater. Choose from this tutu sweater dress or this more masculine dark blue heart sweater.
#9 Pet Store Pick Out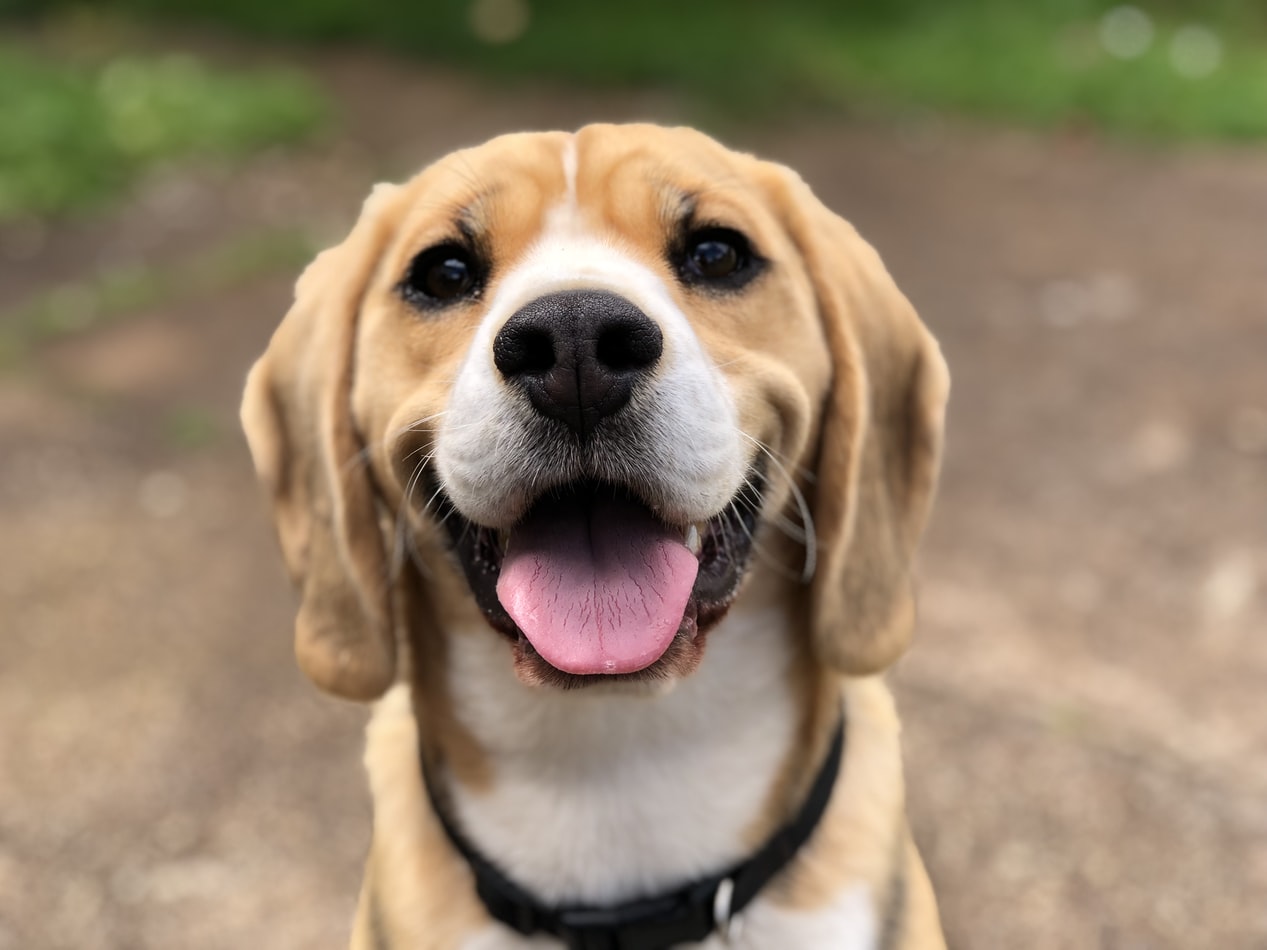 Another idea to treat your pup is to take him to the local pet store. That way, he can pick out his own Valentine's Day gift. Let him sniff all the treats, paying attention to which one he can't get away from. Or, let him sample a little play session with the best toy options.
#10 I-Ruff-You Pup Pie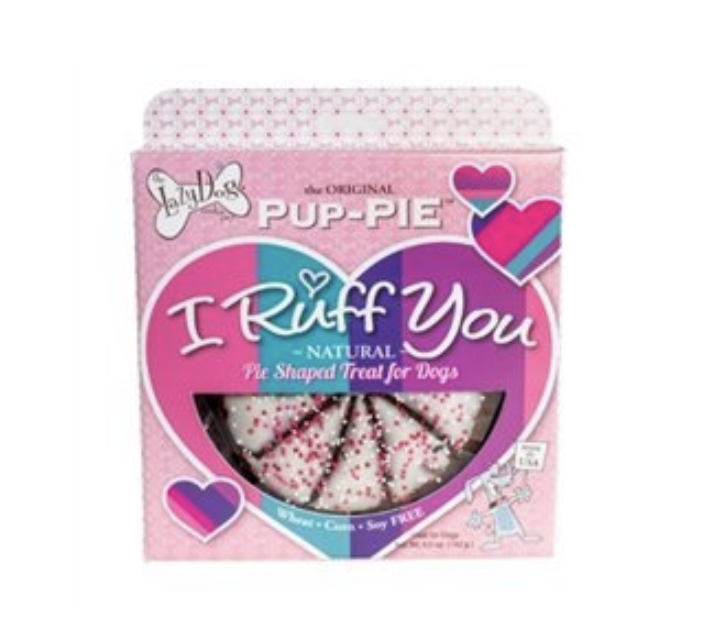 Get this pink-Valentine's Day appropriate doggy cake and eat your heart out. Okay—maybe just your dog. But you can get your own cake, right?
#11 Pink Passion Gourmet Dog Cookies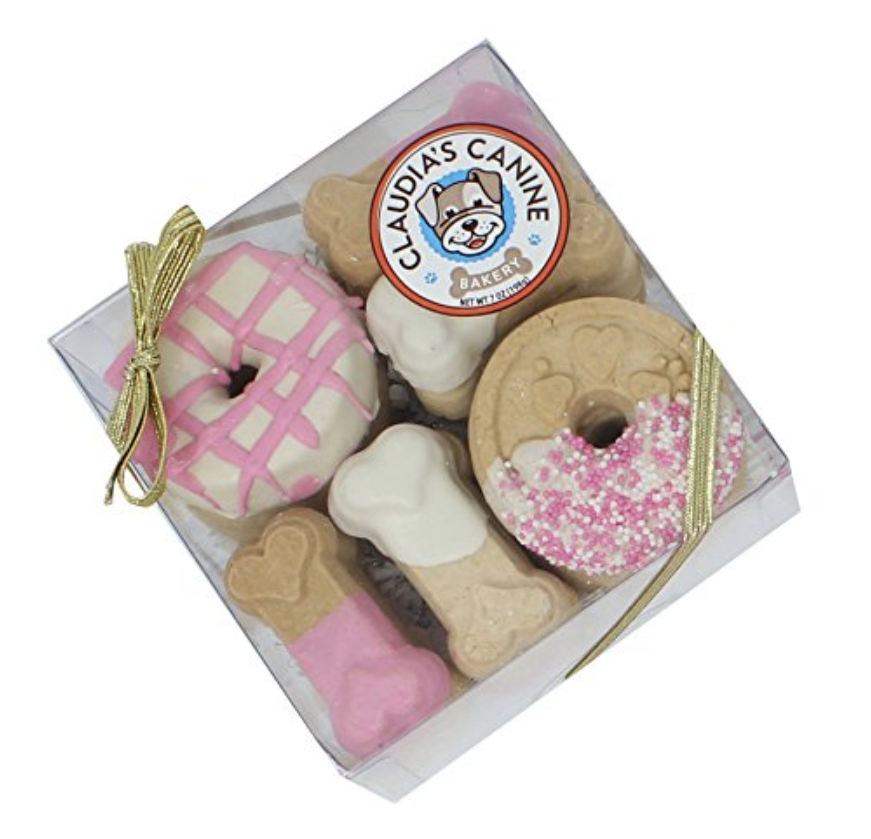 Valentine's Day is the perfect time to spoil your dog—so her regular treats just won't do! Check out these adorable Gourmet Pink Cookies made with good boys and girls in mind.