Sometimes it's hard to put into words how you feel.
From licking tears off your face to making you laugh so hard you cry again, dogs are pretty amazing.
And these quotes and sayings prove that.
Here are 75+ sayings about our four-legged BFFs.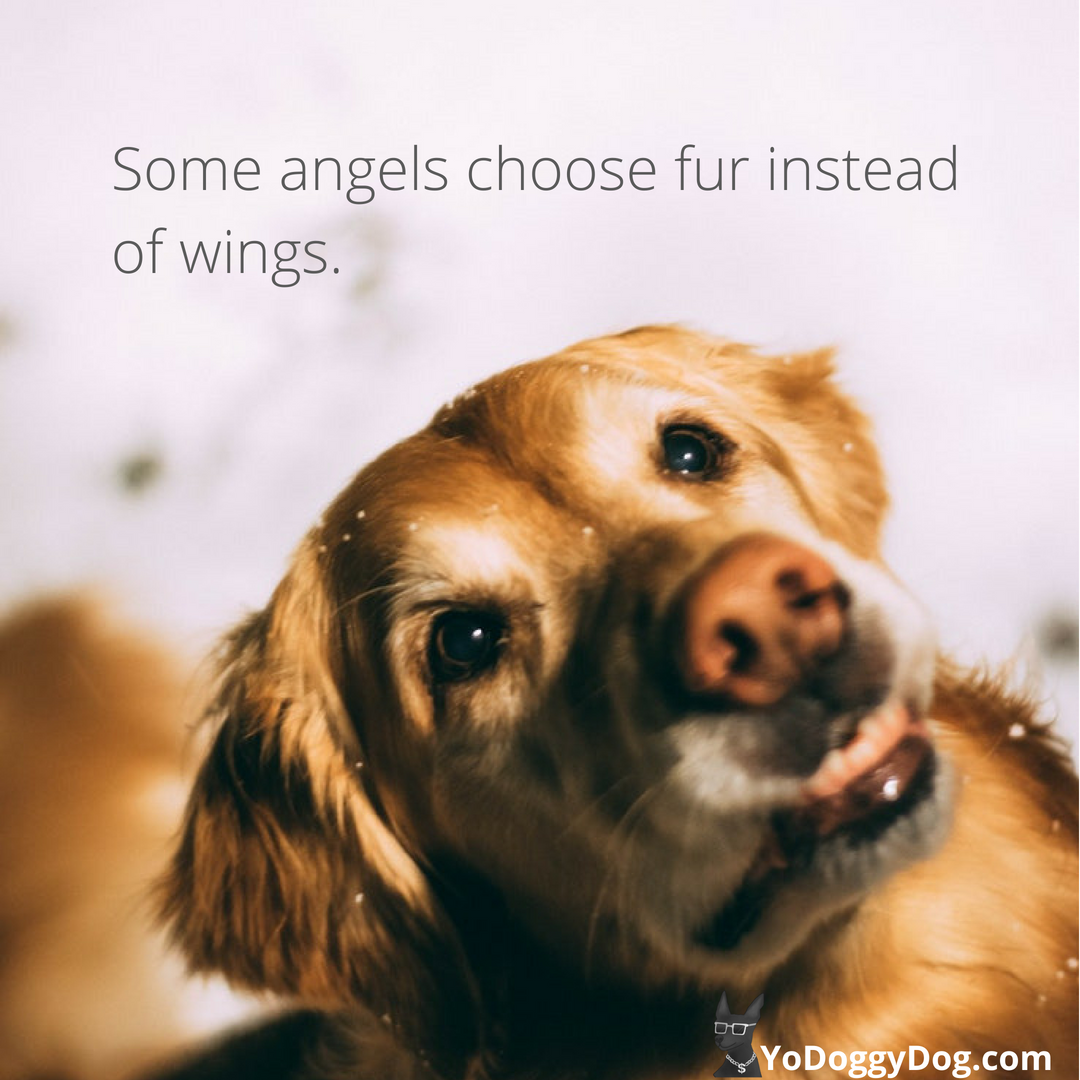 Some angels choose fur instead of wings.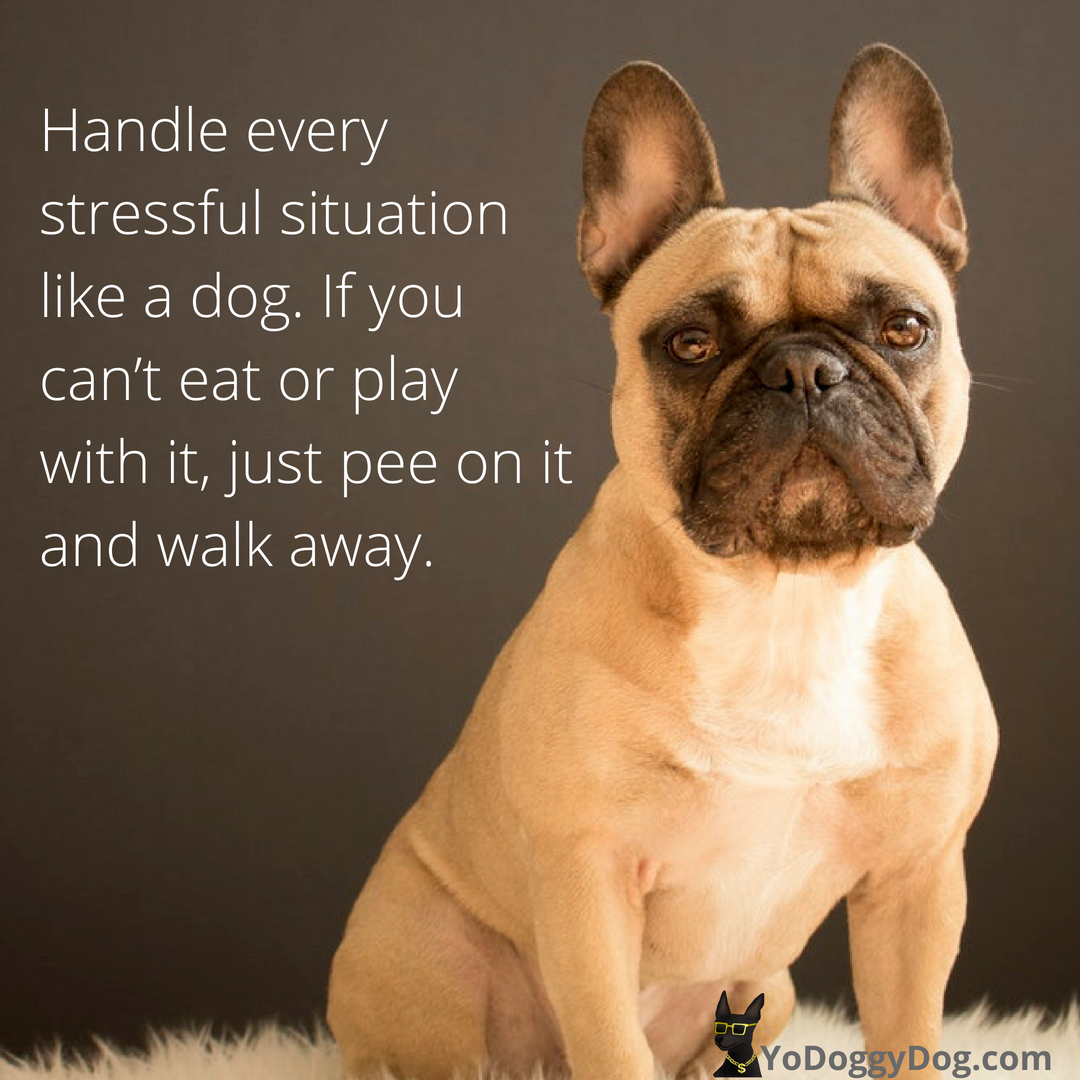 Handle every situation like a dog. If you can't eat or play with it, just pee on it and walk away.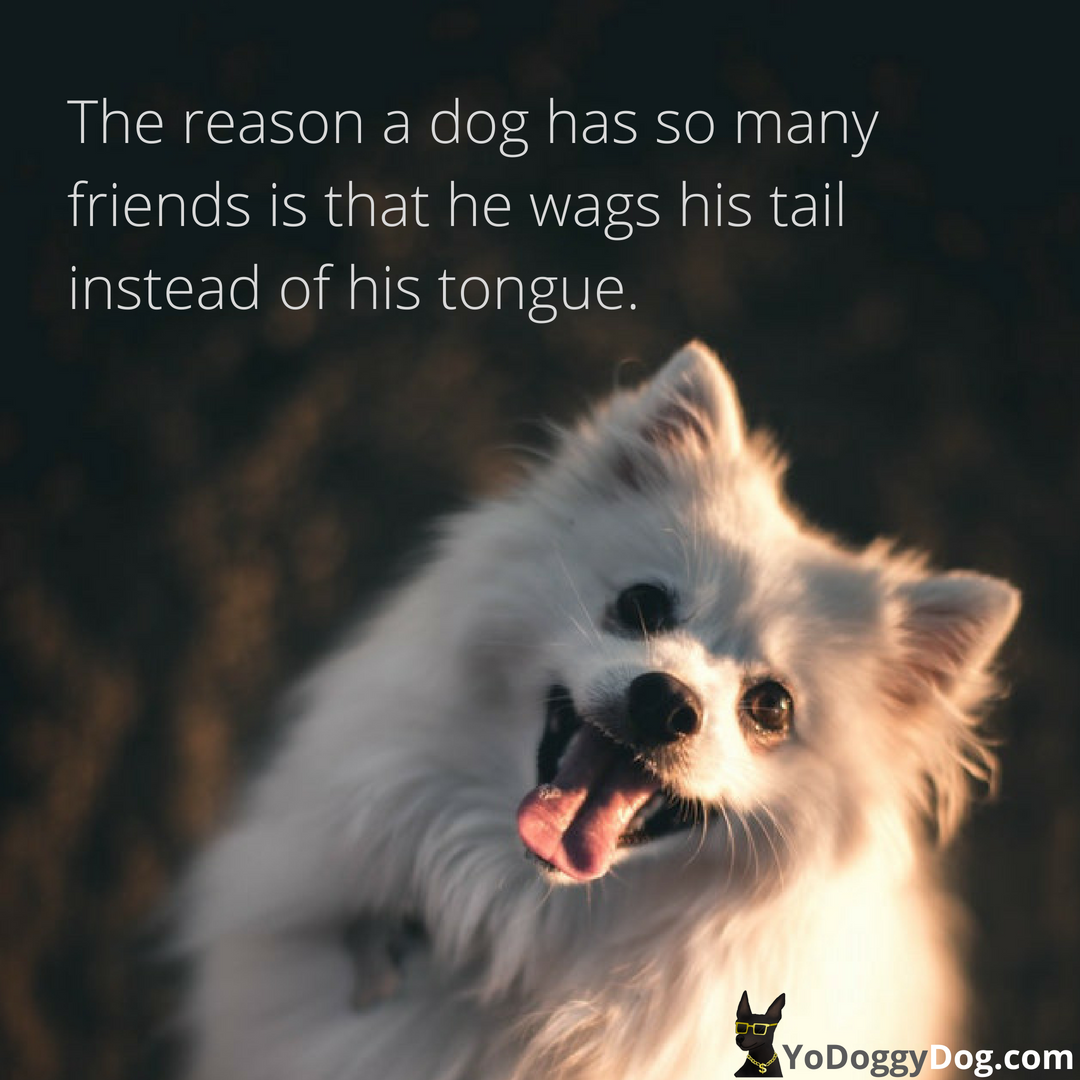 The reason a dog has so many friends is that he wags his tail instead of his tongue.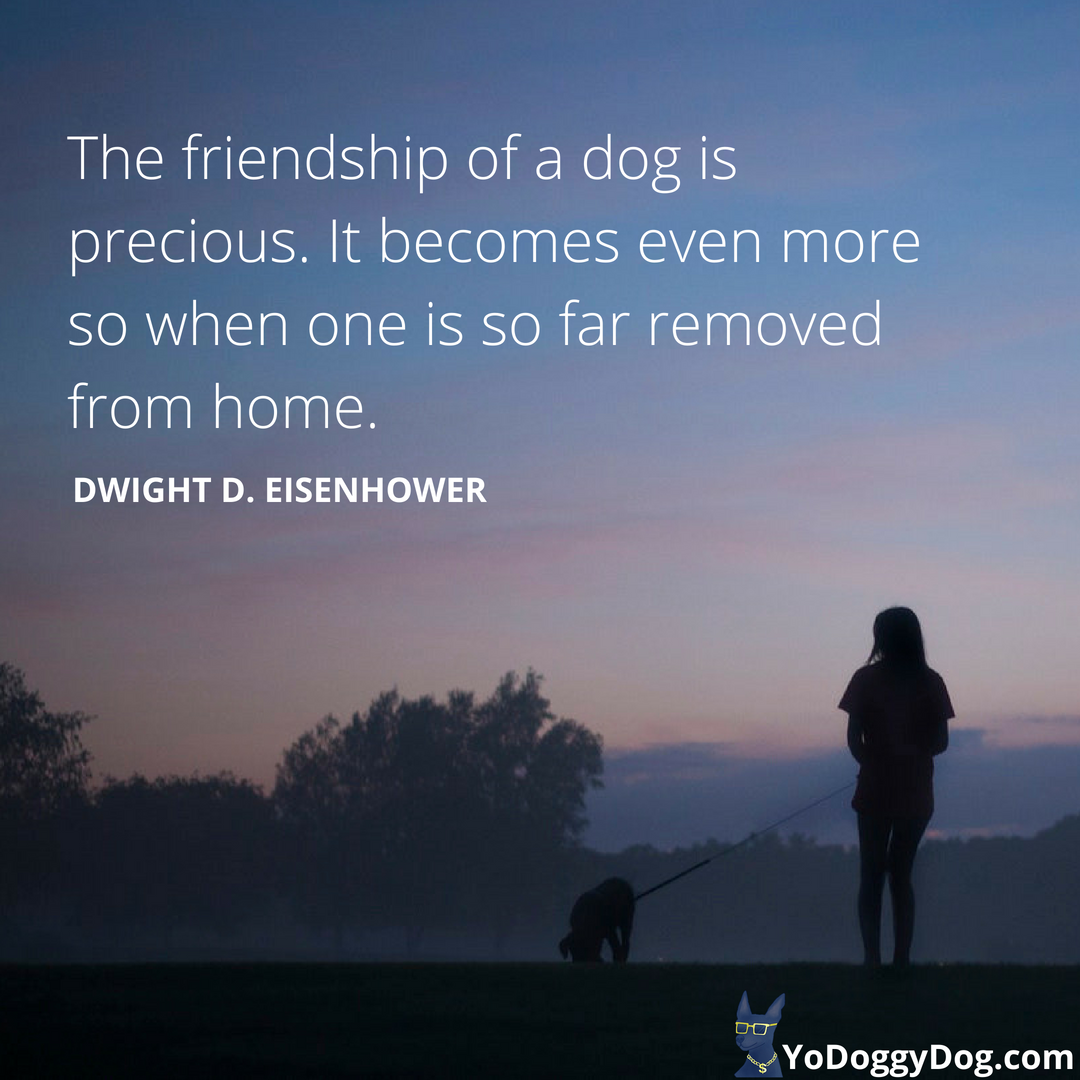 "The friendship of a dog is precious. It becomes even more so when one is so far removed from home."
-Dwight D. Eisenhower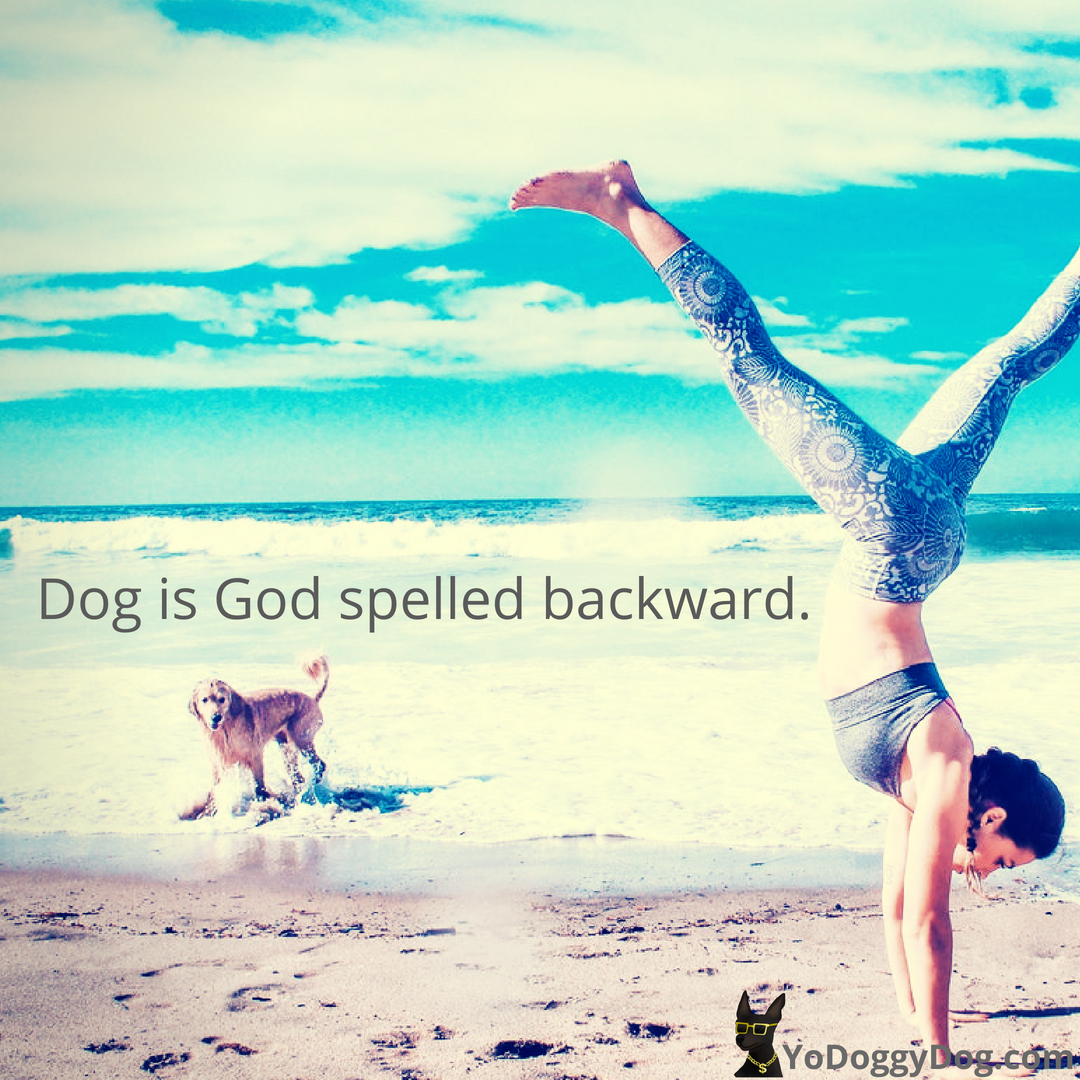 Dog is God spelled backward.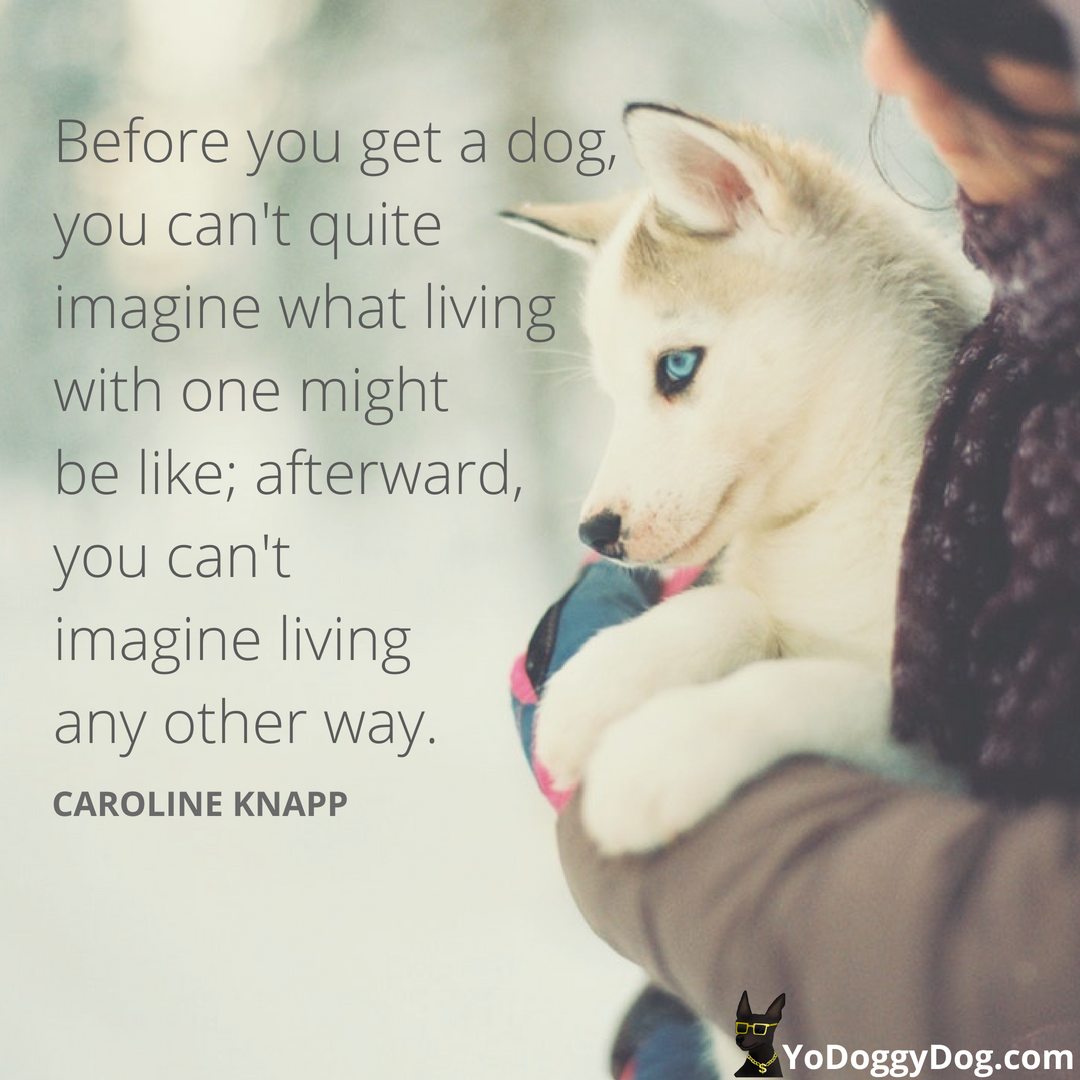 "Before you get a dog, you can't quite imagine what living with one might be like; afterward, you can't imagine living any other way."
-Caroline Knapp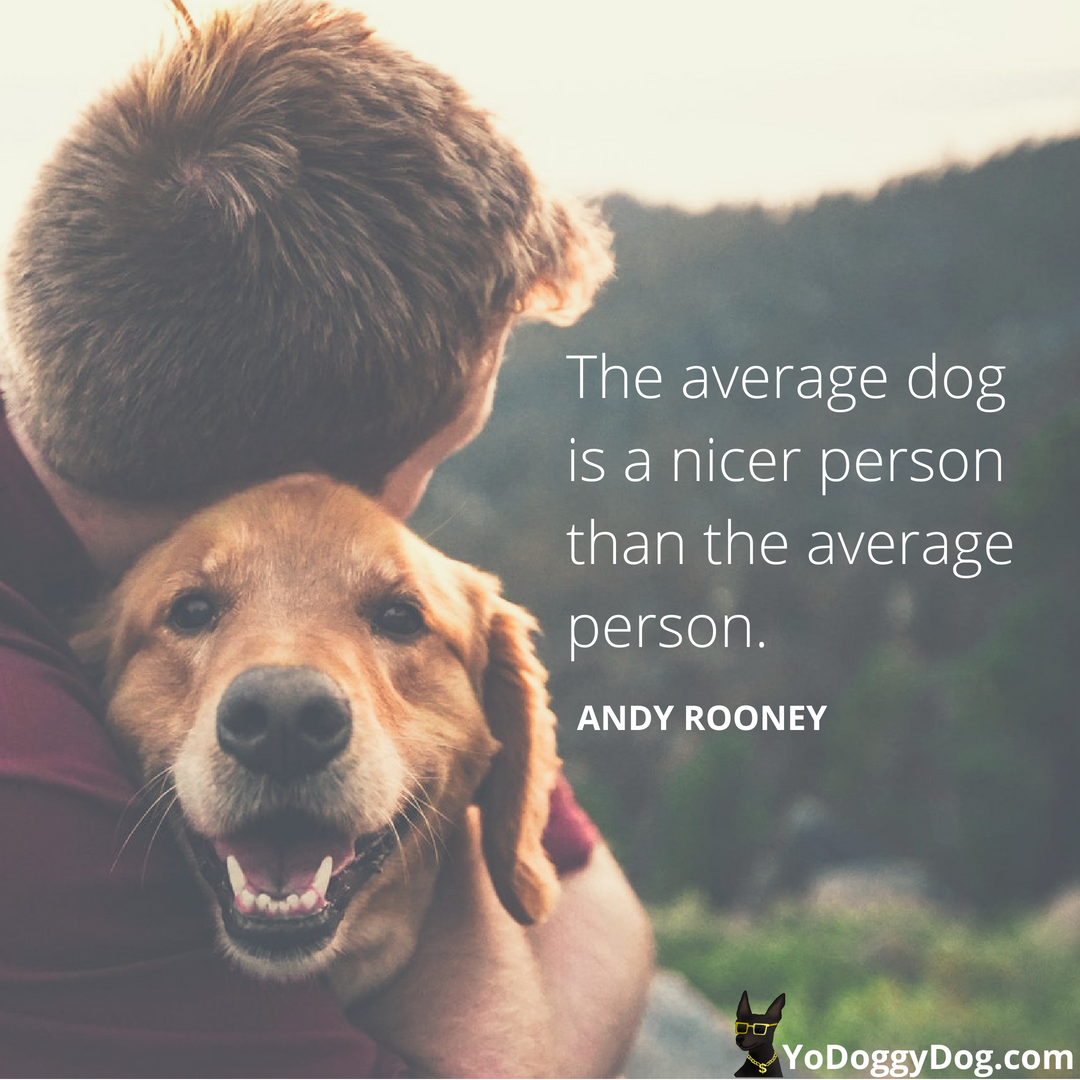 "The average dog is nicer than the average person."
-Andy Rooney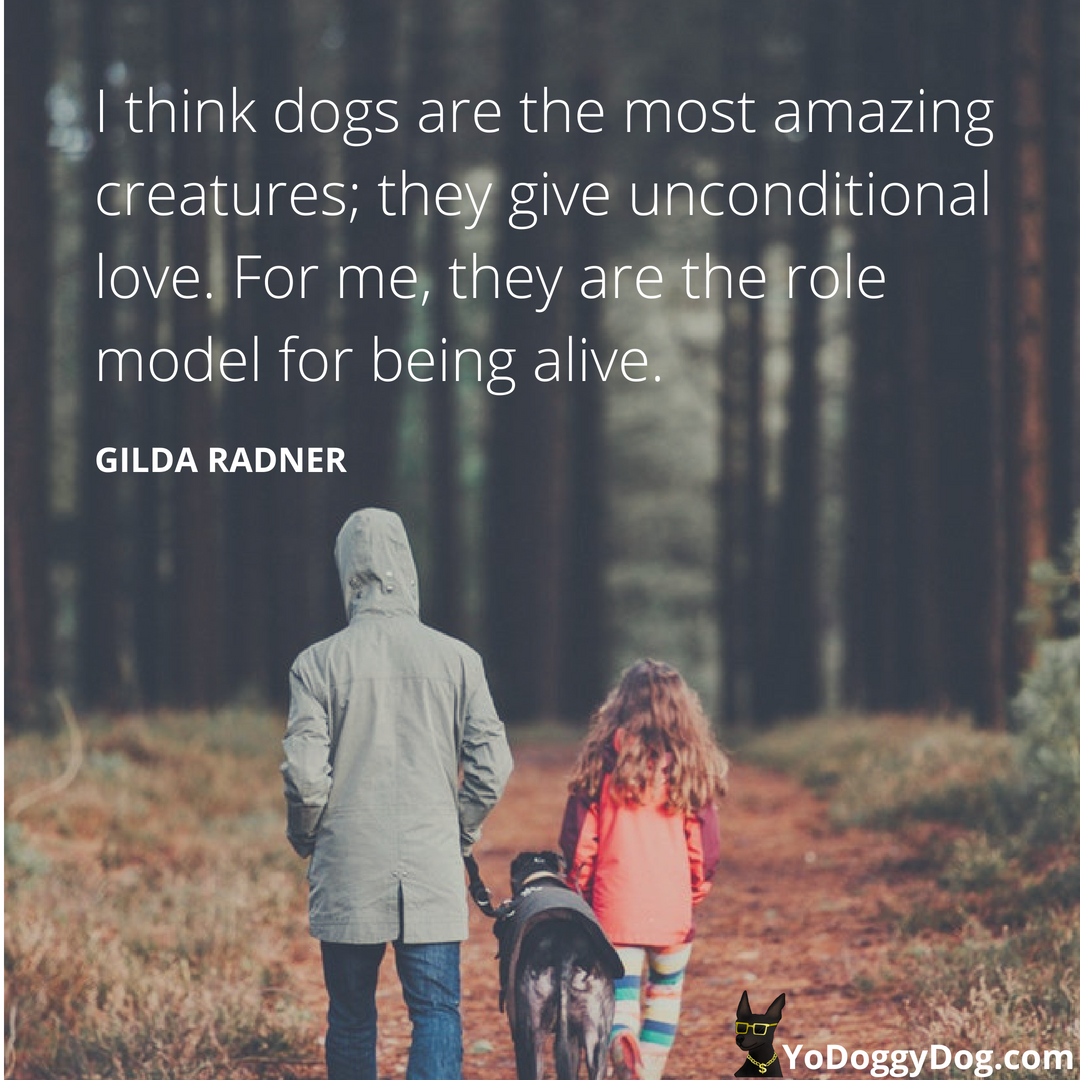 "I think dogs are the most amazing creatures; they give unconditional love. For me, they are the role model for being alive."
-Gilda Radner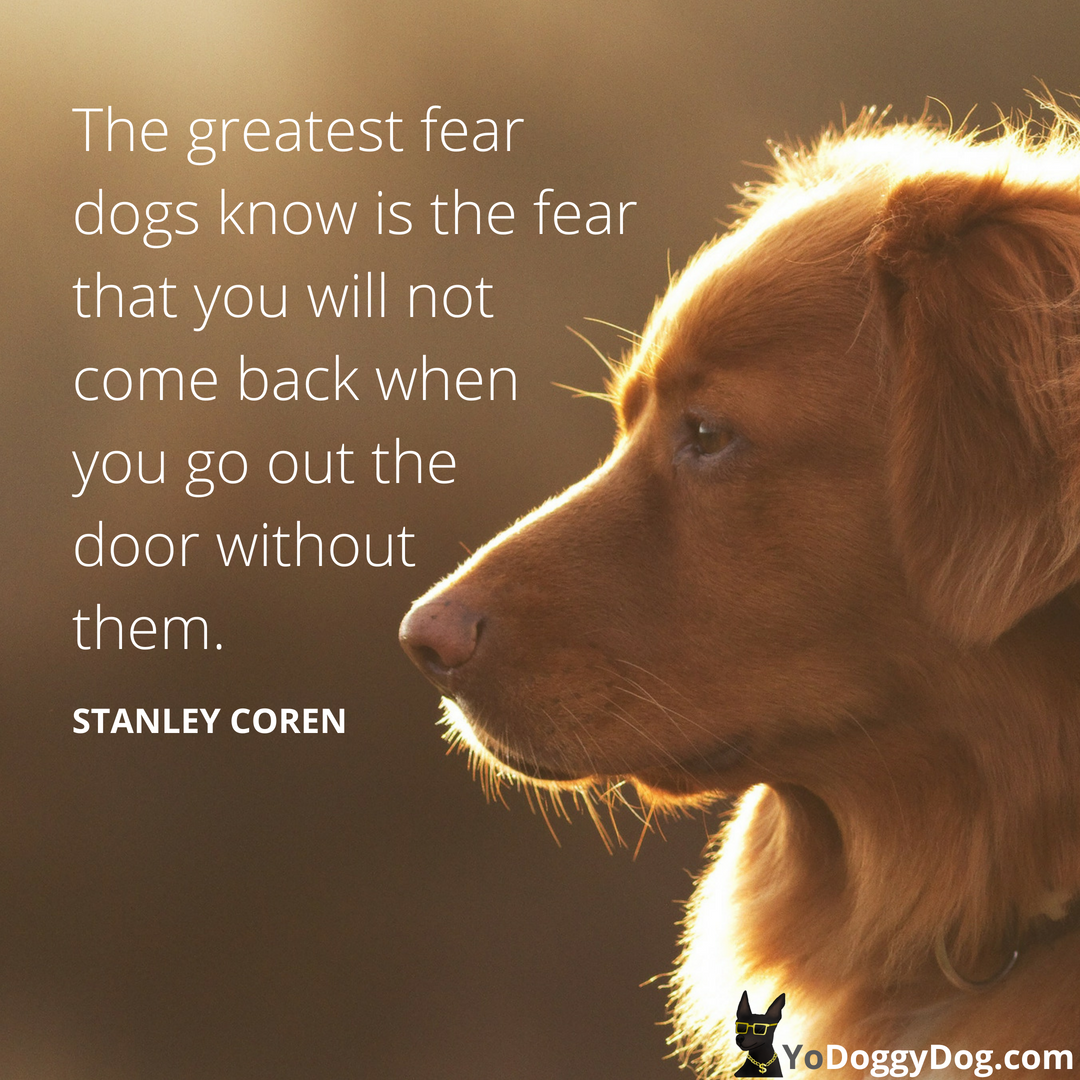 "The greatest fear dogs know is the fear that you will not come back when you go out the door without them."
-Stanley Coren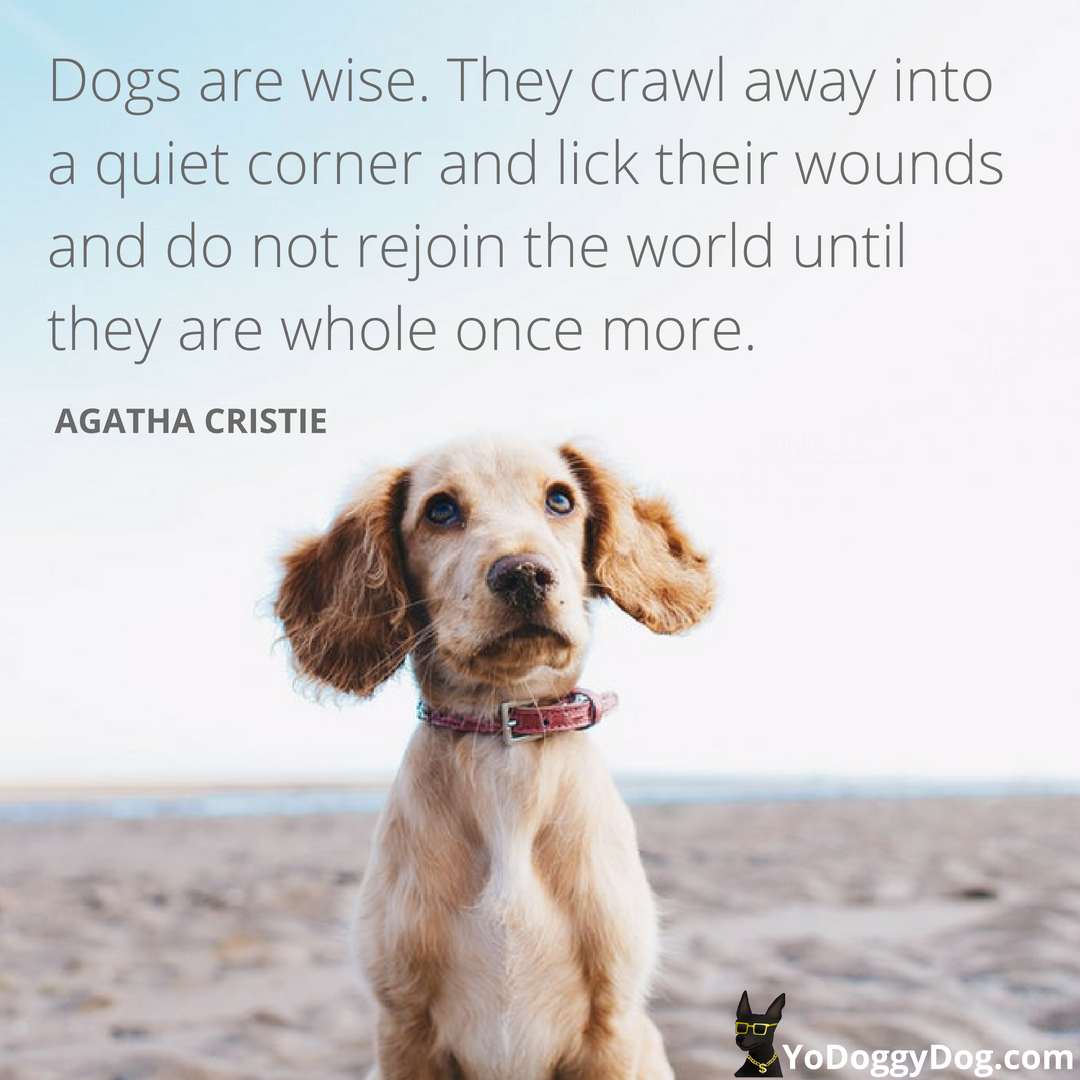 "Dogs are wise. They crawl away into a quiet corner and lick their wounds and do not rejoin the world until they are whole once more."
-Agatha Cristie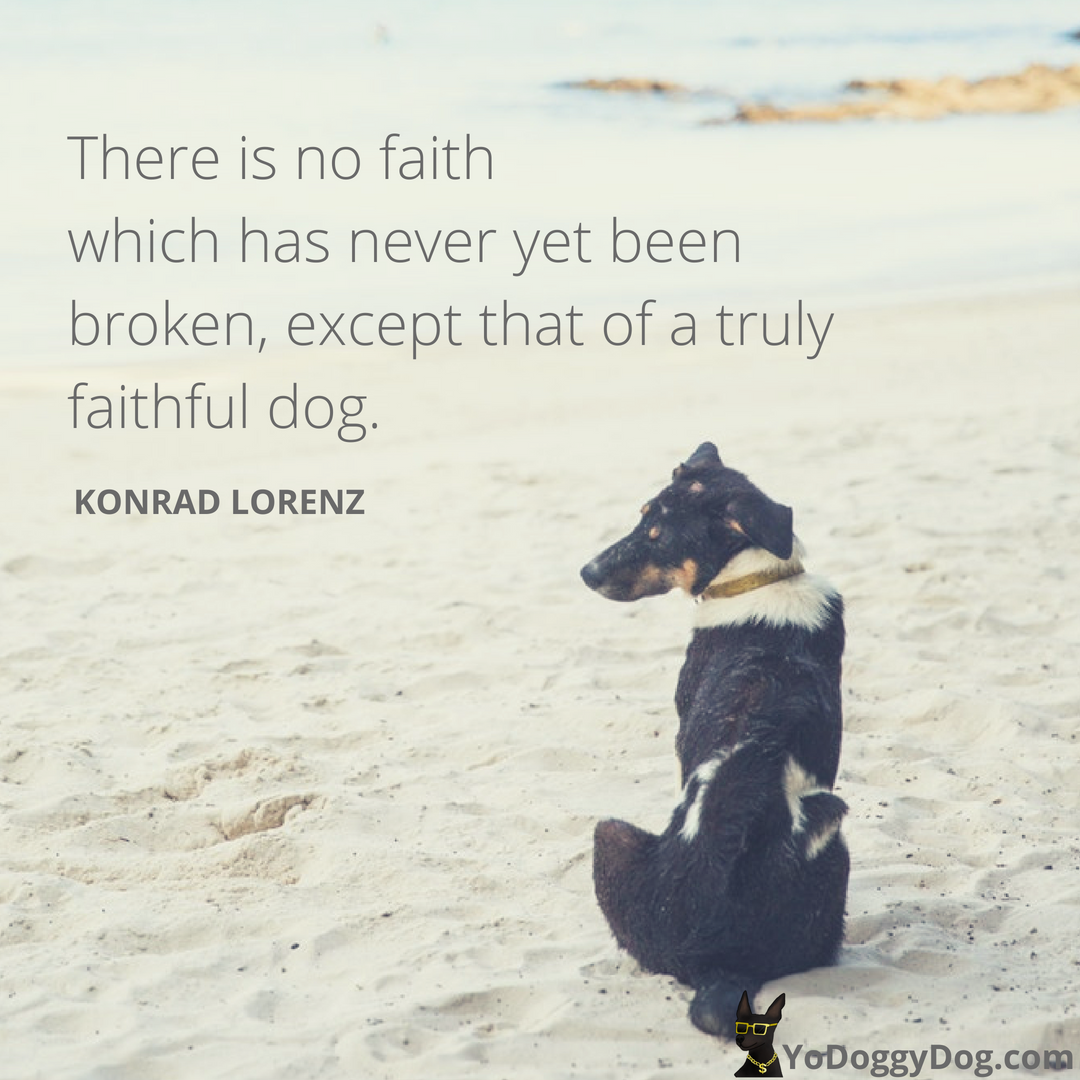 "There is no faith which has never been broken, except that of a truly faithful dog."
-Konrad Lorenz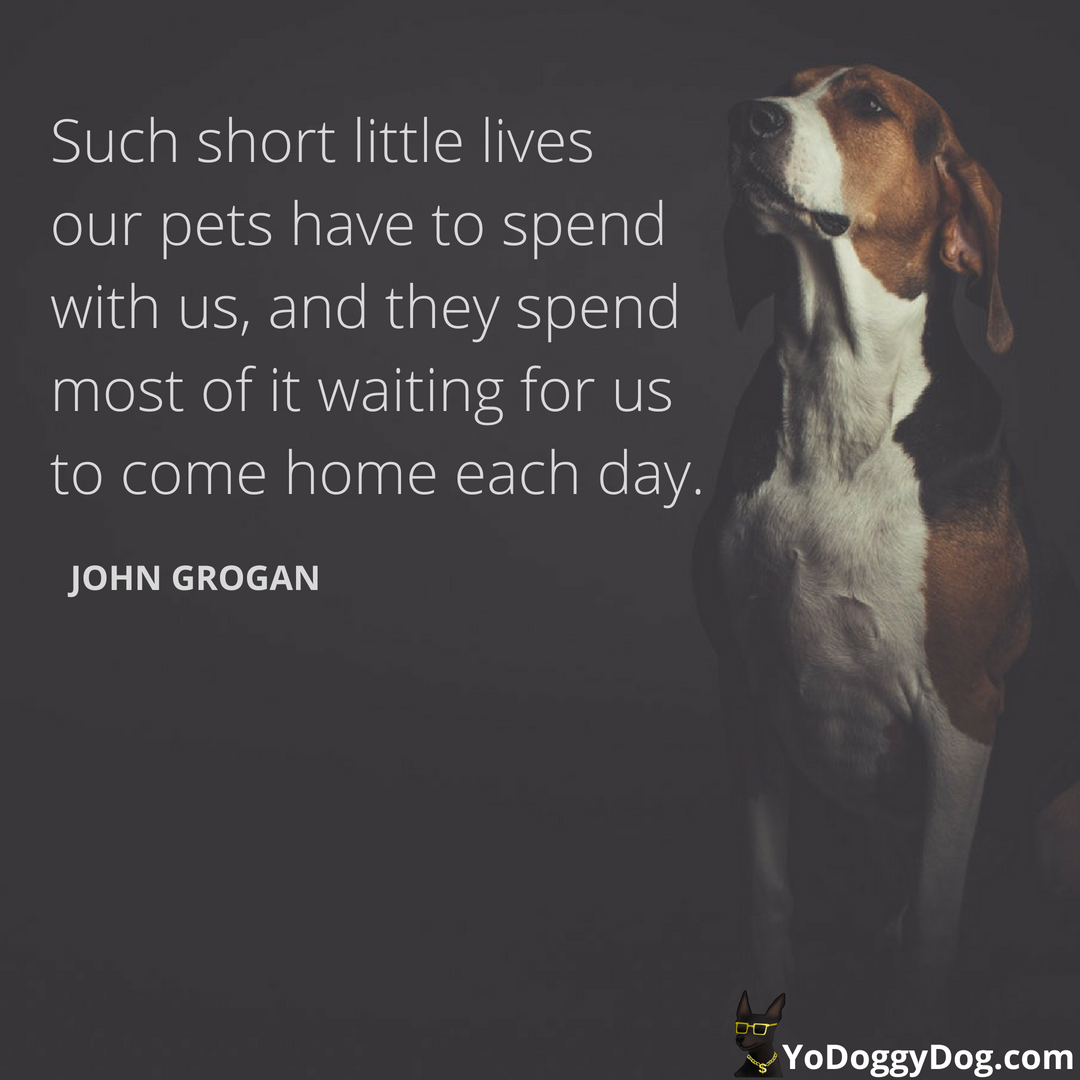 "Such short little lives our pets have to spend with us, and they spend most of it waiting for us to come home each day."
-John Grogan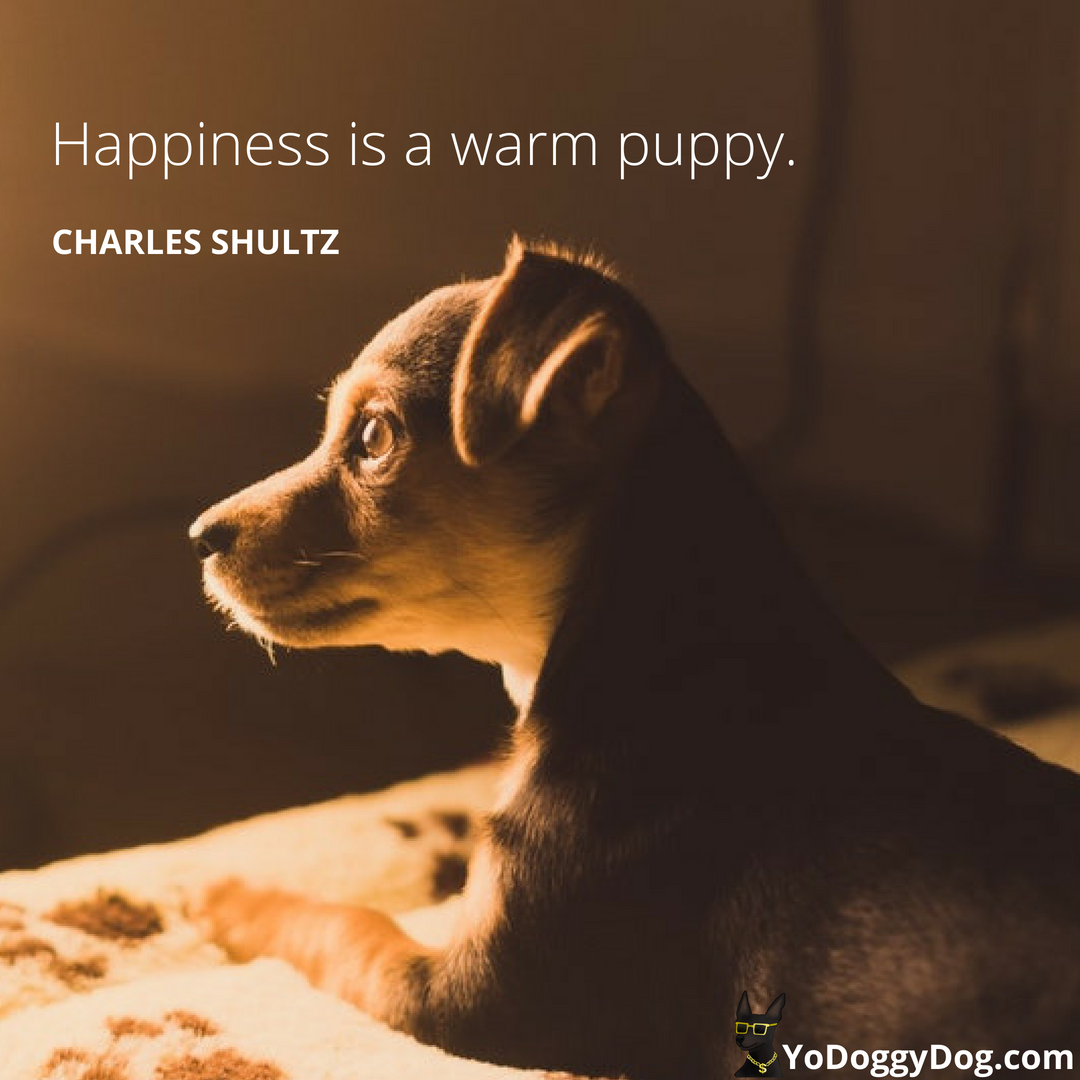 "Hapiness is a warm puppy."
-Charles Shultz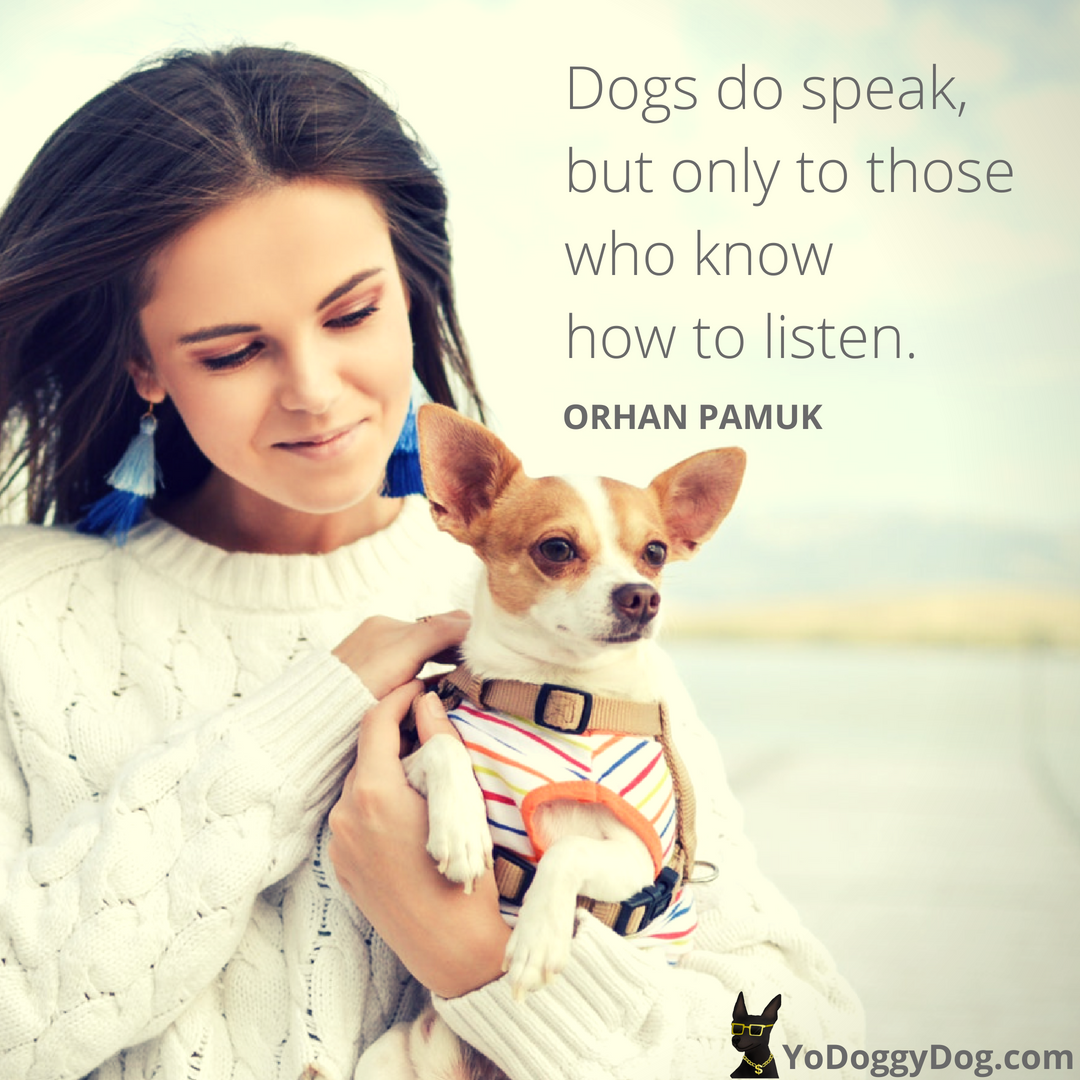 "Dogs do speak, but only to those who know how to listen."
-Orhan Pamuk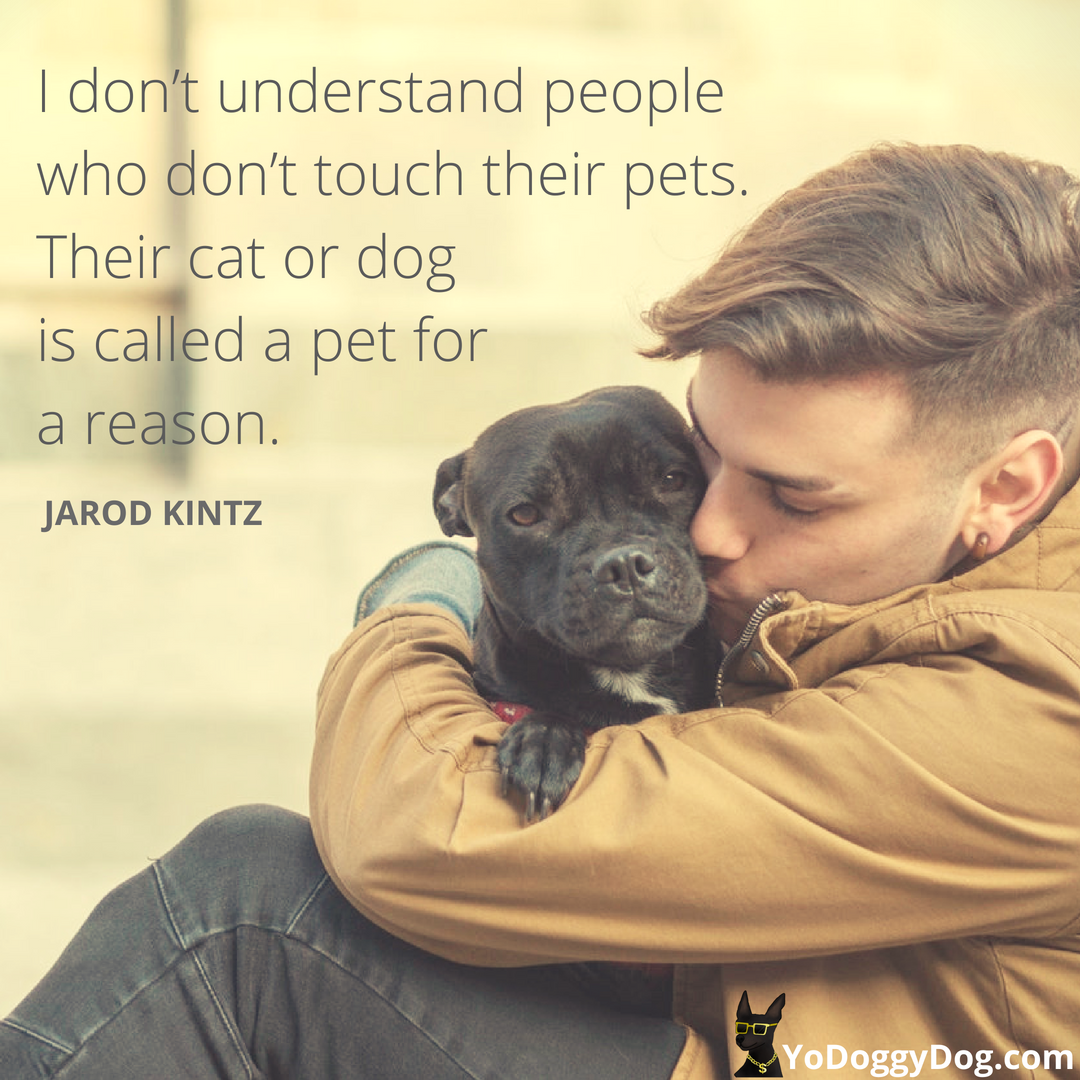 "I don't understand people who don't touch their pets. Their cat or dog is called a pet for a reason."
-Jarod Kintz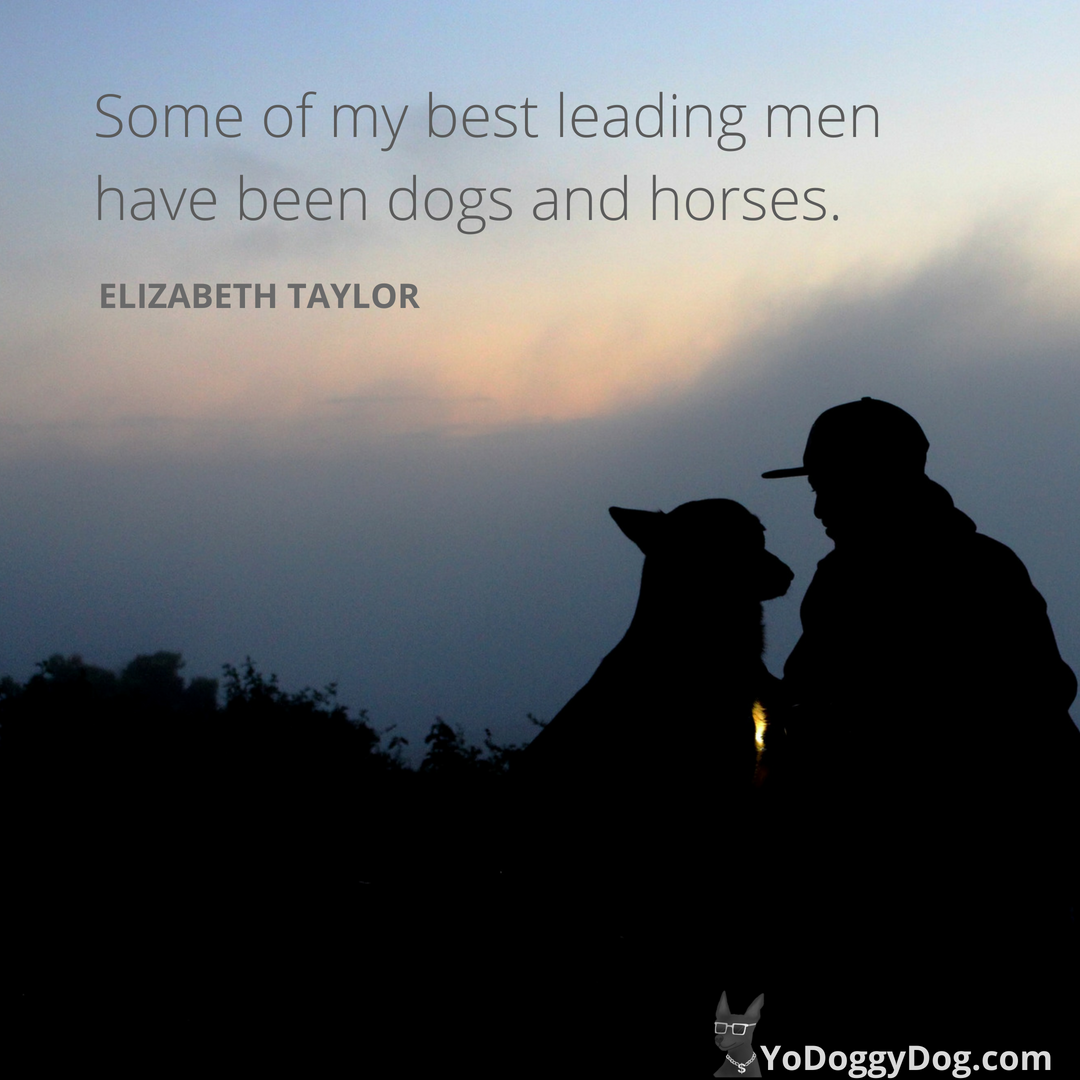 "Some of my best leading men have been dogs and horses."
-Elizabeth Taylor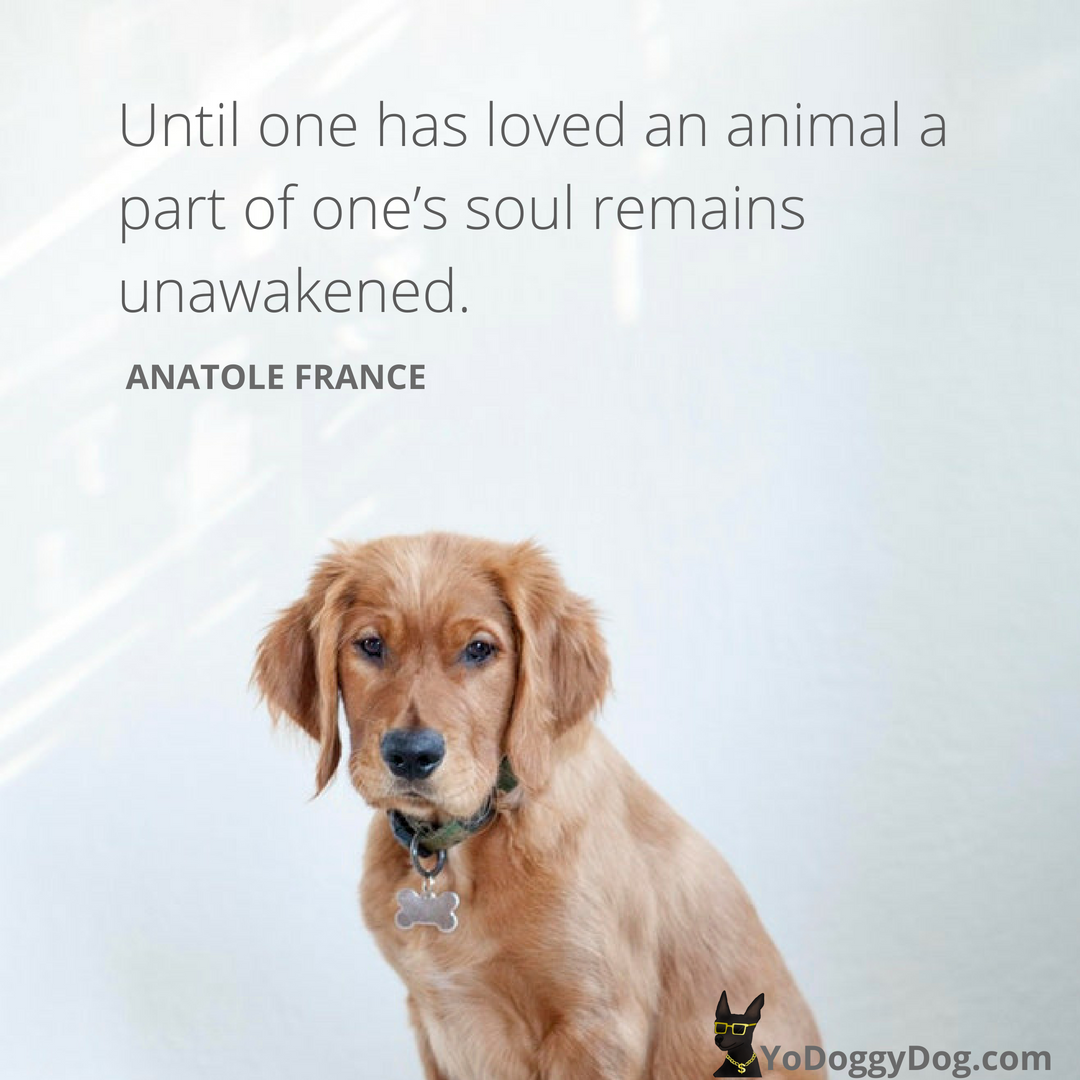 "Until one had loved an animal a part of one's soul remains unawakened."
-Anatole France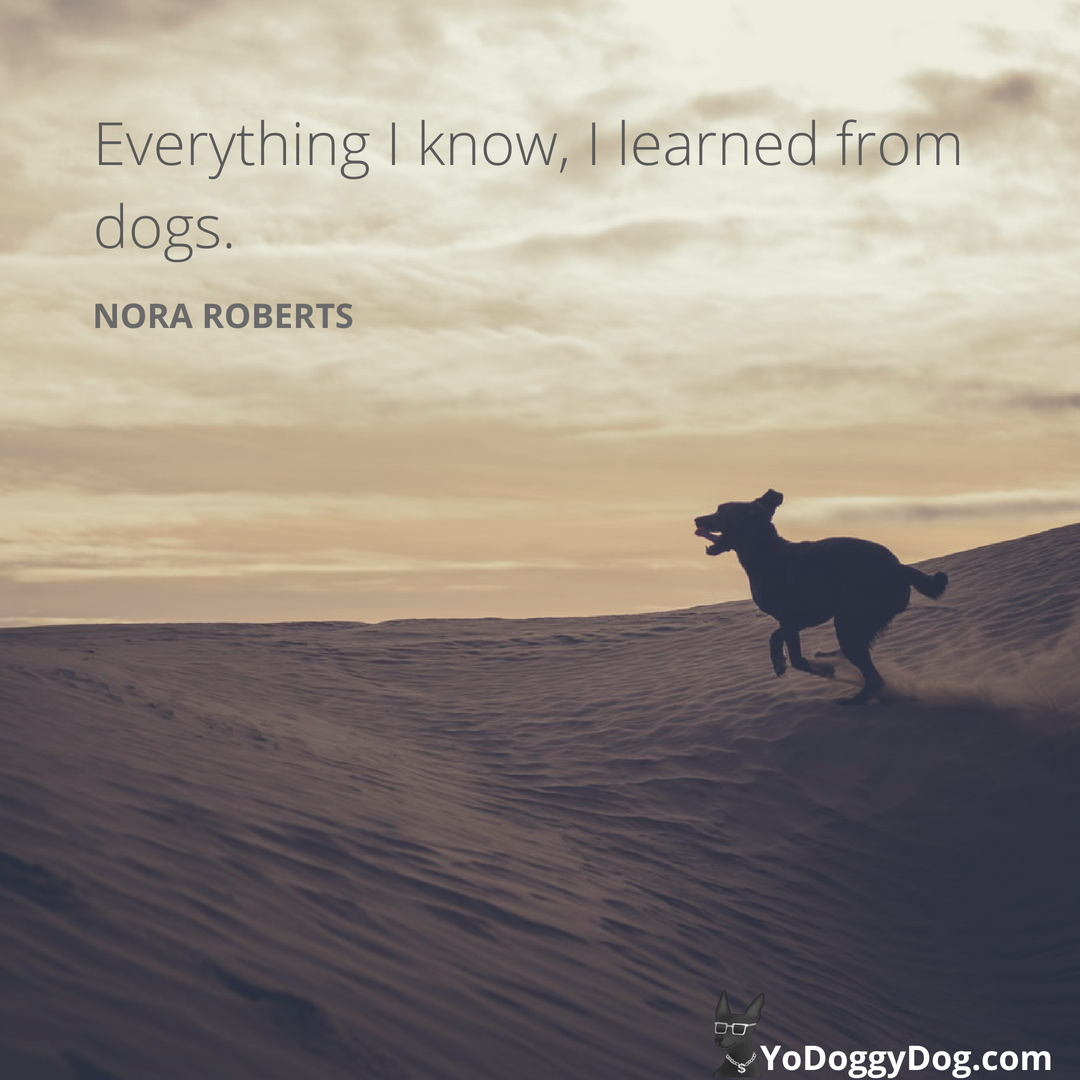 "Everything I know, I learned from dogs."
-Nora Roberts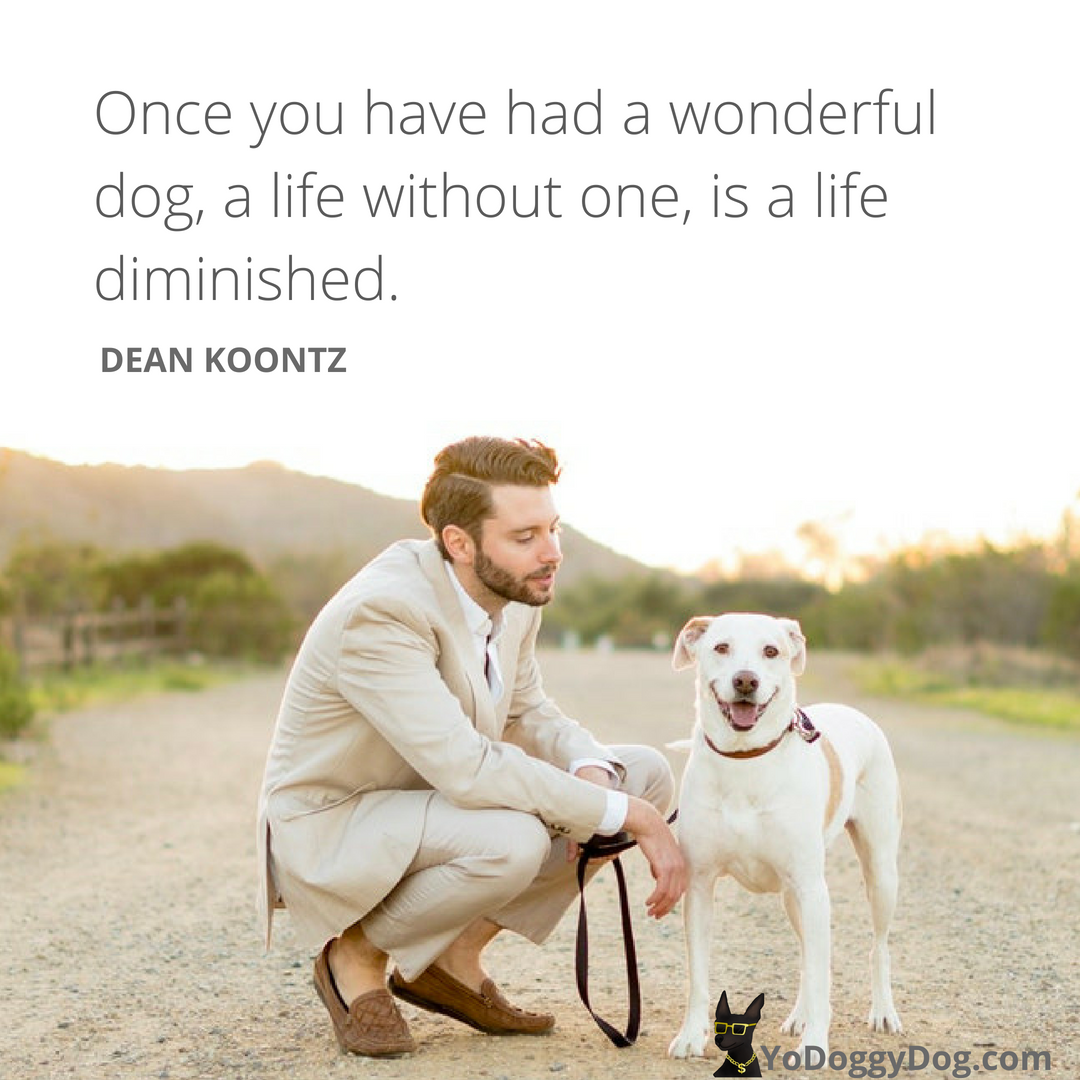 "Once you have had a wonderful dog, a life without one is a life diminished."
-Dean Koontz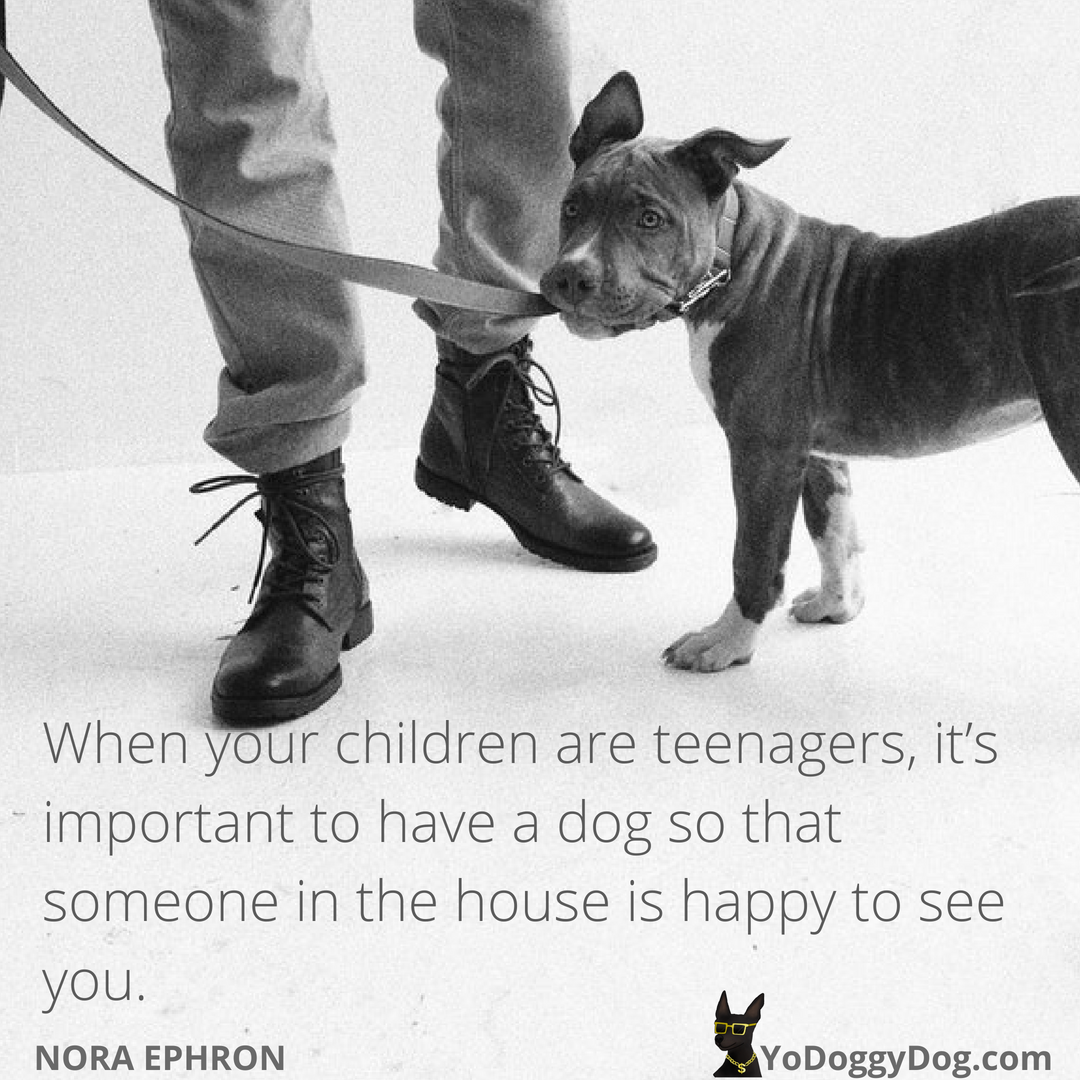 "When your children are teenagers, it's important to have a dog so that someone in the house is happy to see you."
-Nora Ephron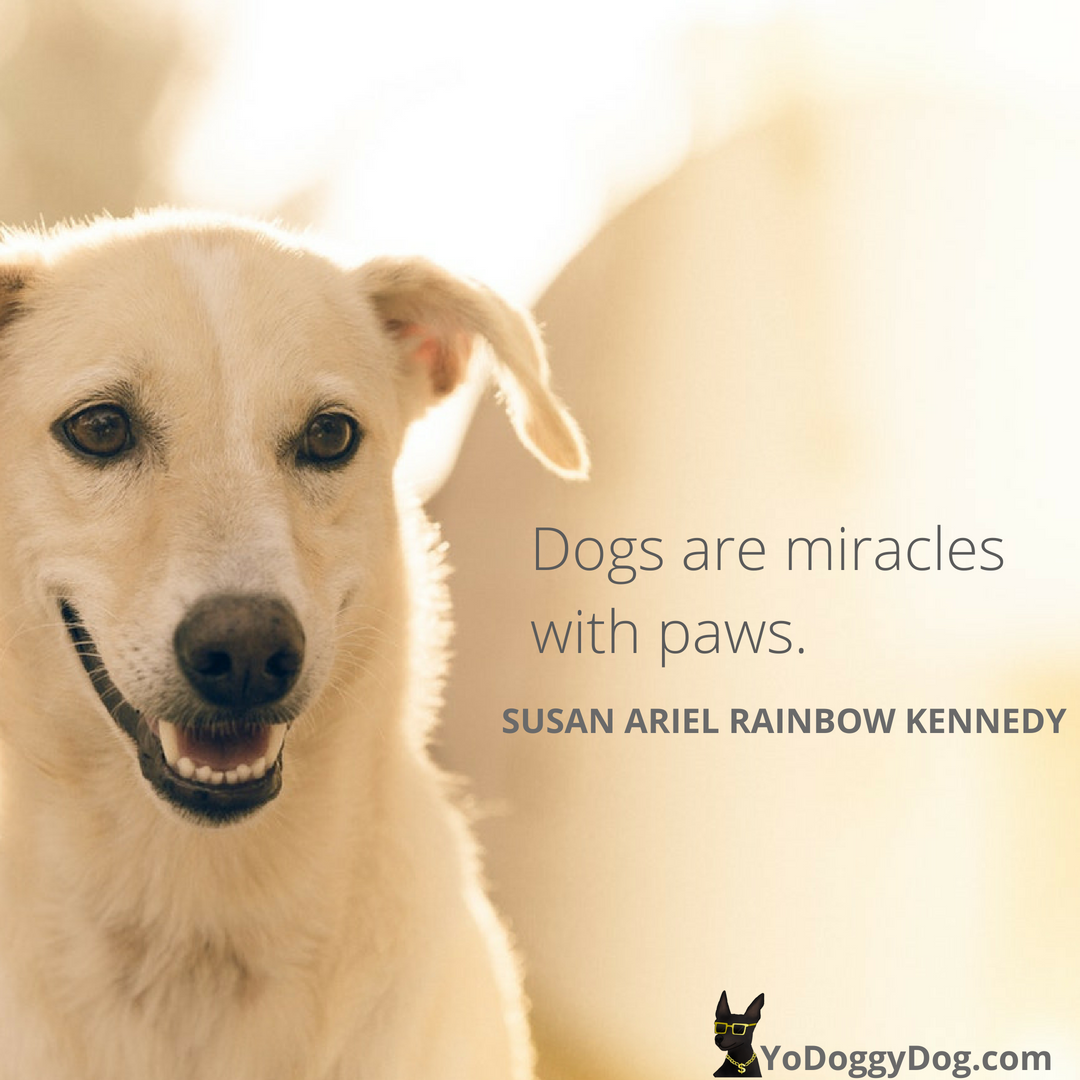 "Dogs are miracles with paws."
-Susan Ariel Rainbow Kennedy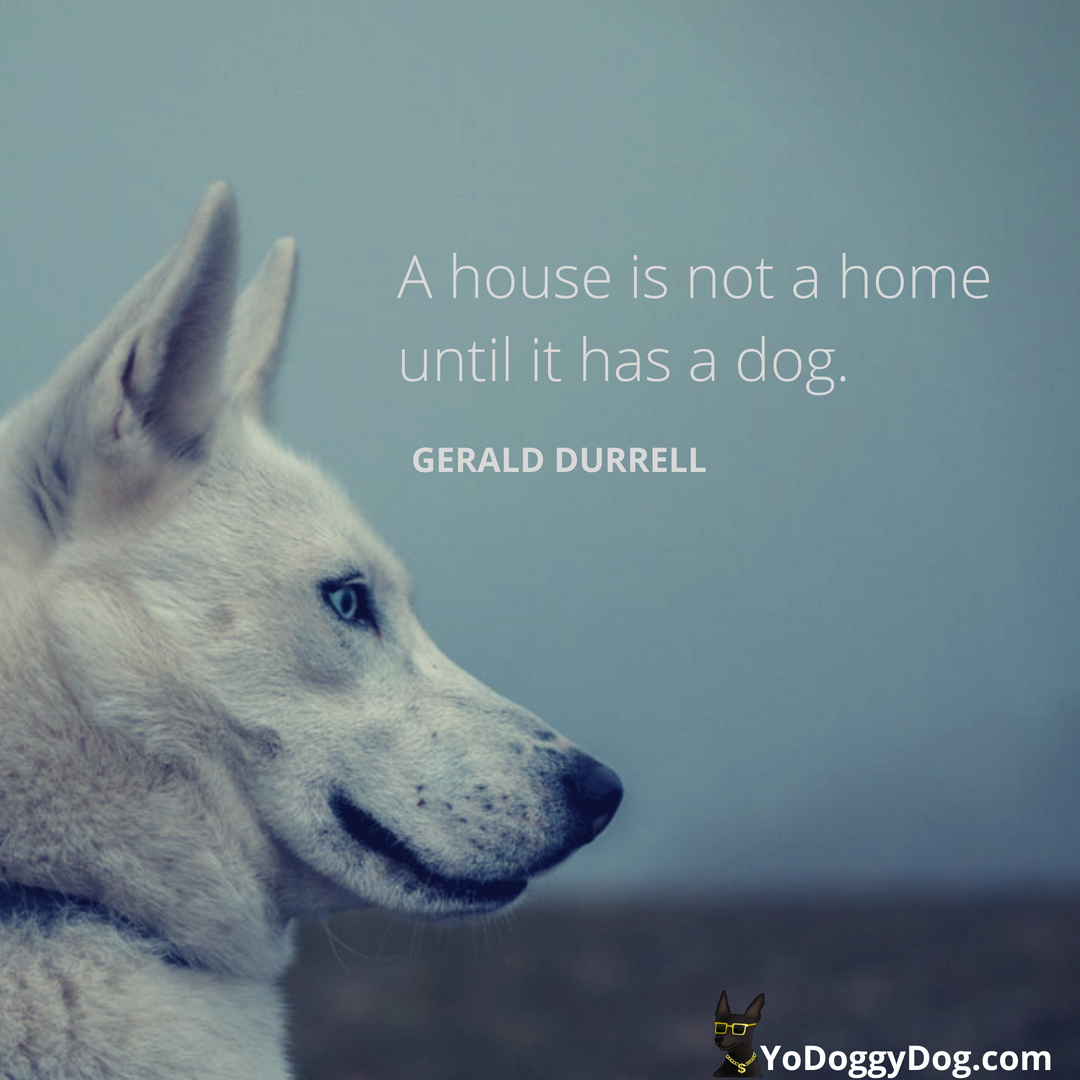 "A house is not a home without a dog."
-Gerald Durrell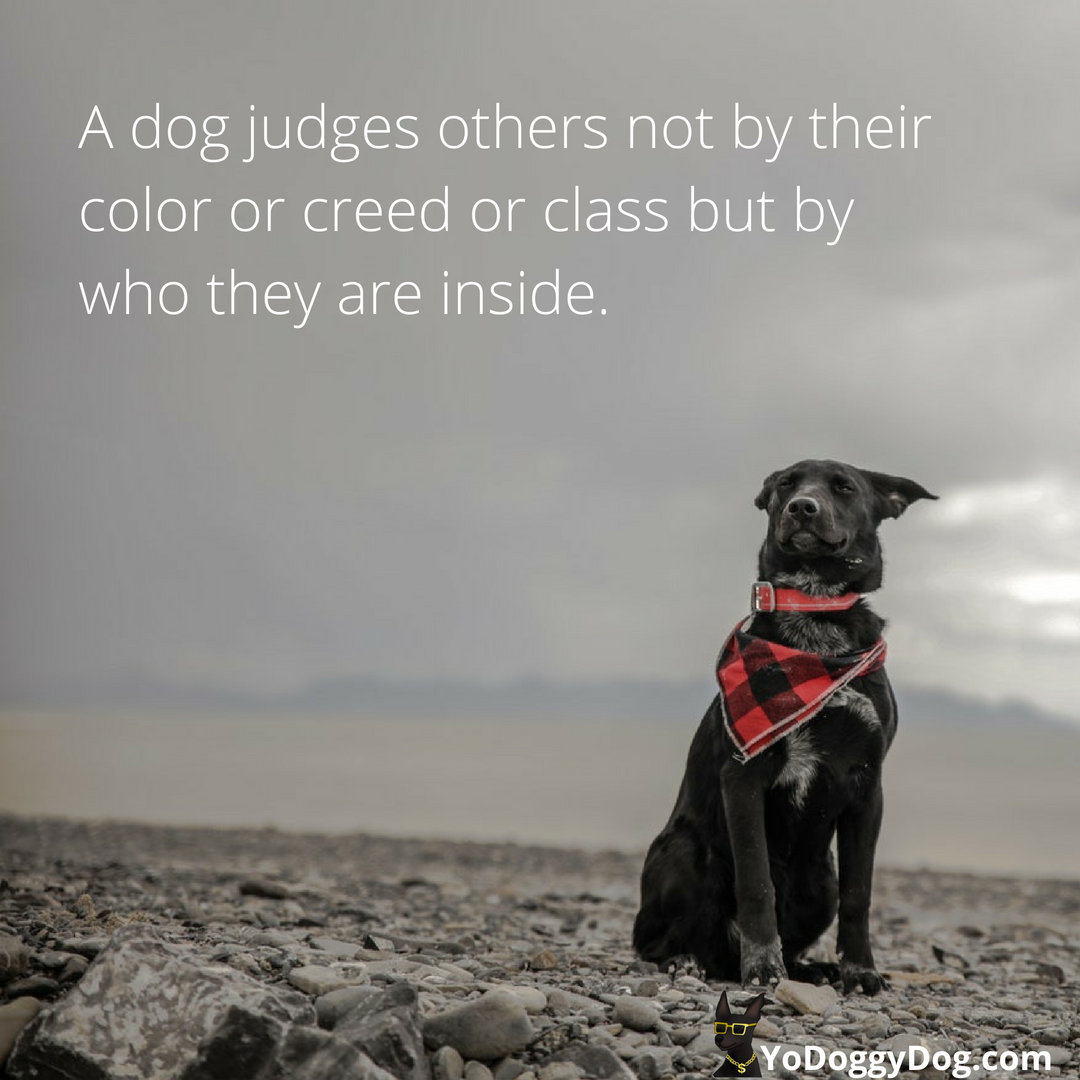 "A dog judges others not by their color or creed or class but by who they are inside."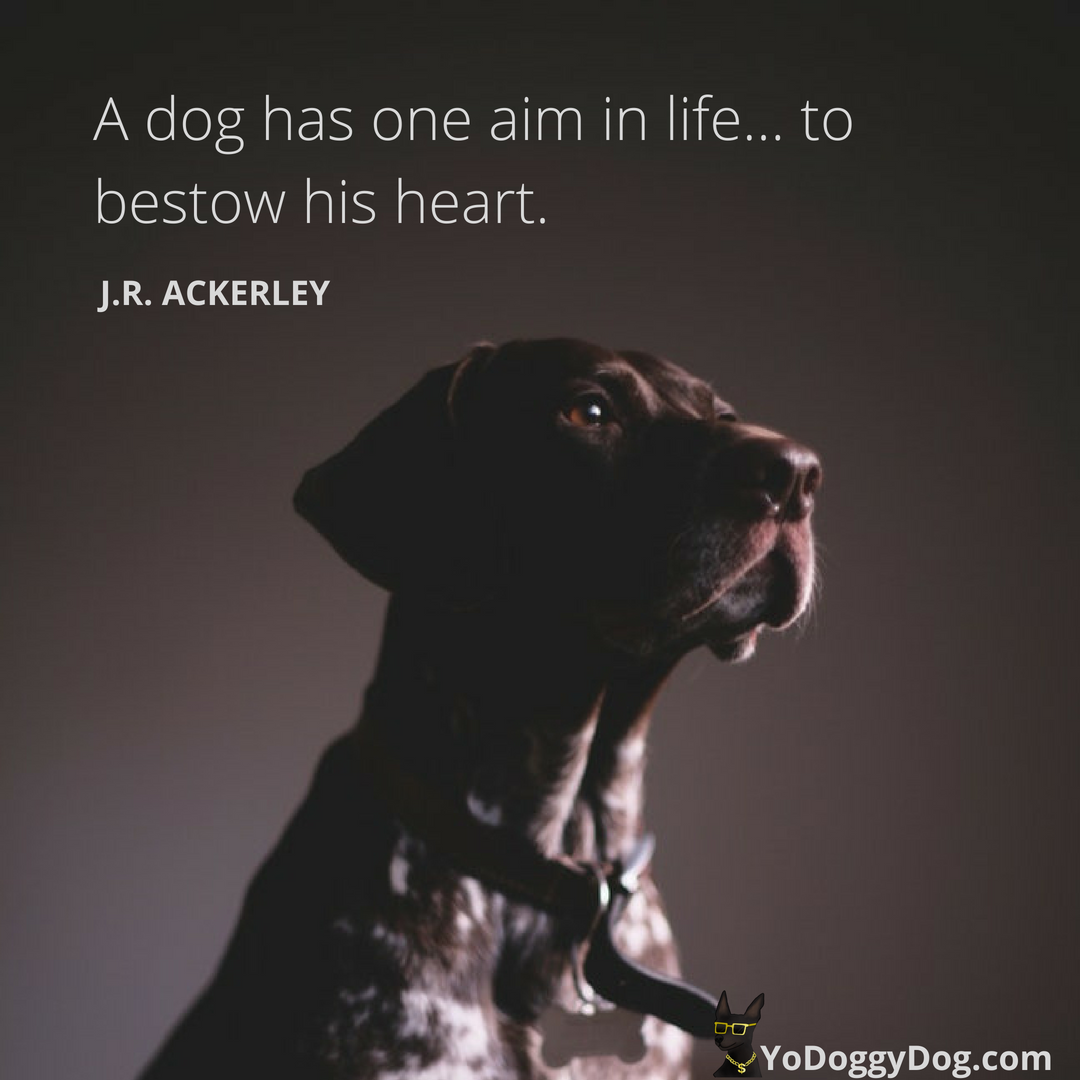 "A dog has one aim in life… to bestow his heart."
-J.R. Ackerley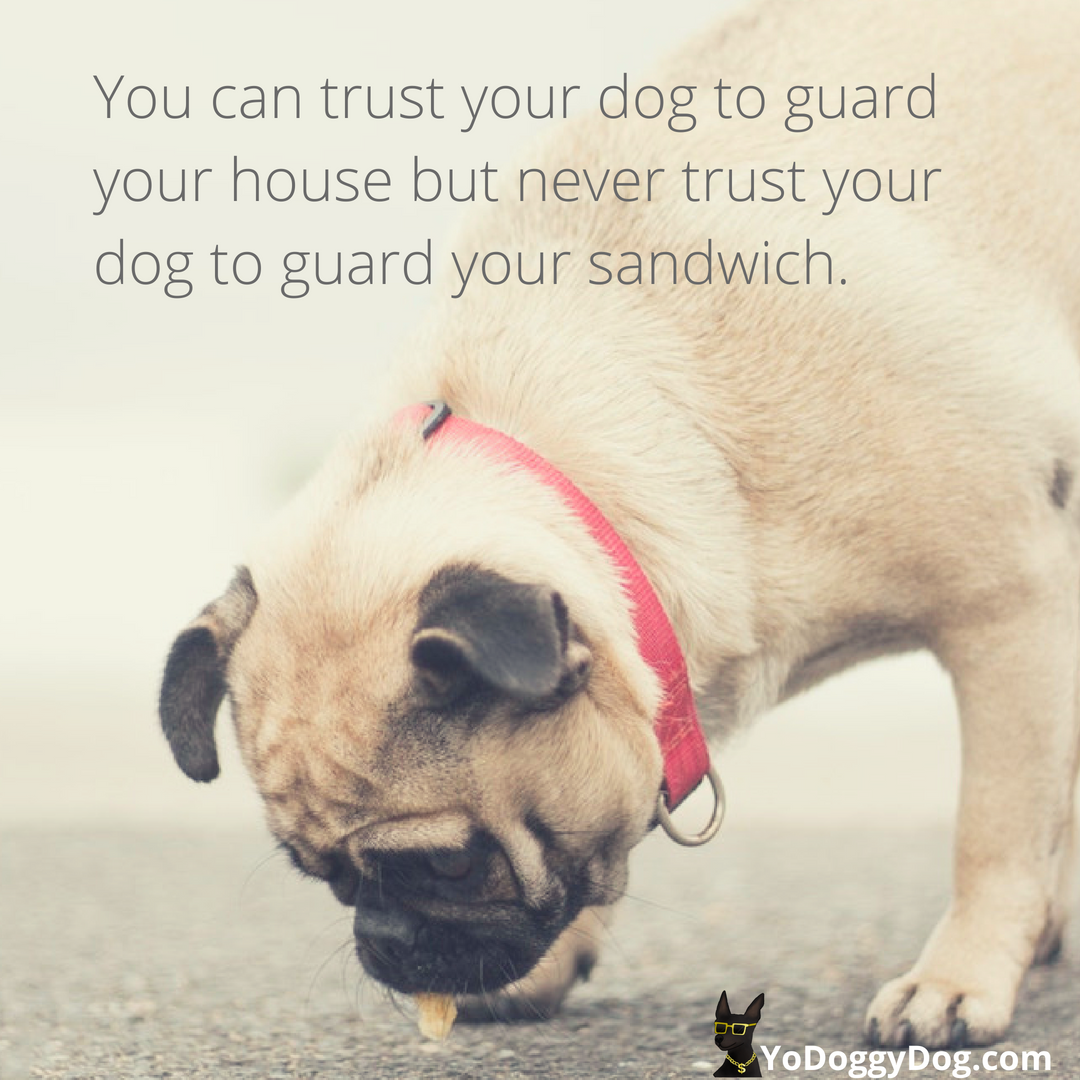 "You can trust your dog to guard your house but never trust your dog to guard your sandwich."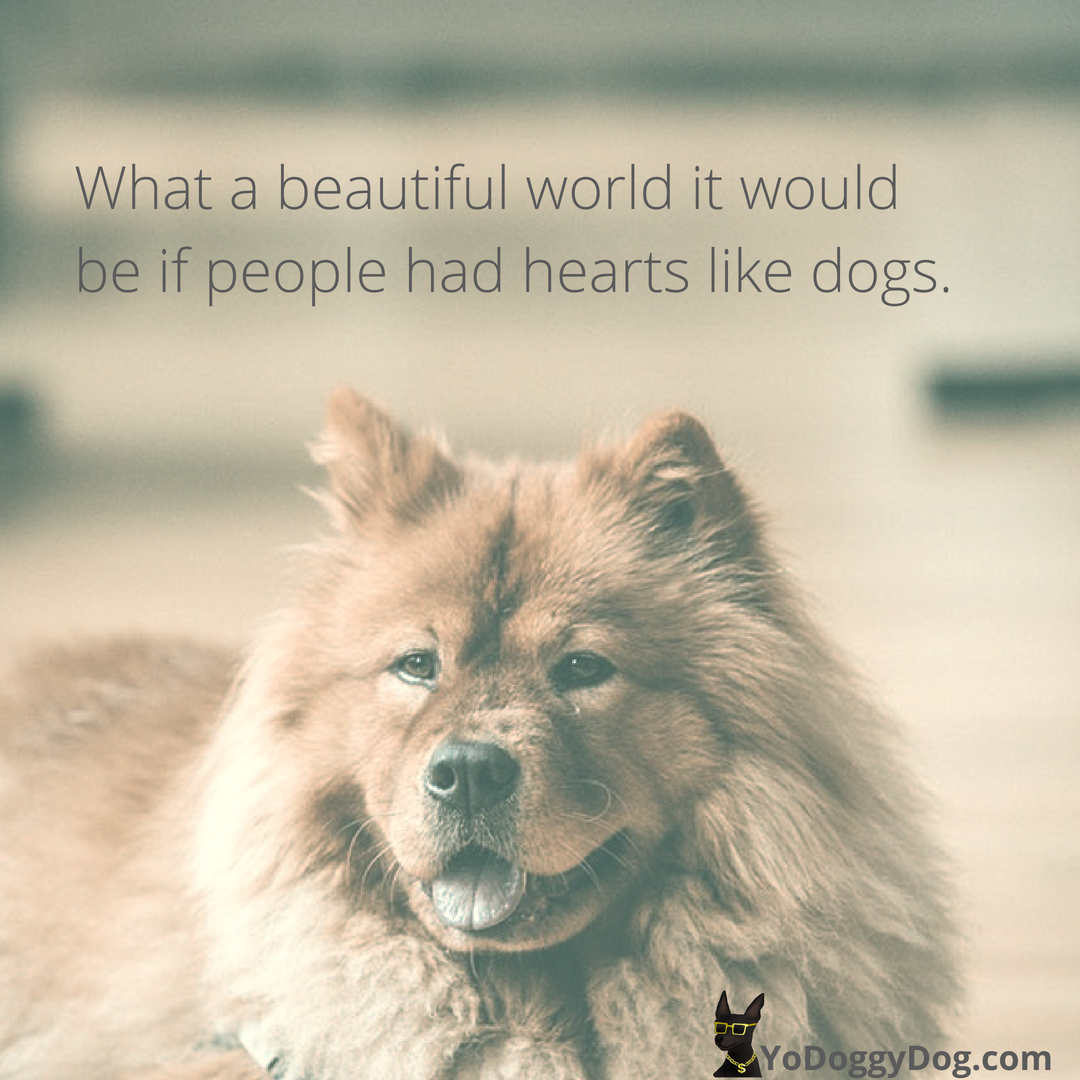 "What a beautiful world it would be if people had hearts like dogs."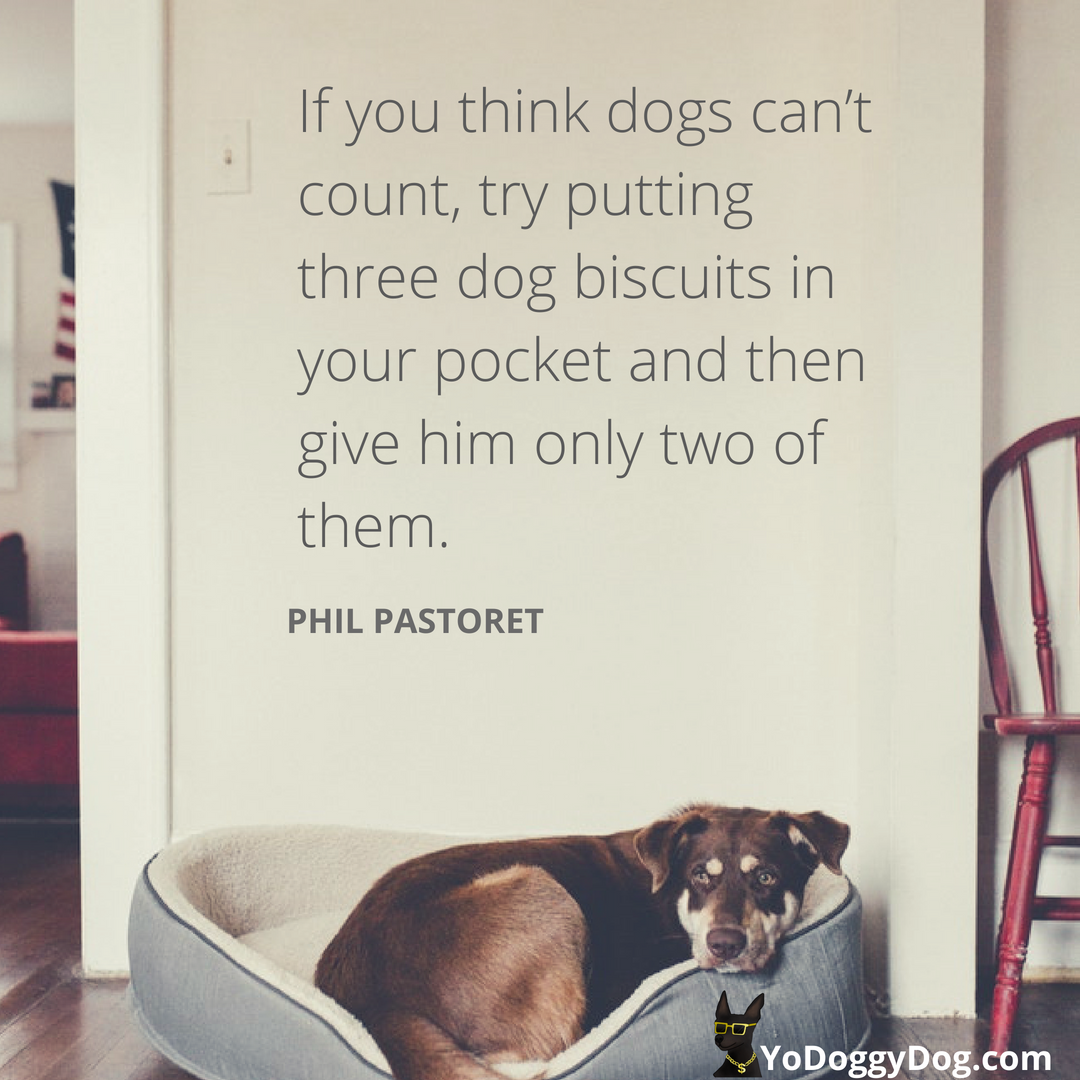 "If you think dogs can't count, try putting three biscuits in your pocket and then give him only two of them."
-Phil Pastoret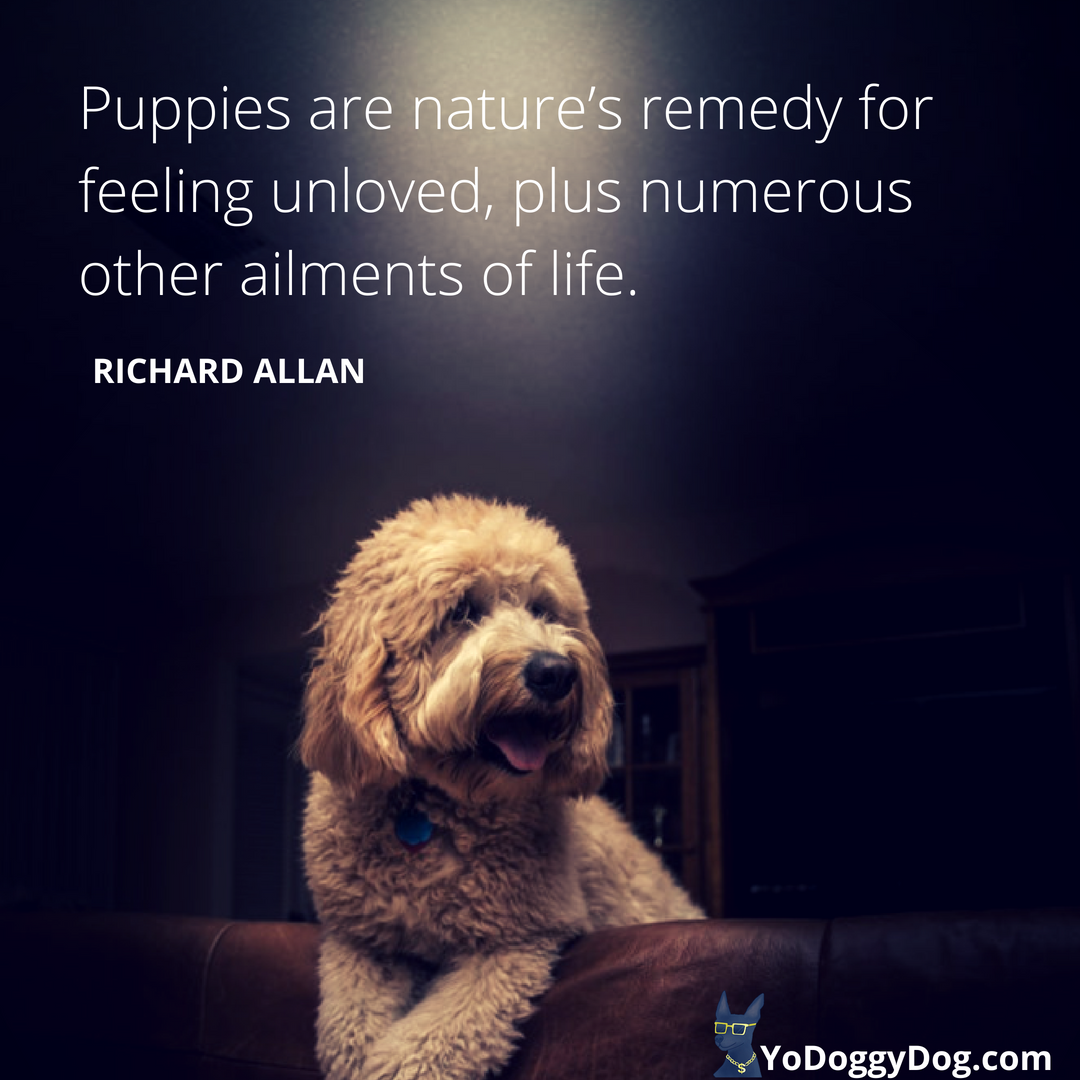 "Puppies are nature's remedy for feeling unloved, plus numerous other ailments of life."
-Richard Allan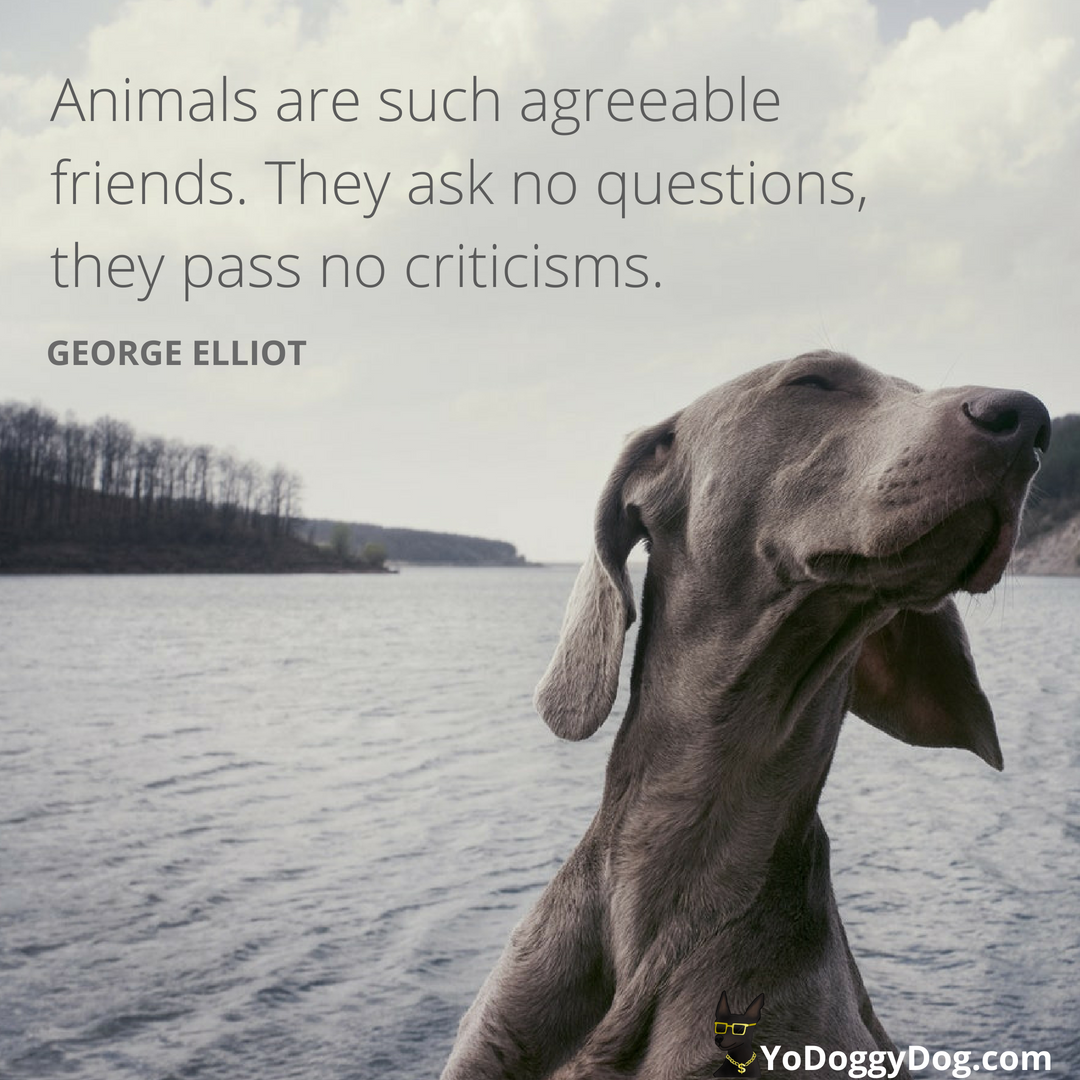 "Animals are such agreeable friends. They ask no questions, they pass no criticisms."
-George Elliot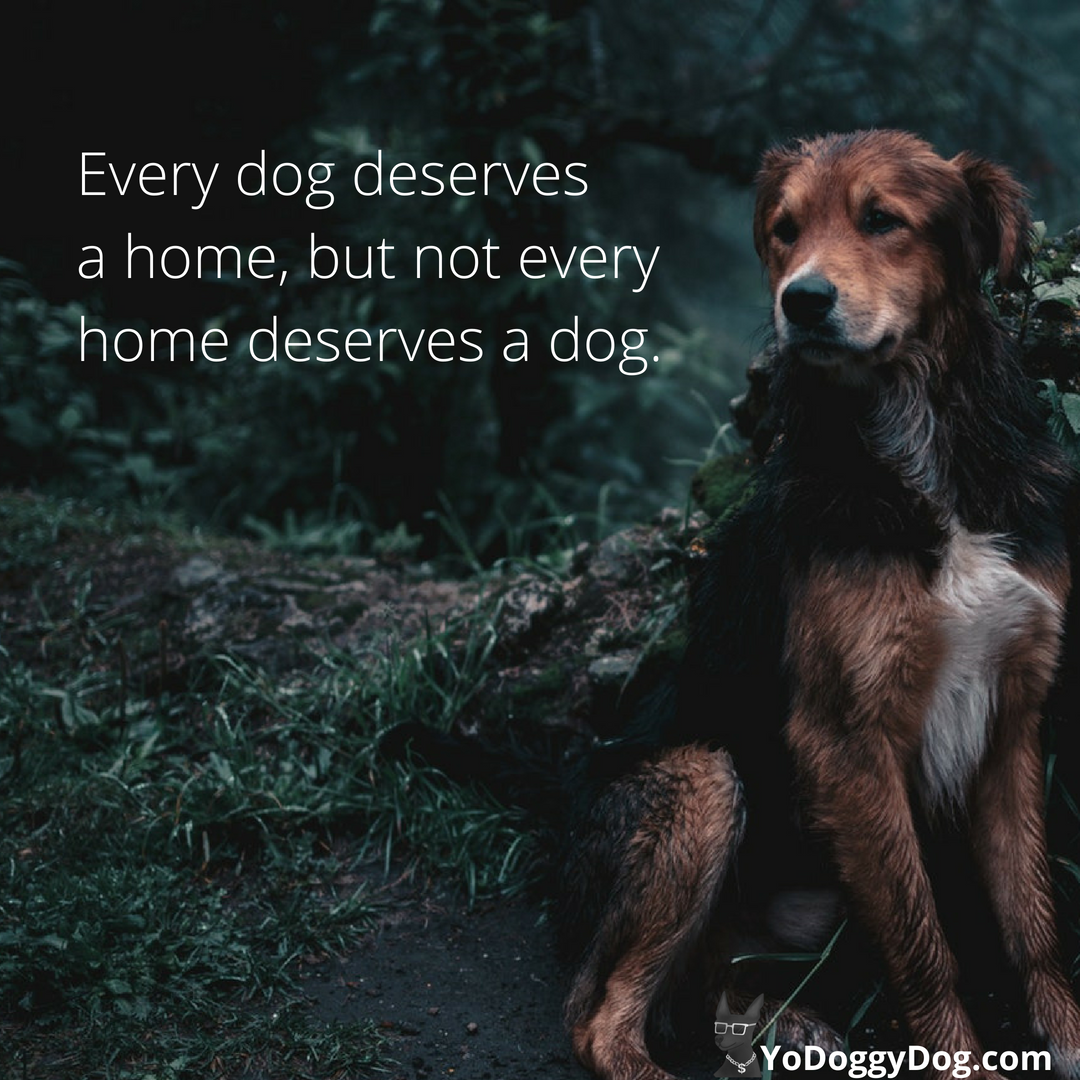 Every dog deserves a home, but not every home deserves a dog.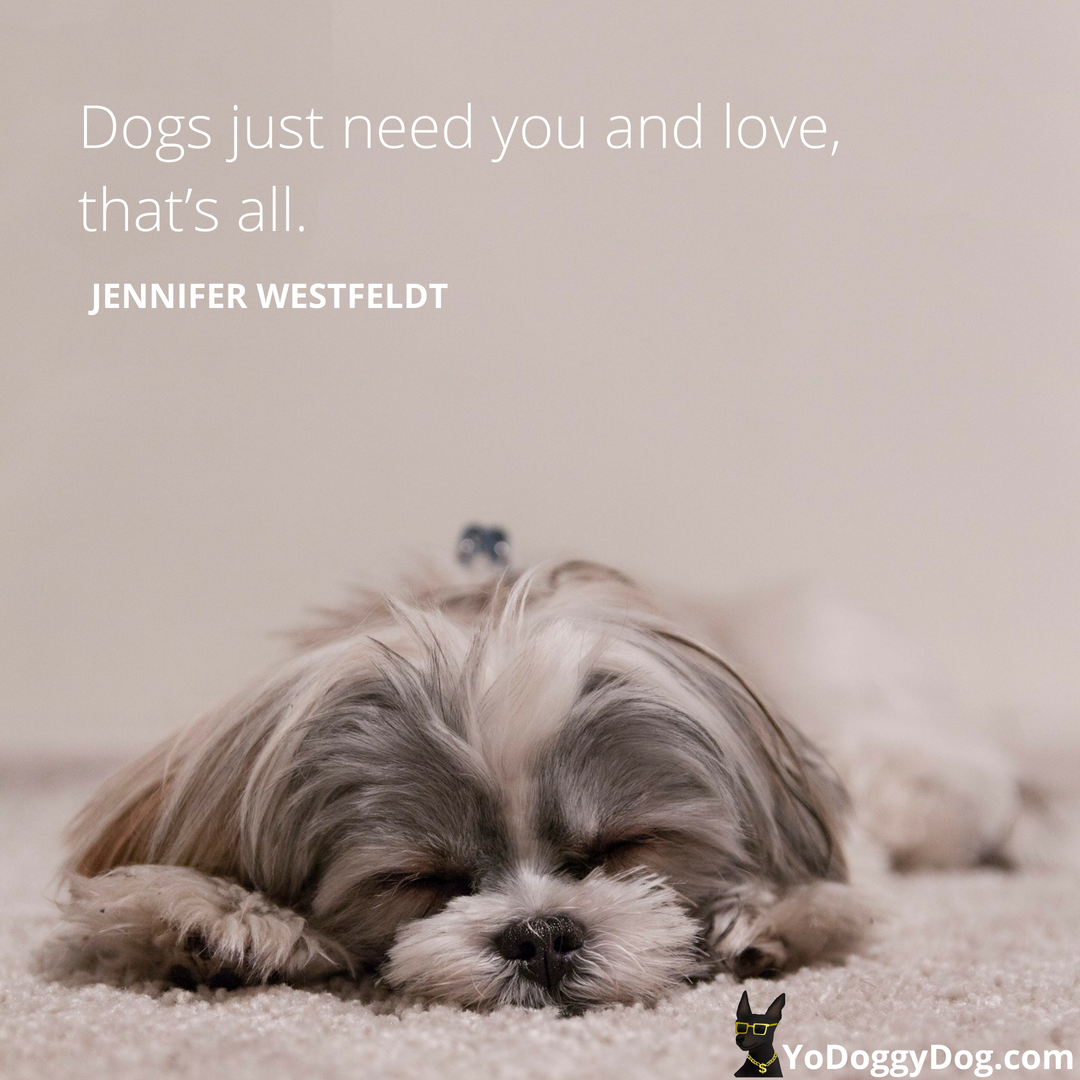 "Dogs just need you and love, that's all."
-Jennifer Westfeldt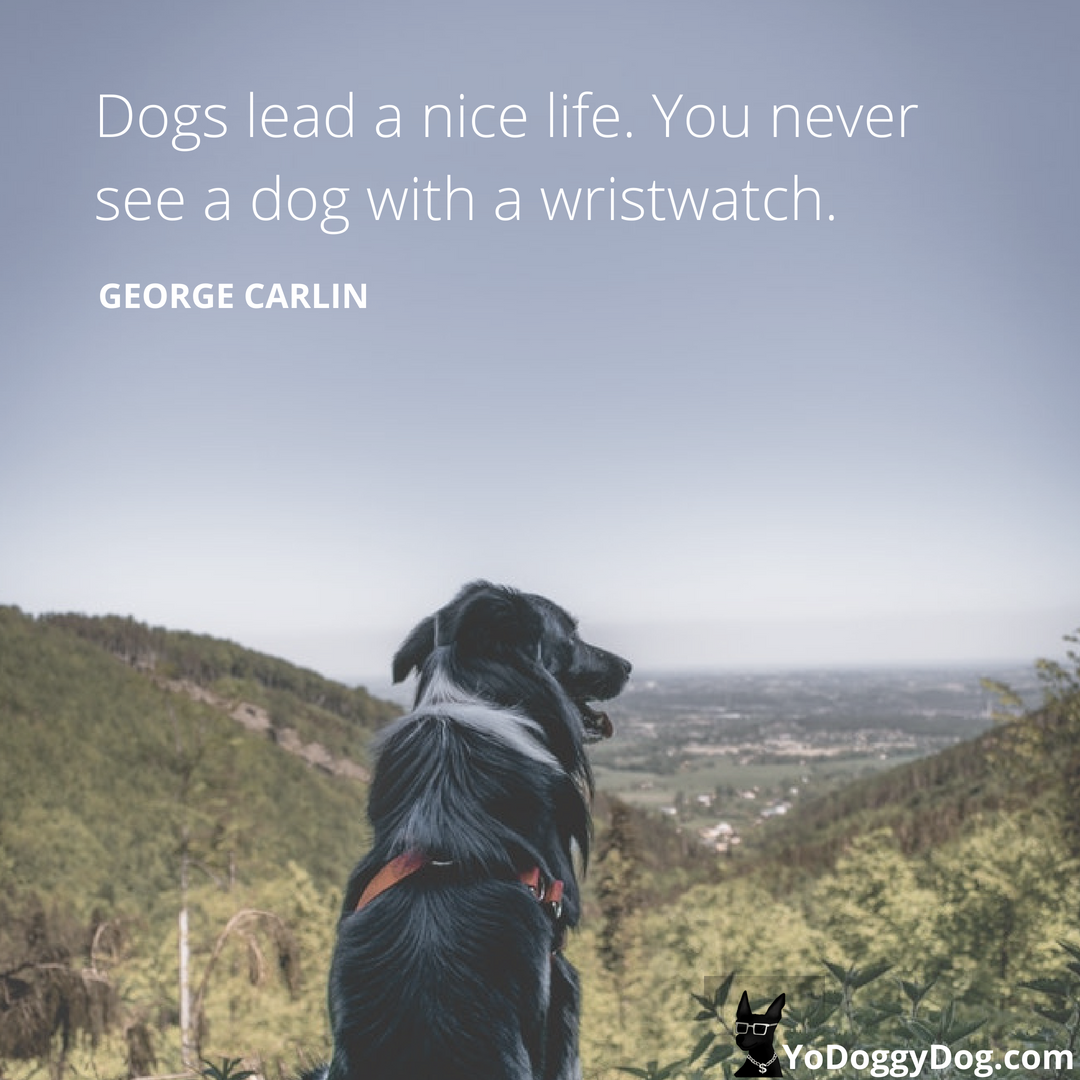 "Dogs lead a nice life. You never see a dog with a wristwatch."
-George Carlin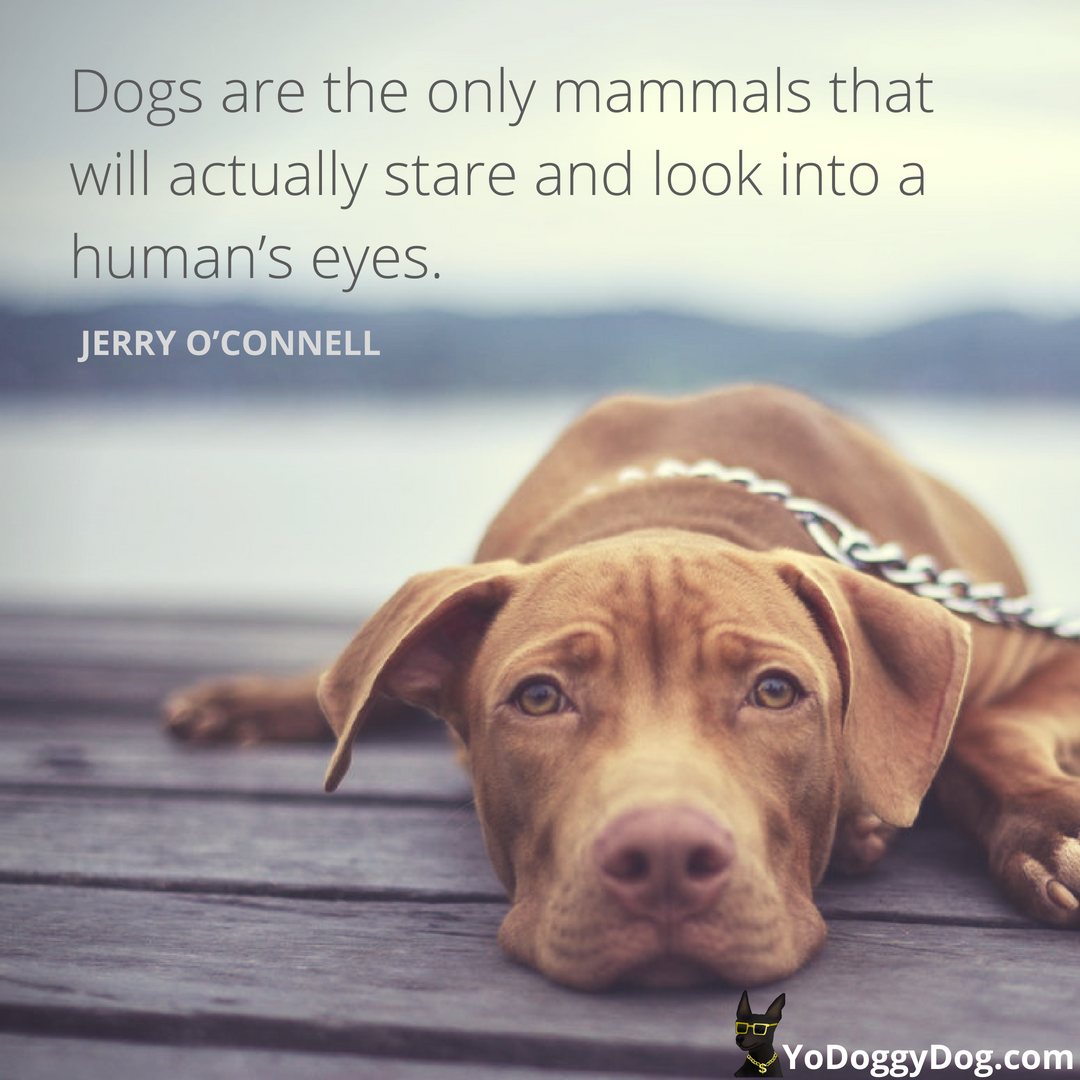 "Dogs are the only mammals that will actually stare and look into a human's eyes."
-Jerry O'Connell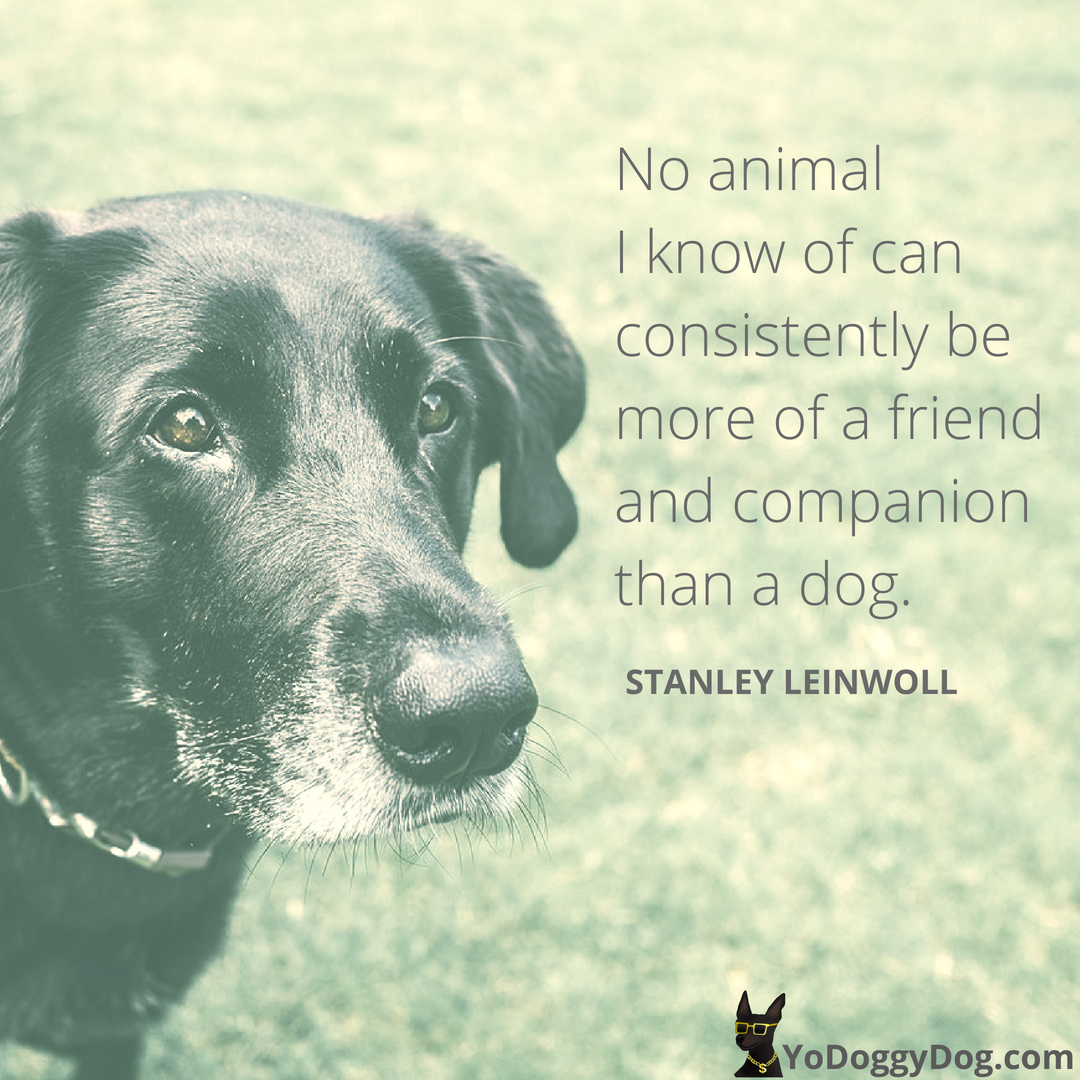 "No animal I know of can consistently be more of a friend and companion than a dog."
-Stanley Leinwoll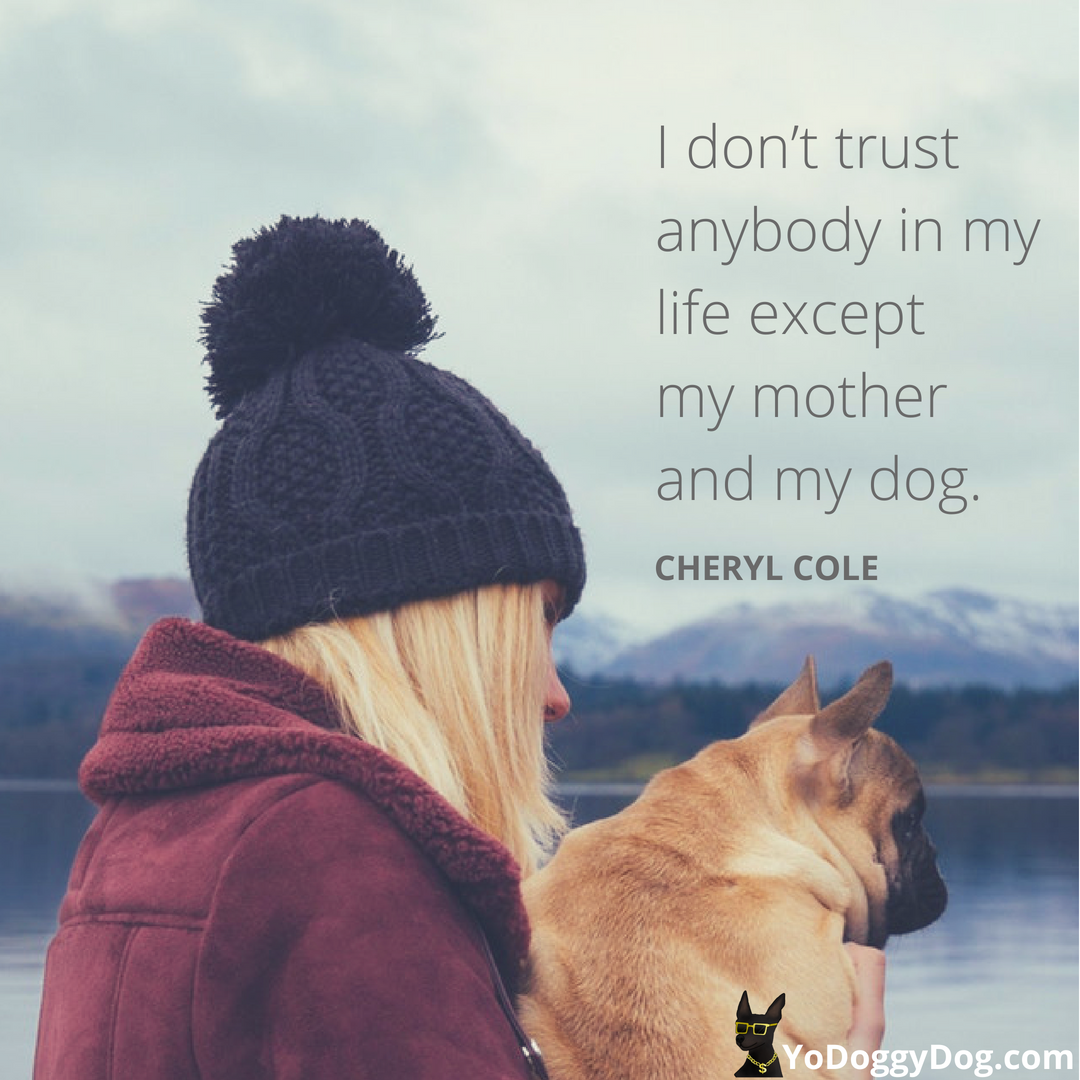 "I don't trust anybody in my life except my mother and my dog."
-Cheryl Cole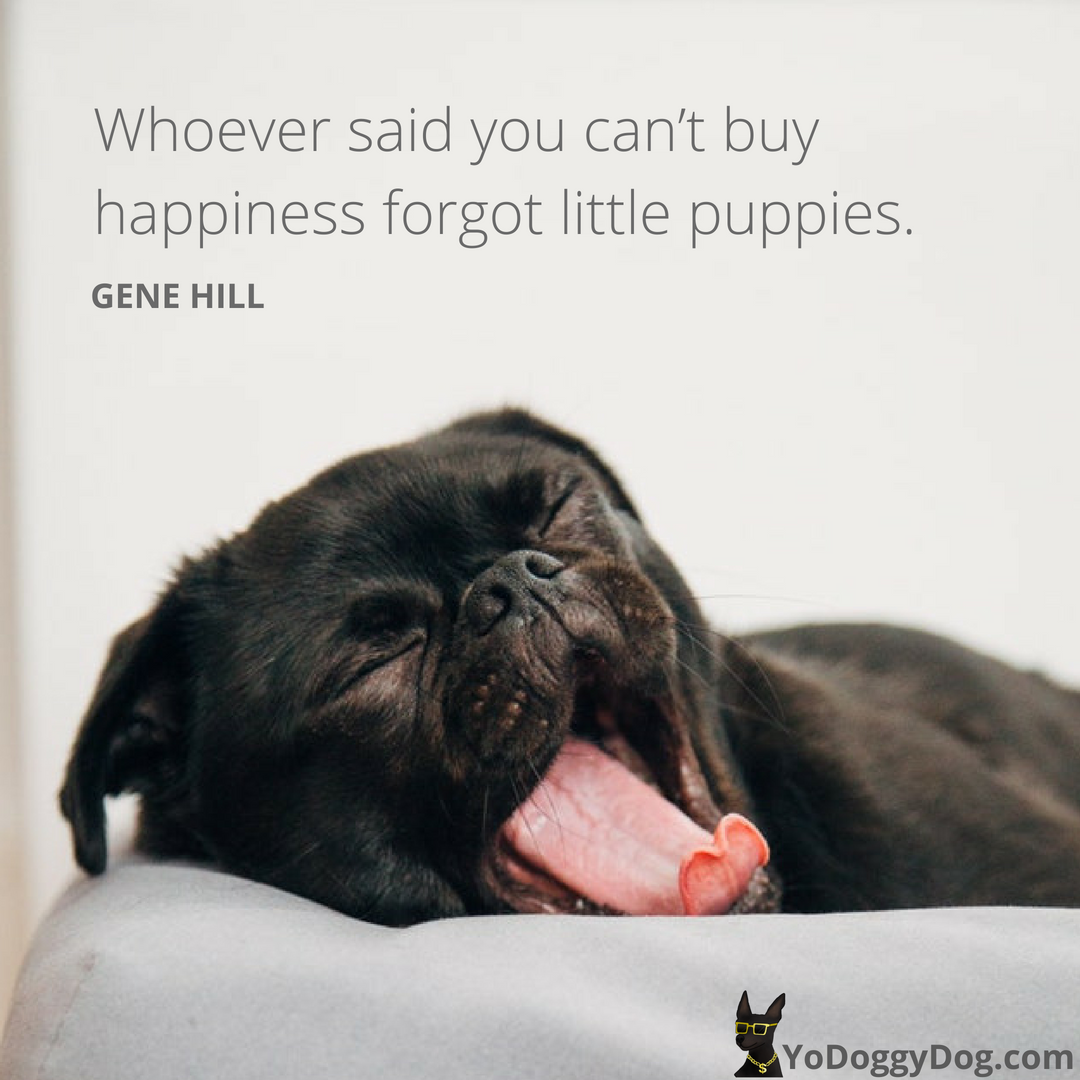 "Whoever said you can't buy happiness forgot little puppies."
-Gene Hill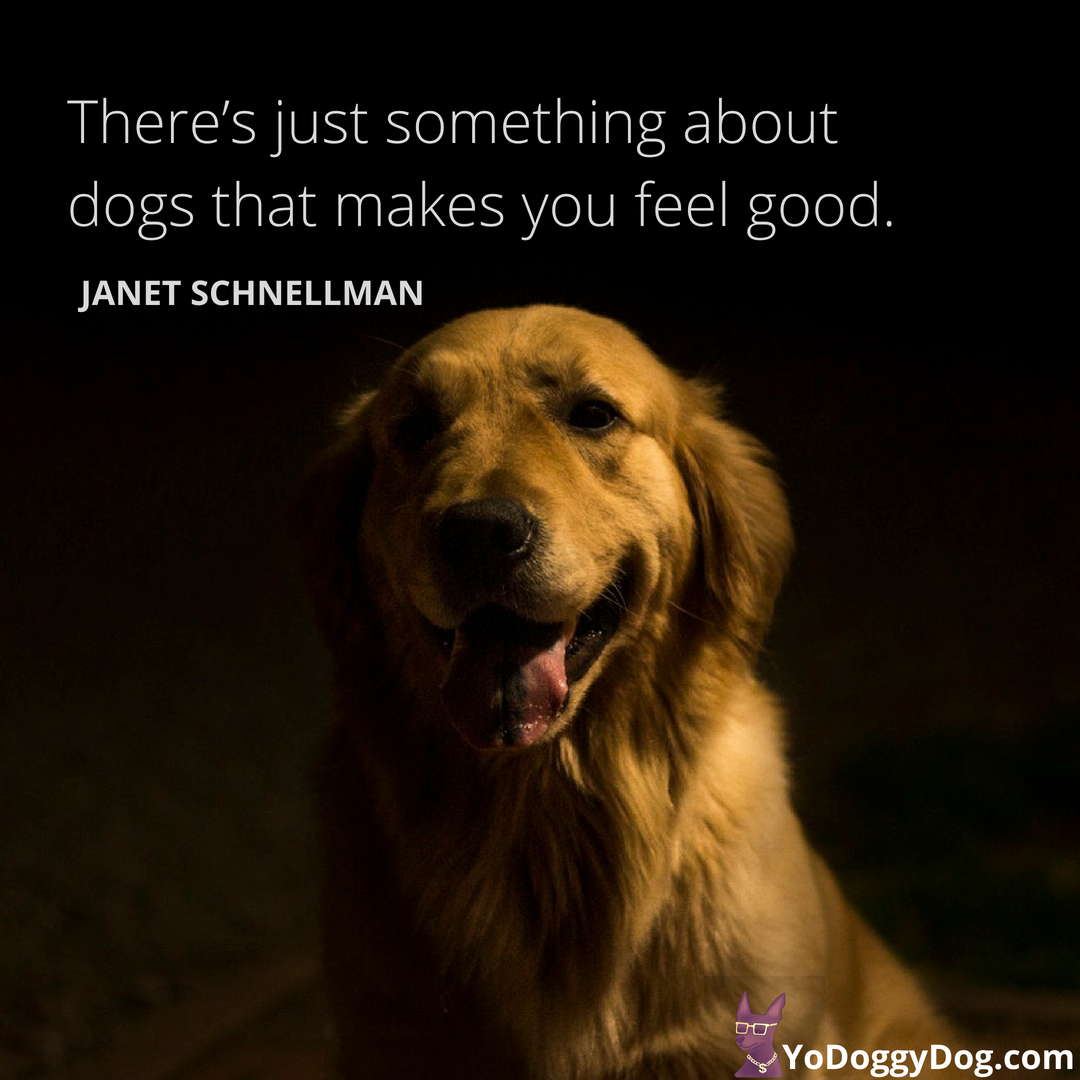 "There's just something about dogs that makes you feel good."
-Janet Schnellman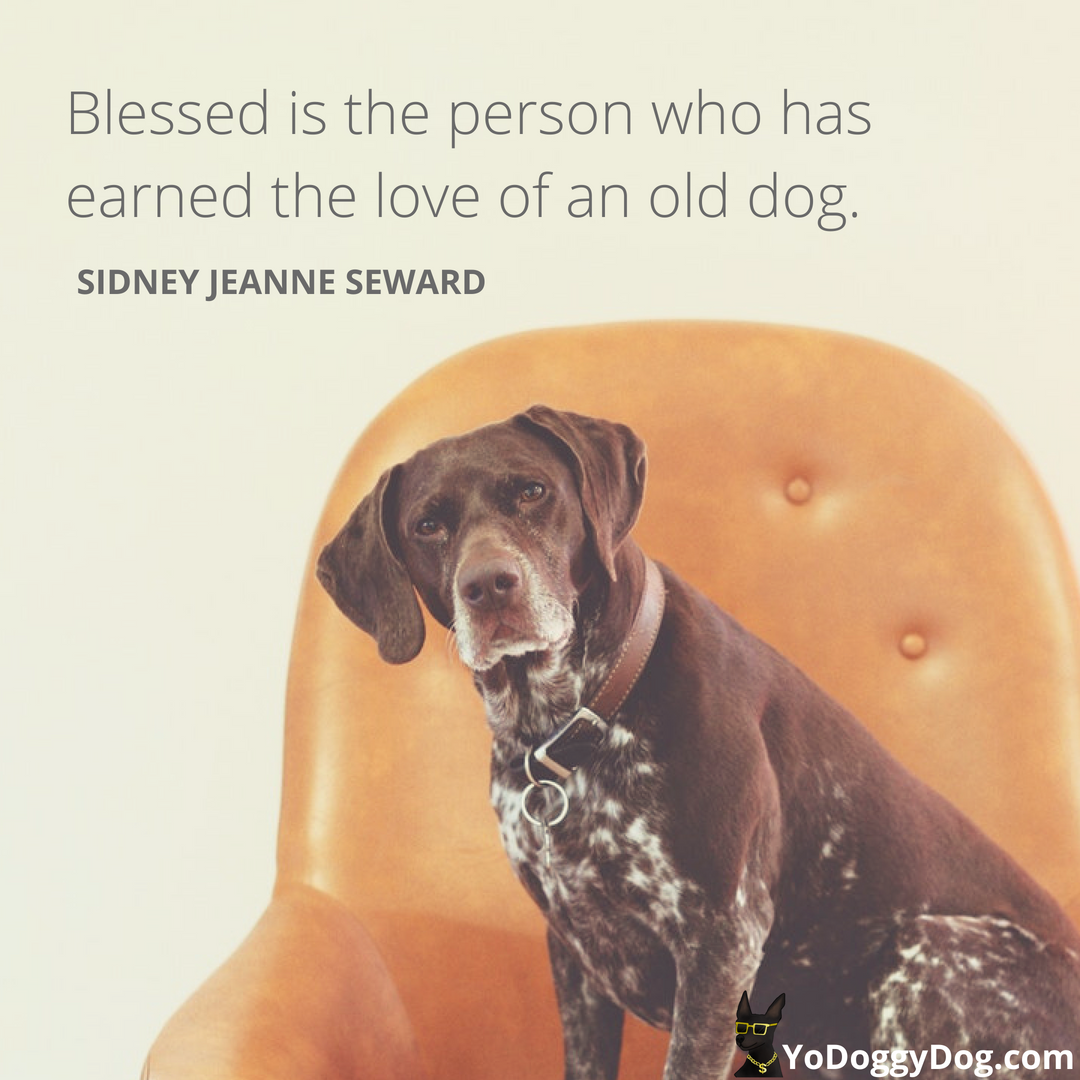 "Blessed is the person who has earned the love of an old dog."
-Sidney Jeanna Seward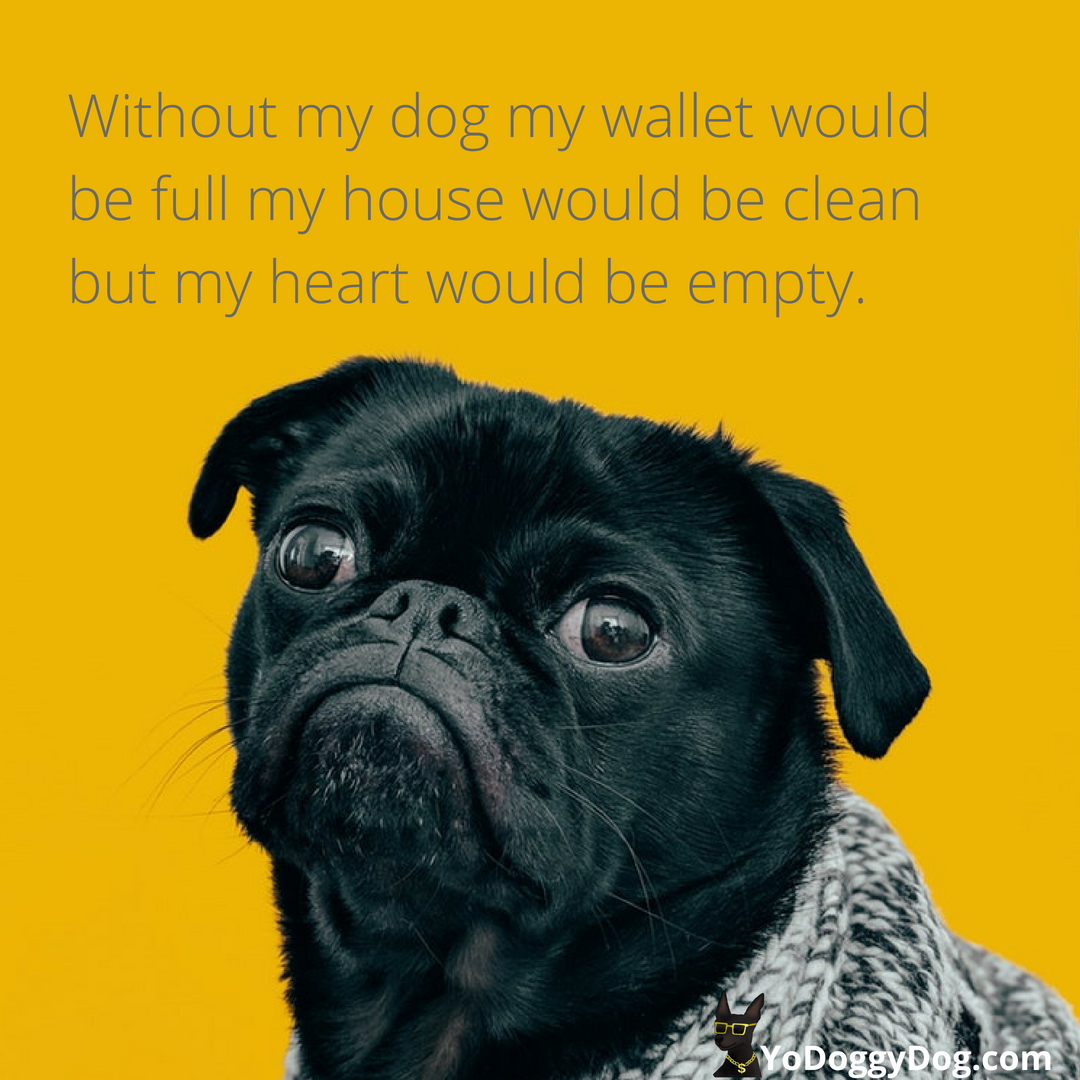 Without my dog, my wallet would be full, my house would be clean, but my heart would be empty.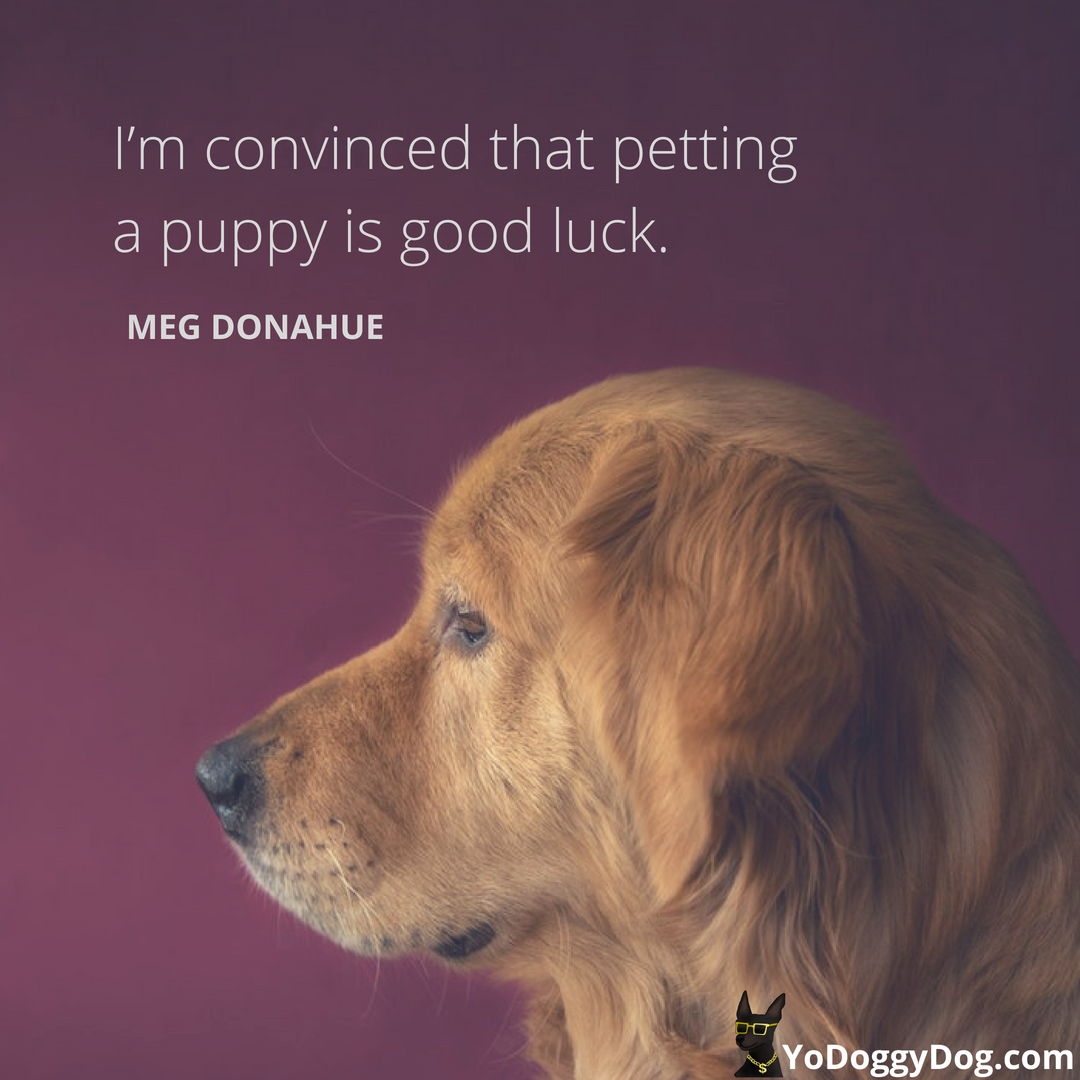 "I'm convinced that petting a puppy is good luck."
-Meg Donahue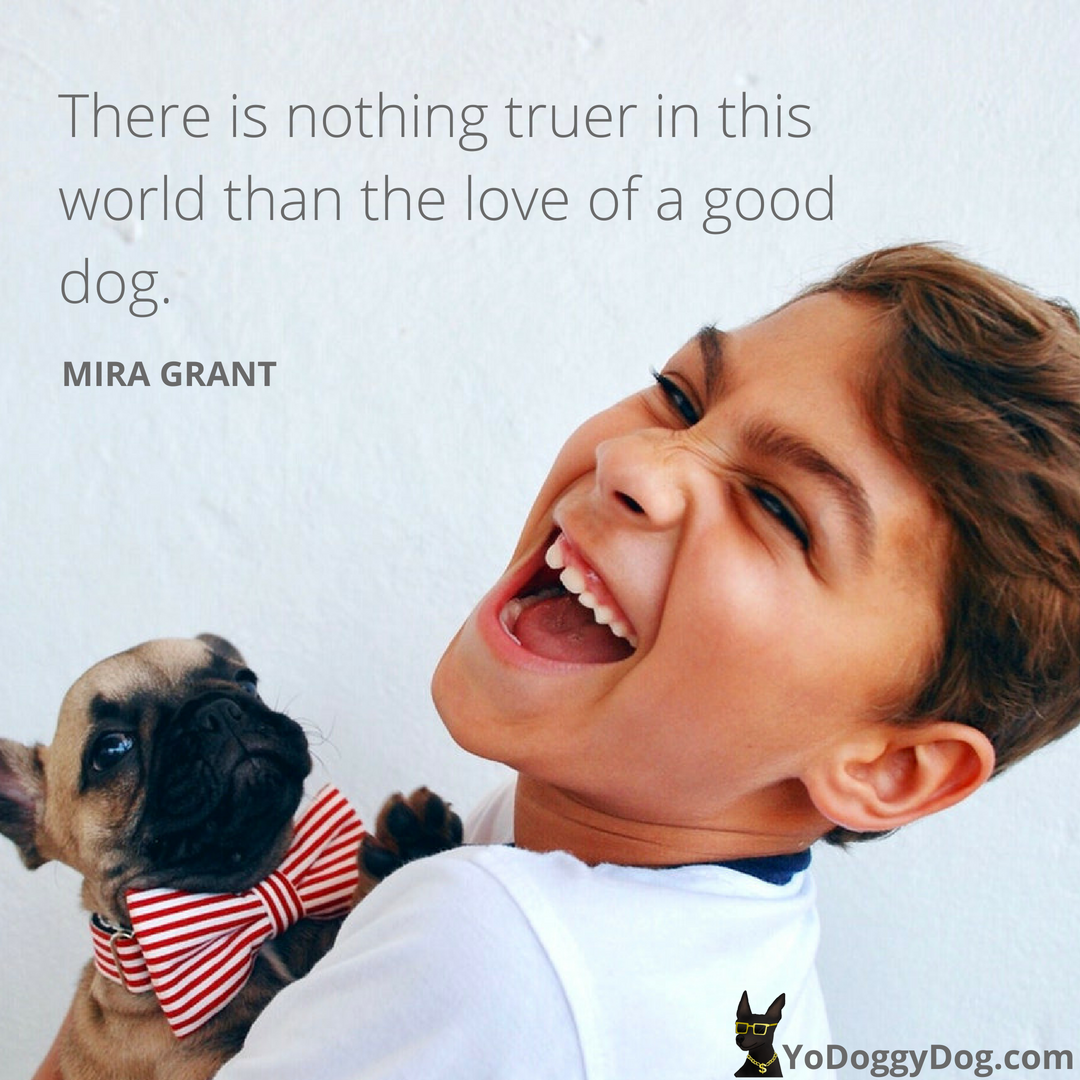 "There is nothing truer in this world than the love of a good dog."
-Mira Grant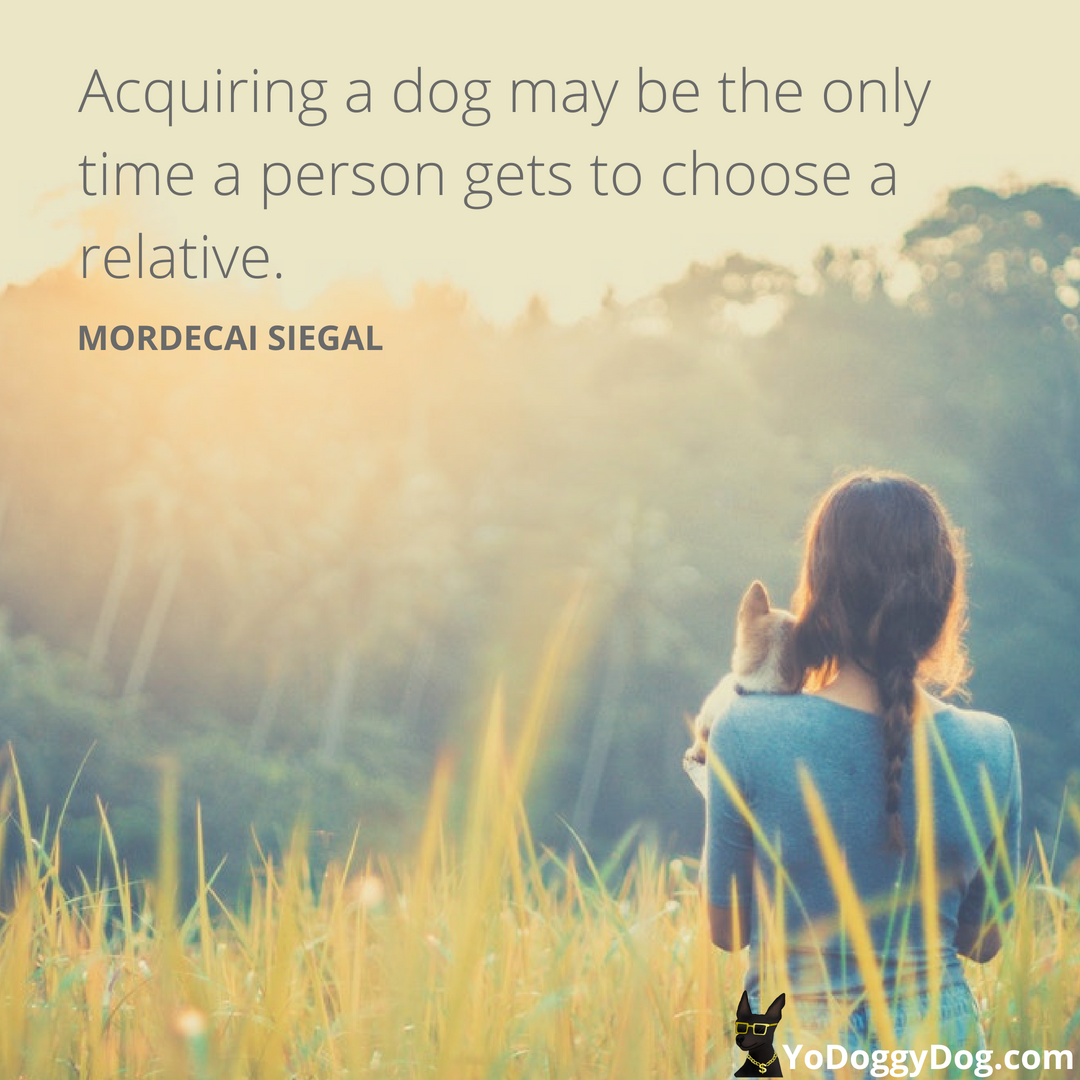 "Acquiring a dog may be the only time a person gets to choose a relative."
-Mordecai Siegal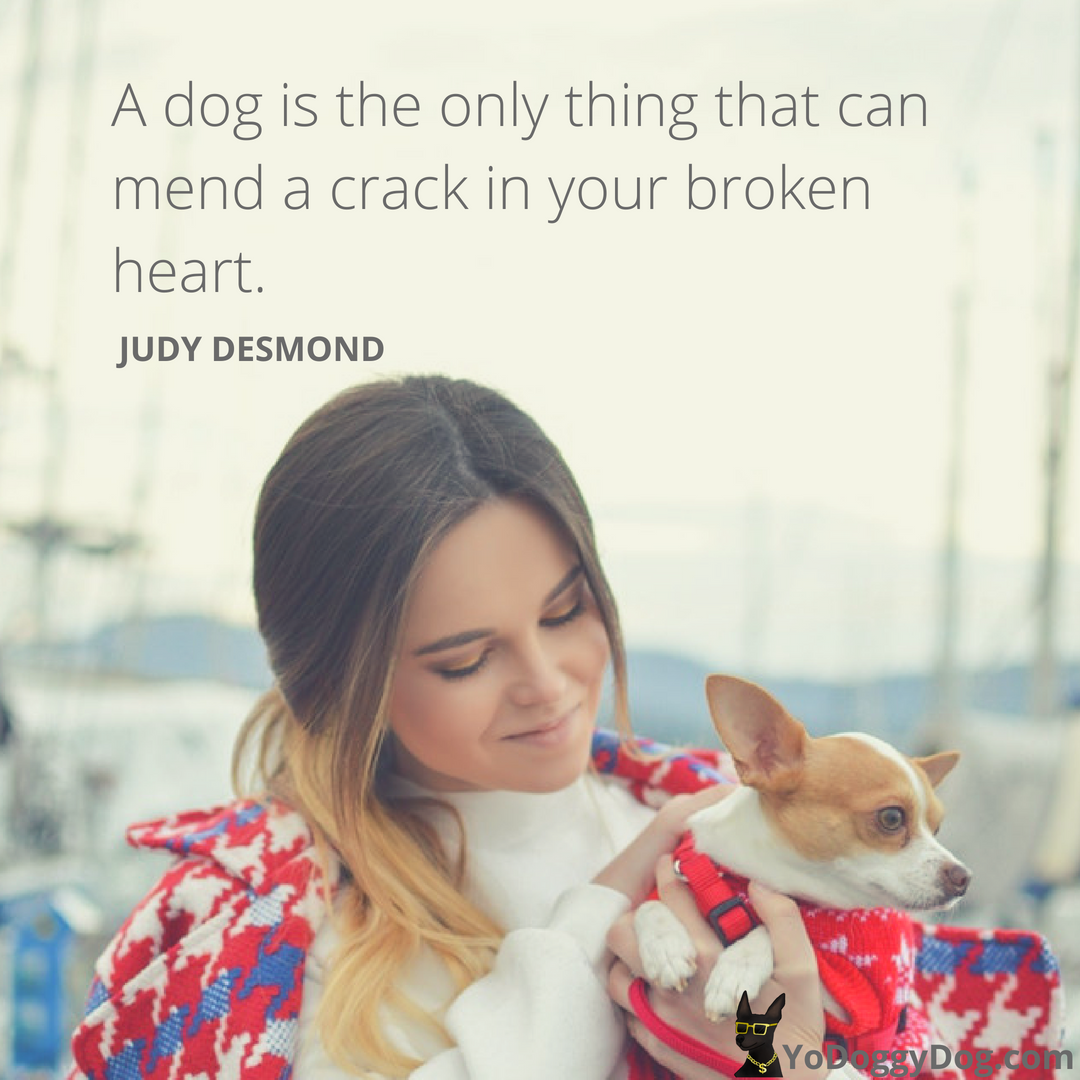 "A dog is the only thing that can mend a crack in your broken heart."
-Judy Desmond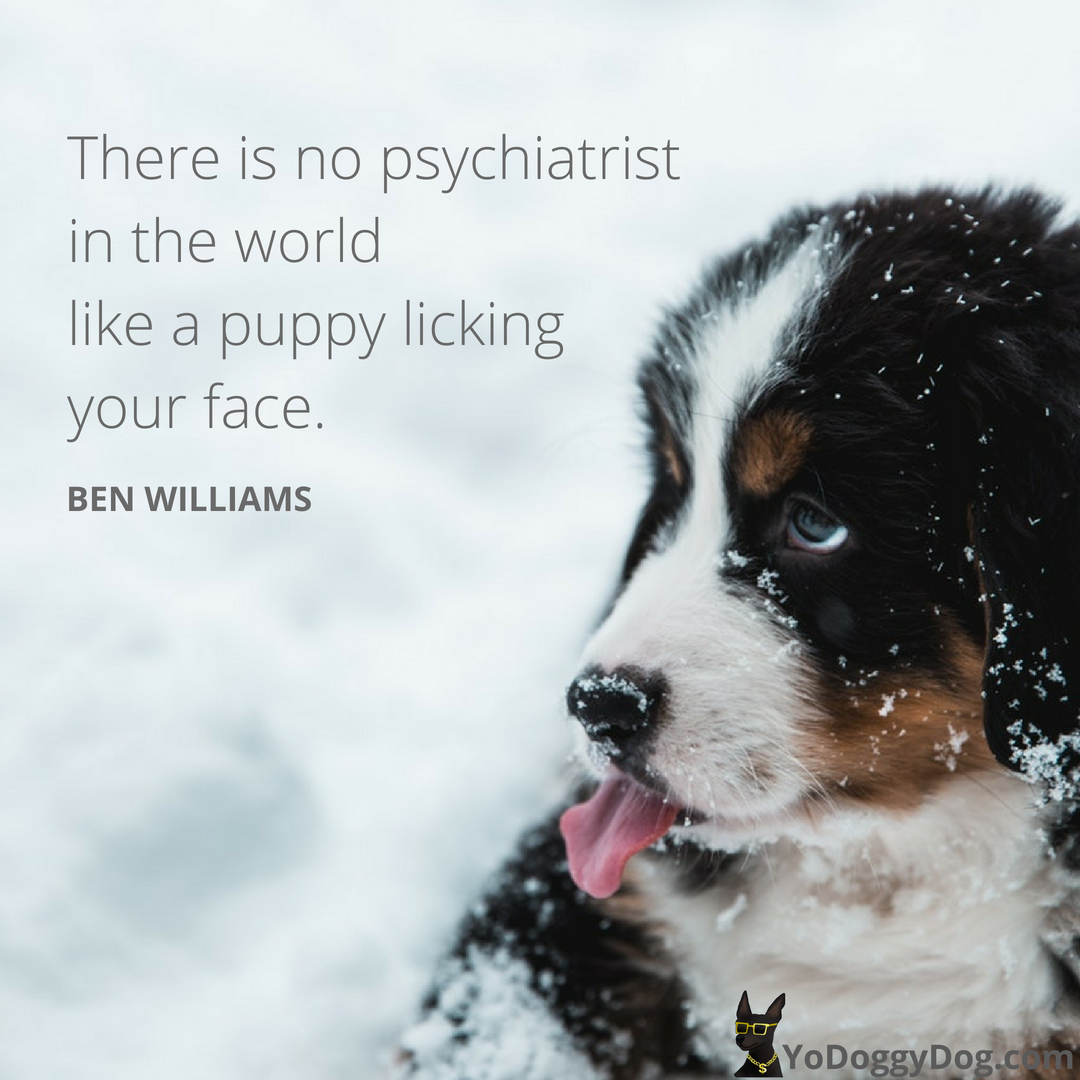 "There is no psychiatrist in the world like a puppy licking your face."
-Ben Williams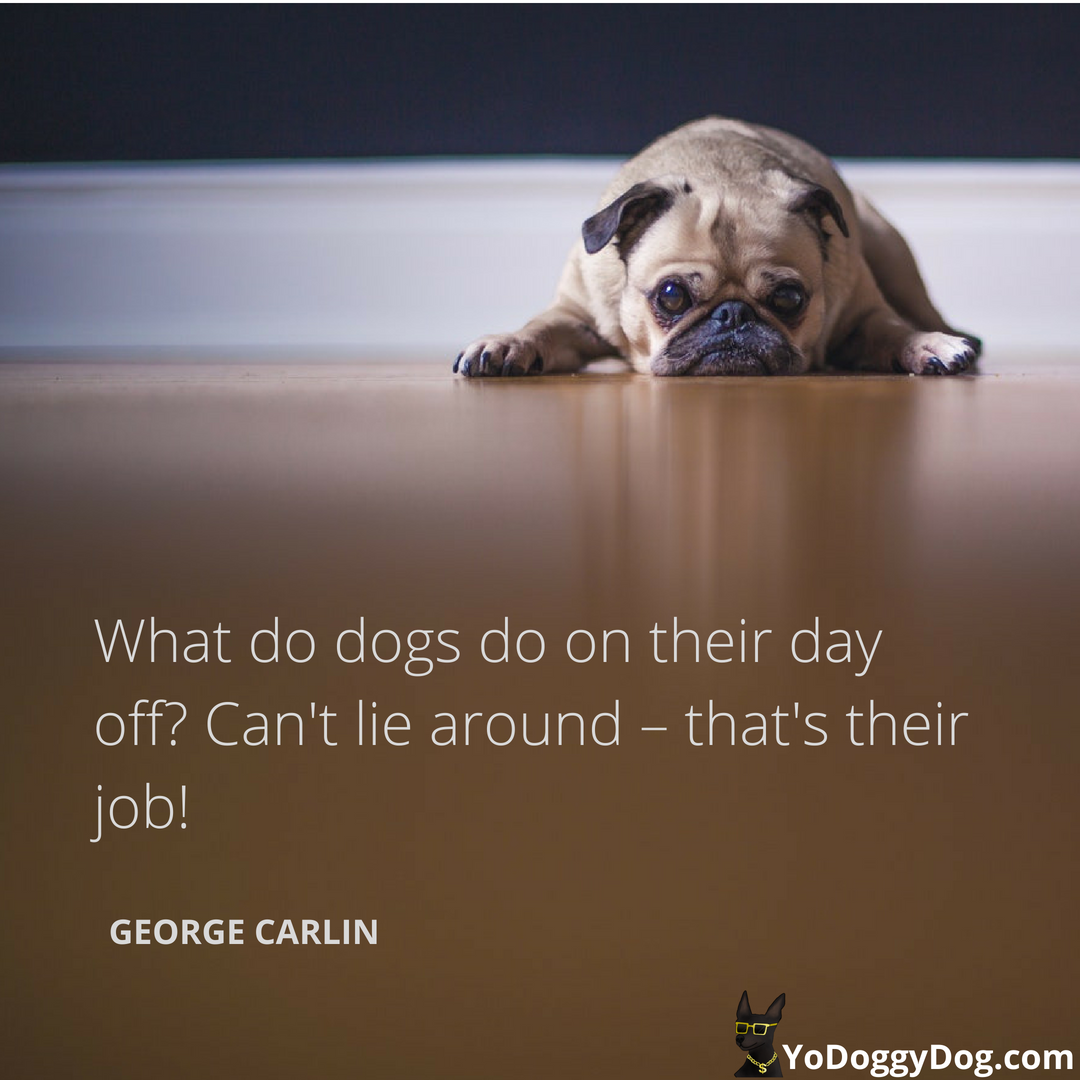 "What do dogs do on their day off? Can't lie around–that's their job!"
-George Carlin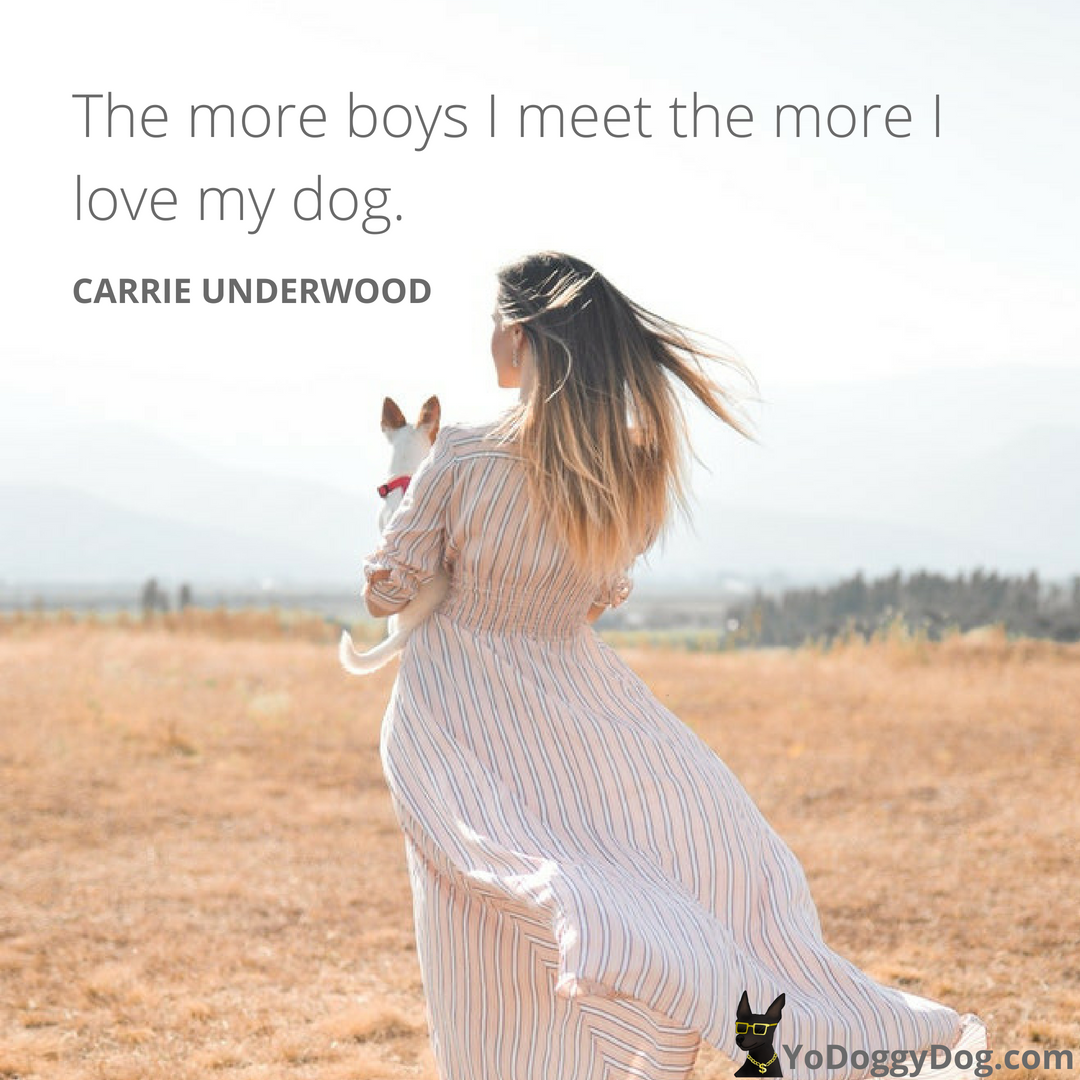 "The more boys I meet, the more I love my dog."
-Carrie Underwood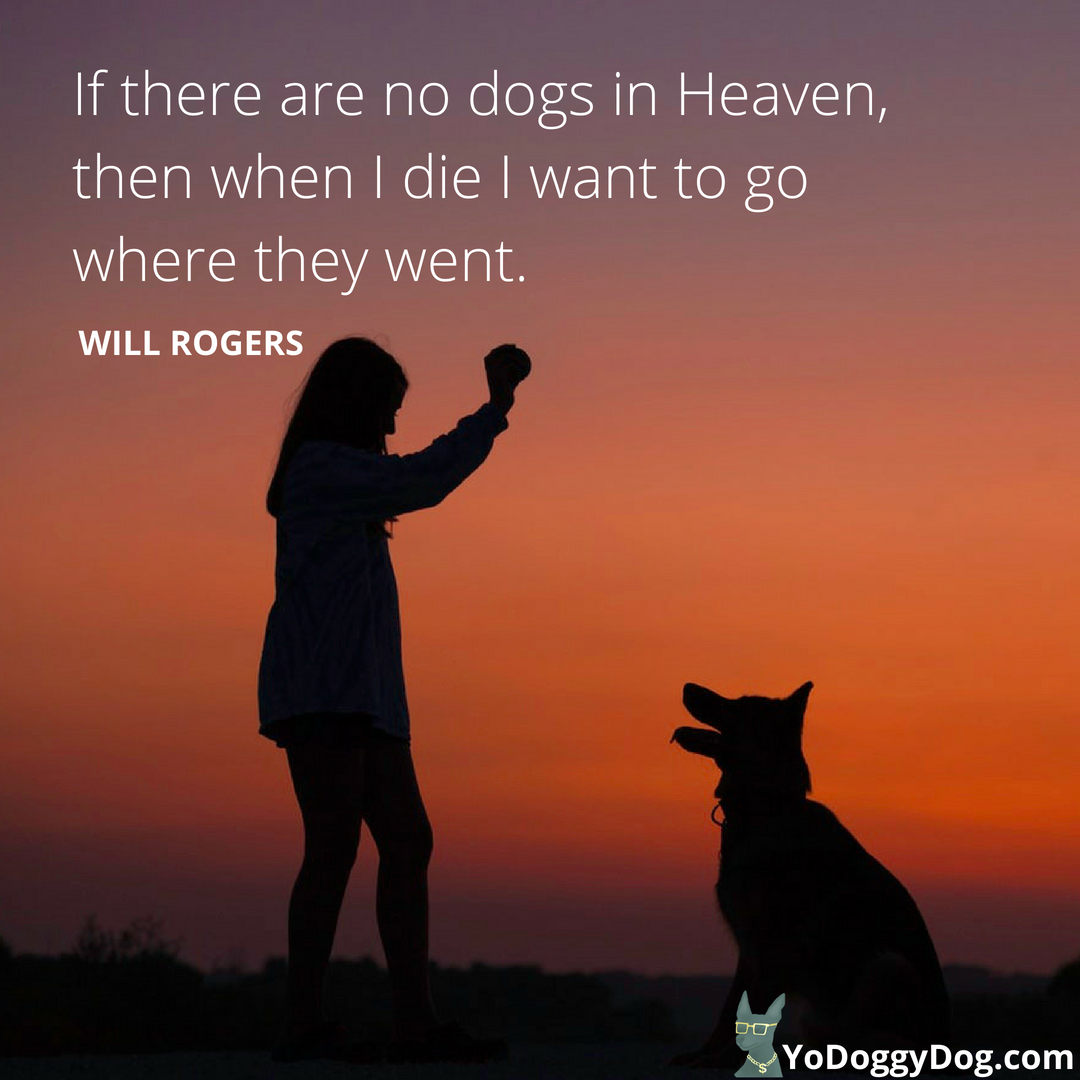 "If there are no dogs in Heaven, then when I die, I want to go where they went."
-Will Rogers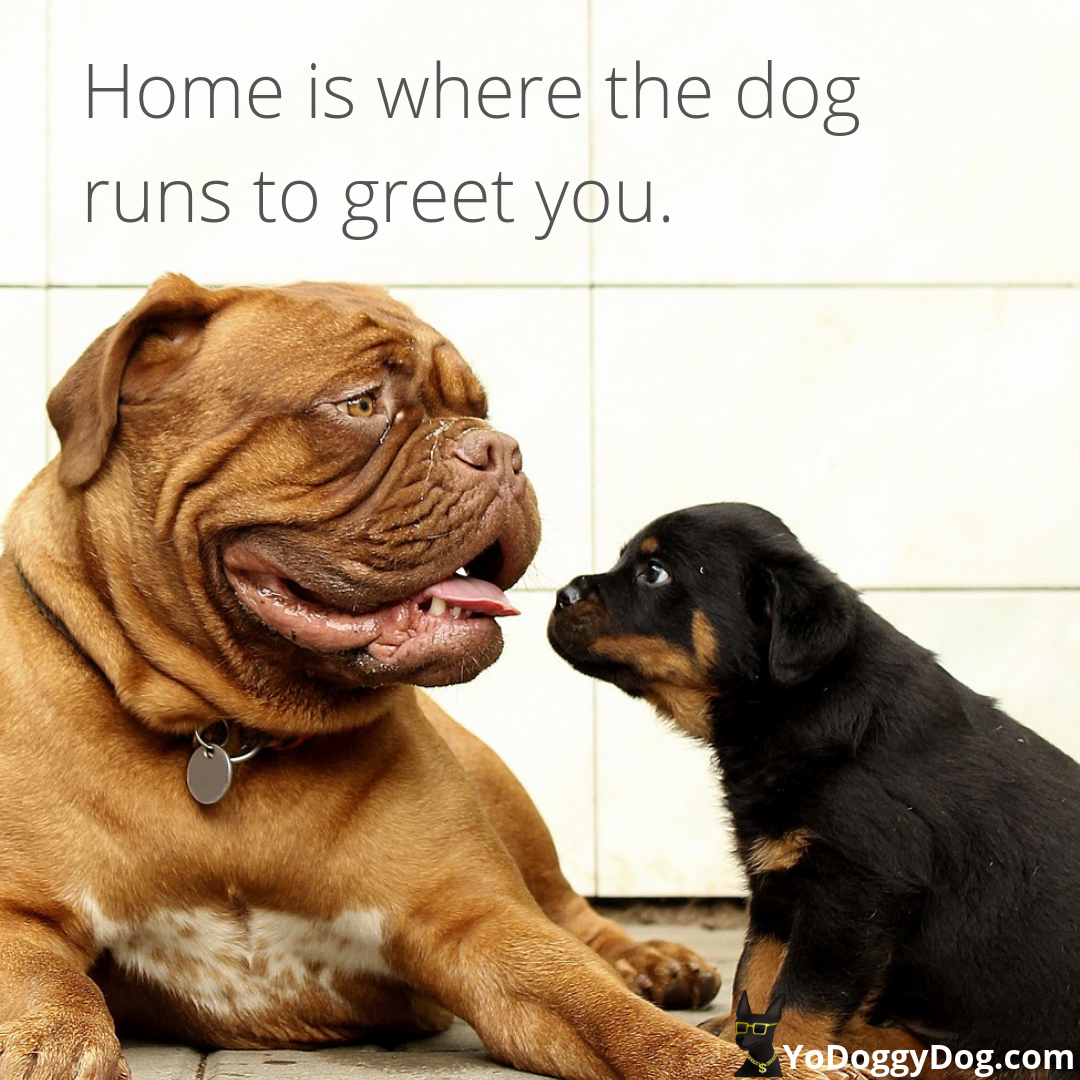 Home is where the dog runs to greet you.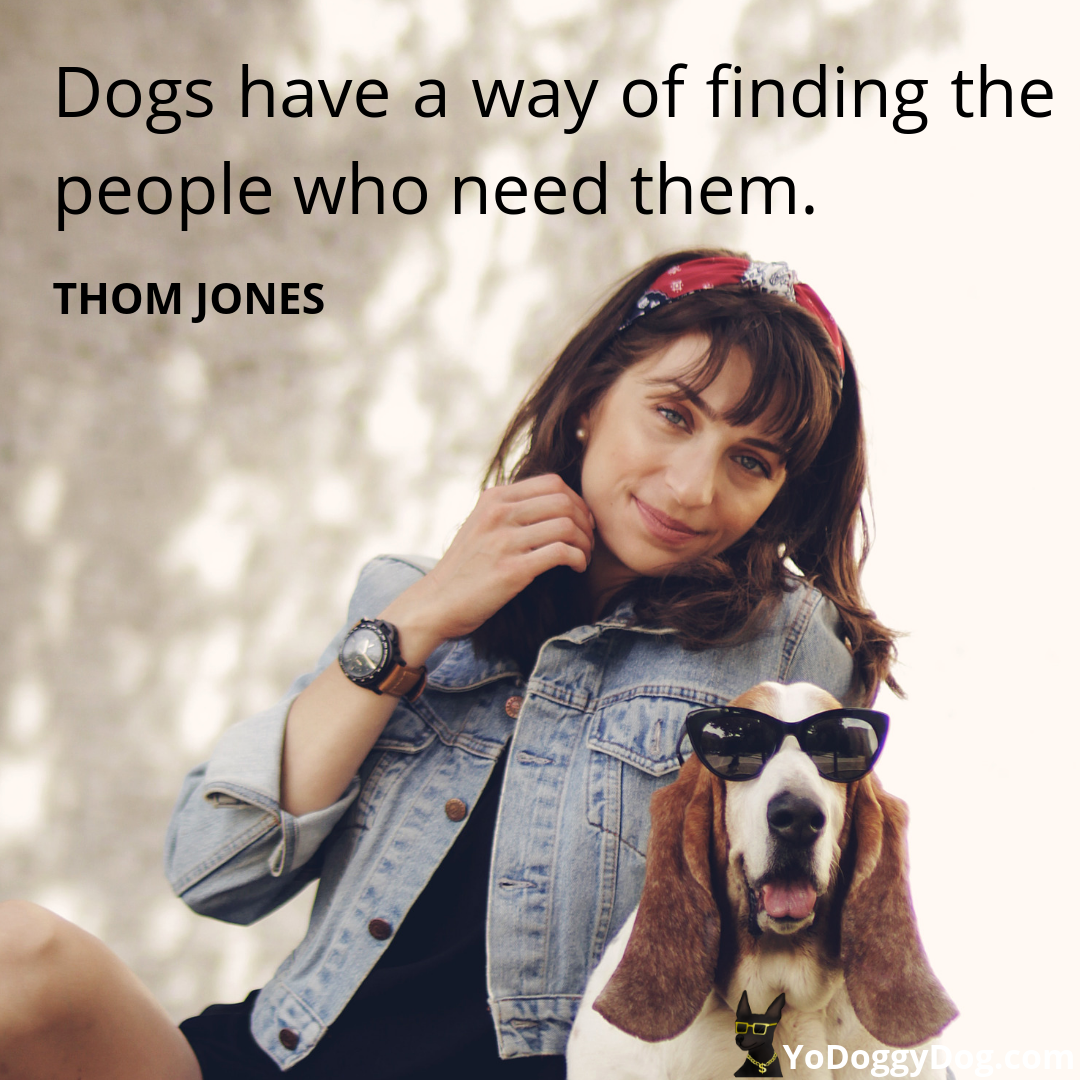 "Dogs have a way of finding the people that need them."
-Thom Jones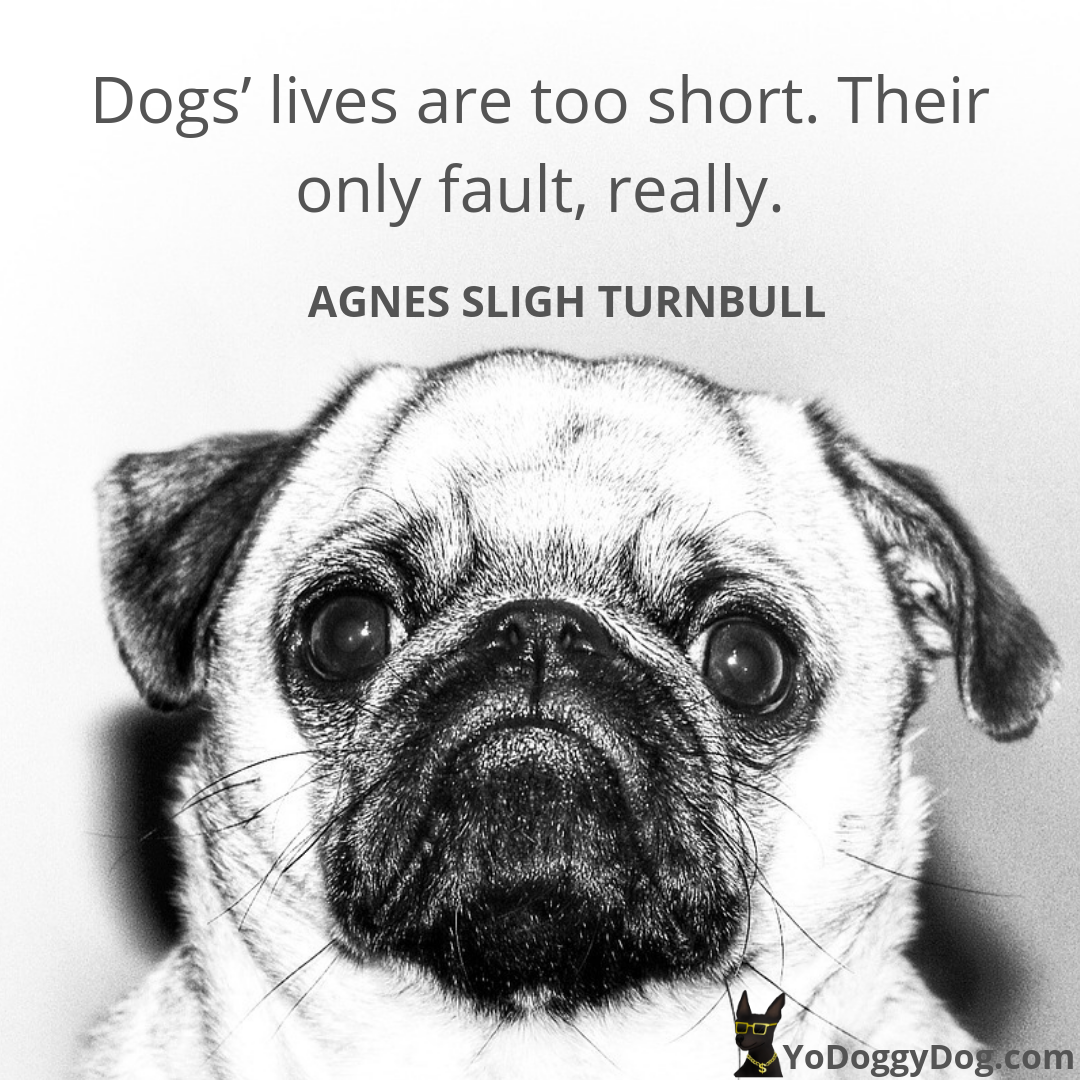 "Dogs' lives are too short. Their only fault, really."
-Agnes Sligh Turnbull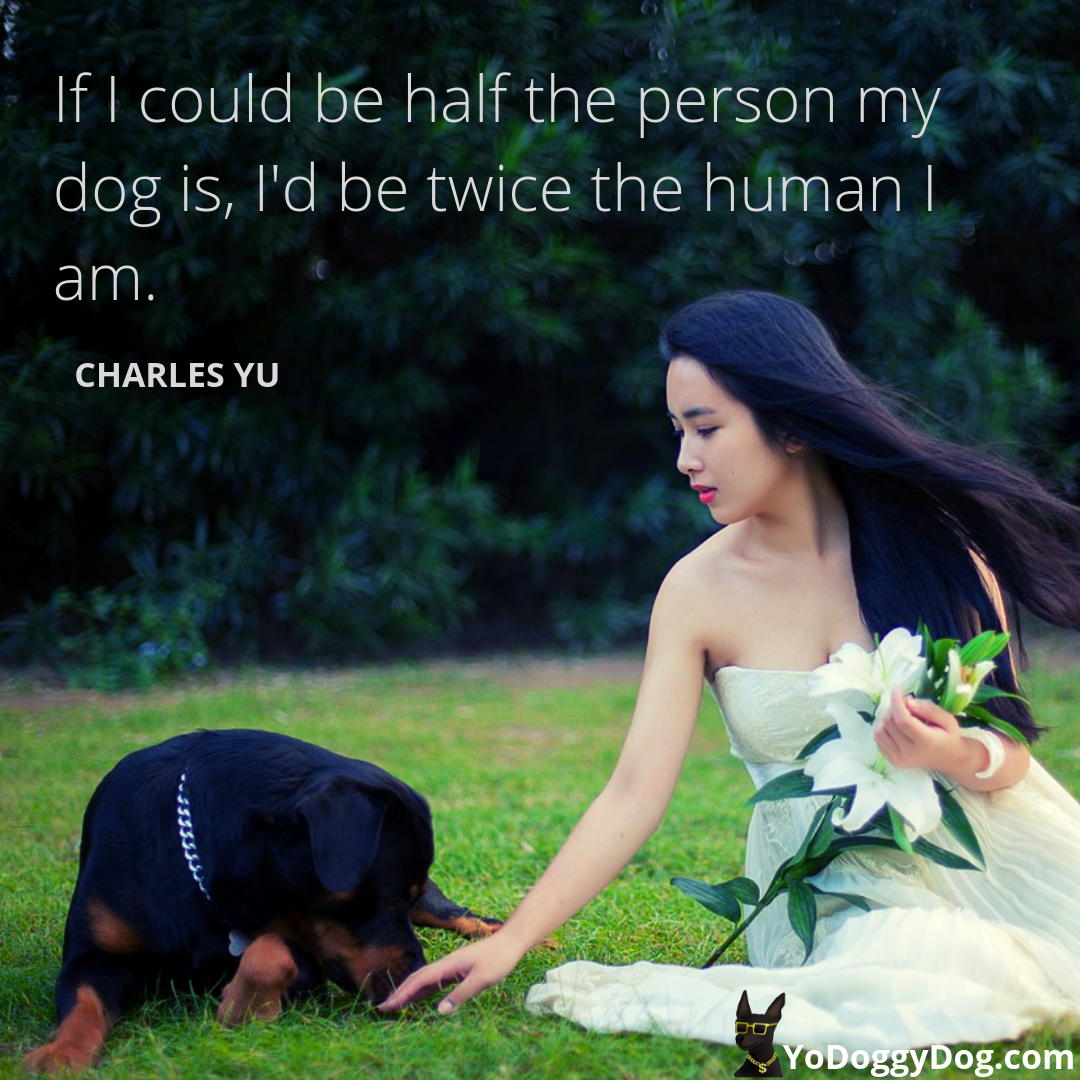 "If I could be half the person my dog is, I'd be twice the human I am."
-Charles Yu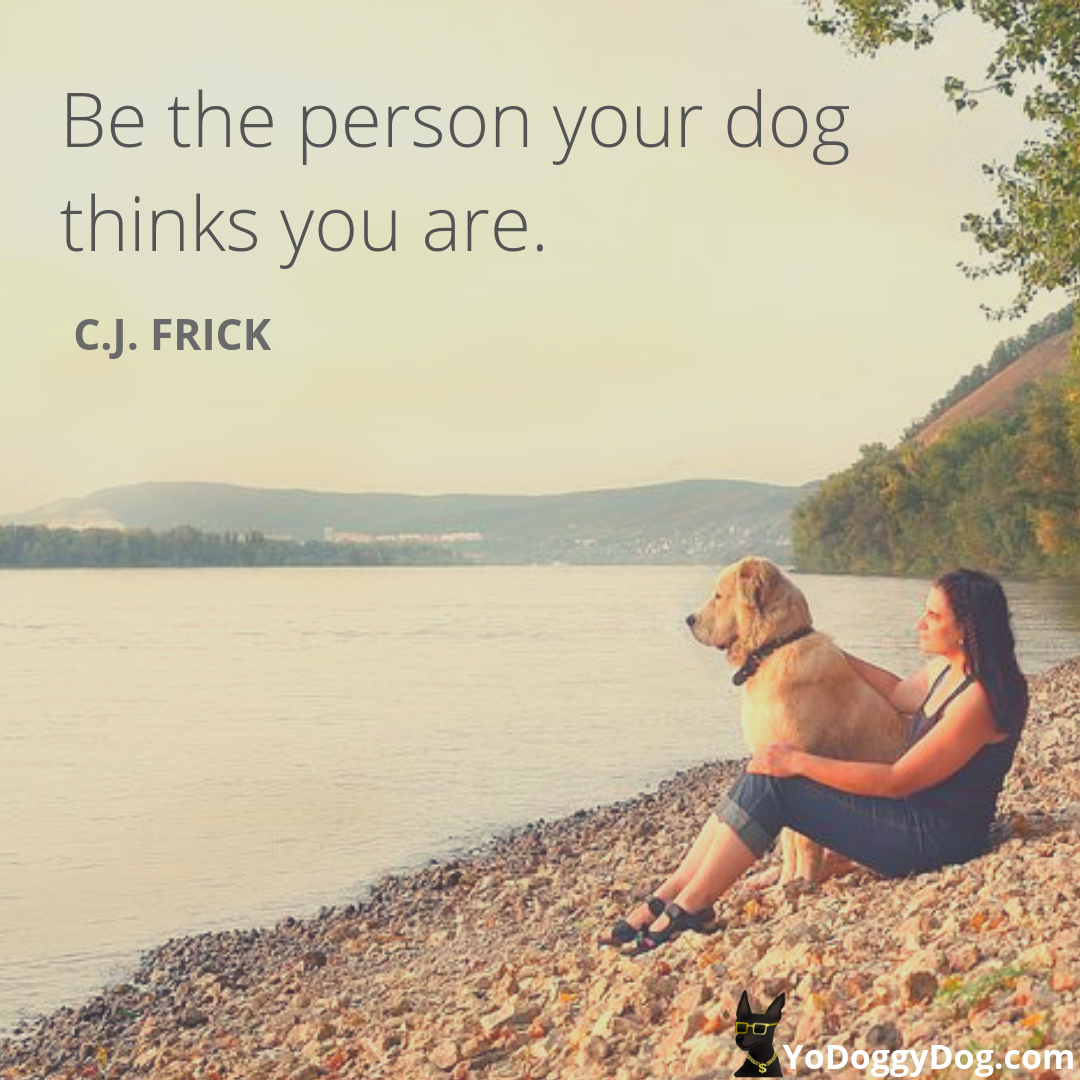 "Be the person your dog thinks you are."
-C.J. Frick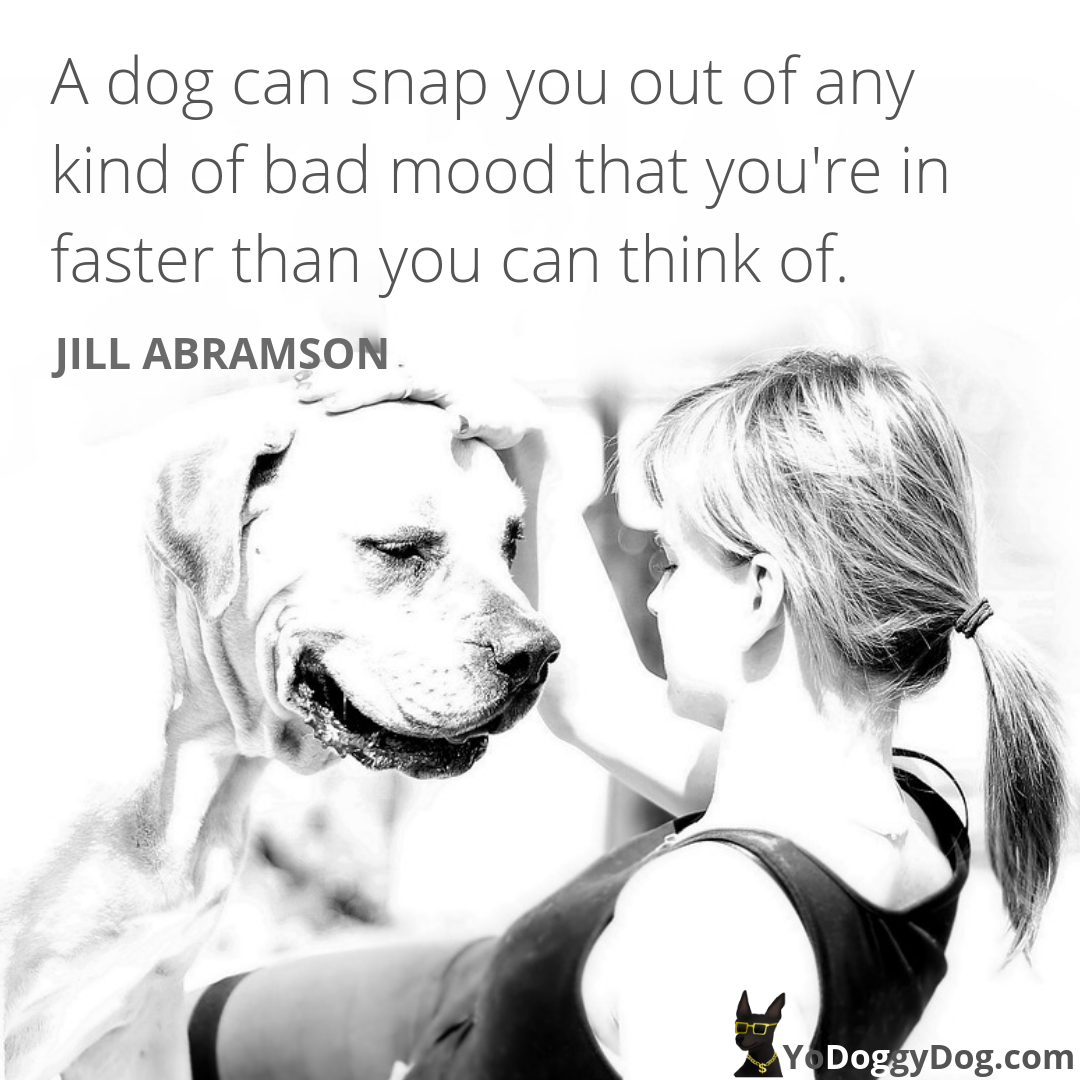 "A dog can snap you out of any kind of bad mood that you're in faster than you can think of."
-Jill Abramson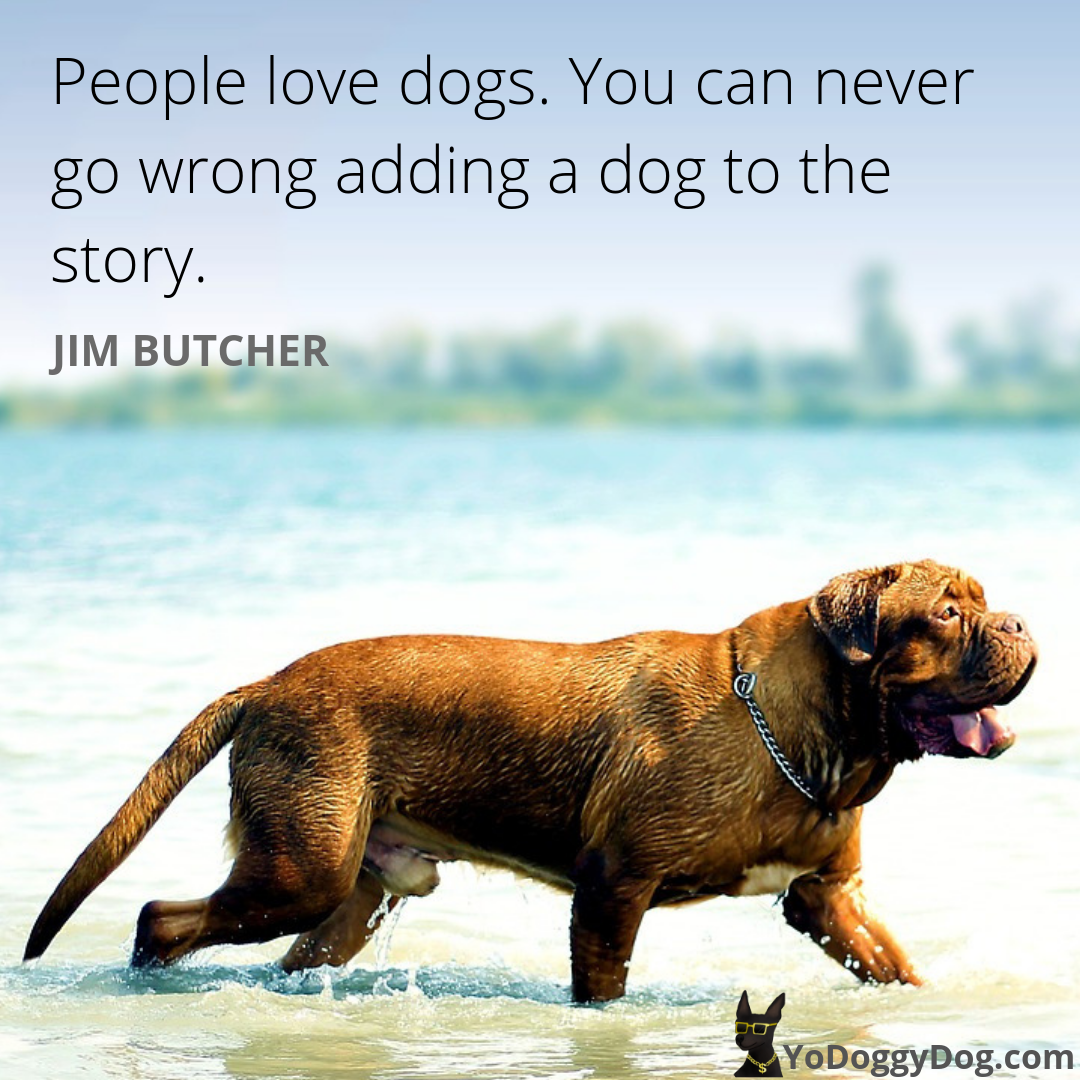 "People love dogs. You can never go wrong adding a dog to the story."
-Jim Butcher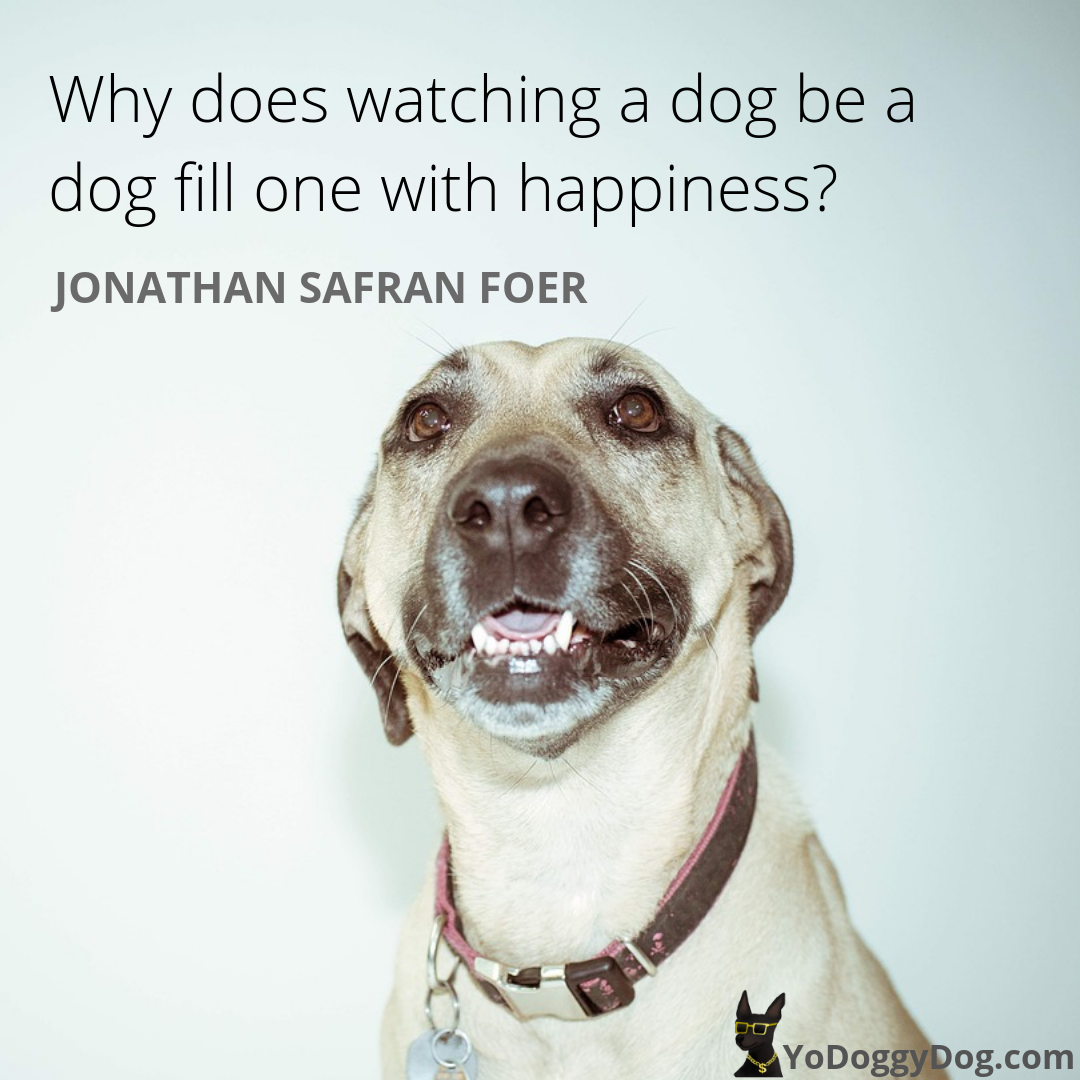 "Why does watching a dog be a dog fill one with happiness?"
-Jonathan Safran Foer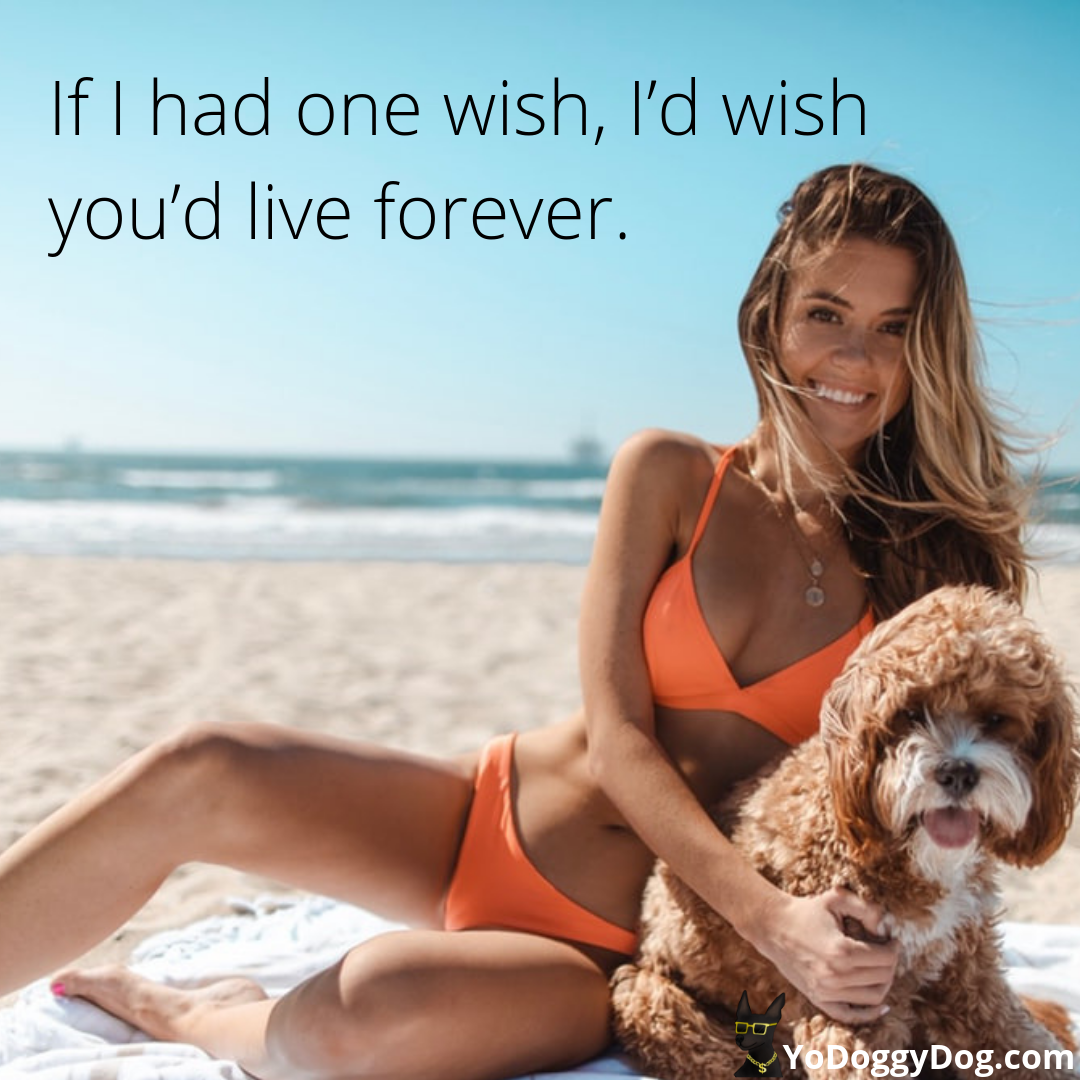 If I had one wish, I'd wish you'd live forever.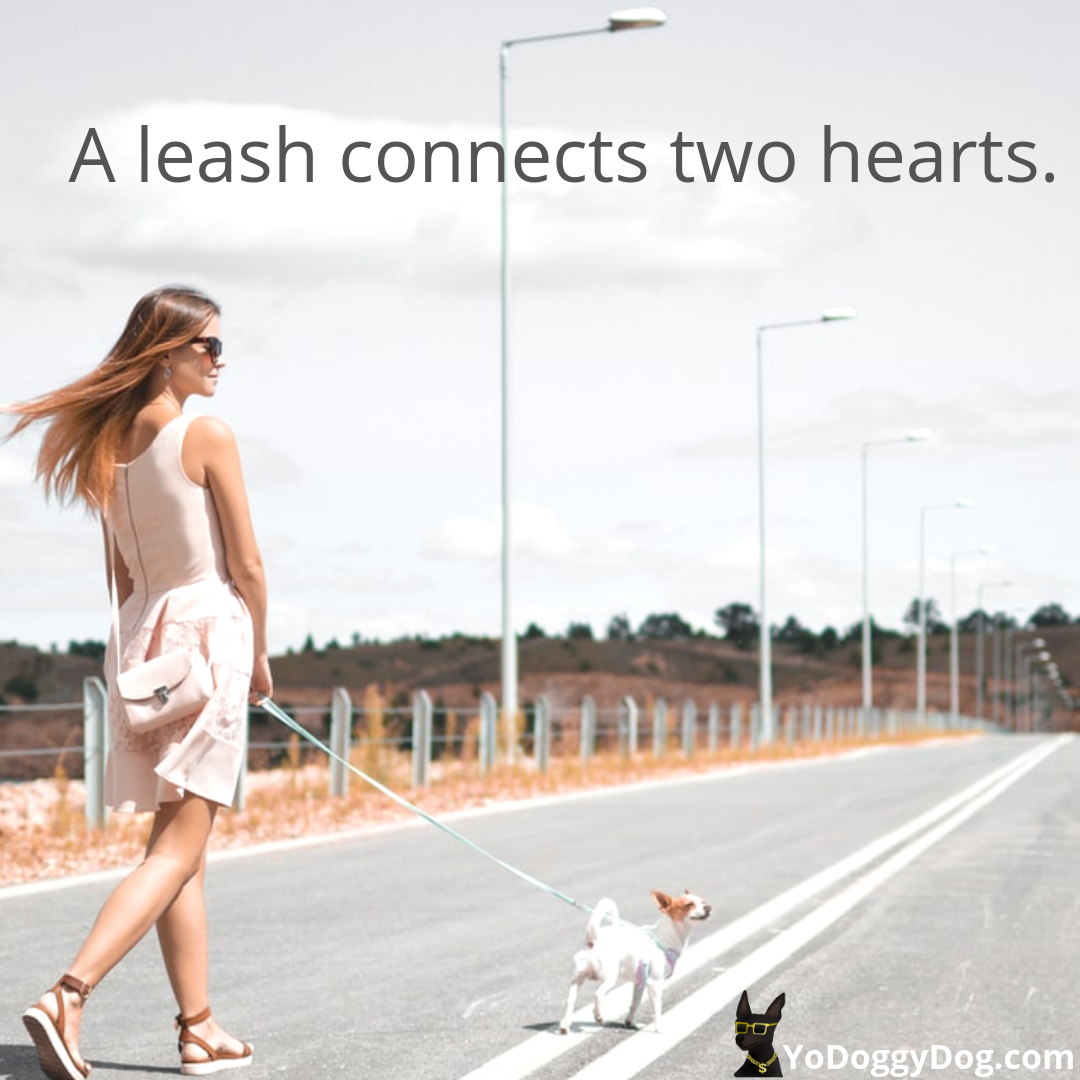 A leash connects two hearts.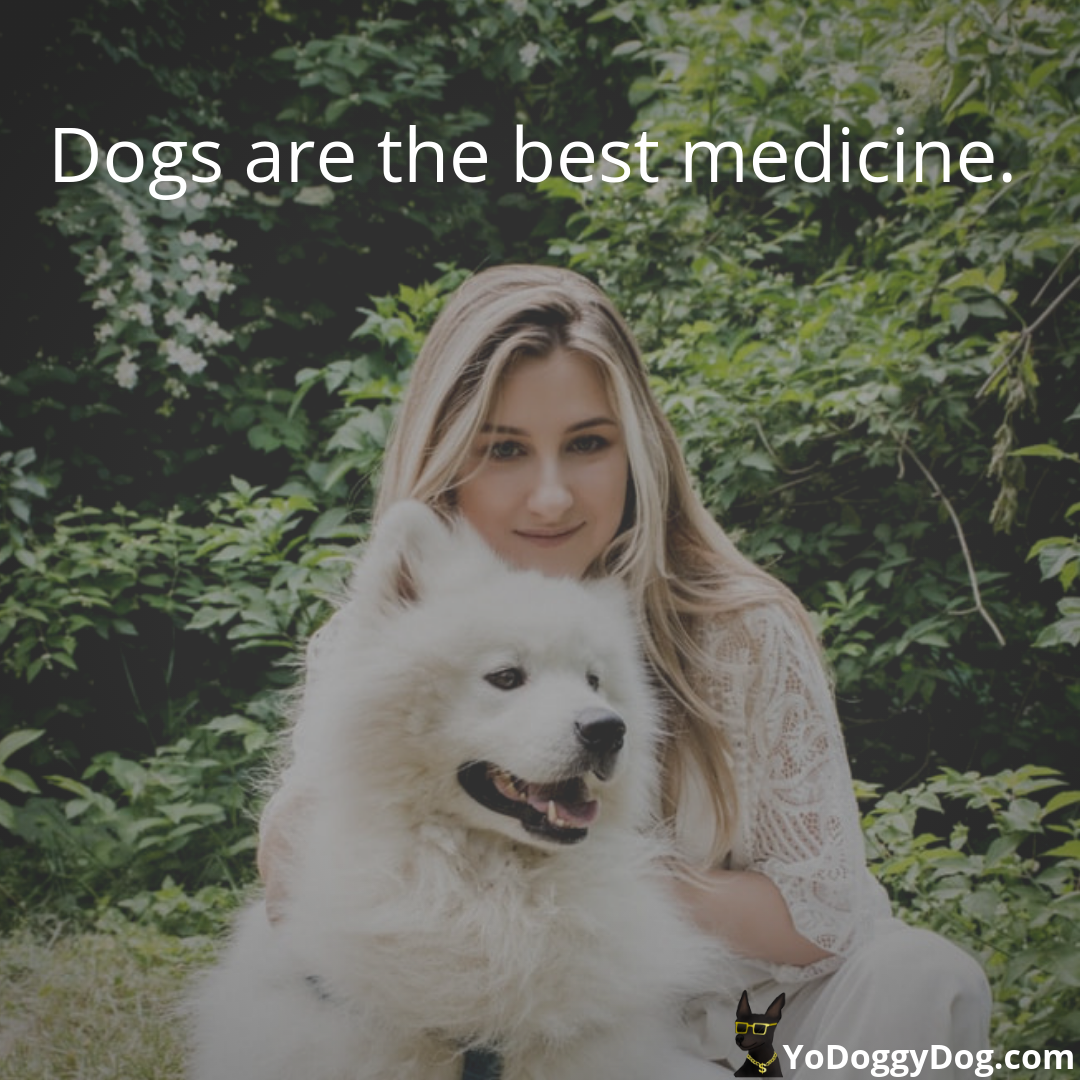 Dogs are the best medicine.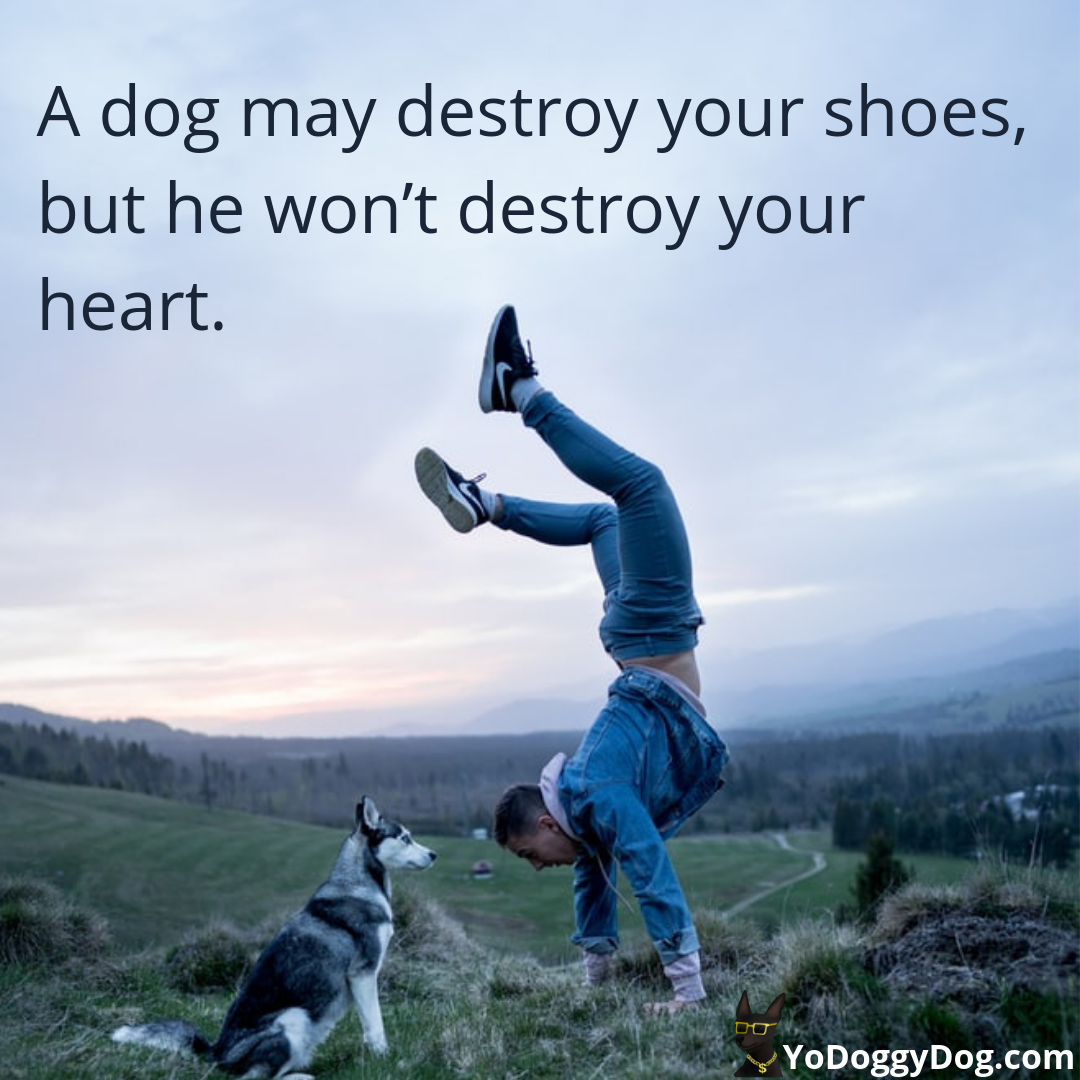 A dog may destroy your shoes, but he won't destroy your heart.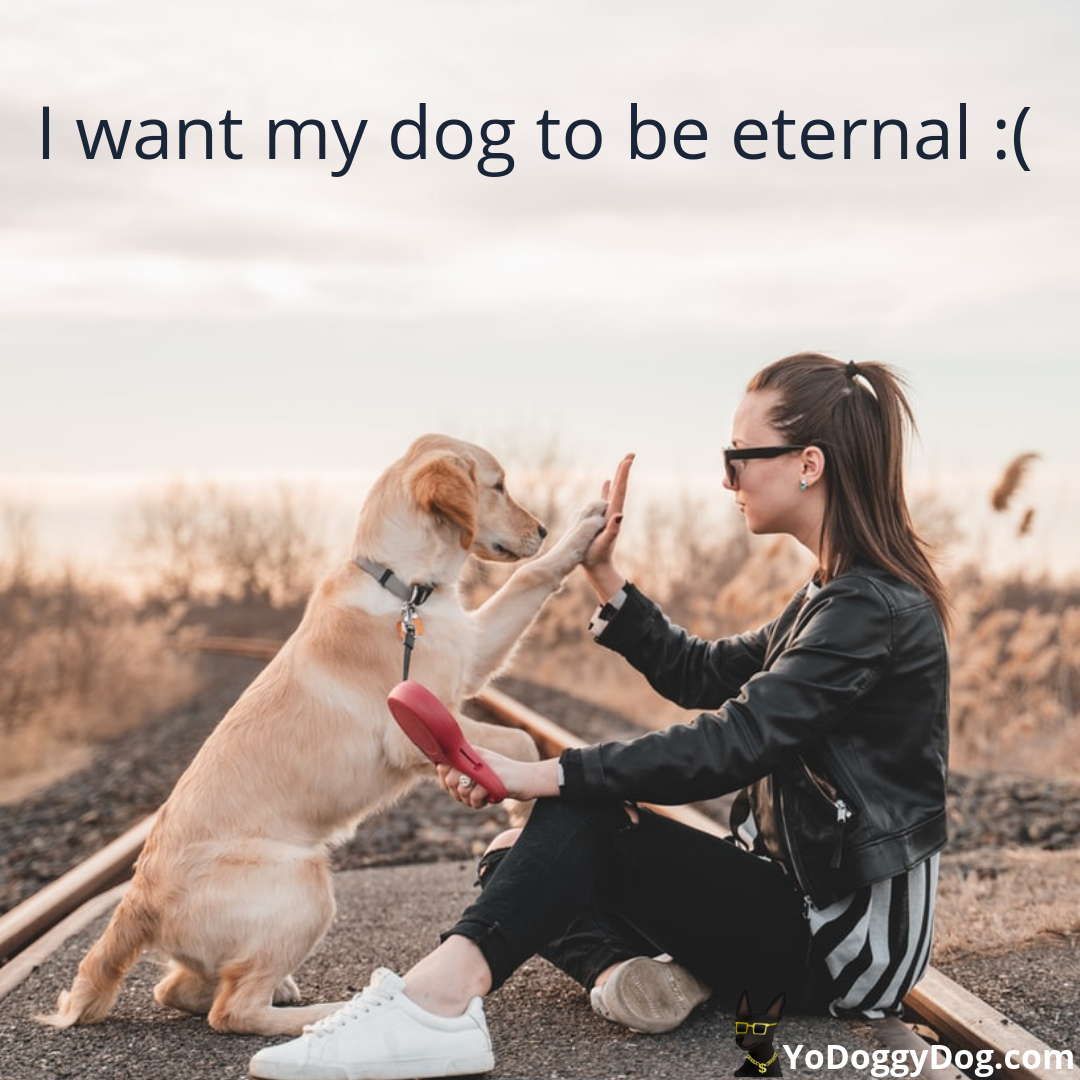 I want my dog to be eternal.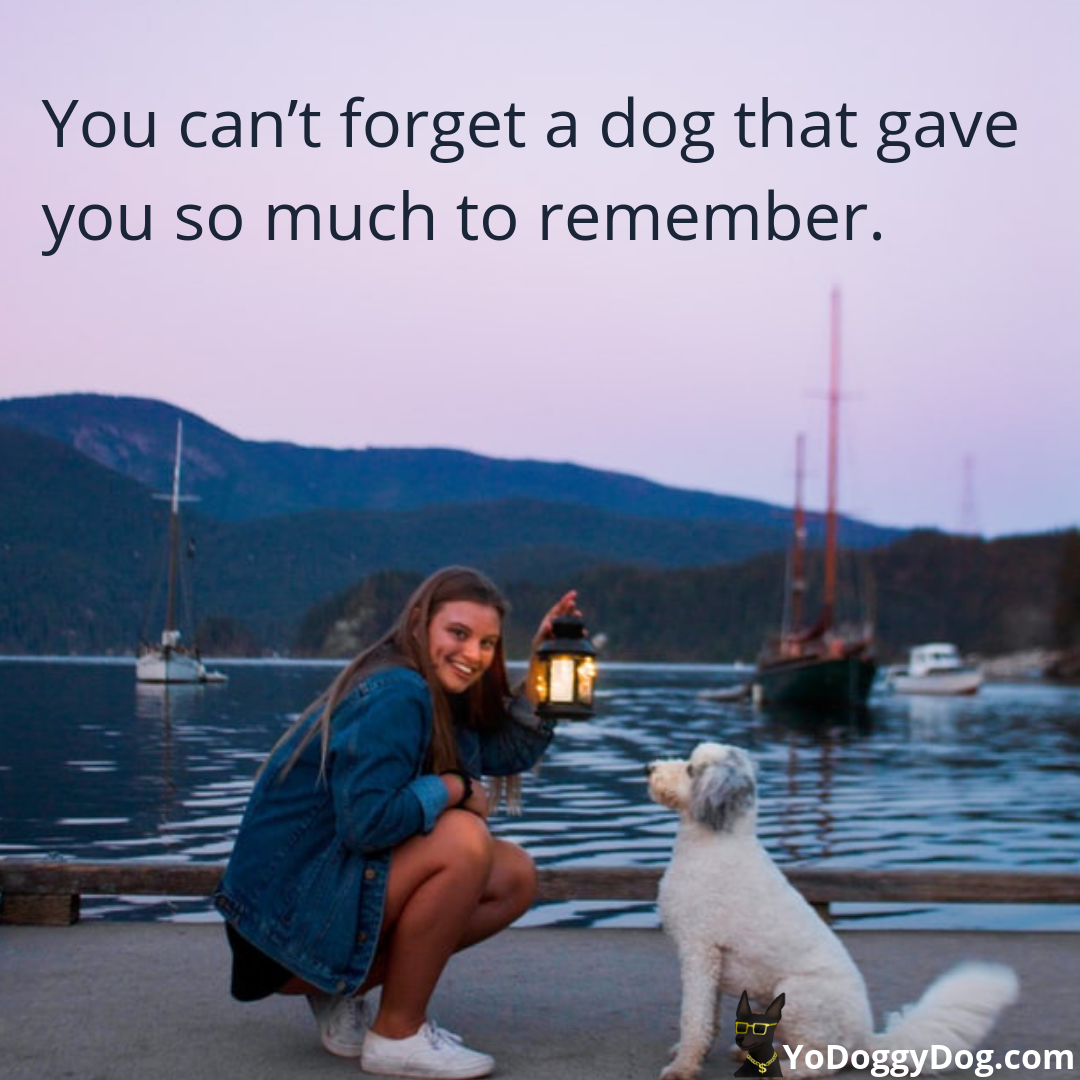 You can't forget a dog that gave you so much to remember.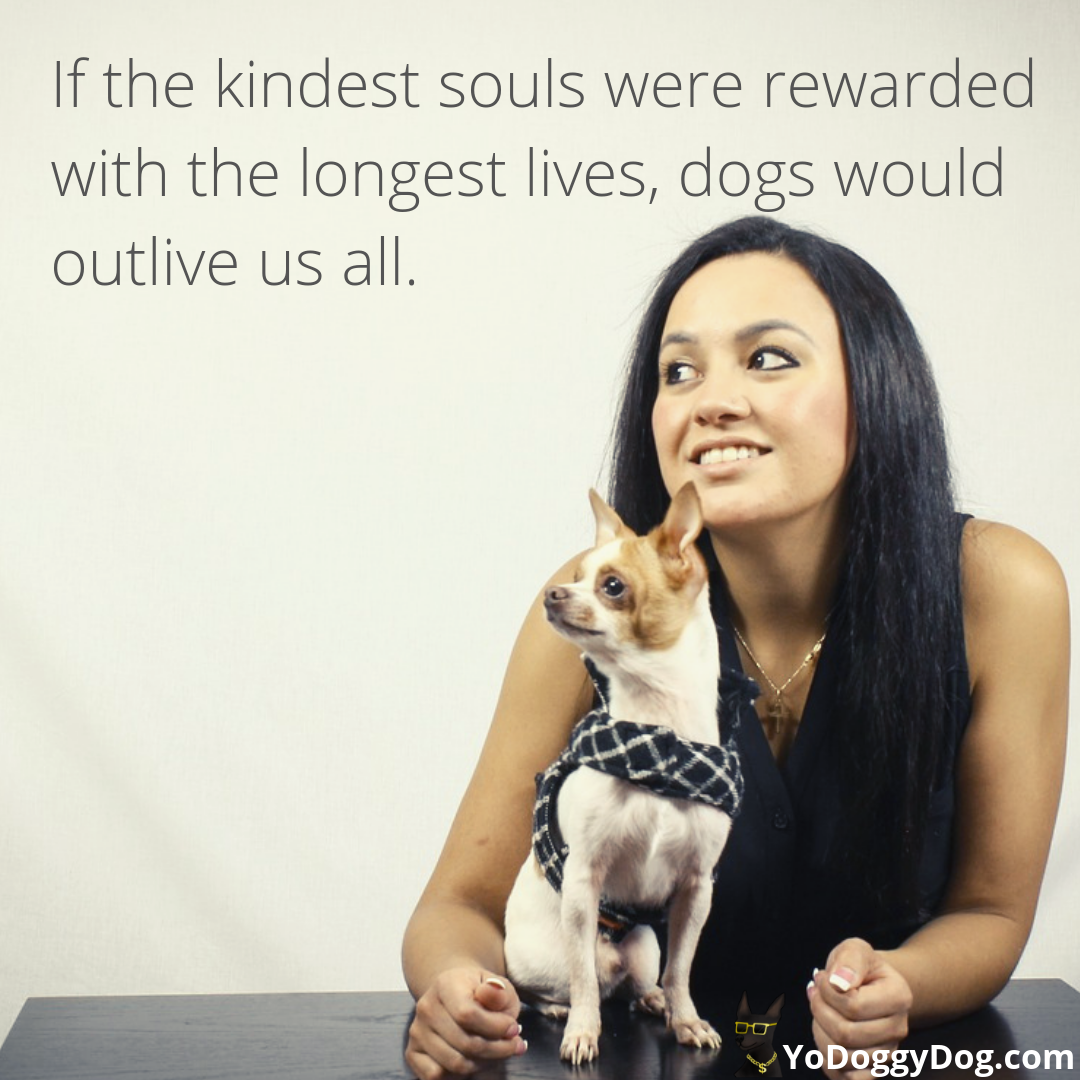 If the kindest souls were rewarded with the longest lives, dogs would outlive us all.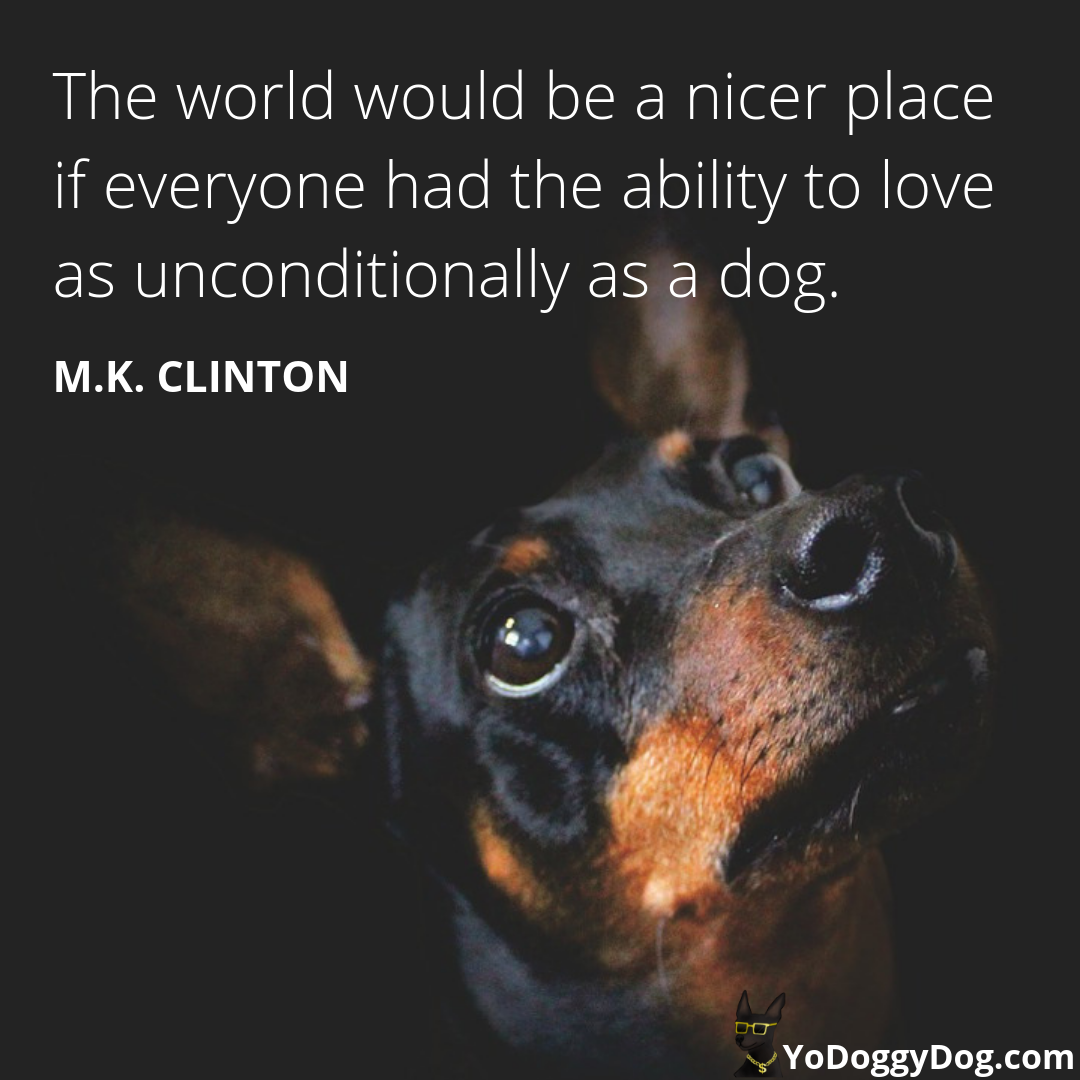 "The world would be a nicer place if everyone had the ability to love as unconditionally as a dog."
-M.K. Clinton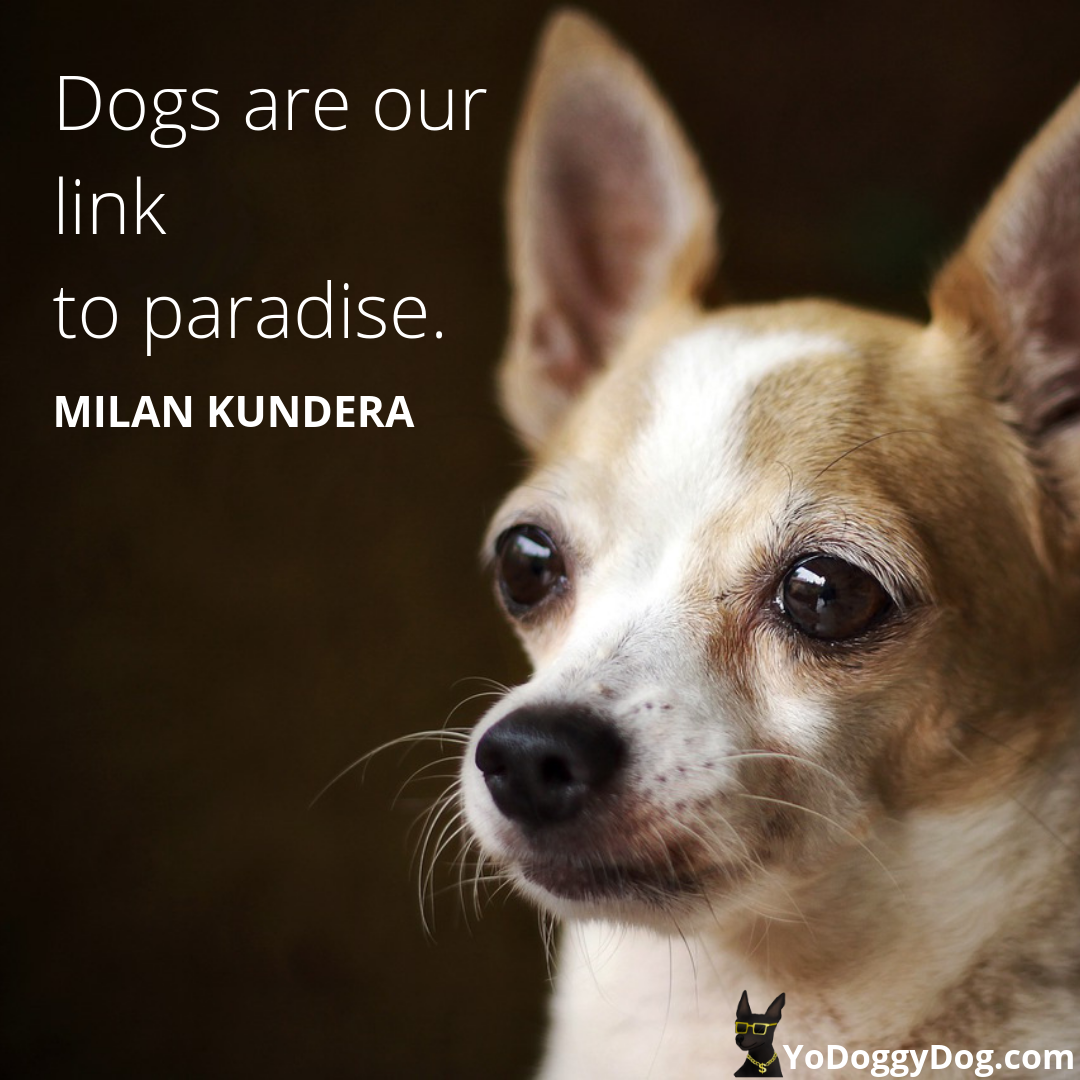 "Dogs are our link to paradise."
-Milan Kundera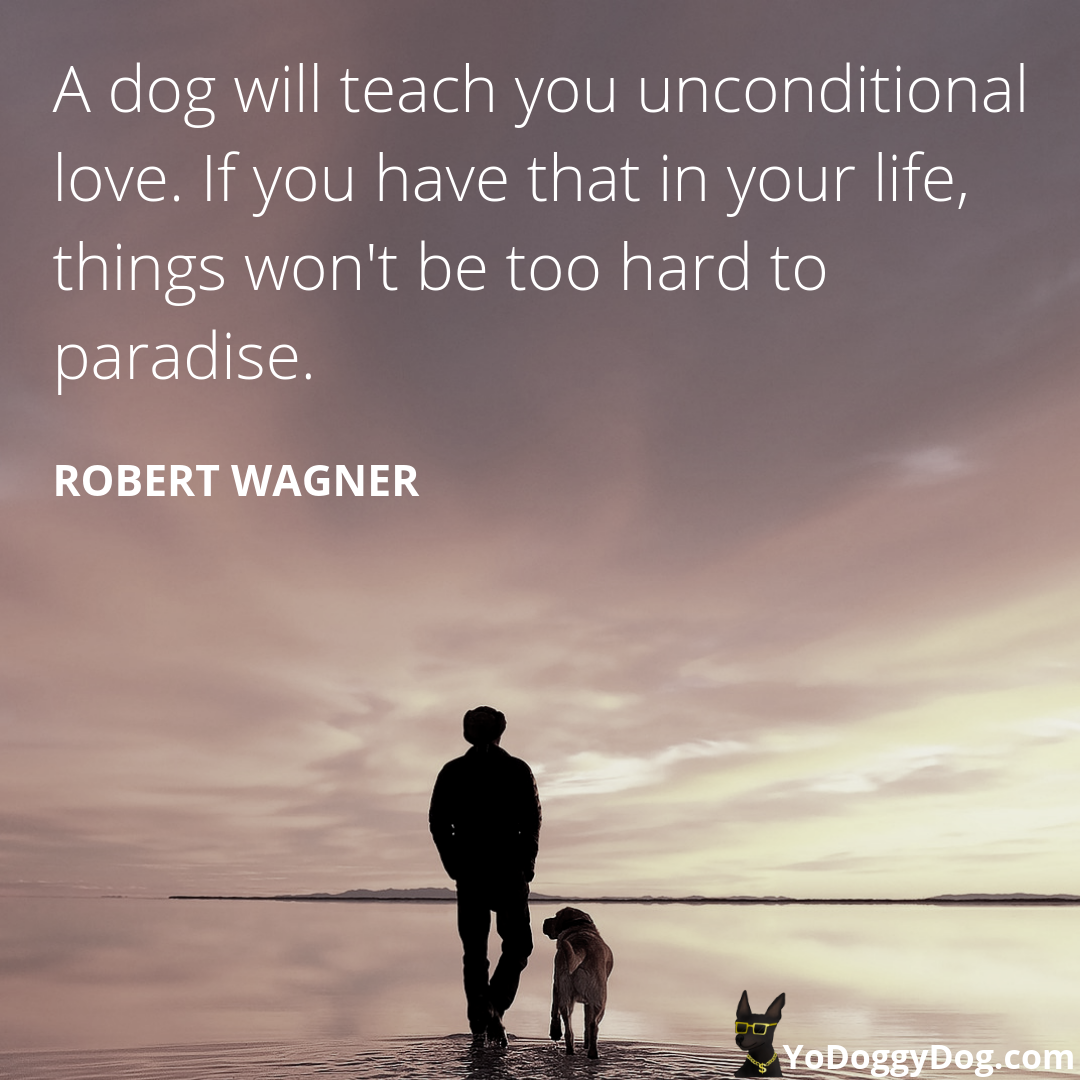 "A dog will teach you unconditional love. If you have that in your life, things won't be too hard to paradise."
-Robert Wagner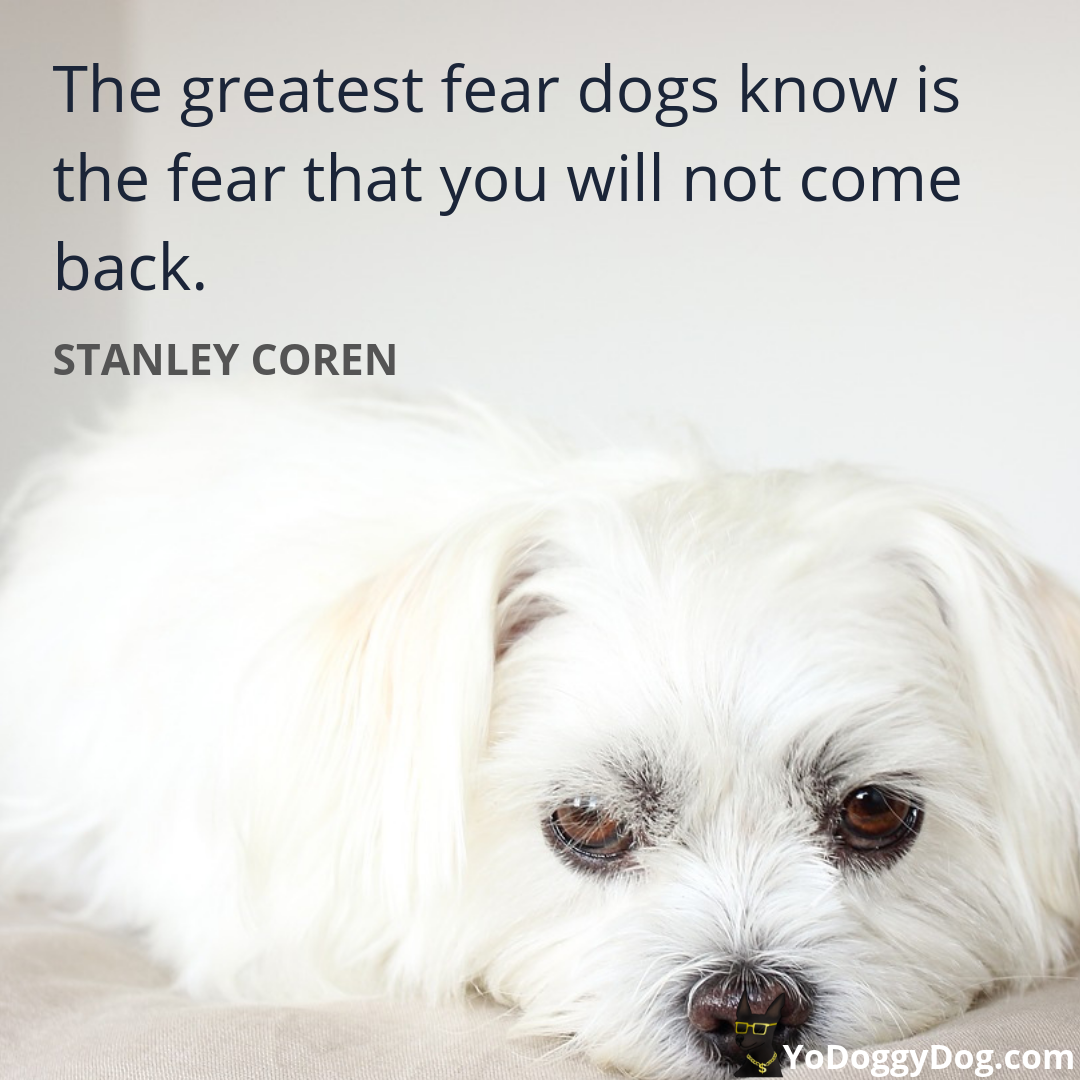 "The greatest fear dogs know is the fear that you will not come back."
-Stanley Coren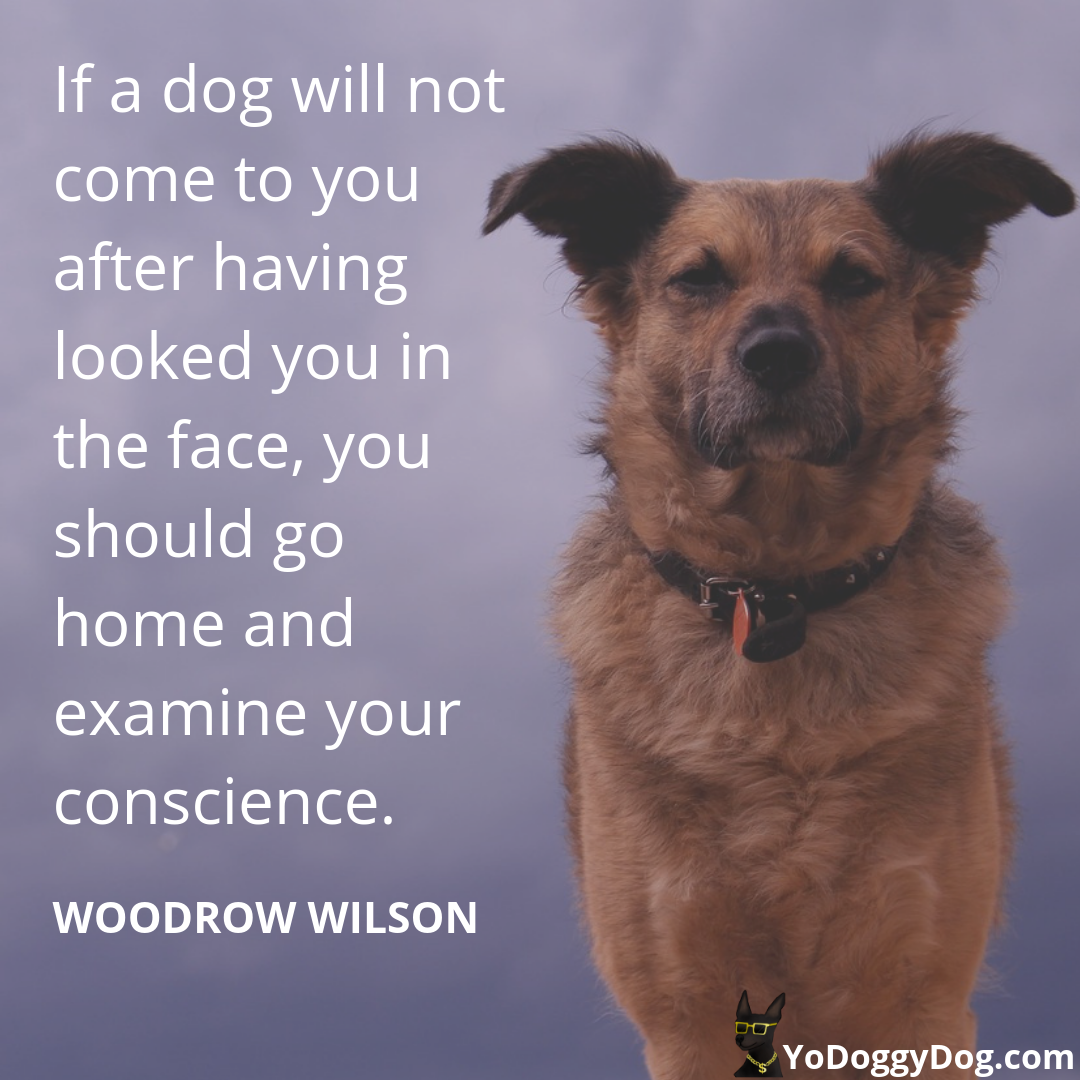 "If a dog will not come to you after having looked you in the face, you should go home and examine your conscience."
-Woodrow Wilson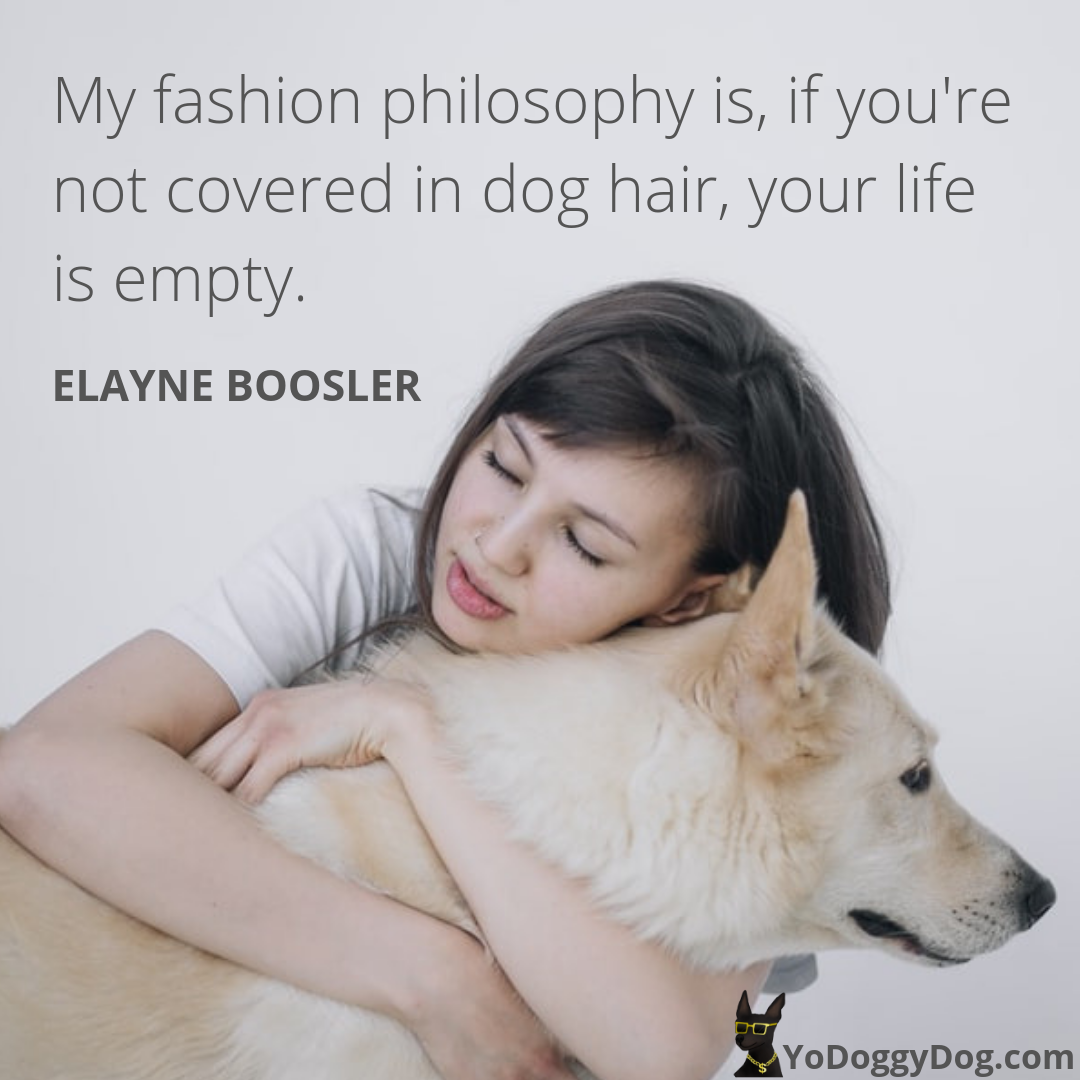 "My fashion philosophy is, if you're not covered in dog hair, your life is empty."
-Elayne Boosler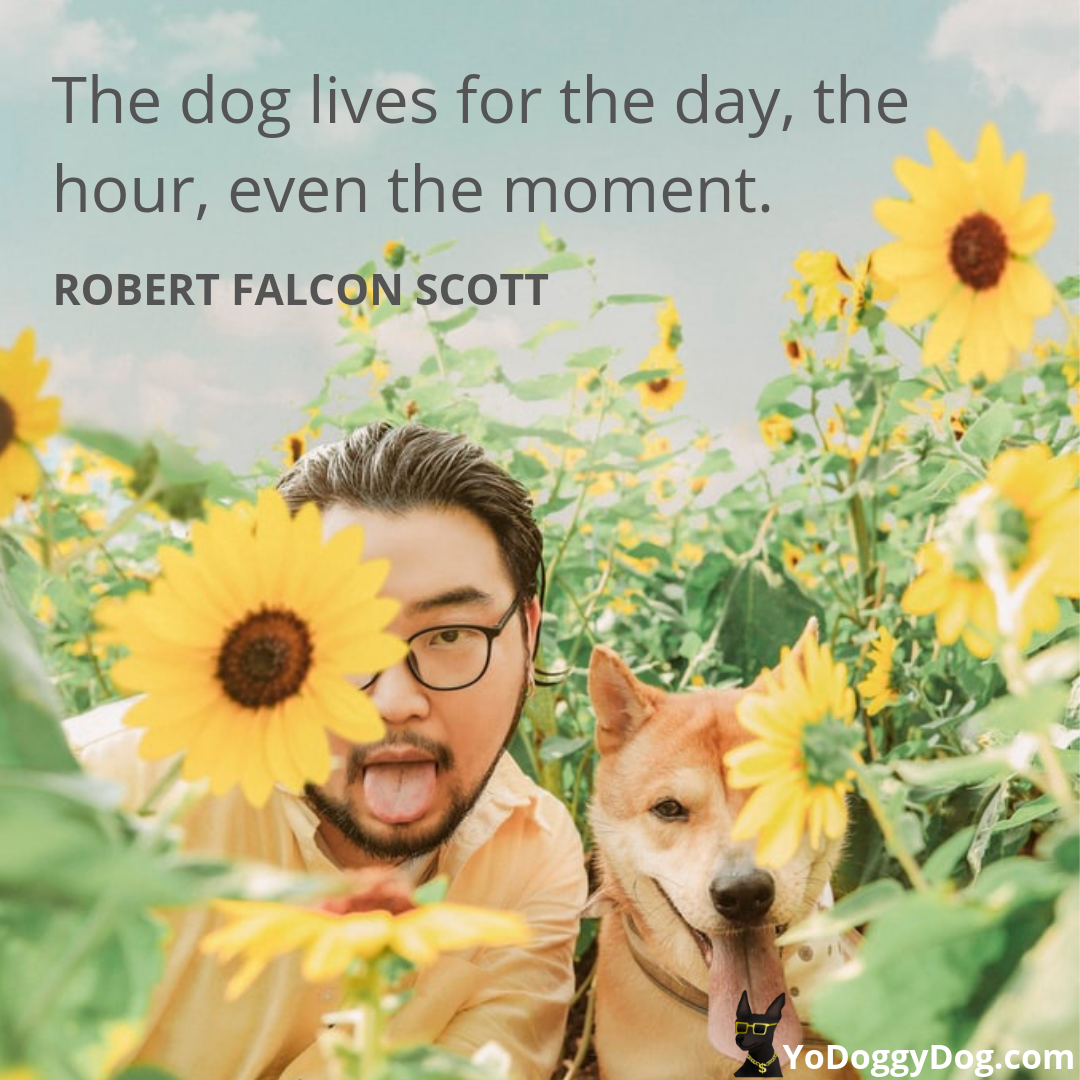 "The dog lives for the day, the hour, even the moment."
-Robert Falcon Scott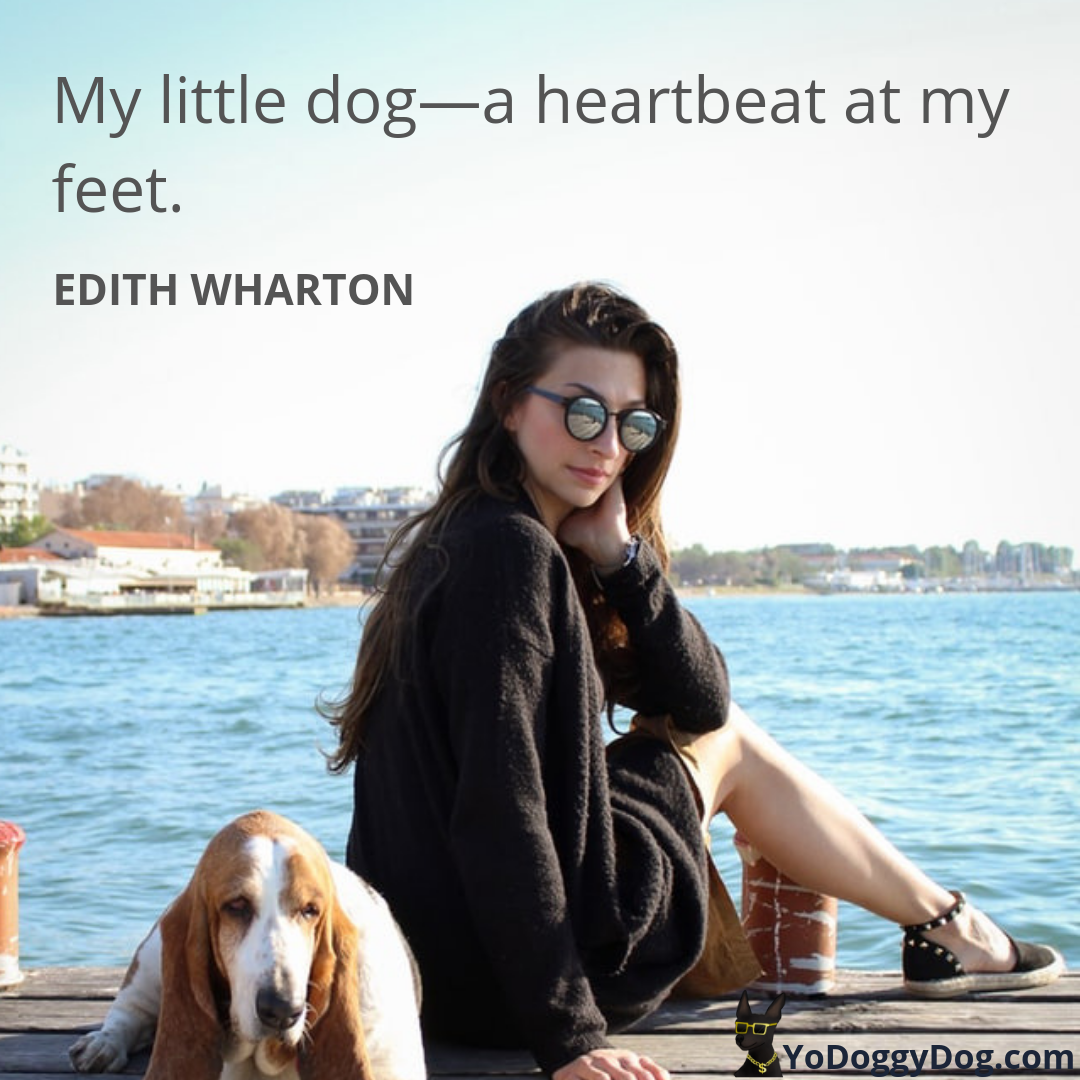 "My little dog–a heartbeat at my feet."
-Edith Wharton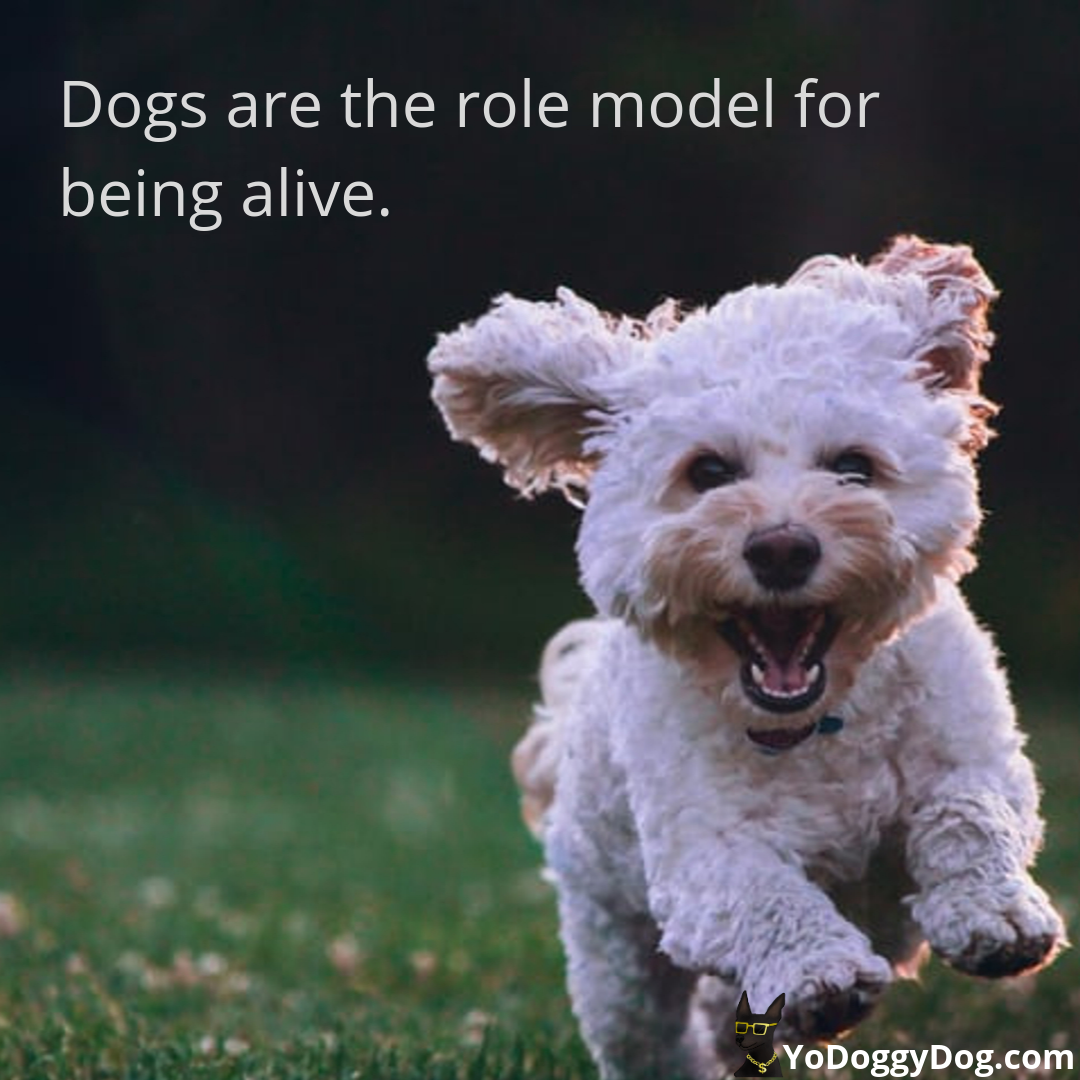 Dogs are the role model for being alive.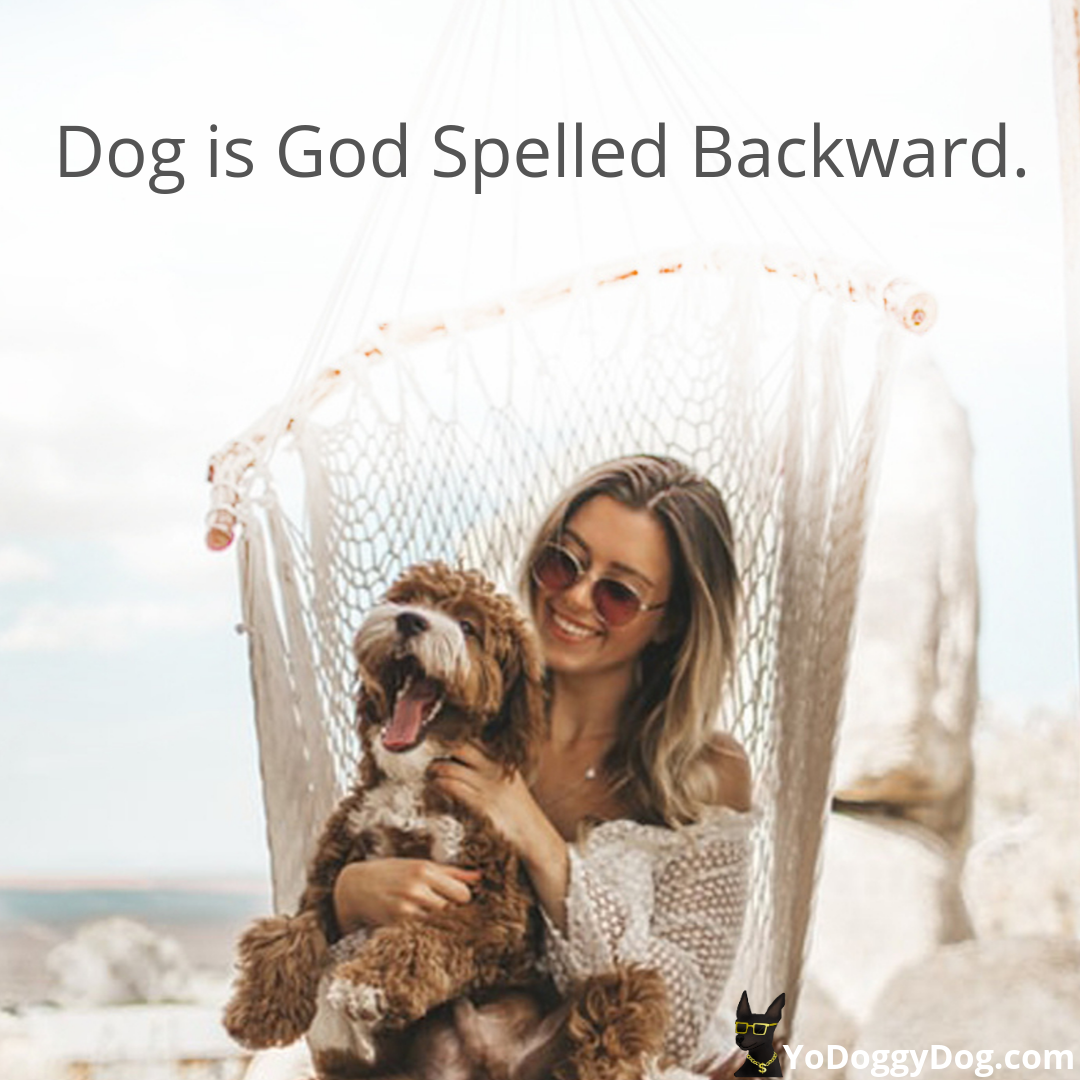 Dog is God spelled backward.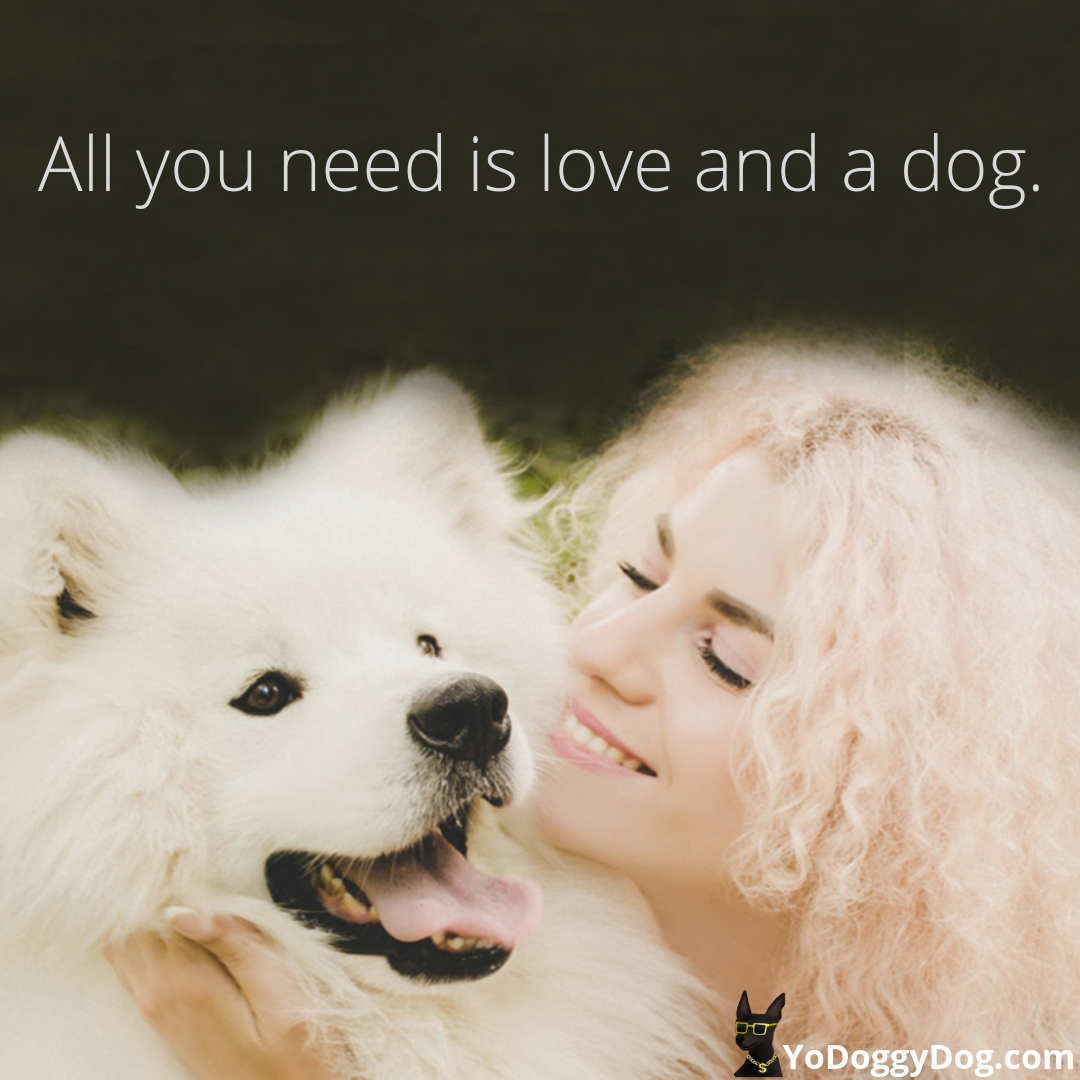 All I need is love and a dog.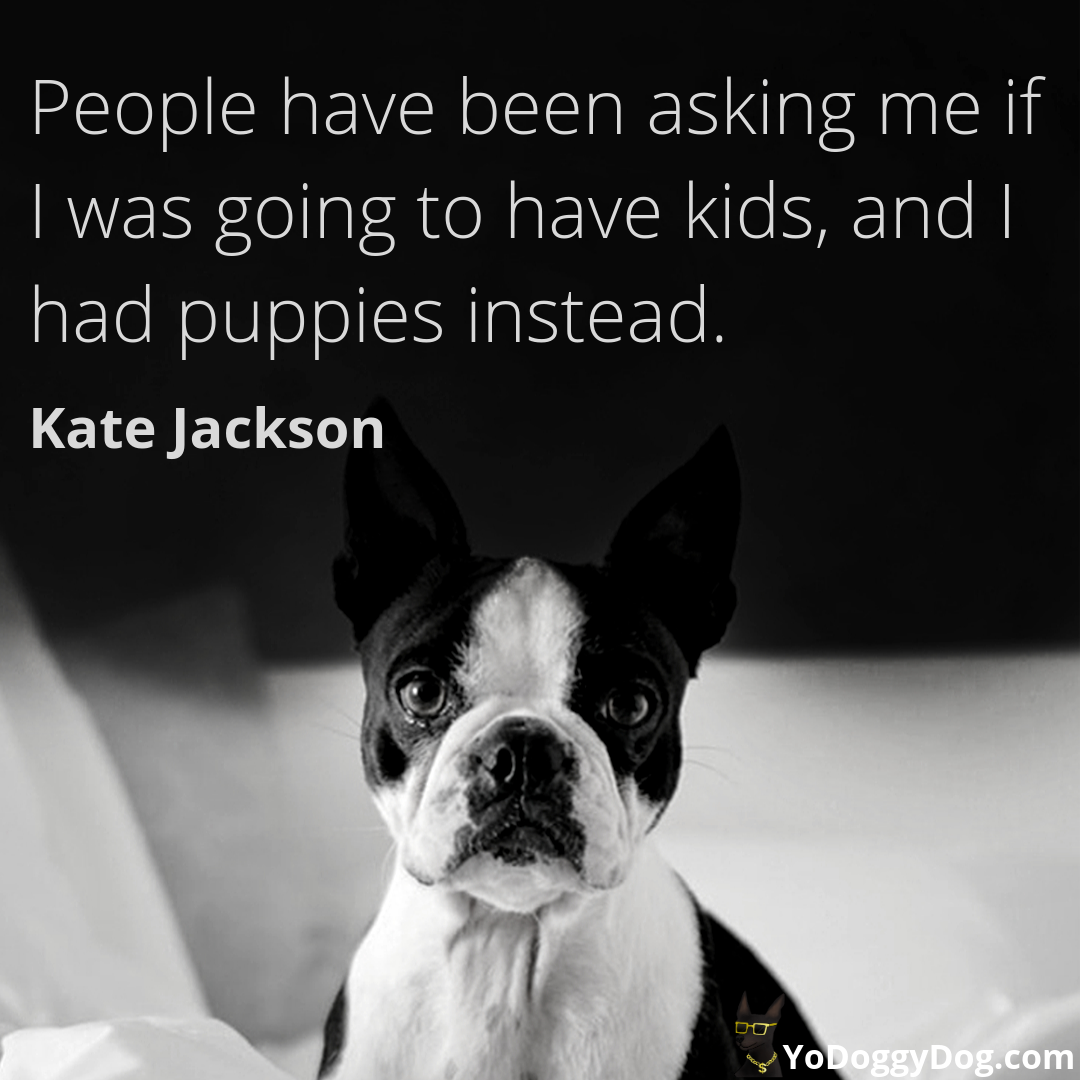 "People have been asking me if I was going to have kids, and I had puppies instead."
-Kate Jackson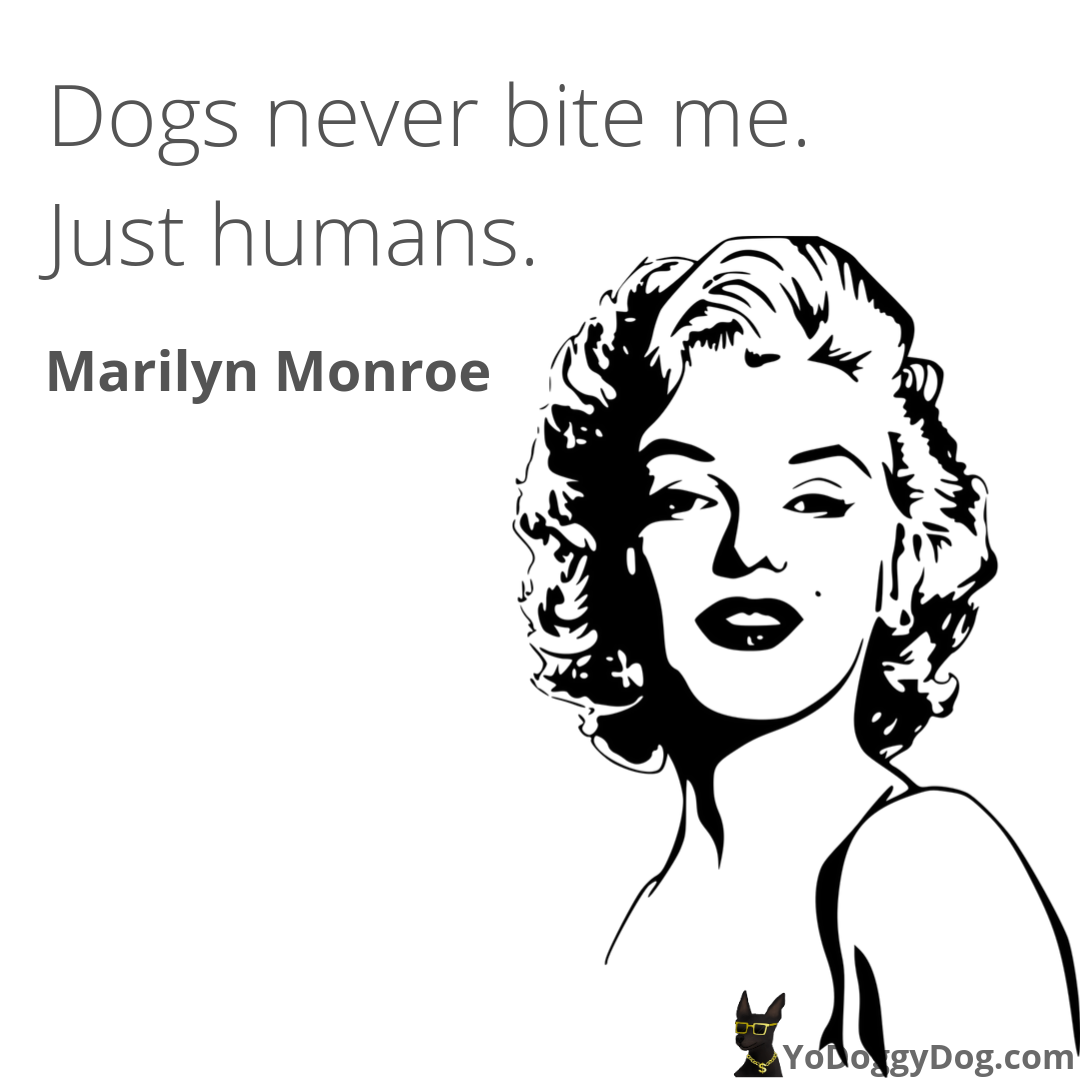 "Dogs never bite me. Just humans."
-Marilyn Monroe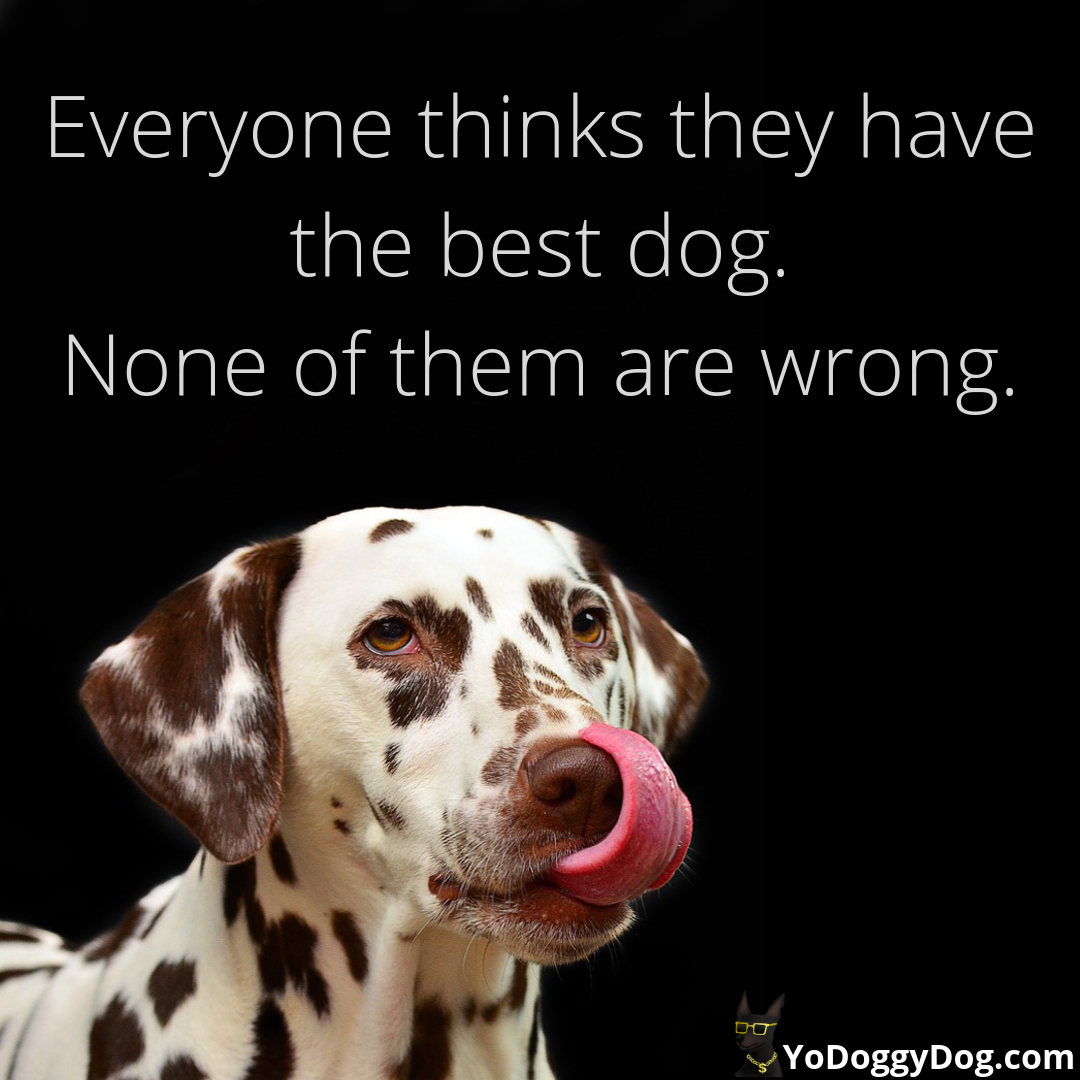 Everyone thinks they have the best dog. None of them are wrong.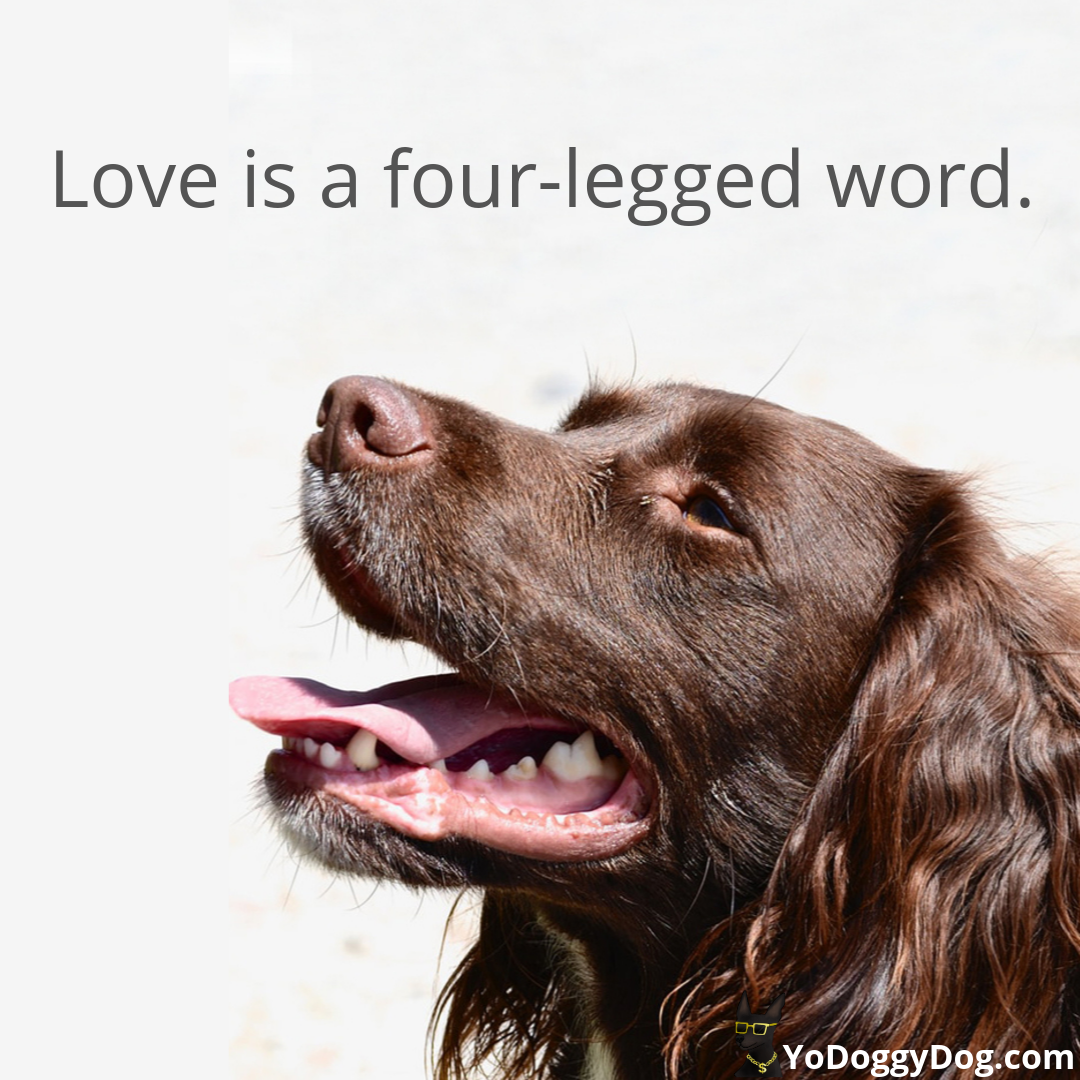 Love is a four-legged word.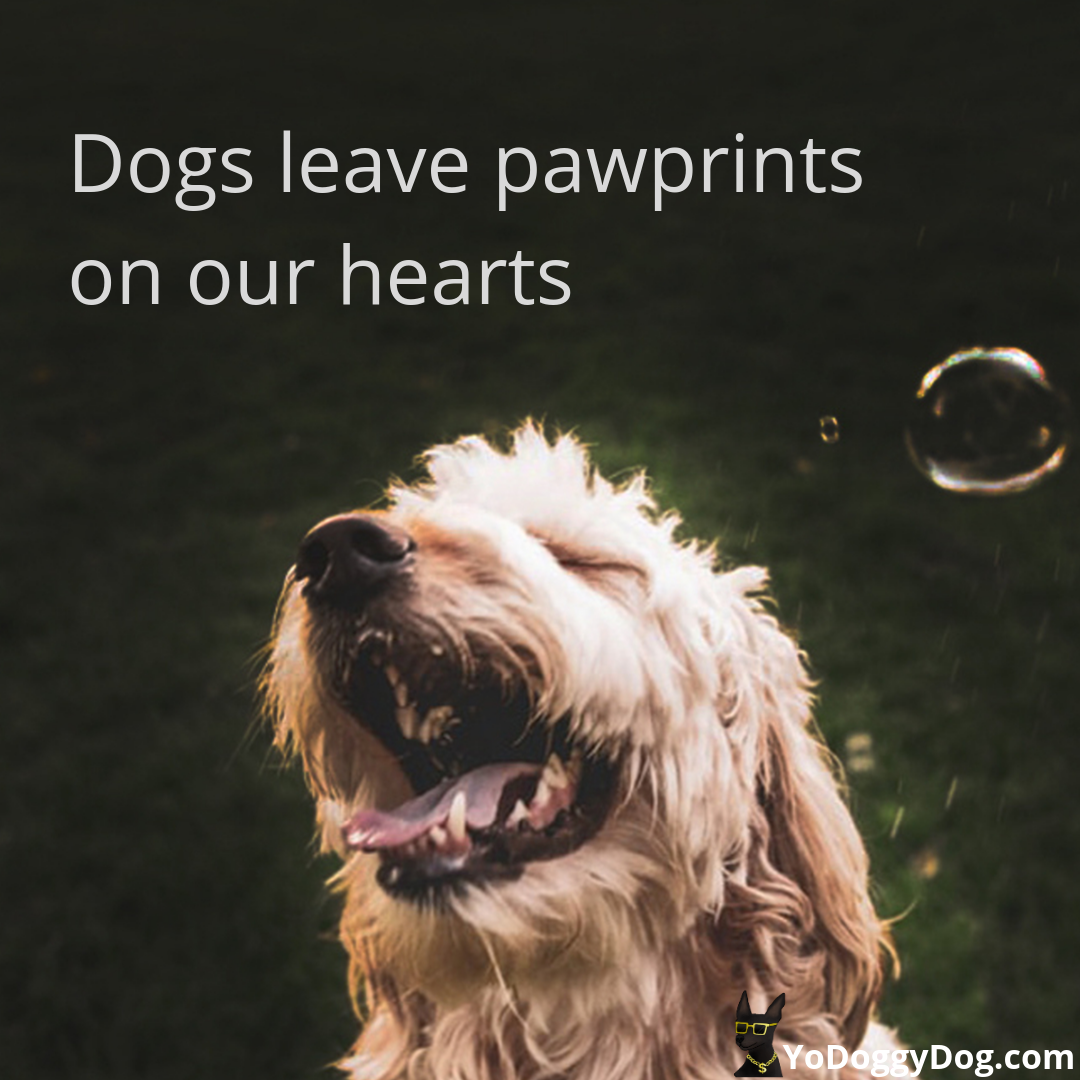 Dogs leave pawprints on our hearts.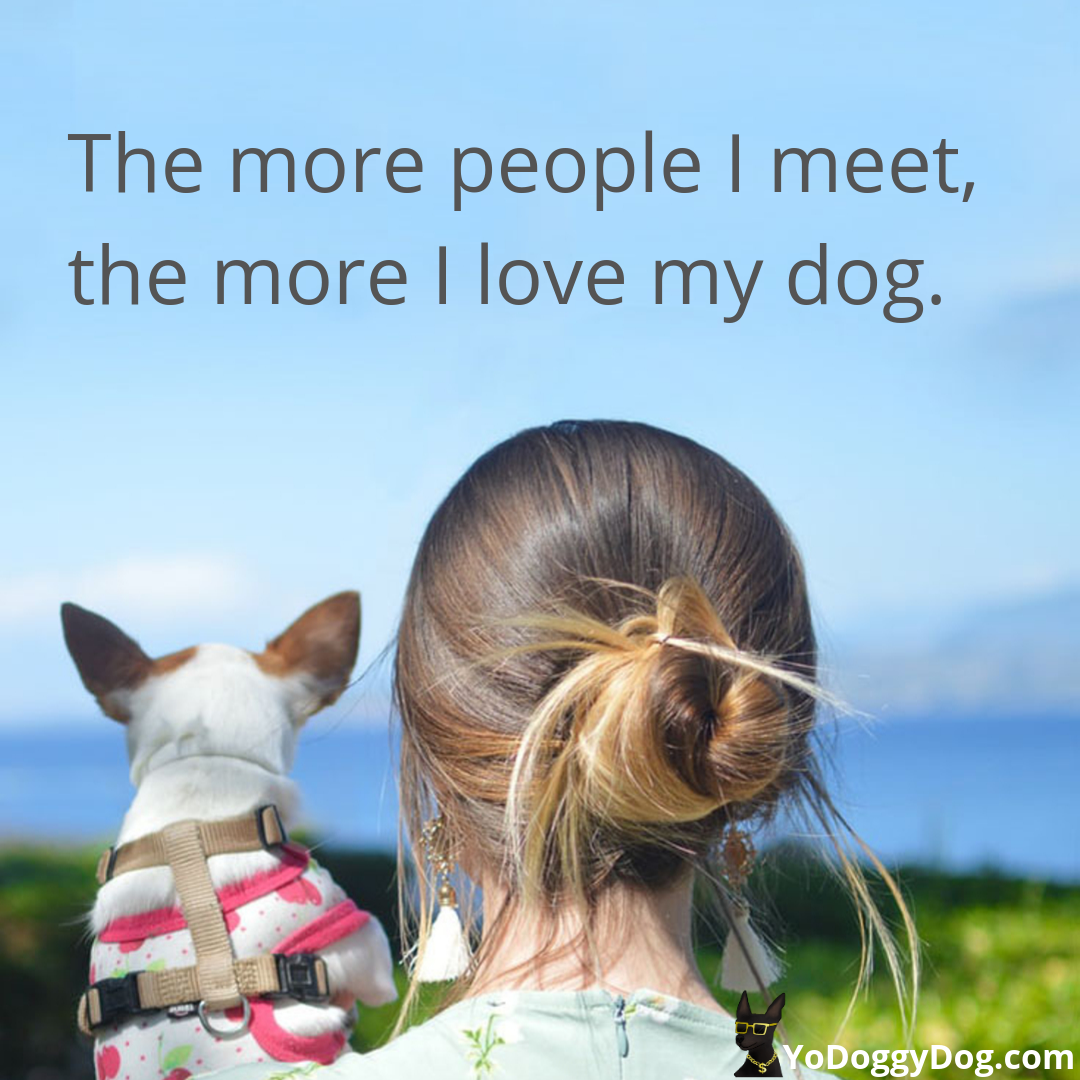 The more people I meet, the more I love my dog.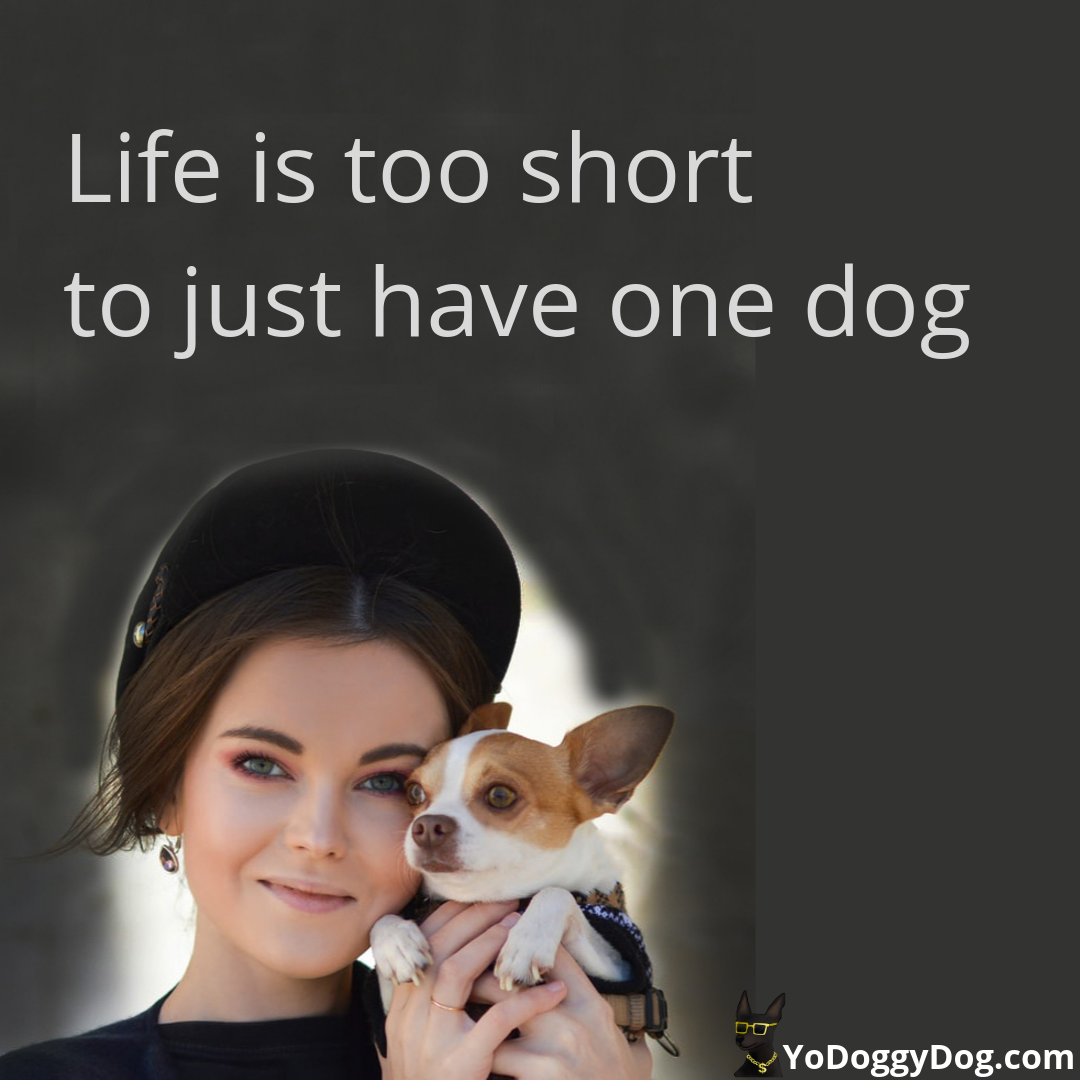 Life is too short to just have one dog.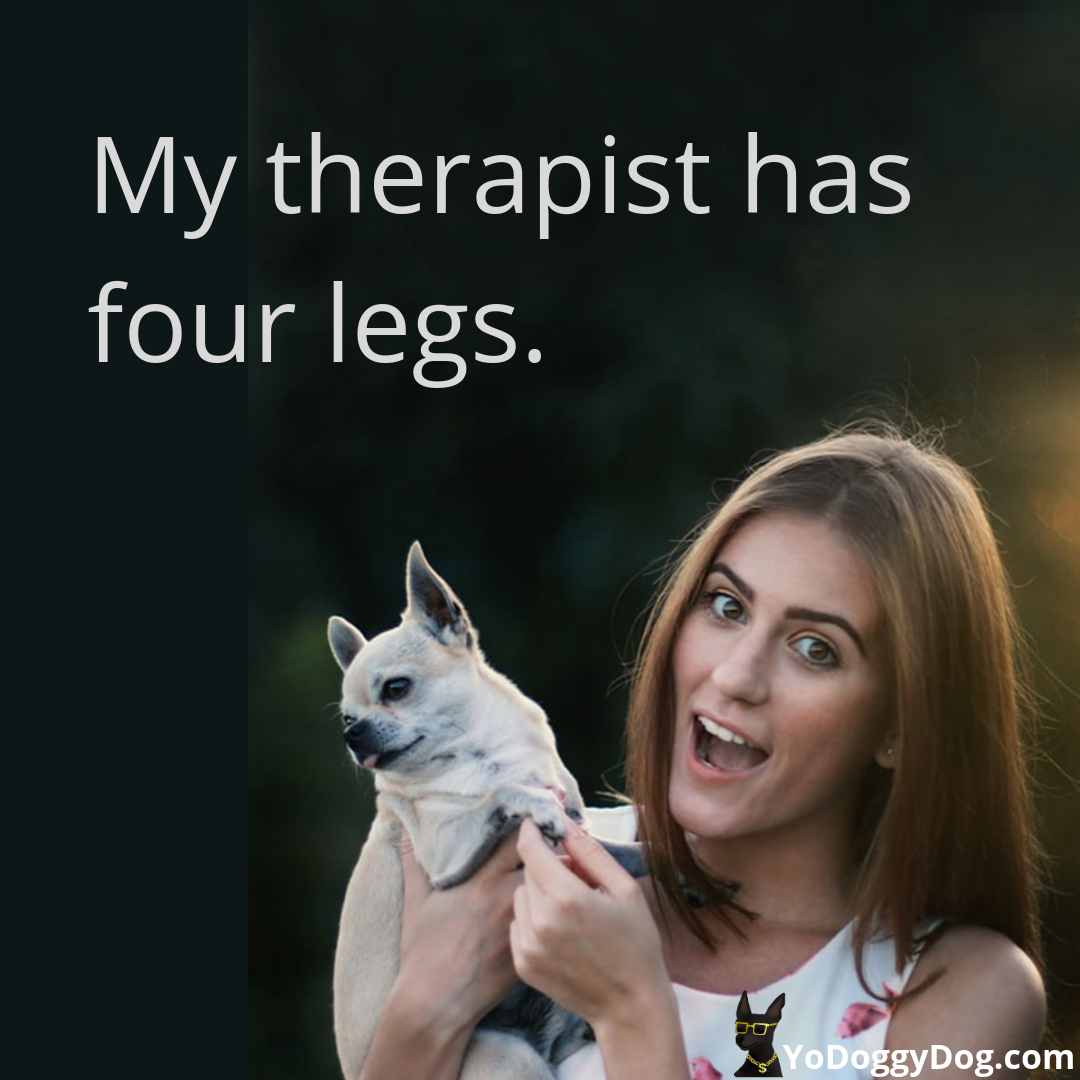 My therapist has four legs.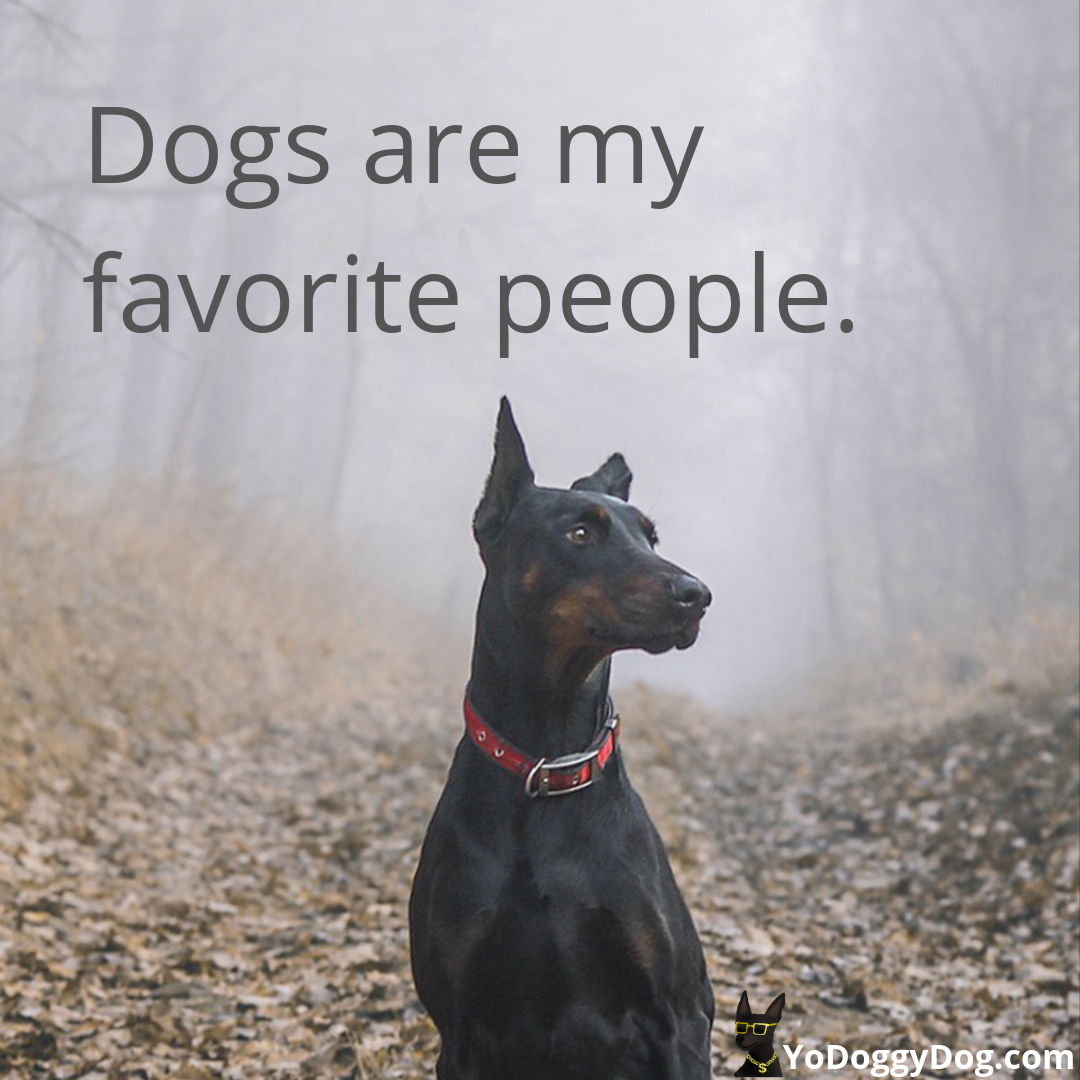 Dogs are my favorite people.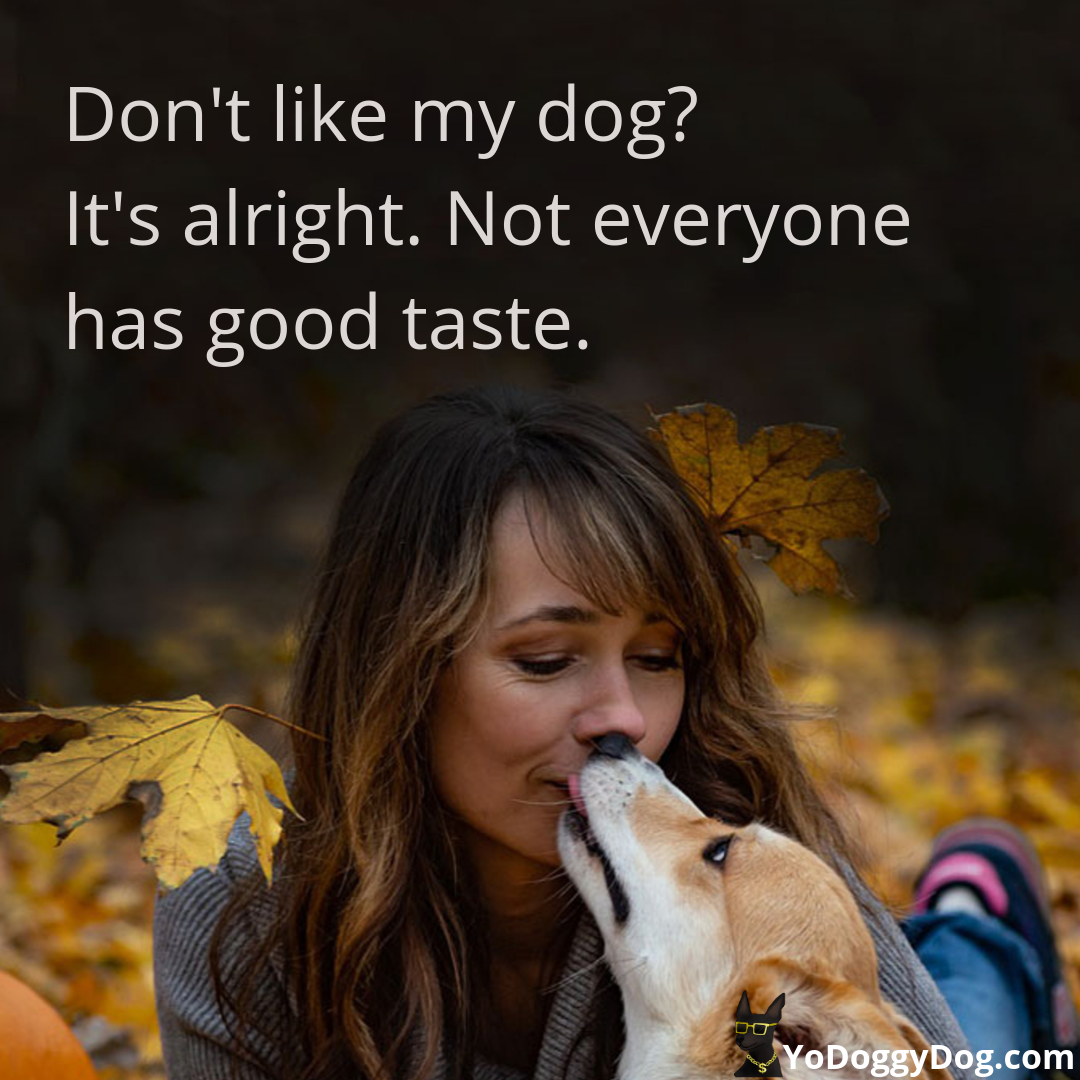 Don't like my dog? Alright. Not everyone has good taste.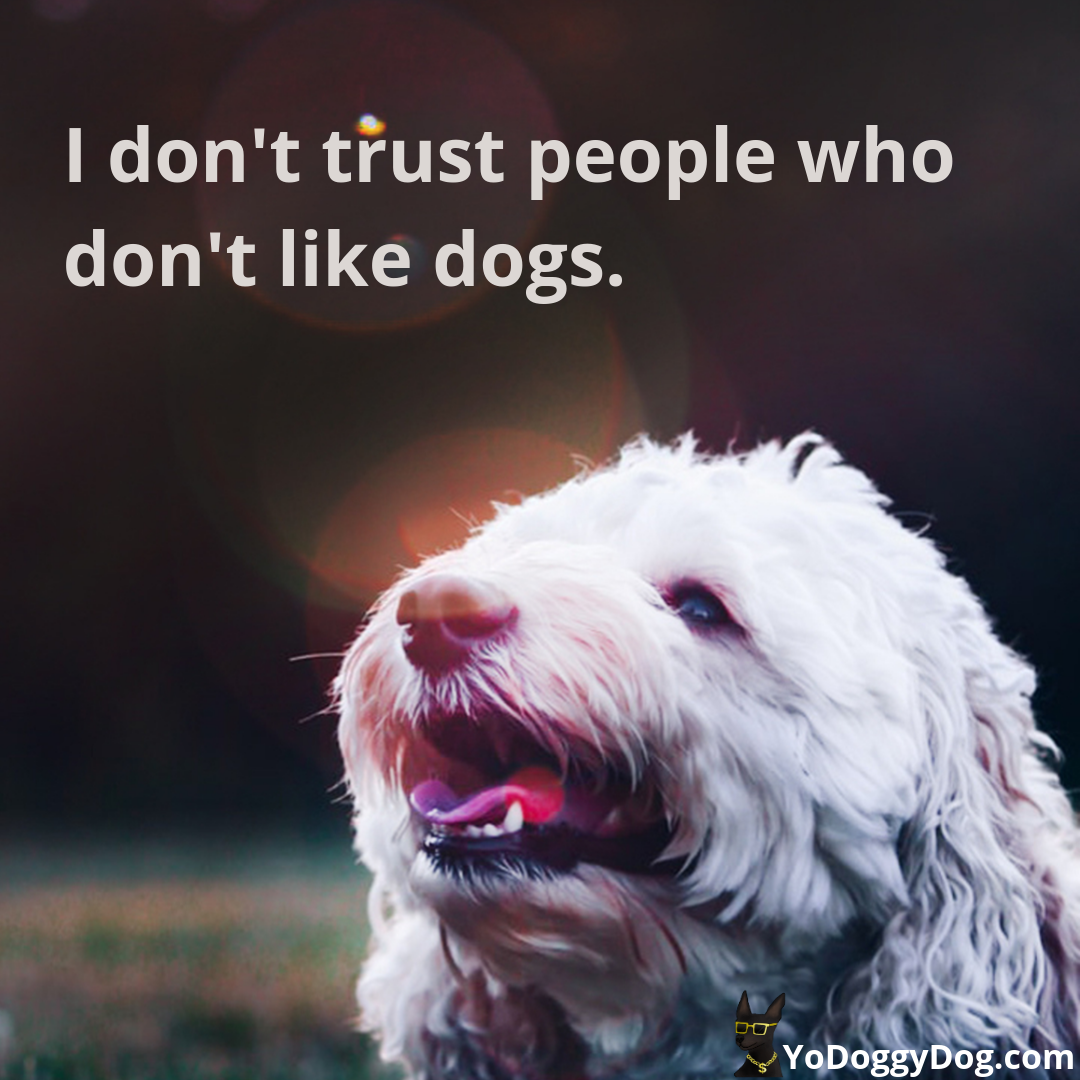 I don't trust people who don't like dogs.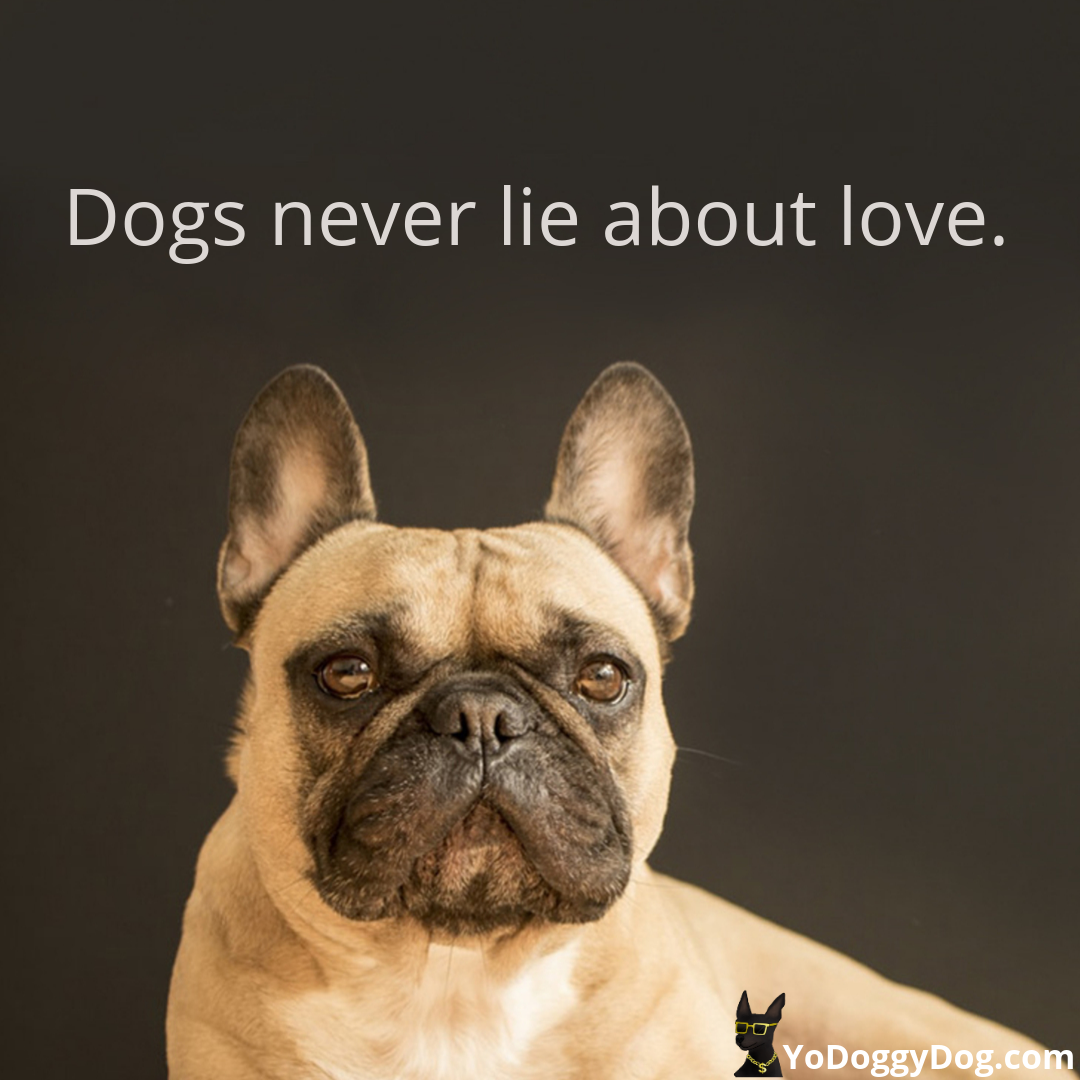 Dogs never lie about dogs.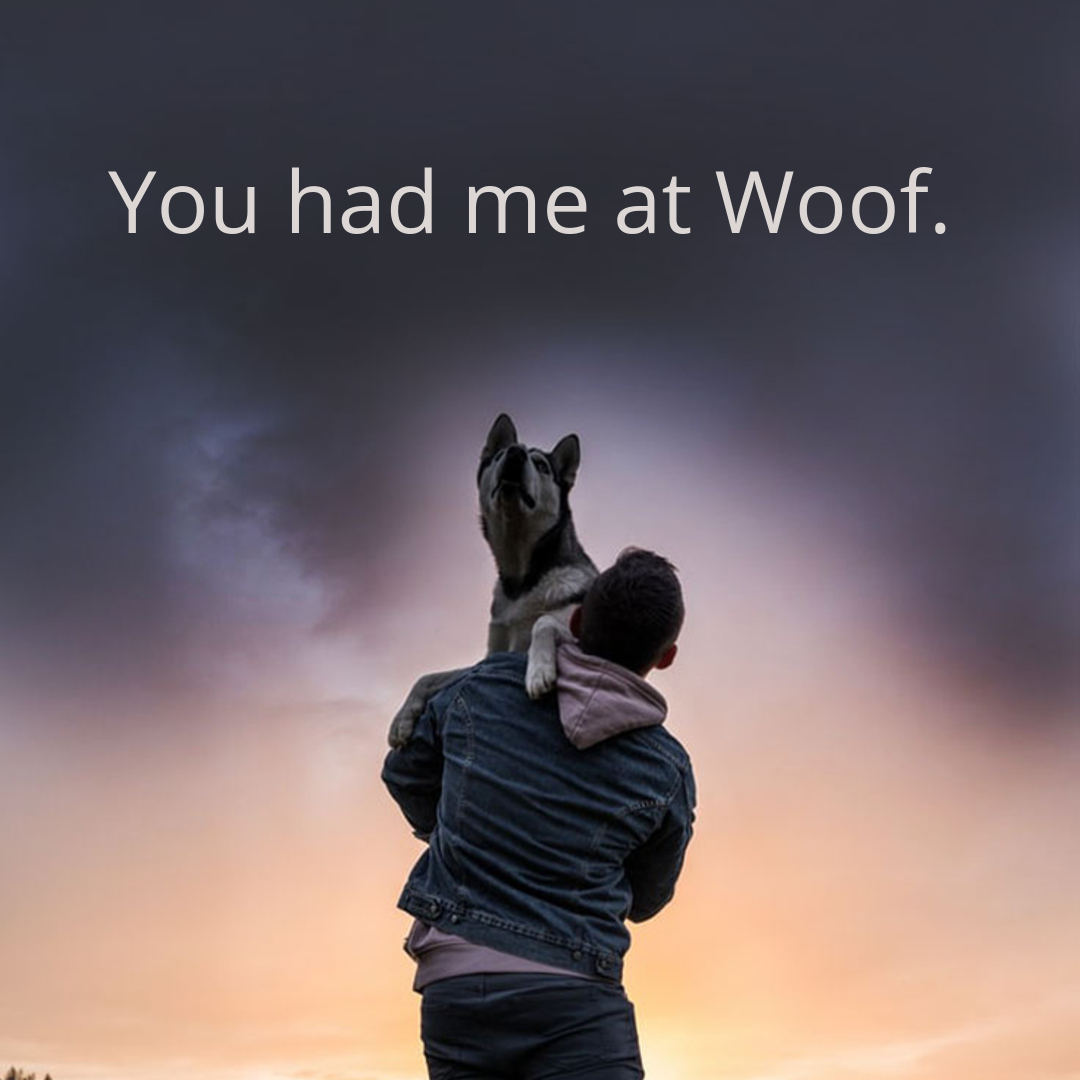 You had me at woof.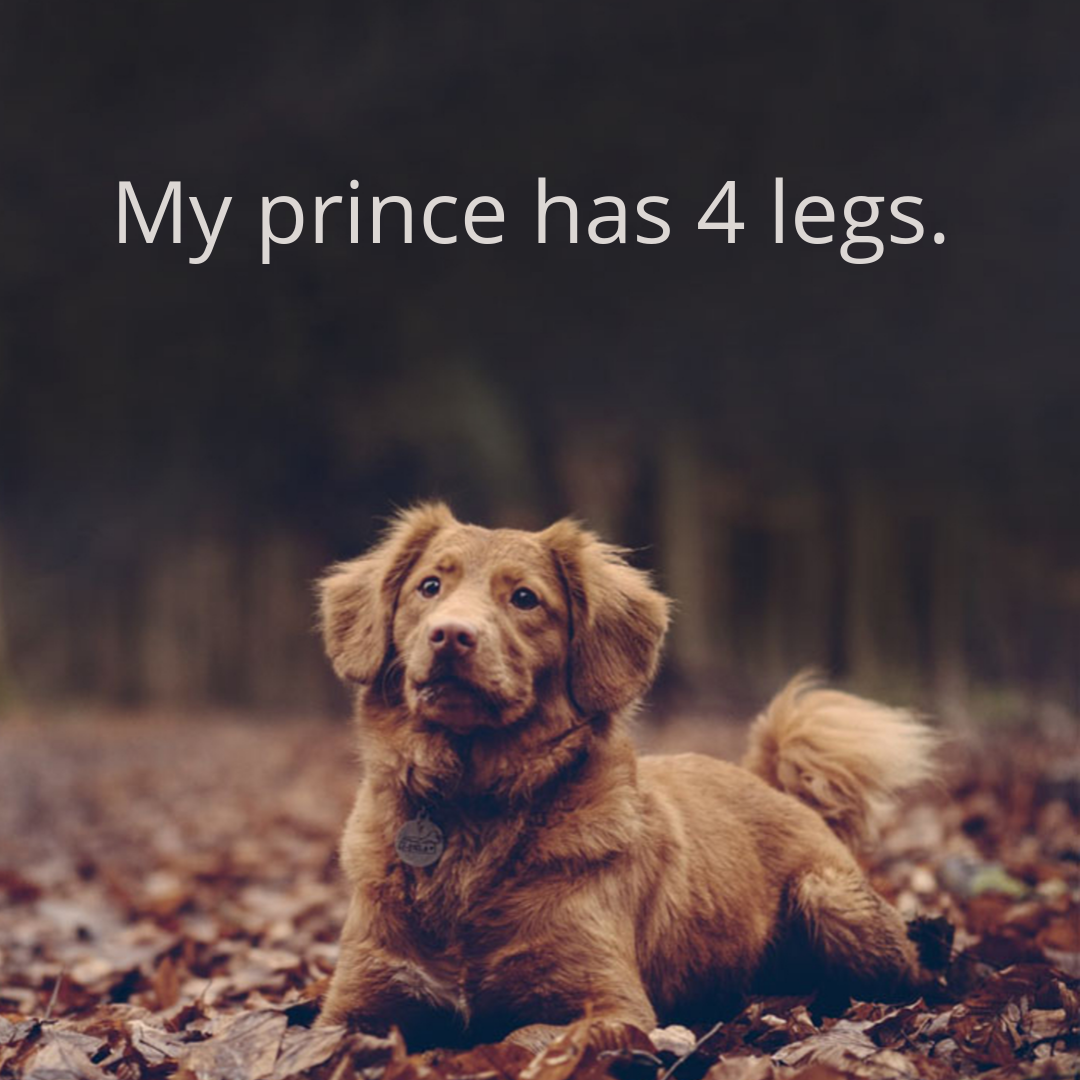 My prince has 4 legs.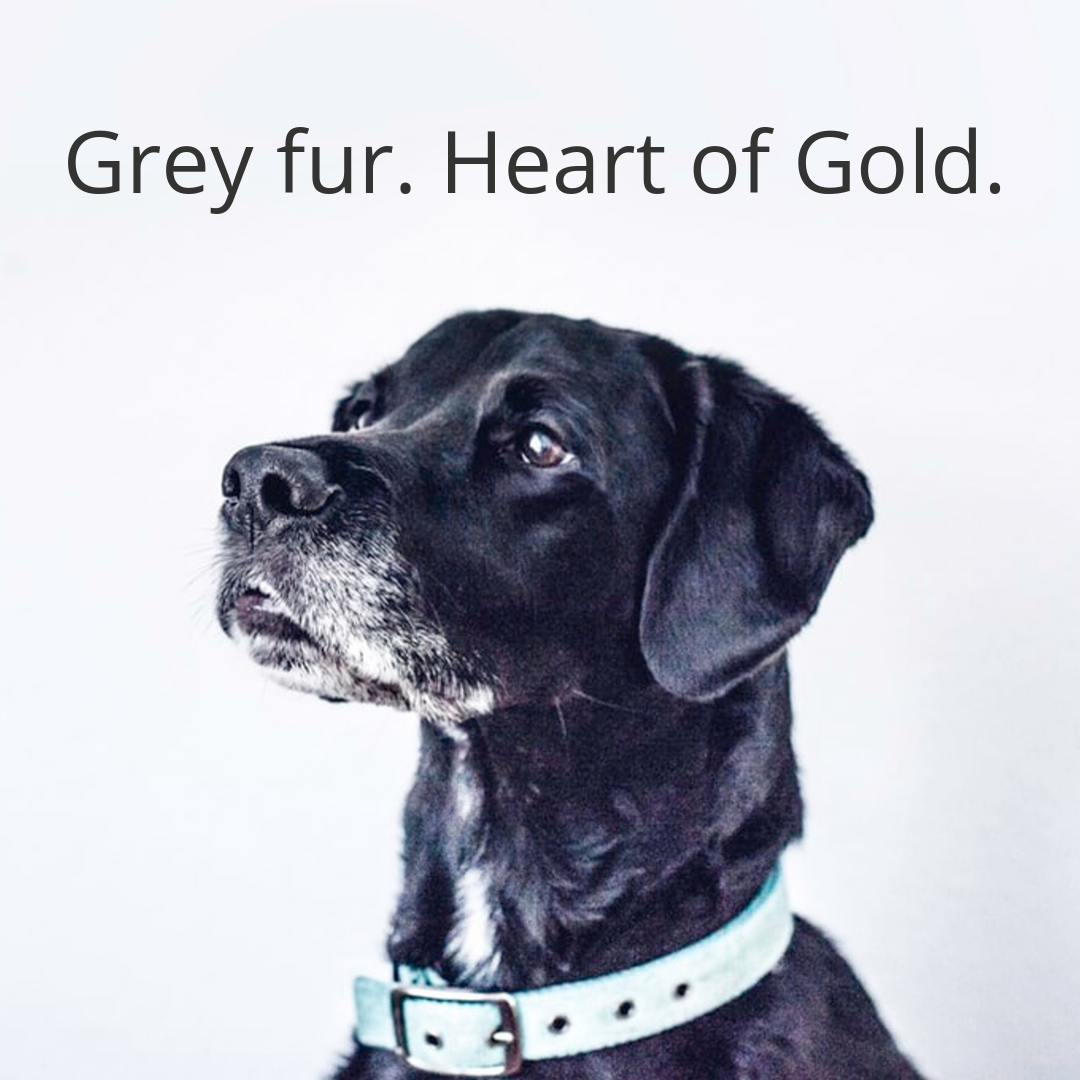 Grey fur. Heart of gold.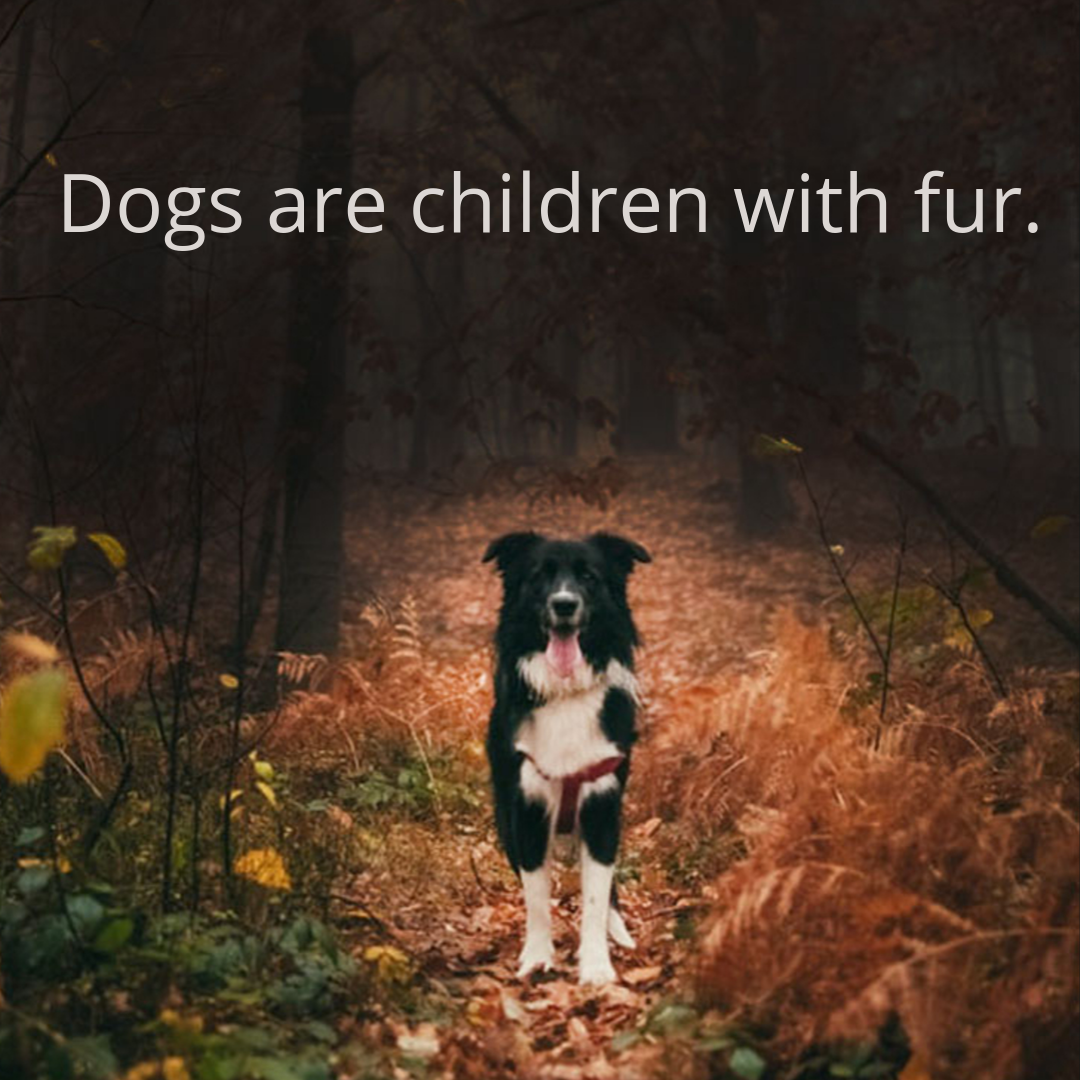 Dogs are children with fur.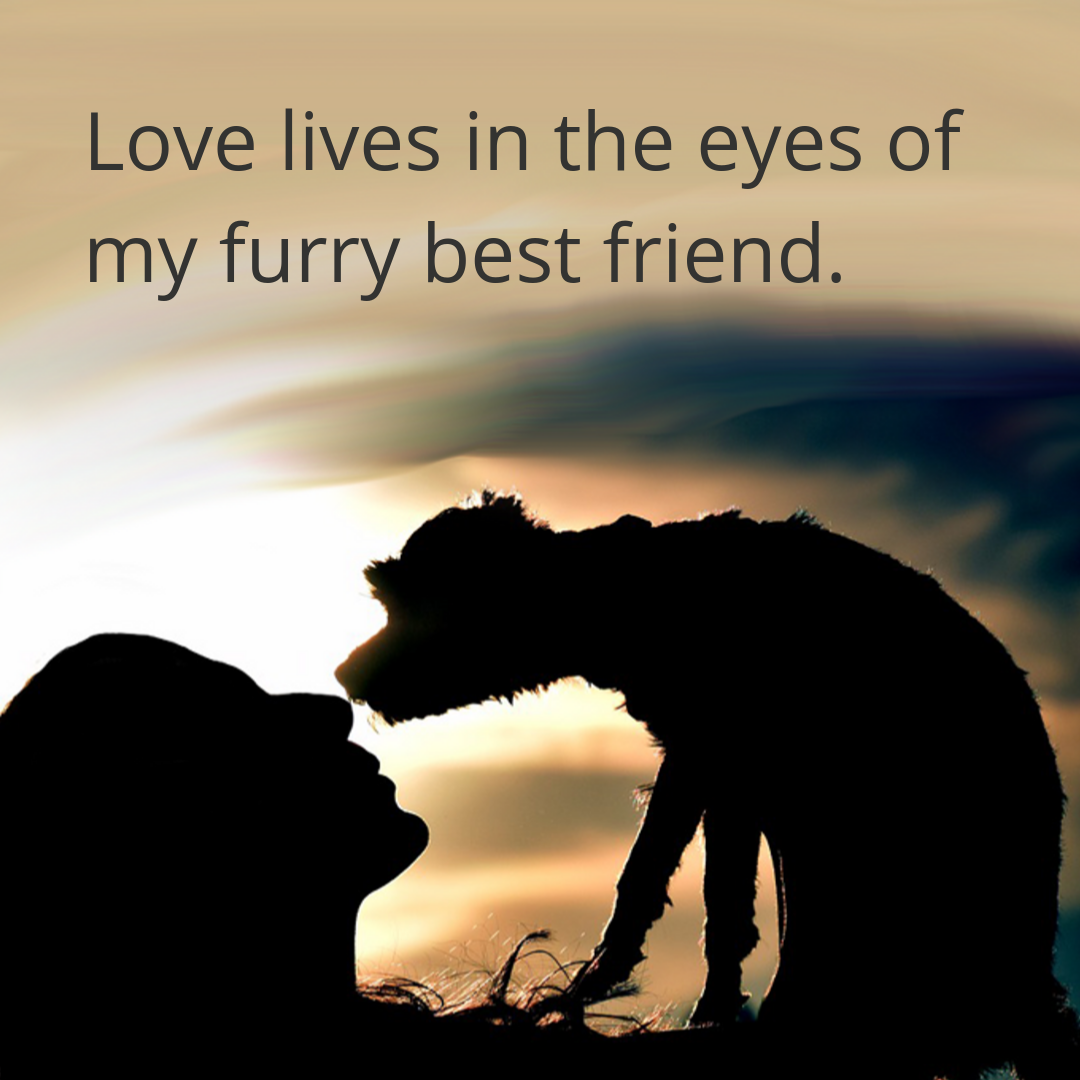 Love lives in the eyes of my furry best friend.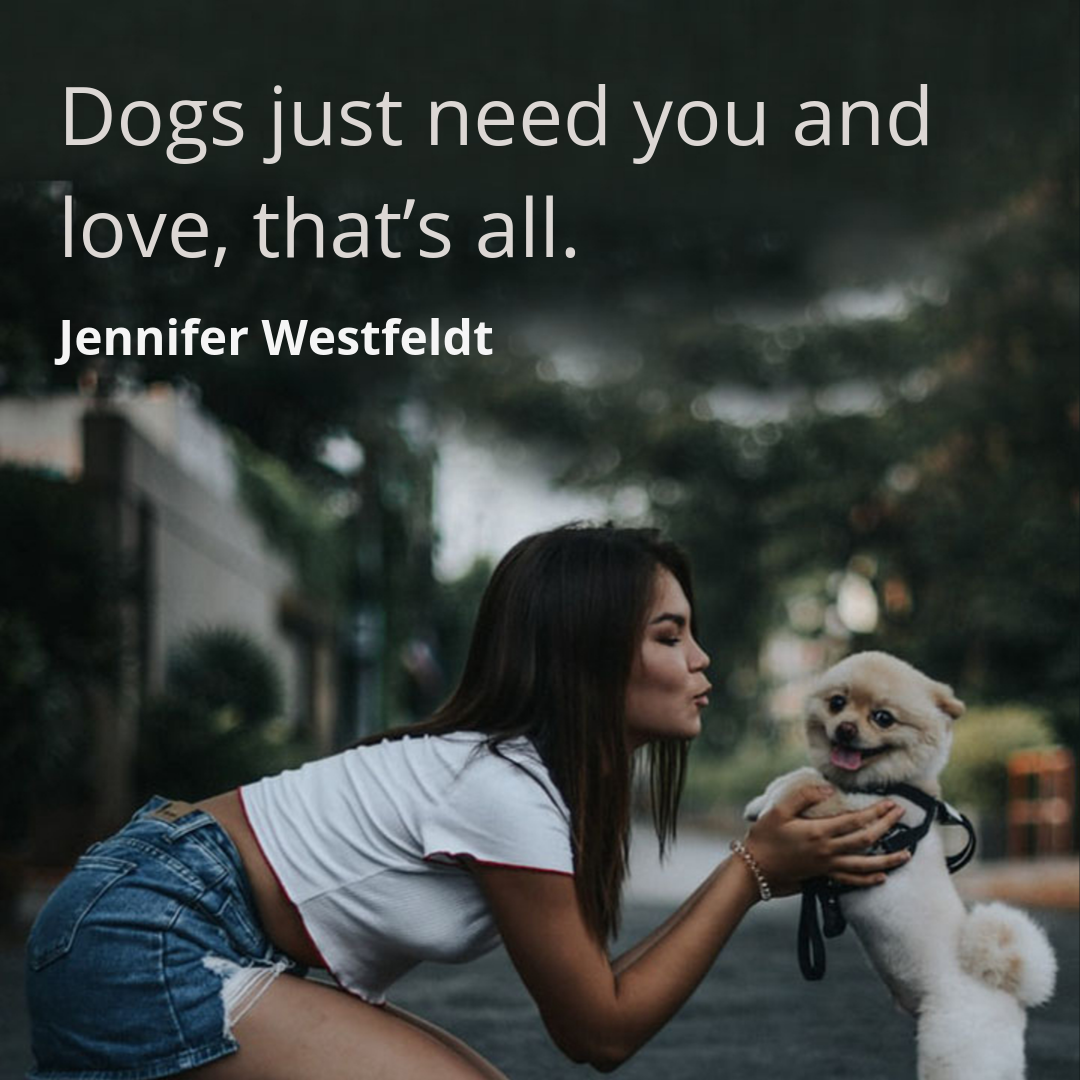 "Dogs just need you and love, that's all."
-Jennifer Westfeldt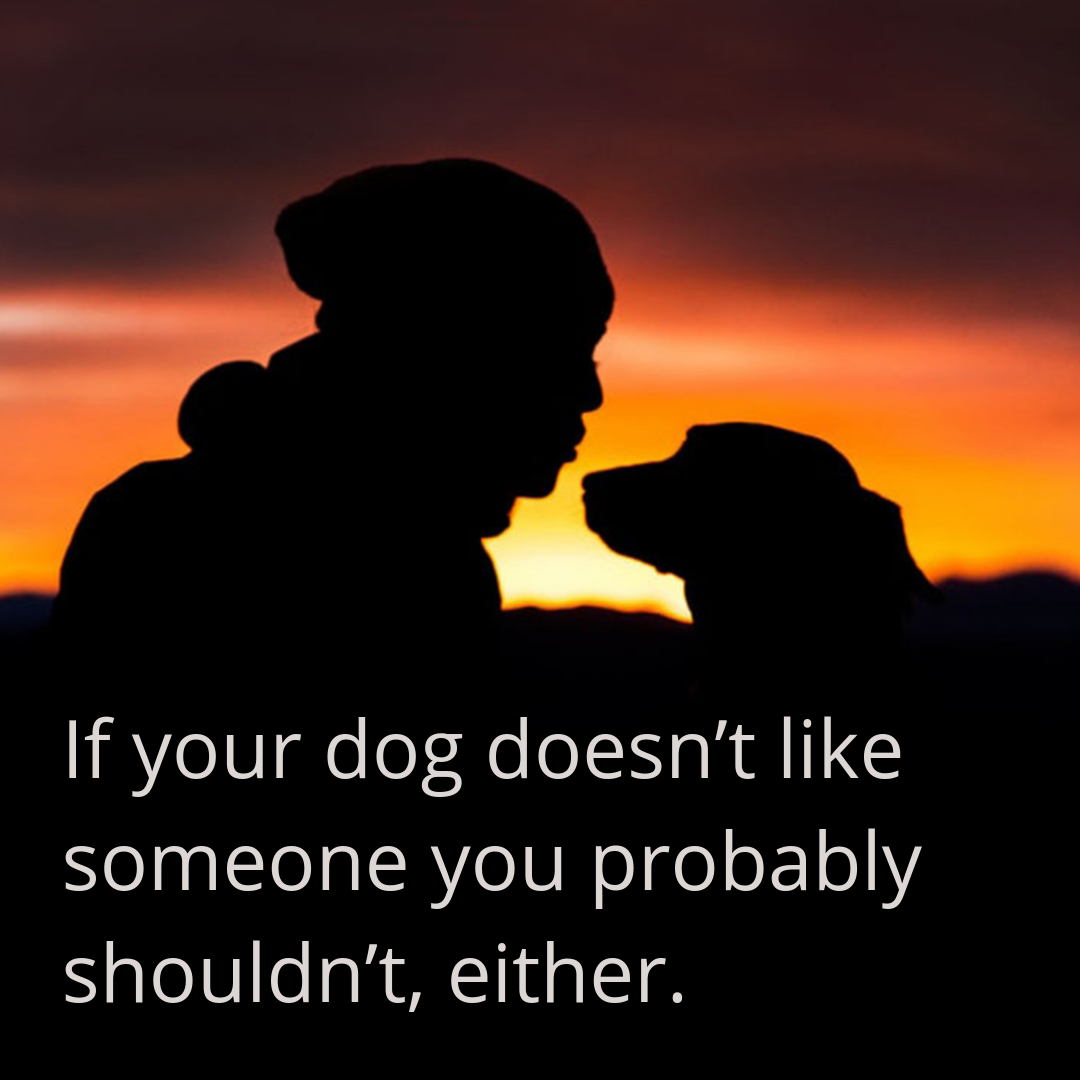 If your dog doesn't like someone, you probably shouldn't either.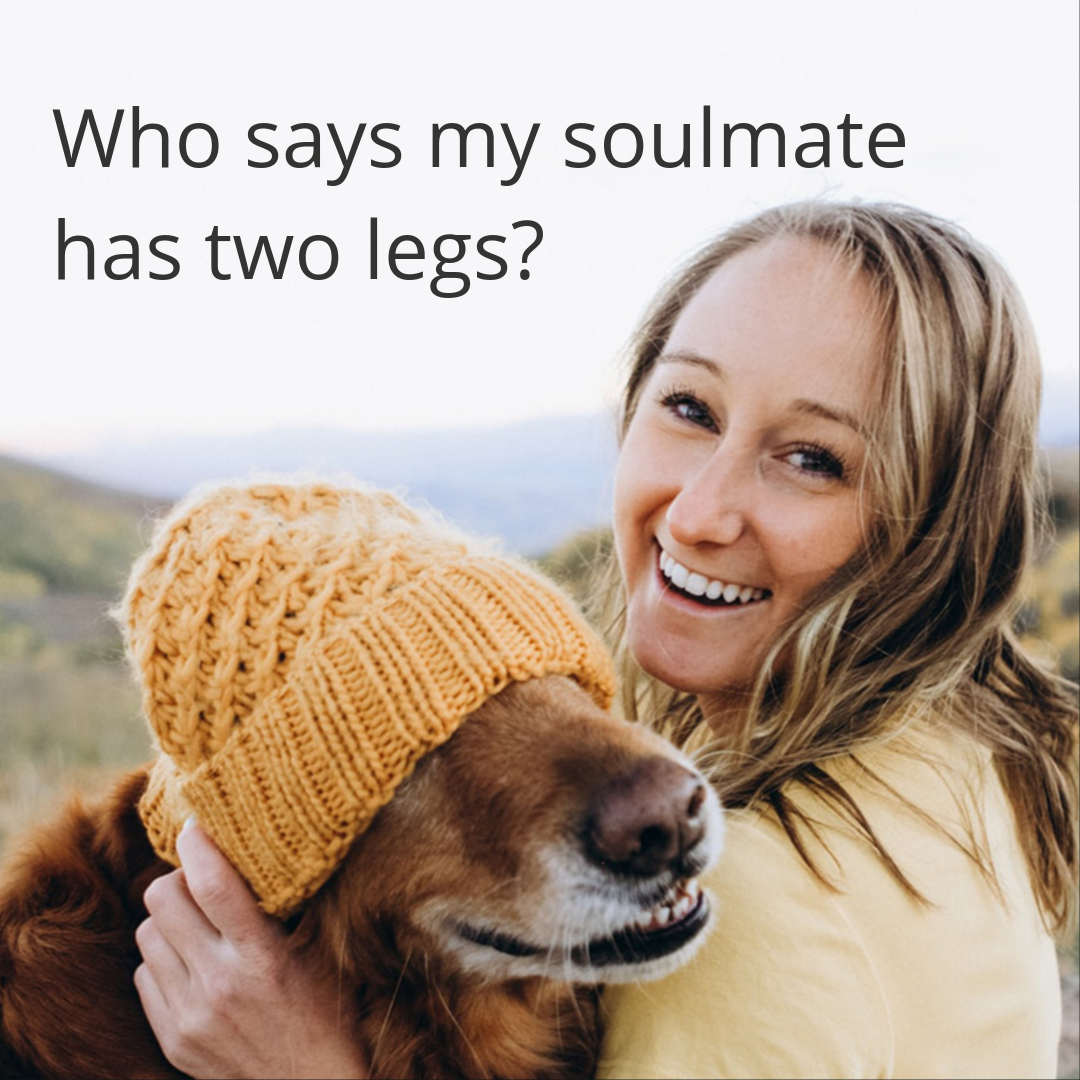 Who says my soulmate has two legs?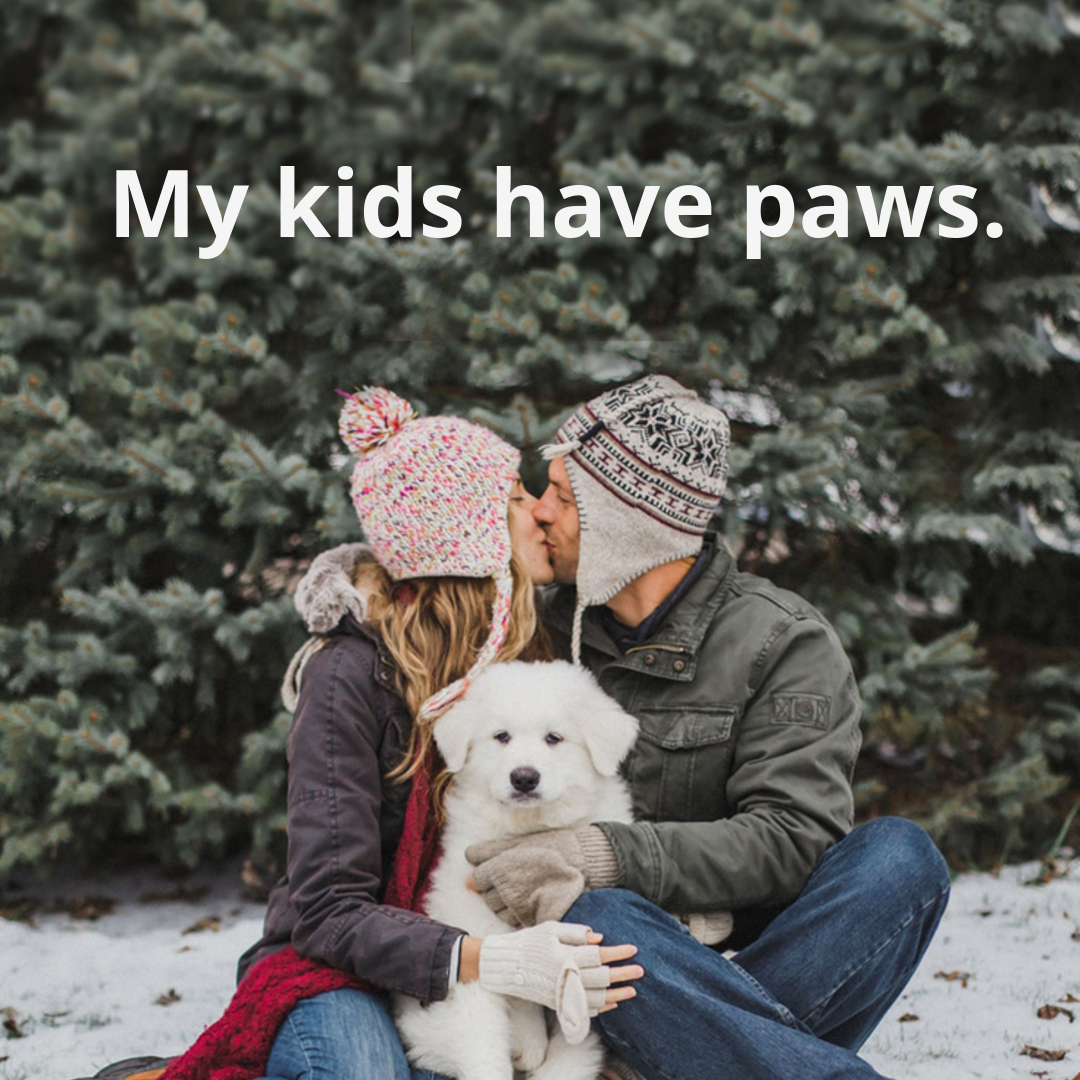 My kids have paws.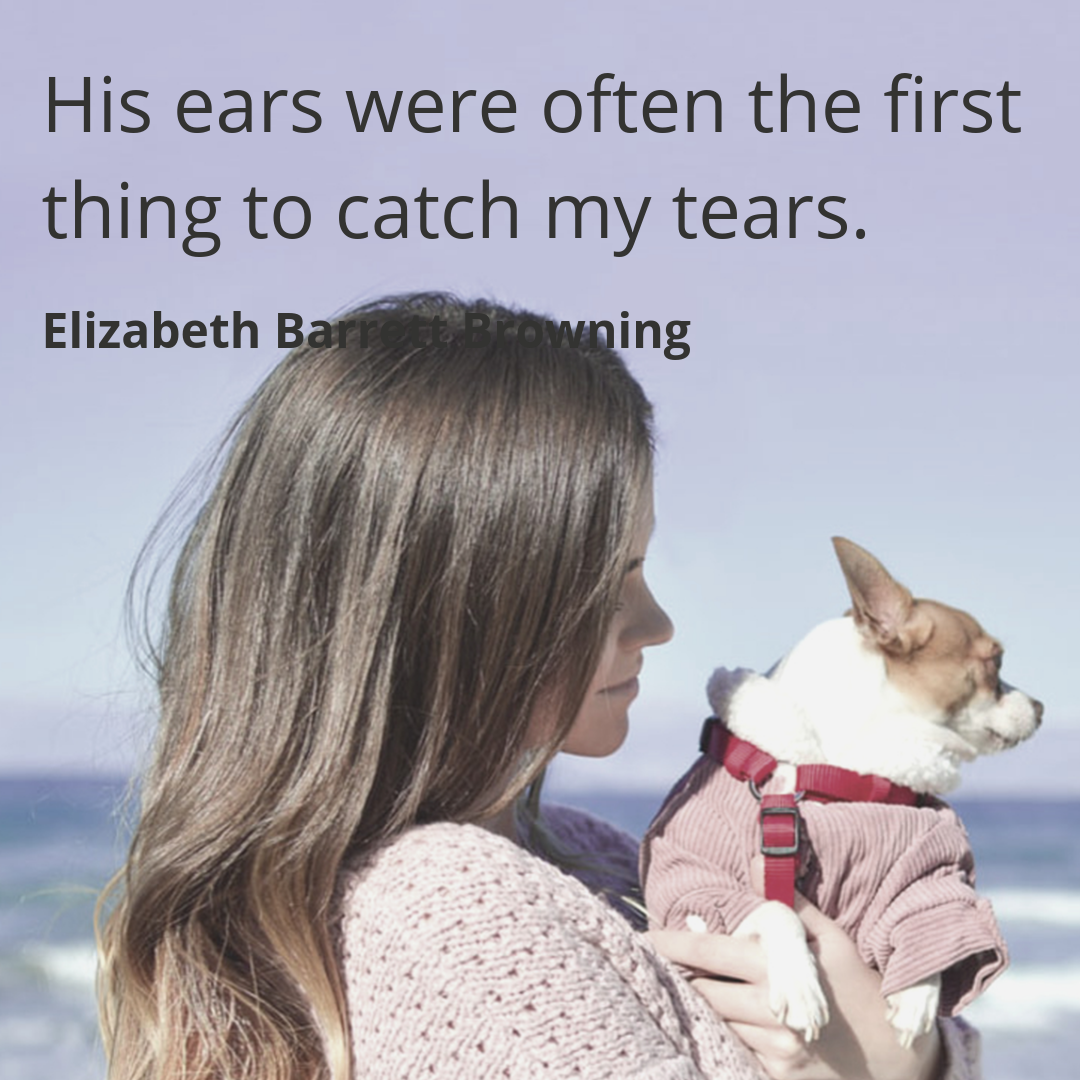 "His ears were often the first thing to catch my tears."
-Elizabeth Barrett Browning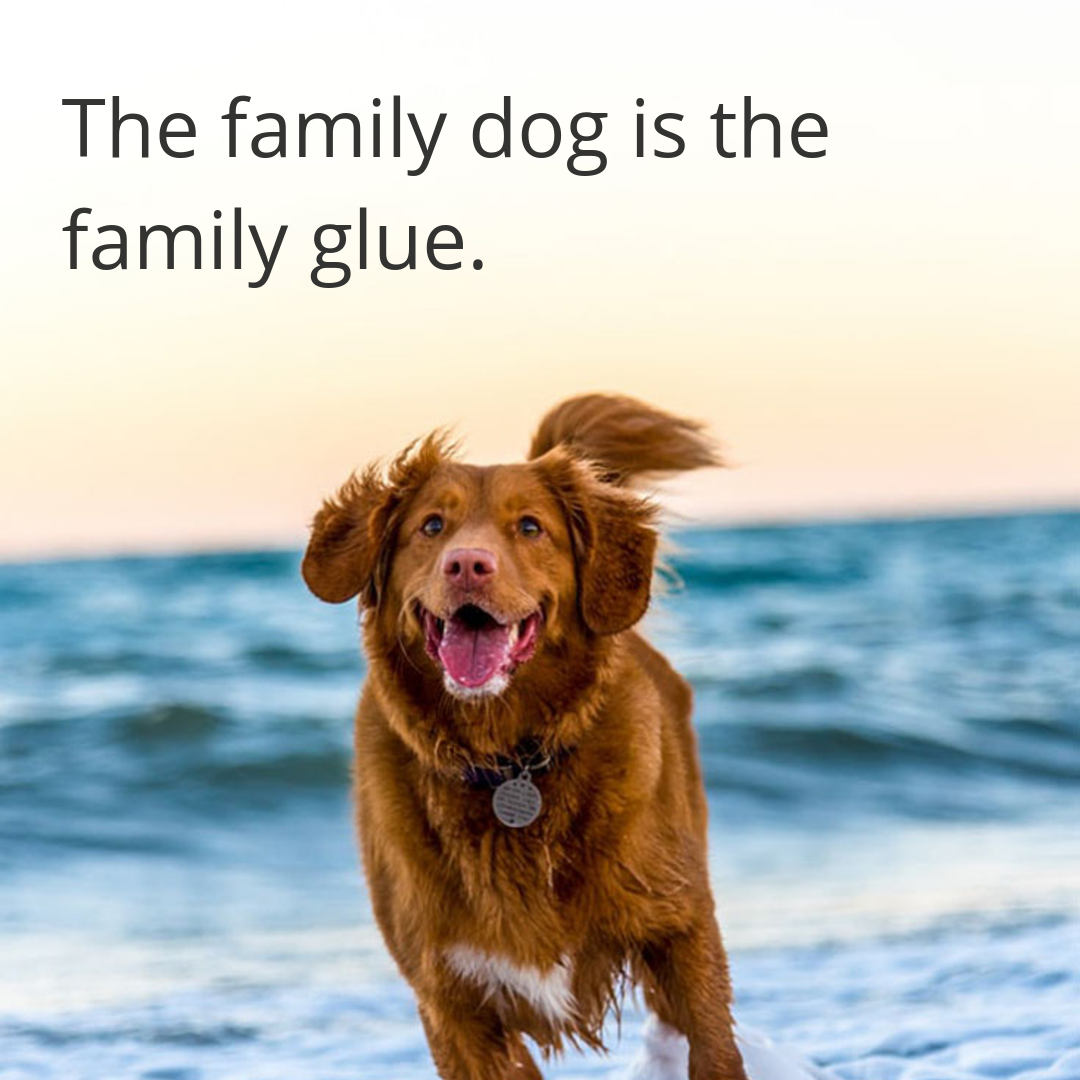 The family dog is the family flue.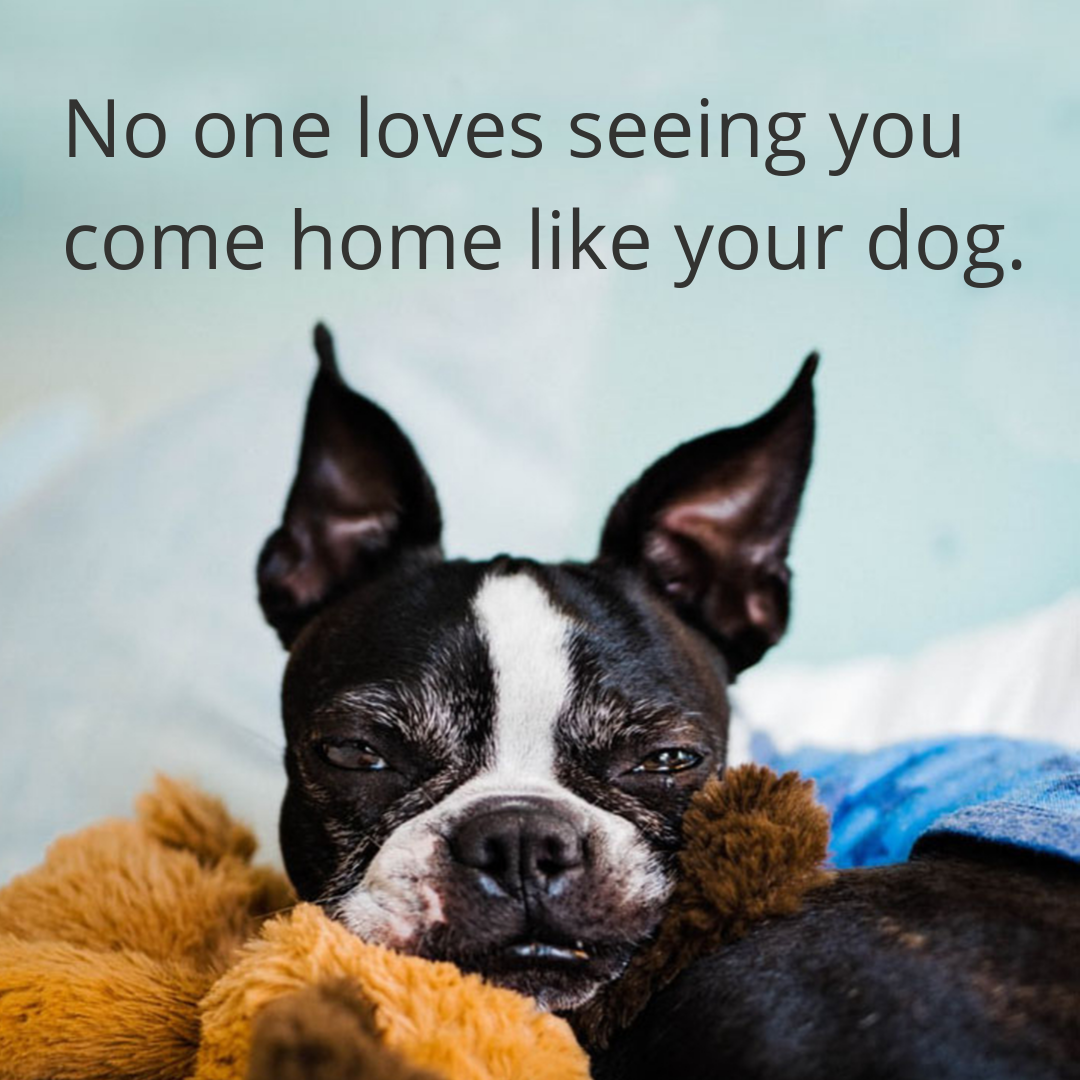 No one loves seeing you come home like your dog.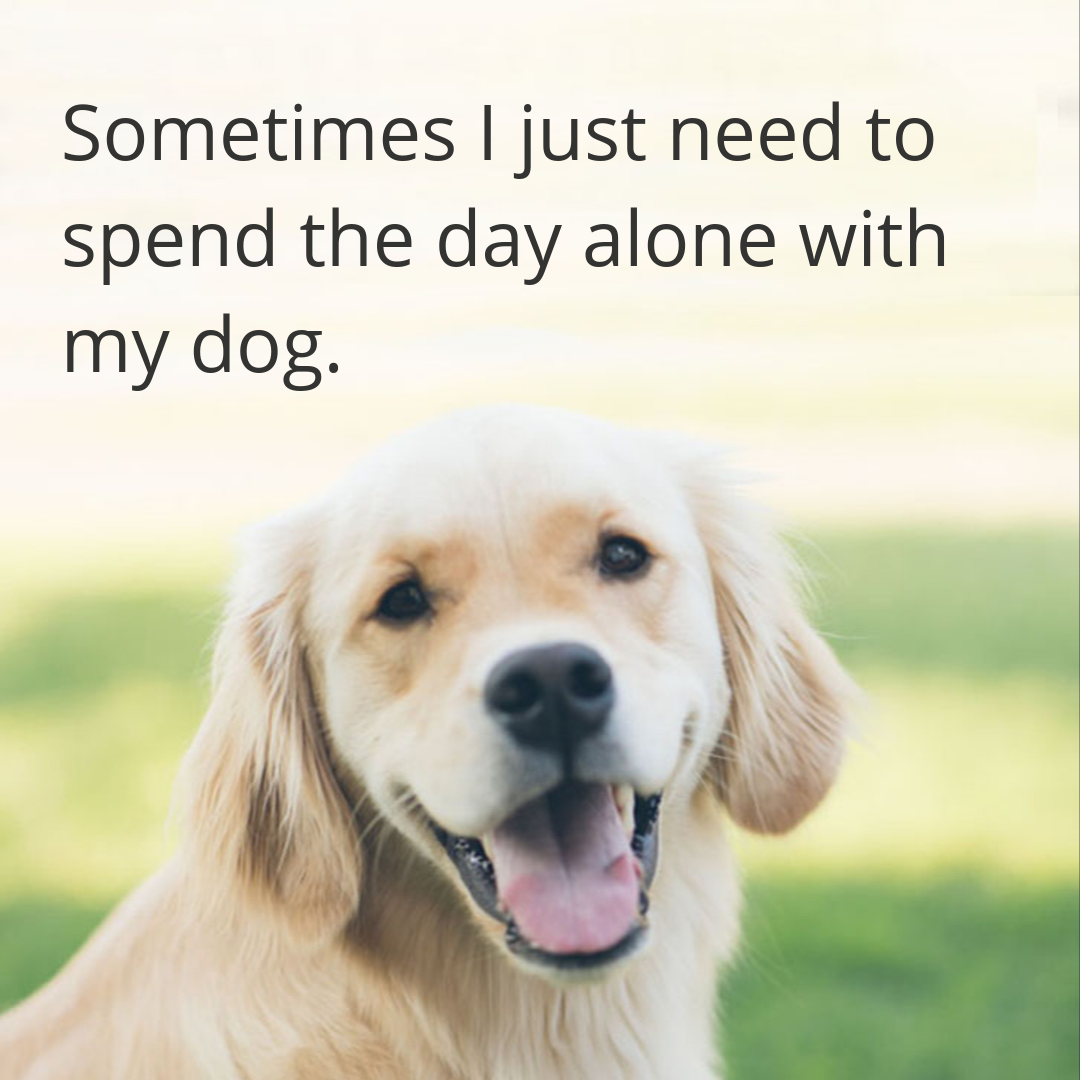 Sometimes I just need to spend the day alone with my dog.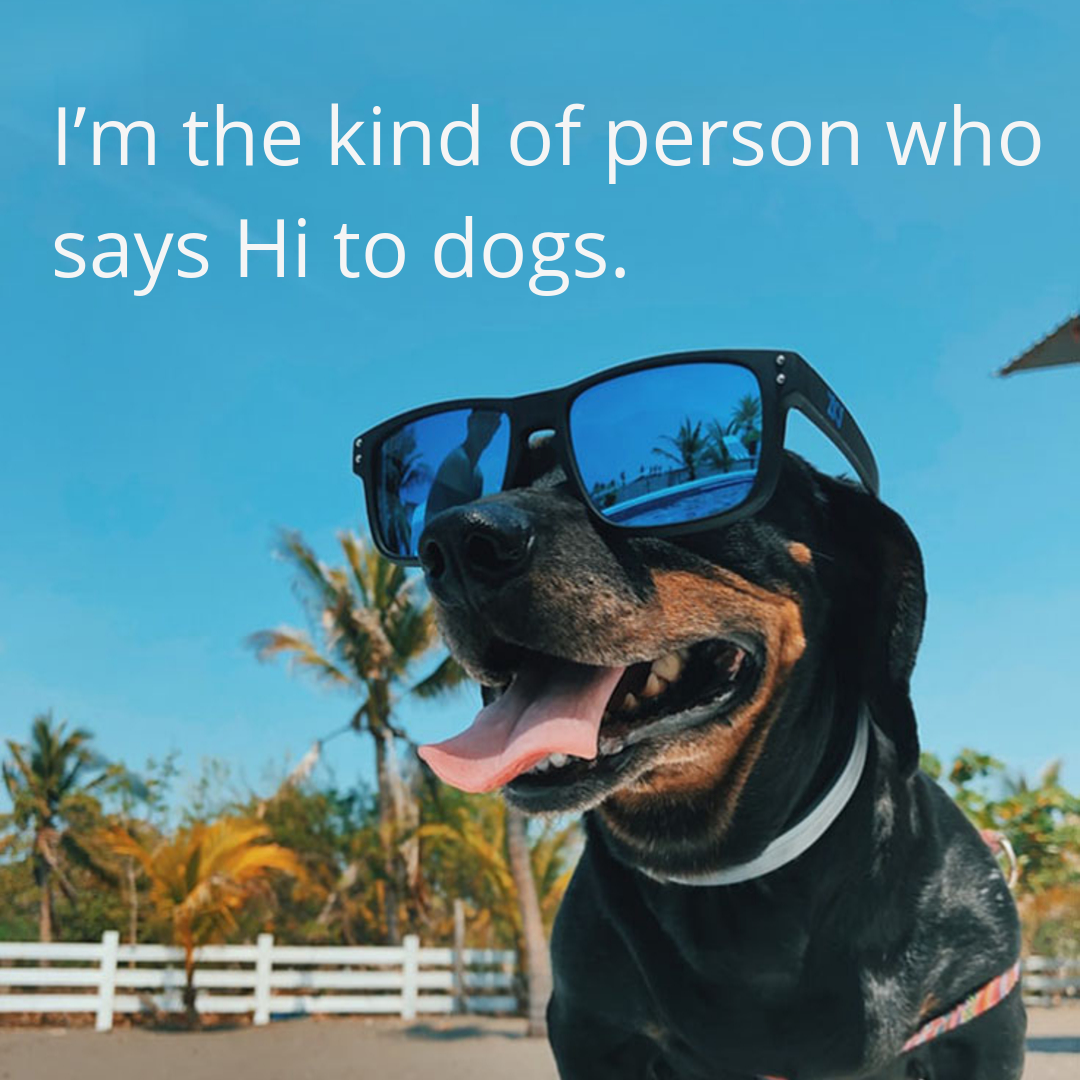 I'm the kind of person who says Hi to dogs.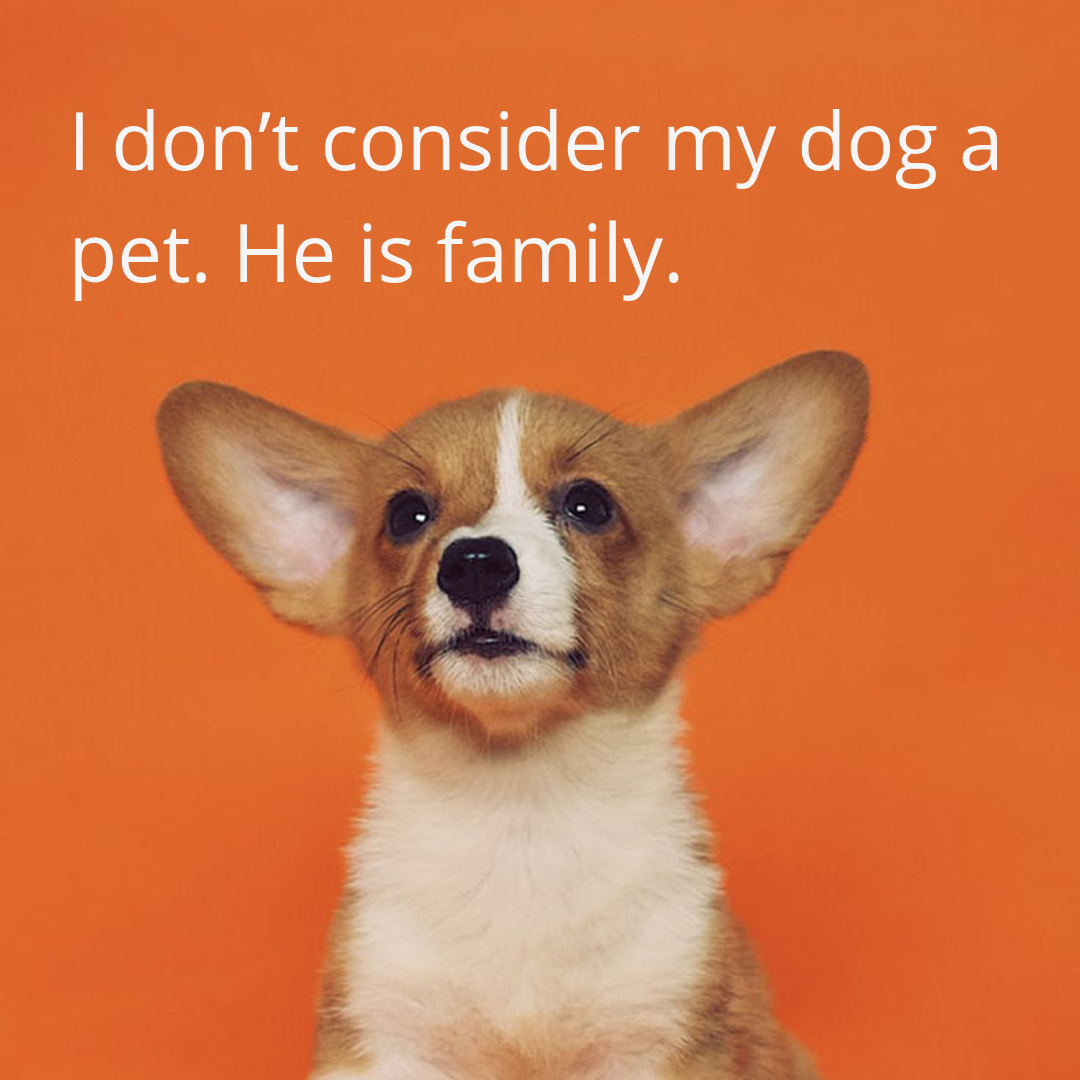 I don't consider my dog a pet, he's family.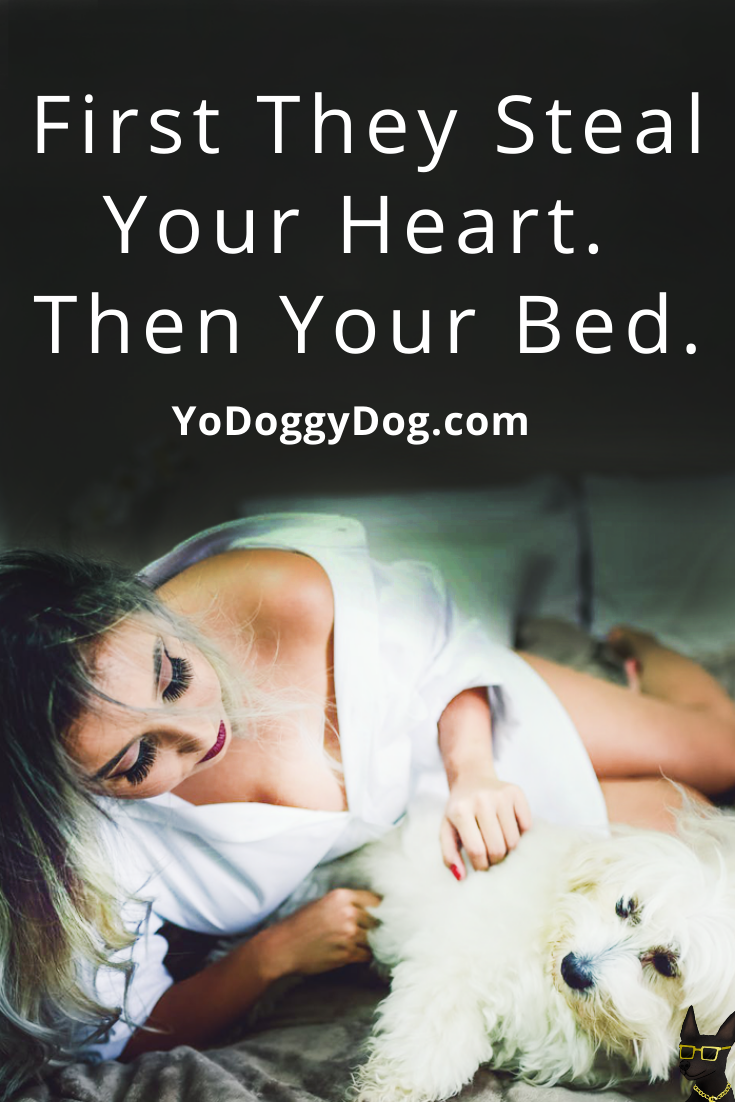 First they steal your heart, then your bed.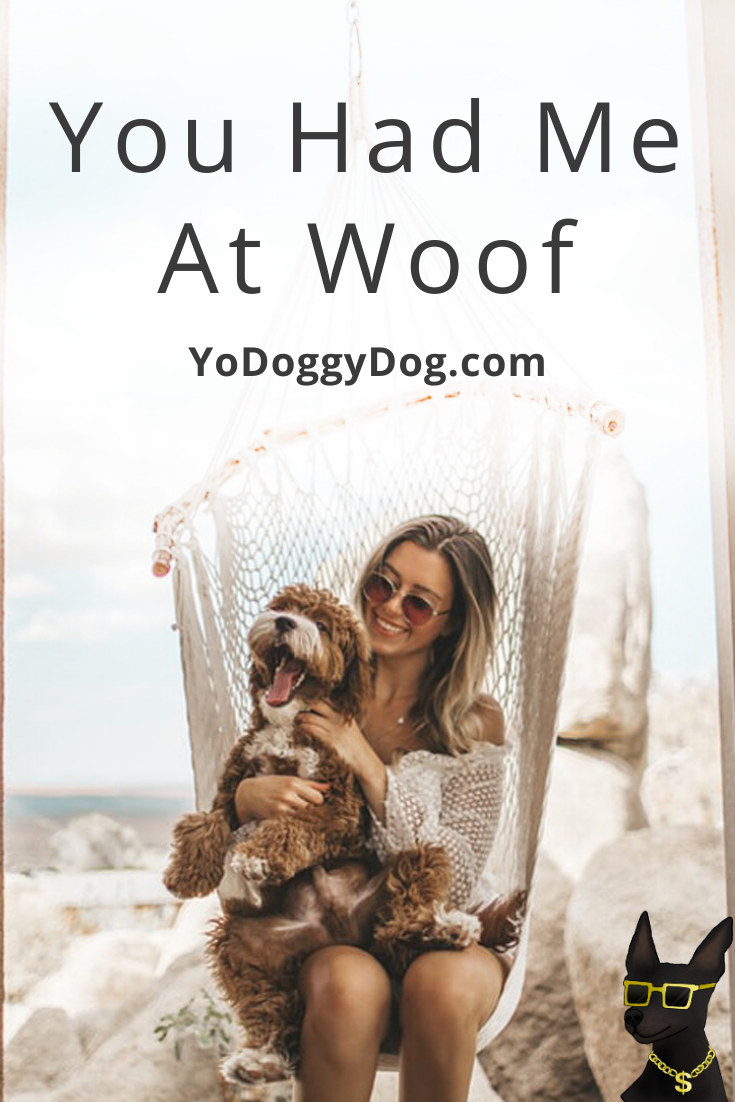 You had me at "woof."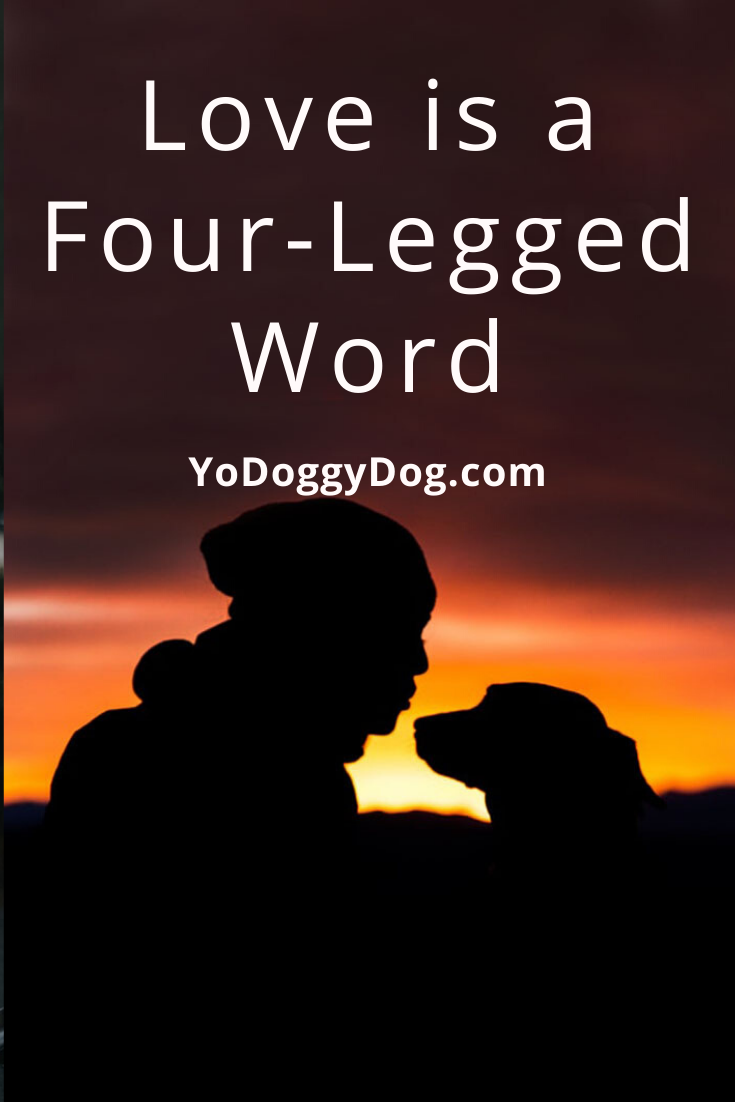 Love is a four-legged word.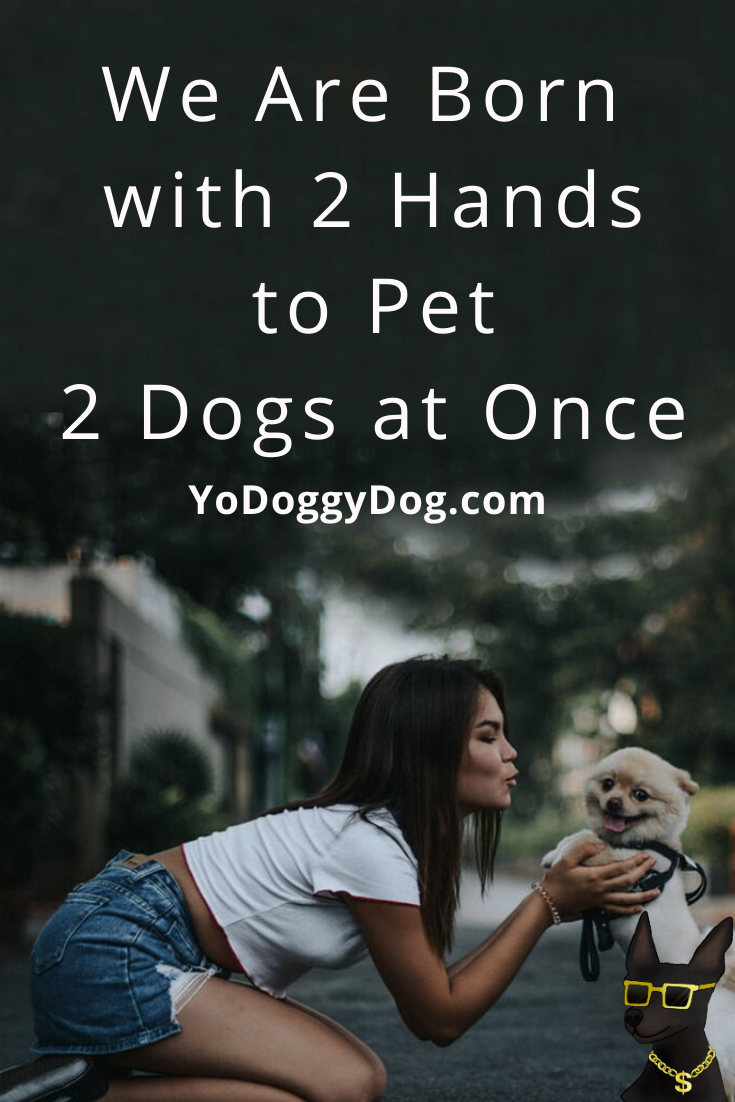 We are born with 2 hands to pet 2 dogs at once.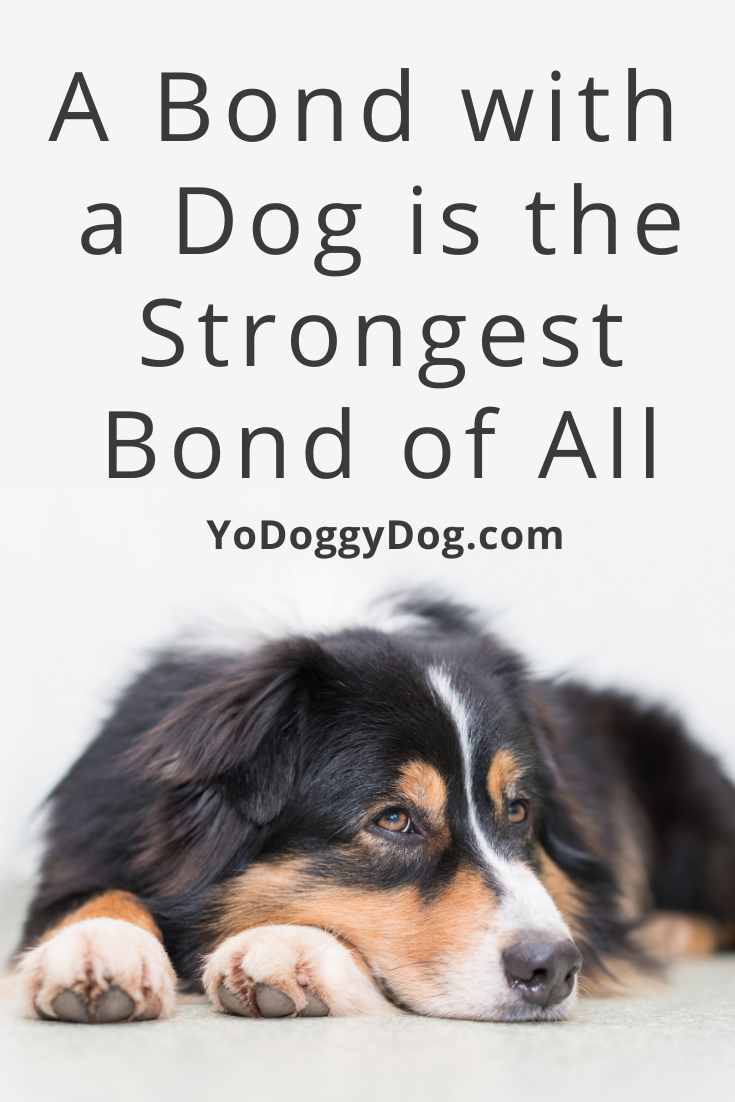 A bond with a dog is the strongest bond of all.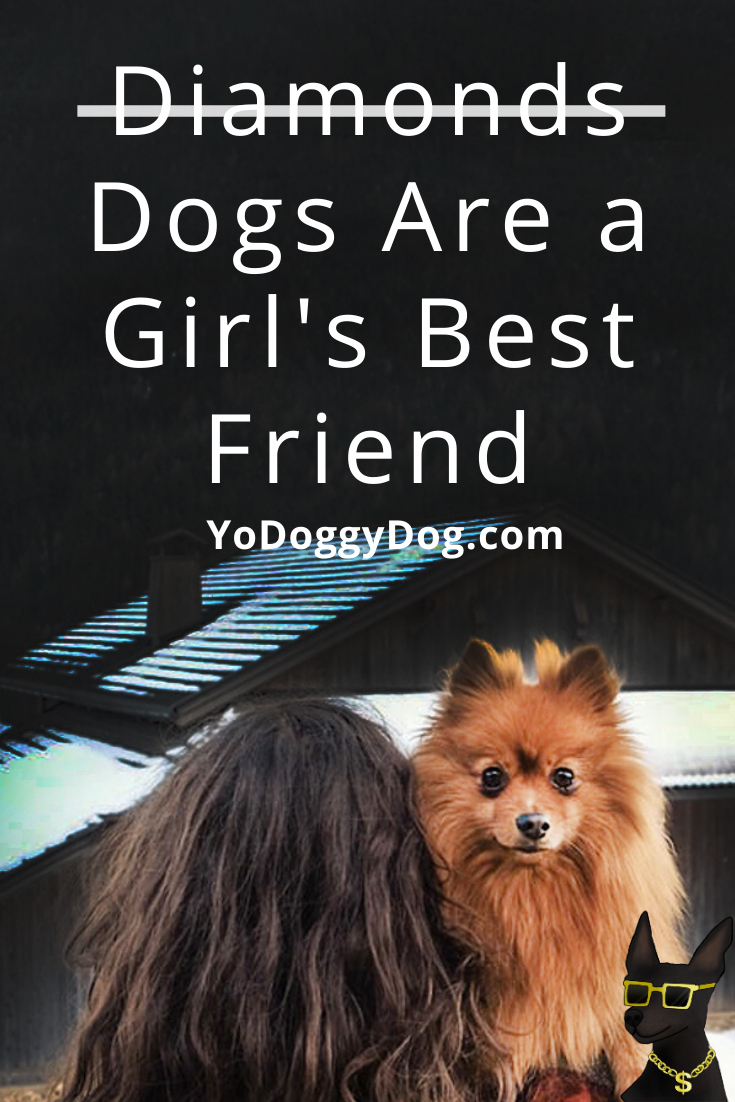 Dogs are a girl's best friend.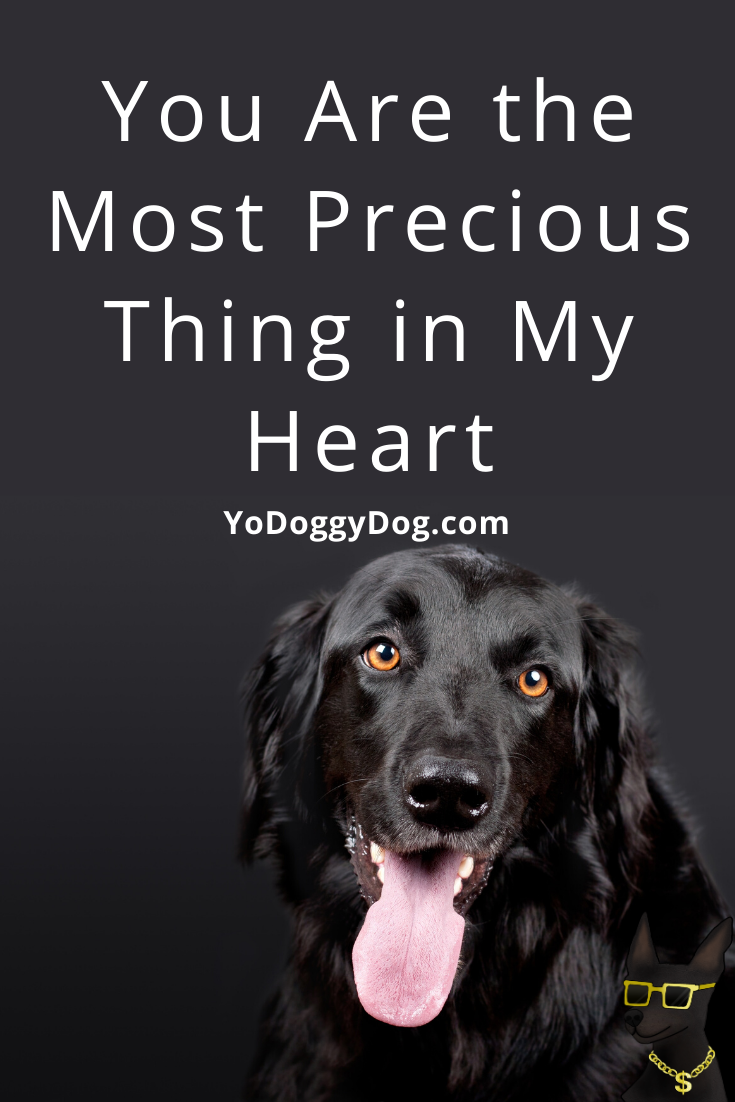 You are the most precious thing in my heart.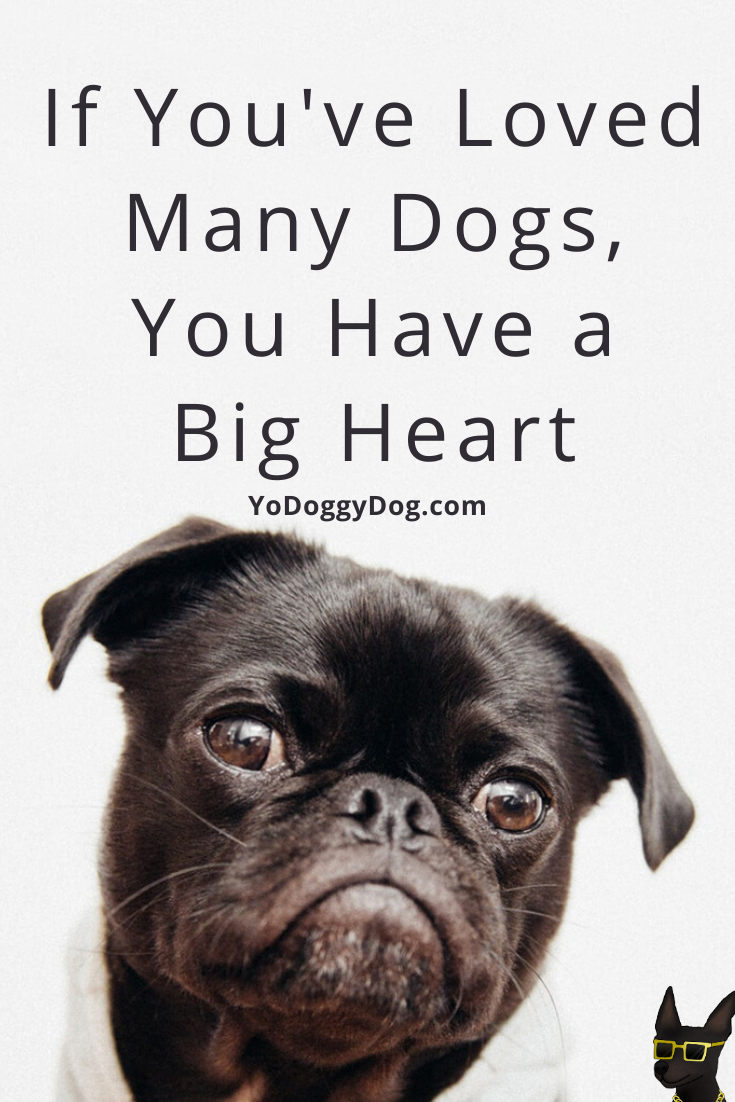 If you've loved many dogs, you have a big heart.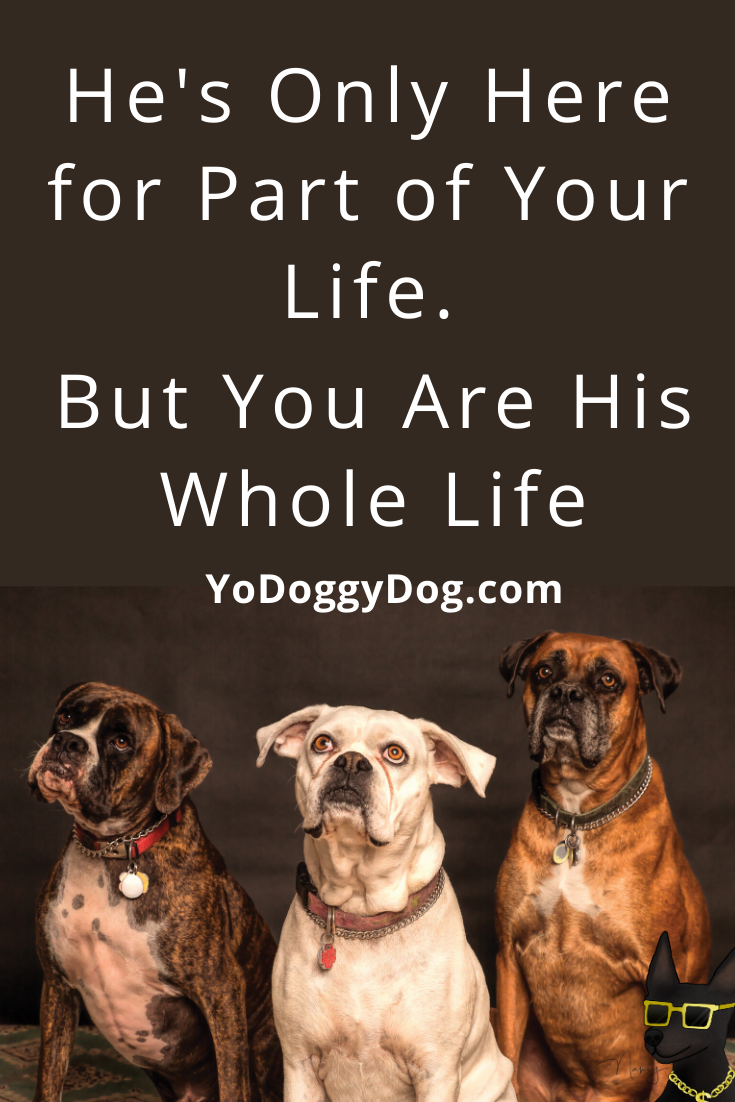 He's only part of your life. But you are his whole life.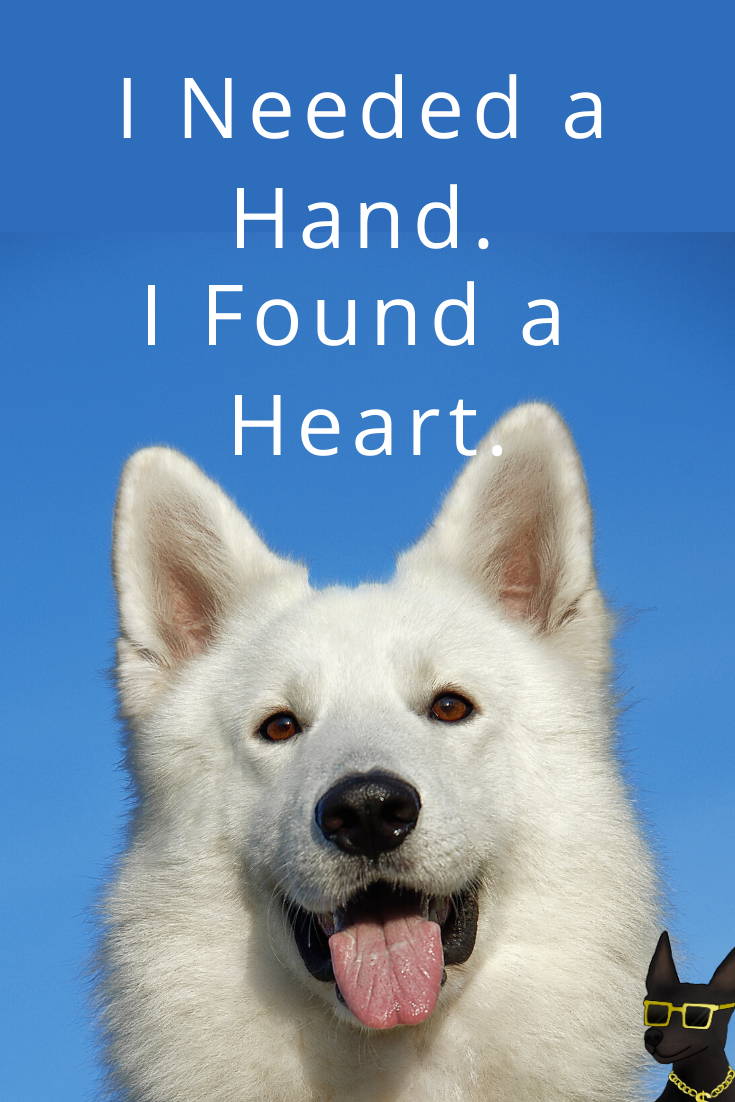 I needed a hand and I found a heart.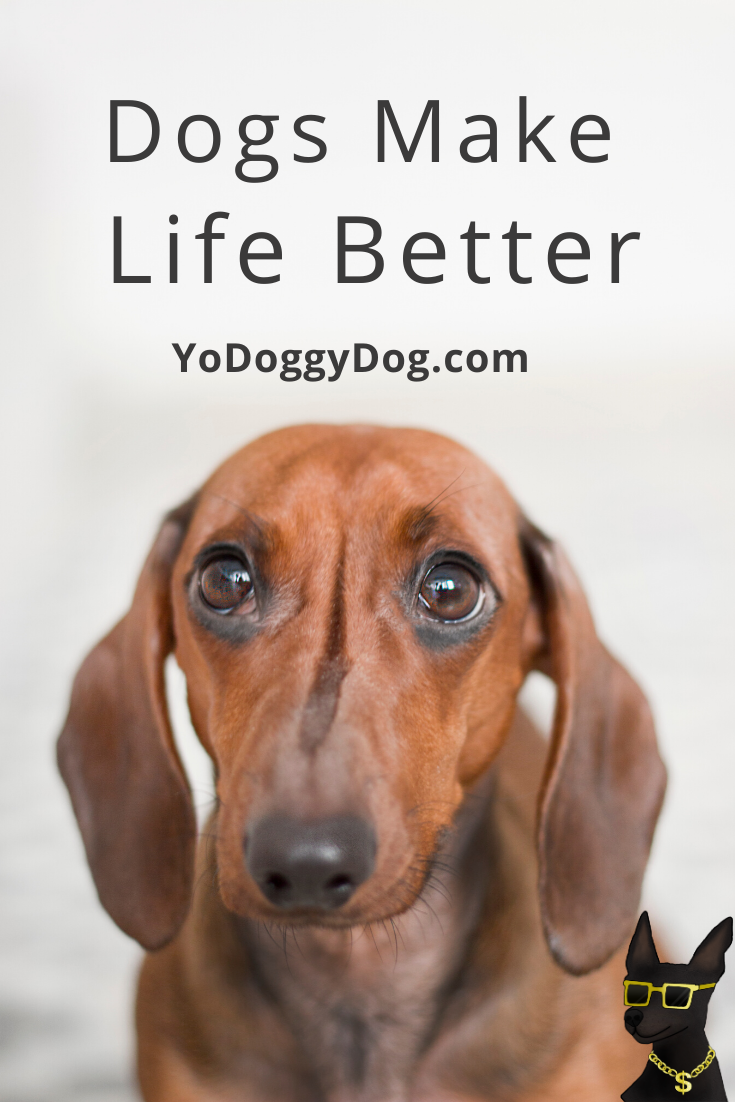 Dogs make life better.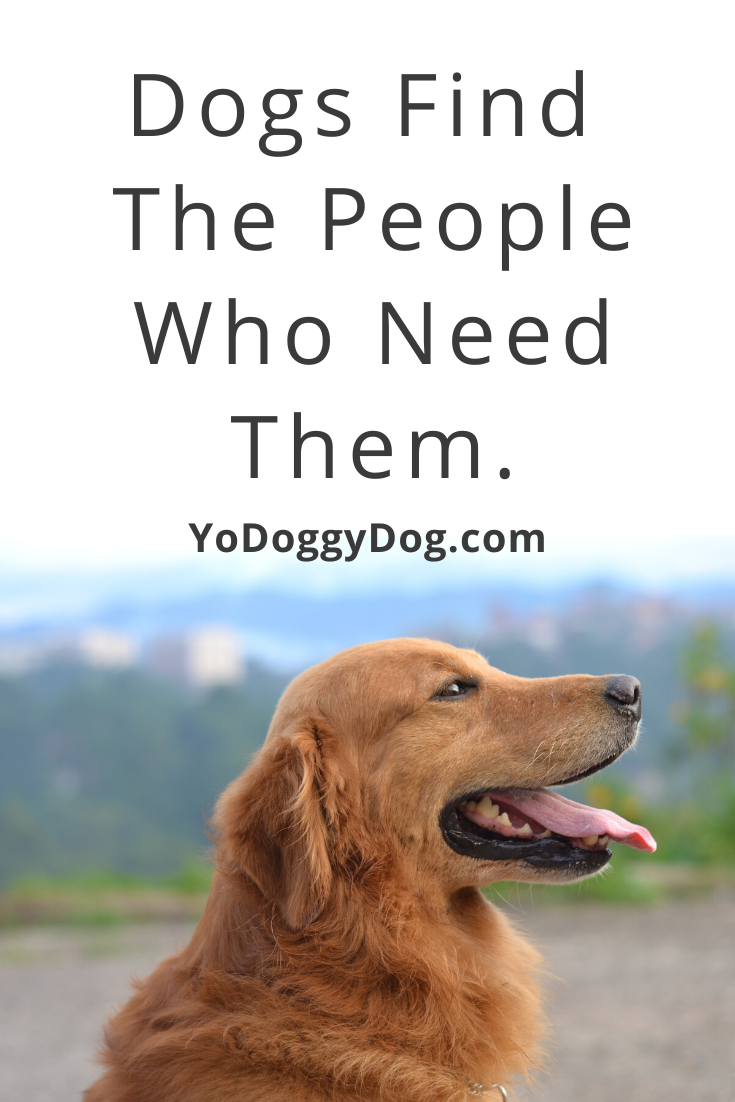 Dogs find the people who need them.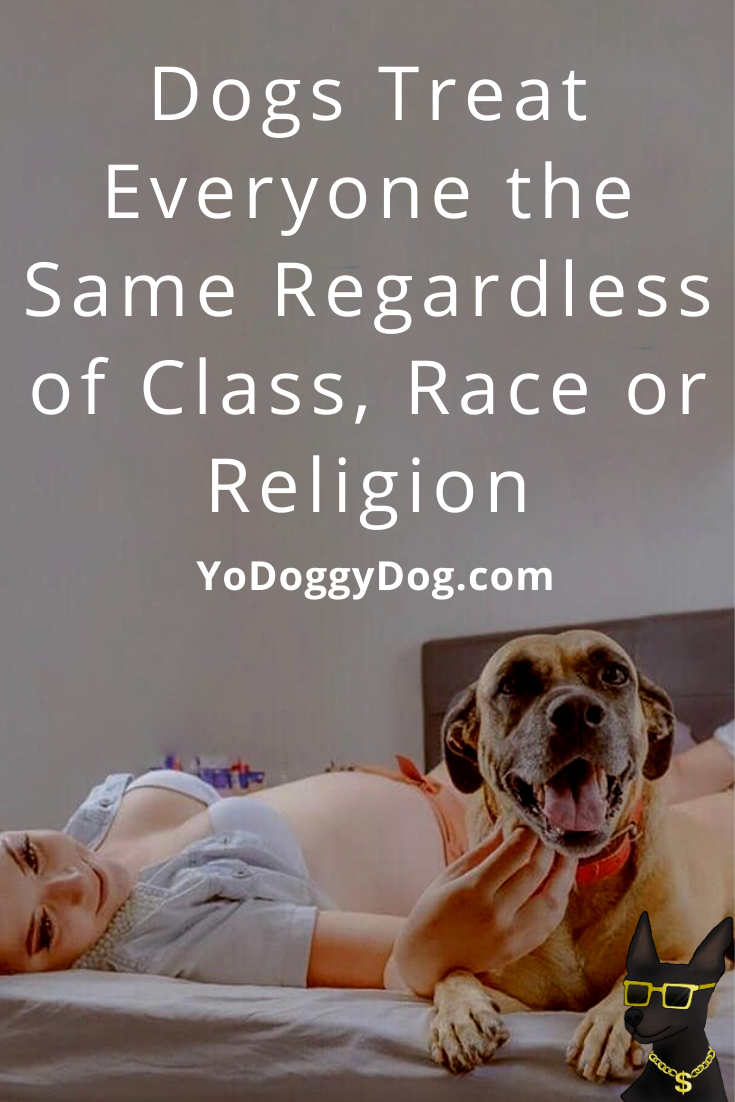 Dogs treat everyone the same regardless of class, rage or religion.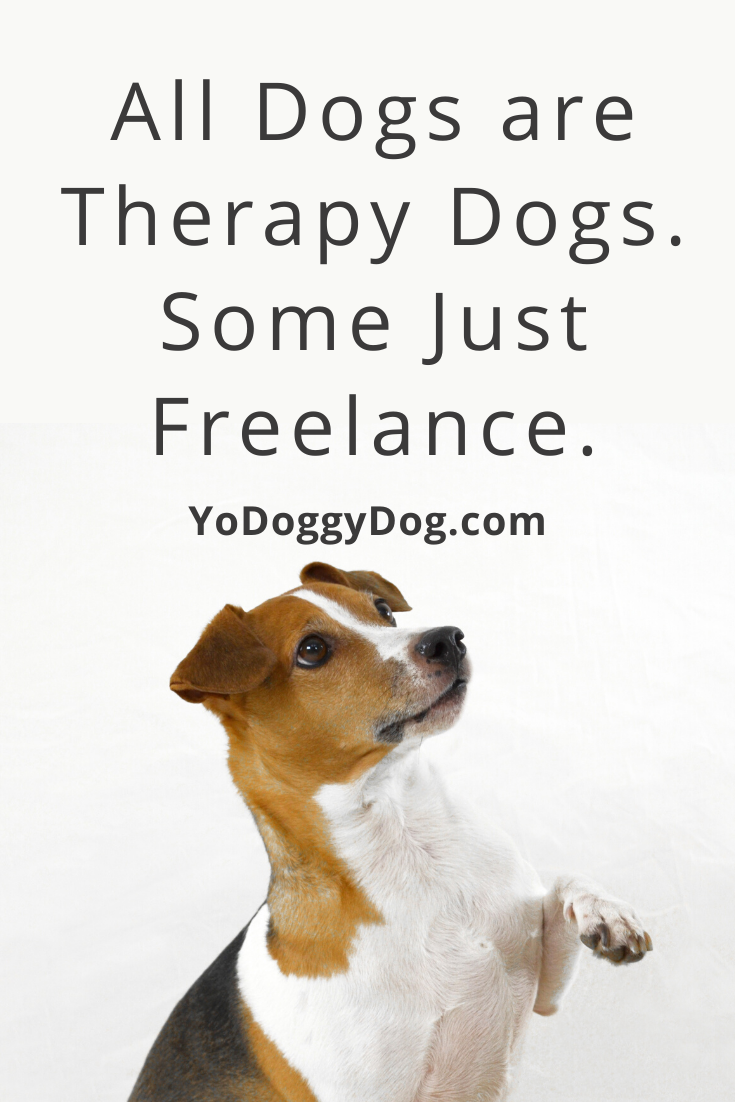 All dogs are therapy dogs. Some just freelance.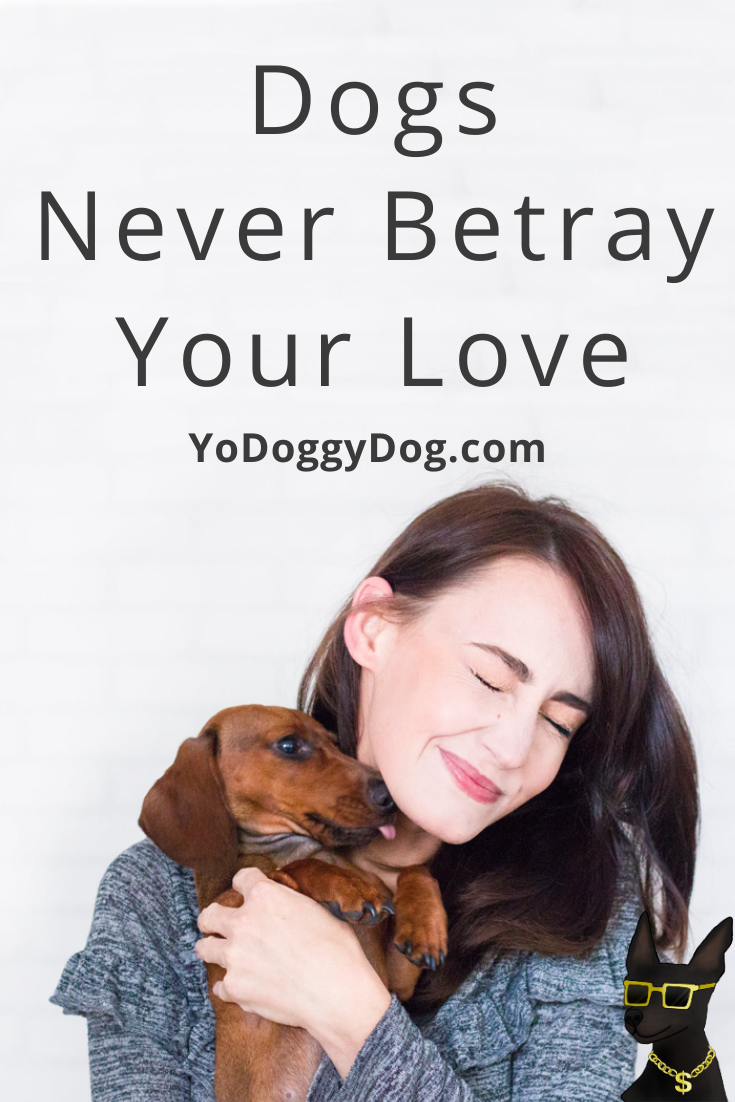 Dogs never betray your love.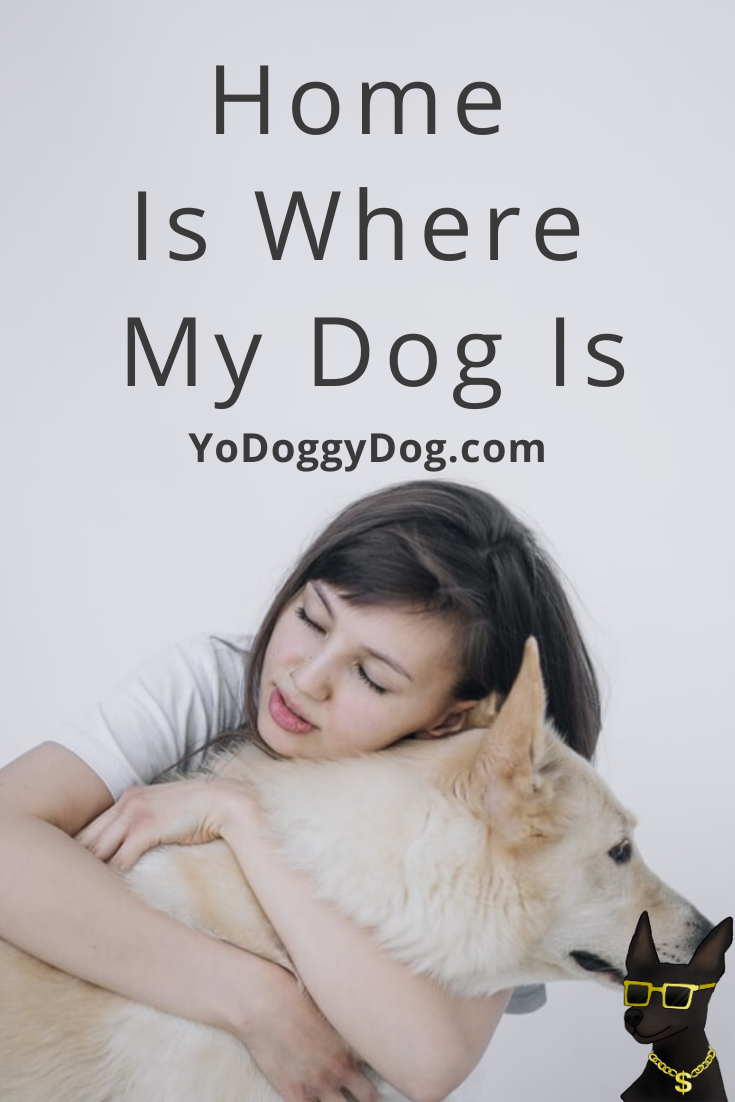 Home is where my dog is.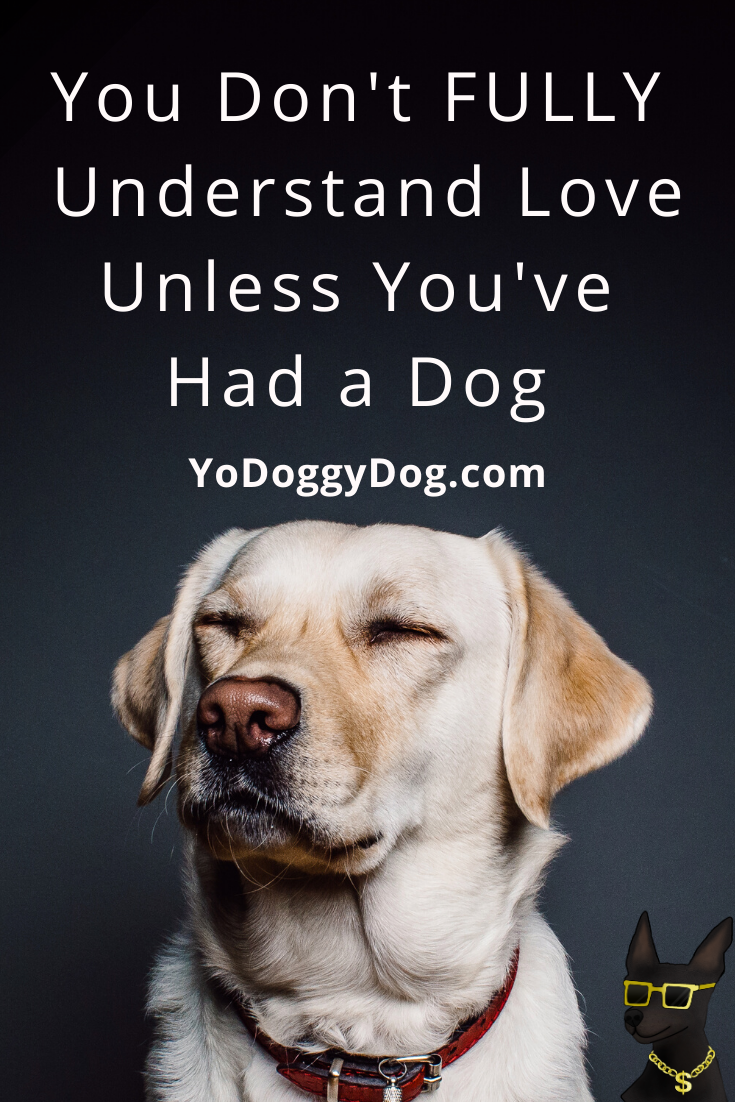 You don't FULLY understand love until you've had a dog.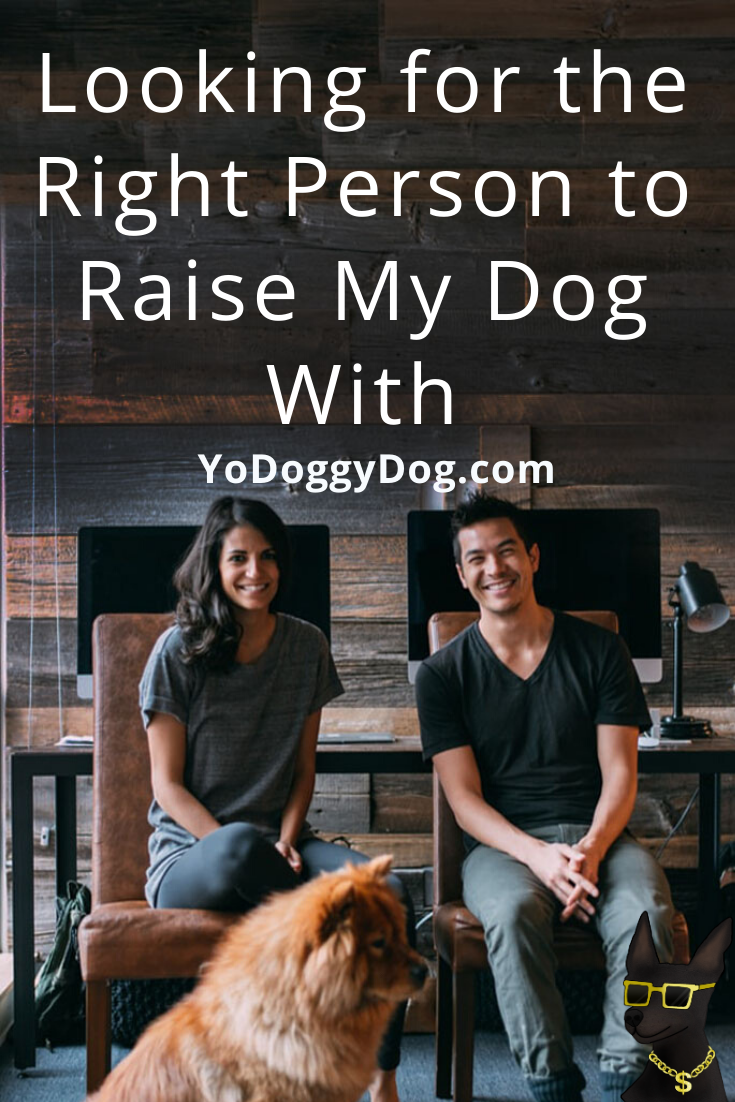 Looking for the right person to raise my dog with.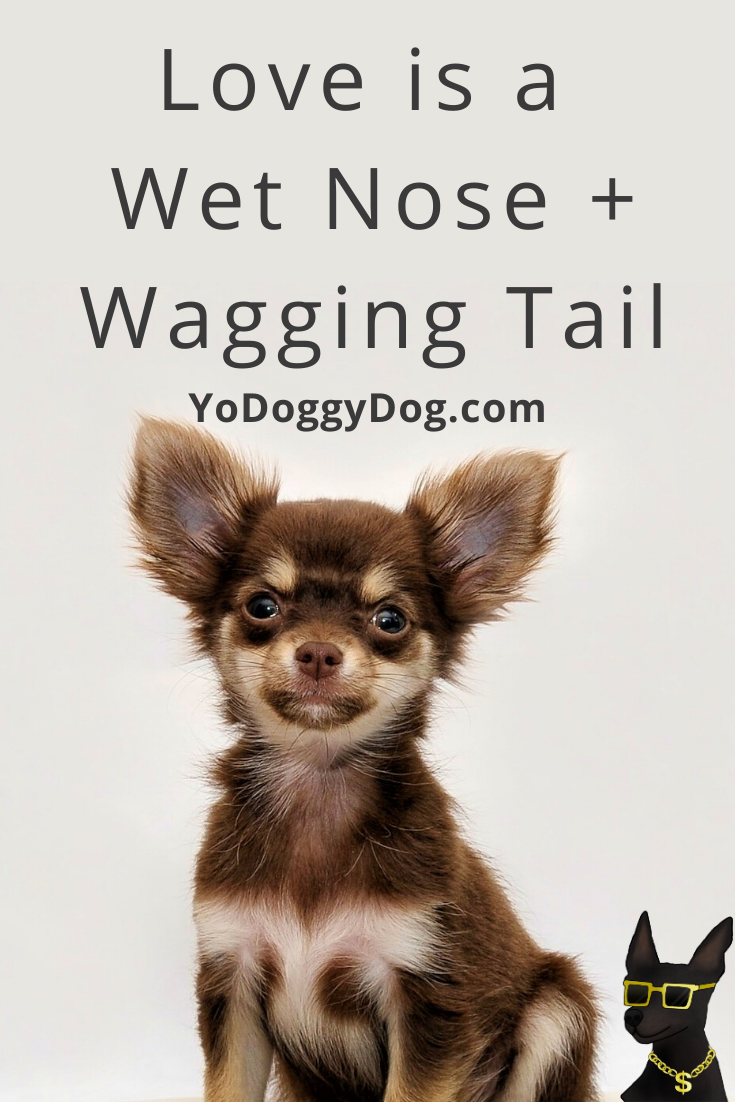 Love is a wet nose and wagging tail.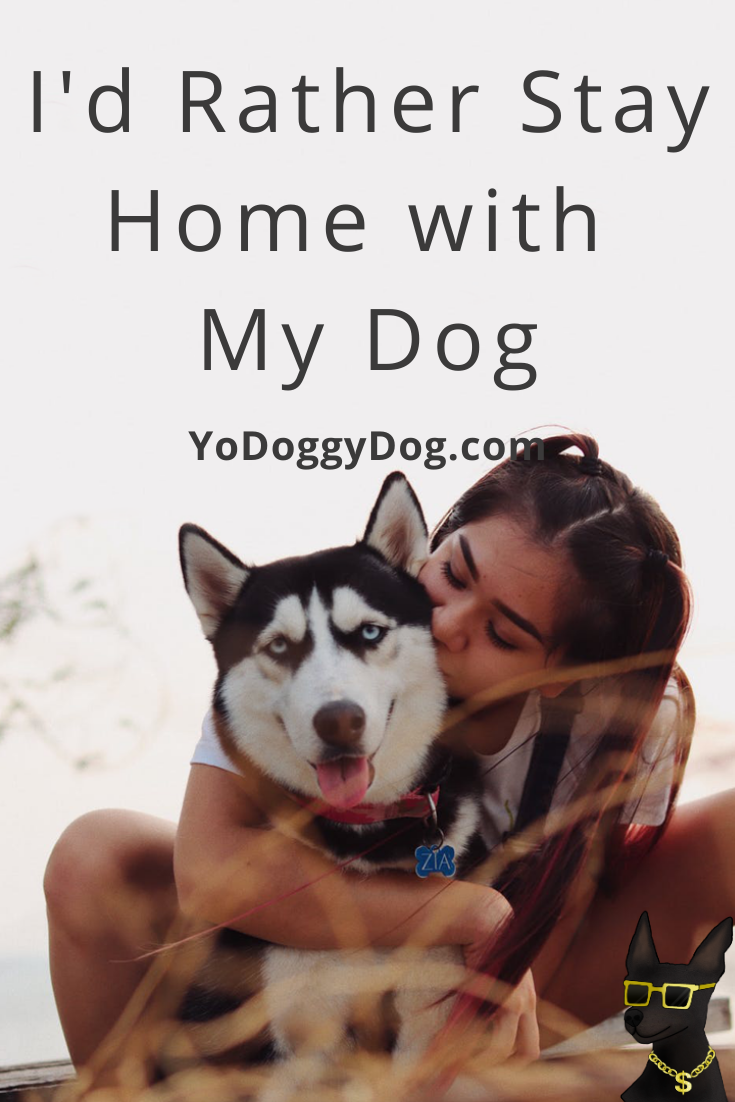 I'd rather stay home with my dog.