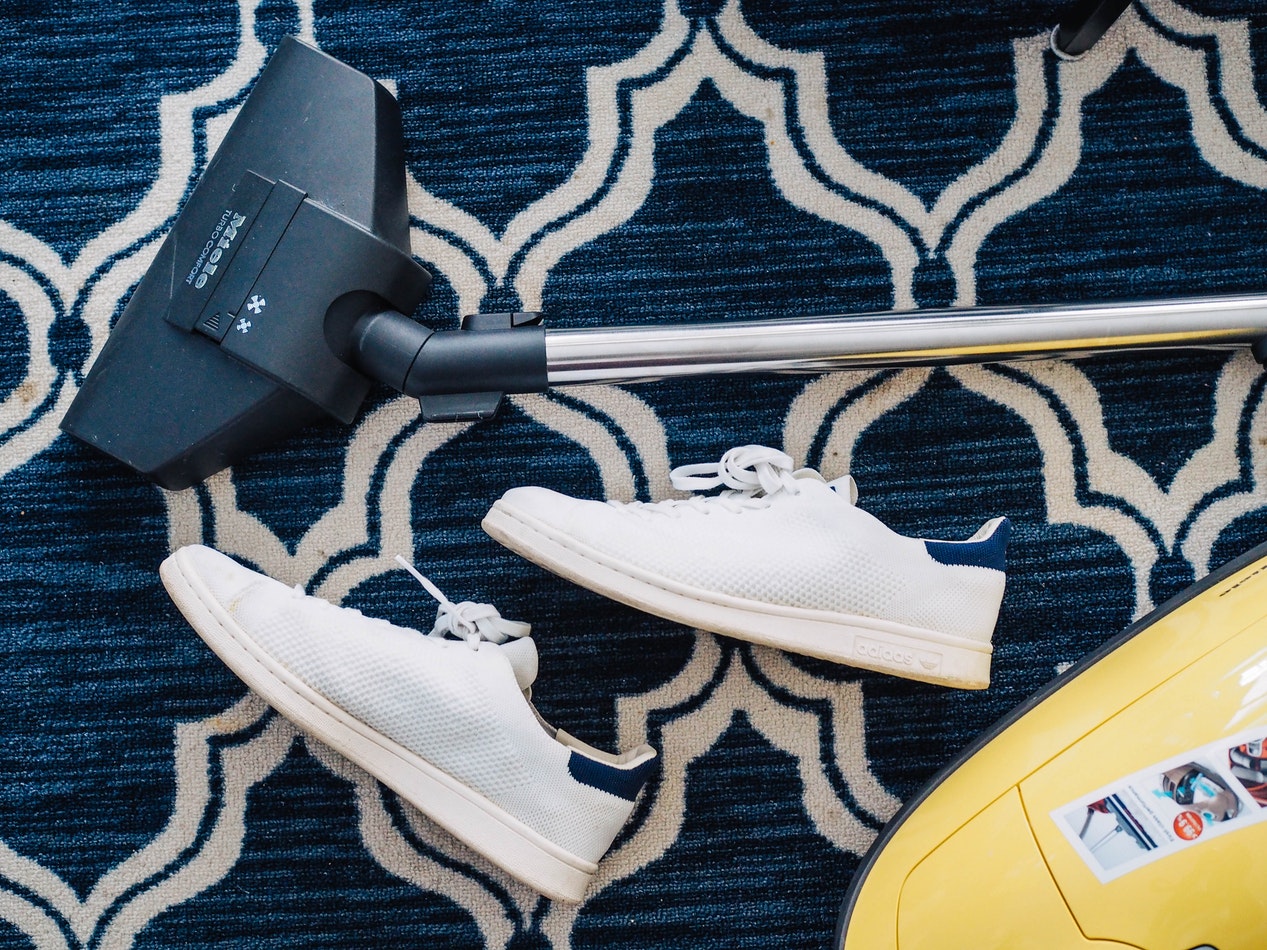 You may have a pet-friendly home, but keeping your home fresh and clean with your furry pet can be challenging.
Inevitably, pet hair winds up everywhere and makes a living space dirty. If any householder has asthma or allergy issues then pet hair and dander can make it worse.
Fortunately, taking good care of your pet along with proper vacuuming of the house can make things better. Luckily, there are best vacuums for pet hair which are of high-quality designed specifically for those who have pets at home.
Vacuuming daily will not only remove pet hairs, but reduce allergens and improve the overall air quality of the house. However, any vacuum cleaner is not the solution.
Here are a few things which you need to consider before buying the pet vacuum cleaner: 
Flooring and layout: To purchase the best pet vacuum consider the type of layout and flooring you have. If you have hardwood floors and tiles then choose a model designed specifically for cleaning such type of floor. You need one with a great suction else it may be unable to trap the furs properly.
Carpets and rugs: If you have carpets and rugs then you need a vacuum which has great suction, and a rotating brush will help to pull the pet hair from carpet with ease. The process of getting the fur out of carpet depends on the type of pet you have. So, considering these two characteristics in a vacuum cleaner is a must. Take care because rotating brush is good for carpets, but not for hardwood floors. Look closely at the various models to choose the best pet vacuum which can clean the pet hair from everywhere, but at the same time doesn't destroy your assets.
Vacuum cleaner height and weight: You should invest in a model that can adjust its height and when it comes to vacuuming stairs, you should be able to lift the vacuum easily. A fairly light model will reduce the risk of falling as well. You should also be able to use the attachments like an extension hose. You can attach a small brush to it and efficiently vacuum the carpet.
High quality filter: Filtration is one important reason to prefer bagged machines over bagless. Vacuum bags work like a filter and if it is fabric made then it is better. It will keep all the furs and dust even when there is a need to replace them. When you replace the complete bag then there will be no possibility of fur left behind in the machine which can stink later.Technically there are two filters and the primary one is premotor which prevents the dust and debris to enter the motor else it would stink or overheat the motor. Premotor helps to protect the motor. The post motor filter will make a great difference and if it is HEPA filter then it will prevent any dust or carbon to mix in the air. Choose the one with high quality filter.
Budget: It is easy to buy a cheap vacuum cleaner anywhere, but when it comes to capturing the pet fur, a cheap machine will not do any good. It can work properly for some time and then it will clog the fur. Maintaining it will be more costly and you may even end up buying a new vacuum machine. So, get the best as per your needs.
There are so many vacuum cleaners available in the market that sometimes it becomes difficult to make a choice. Some can be convenient, but not efficient. The choice will also depend on the type of pet you have. Some pets shed more furs whereas some do not shed so much. There are different breeds so some are considered to be non-allergic as well. Also, buy a vacuum cleaner from a legitimate company. Buying any cheap quality vacuum will not resolve the purpose.
So, analyze as per the different factors mentioned above and assess the features of the best vacuums for pet hair to make a perfect choice.