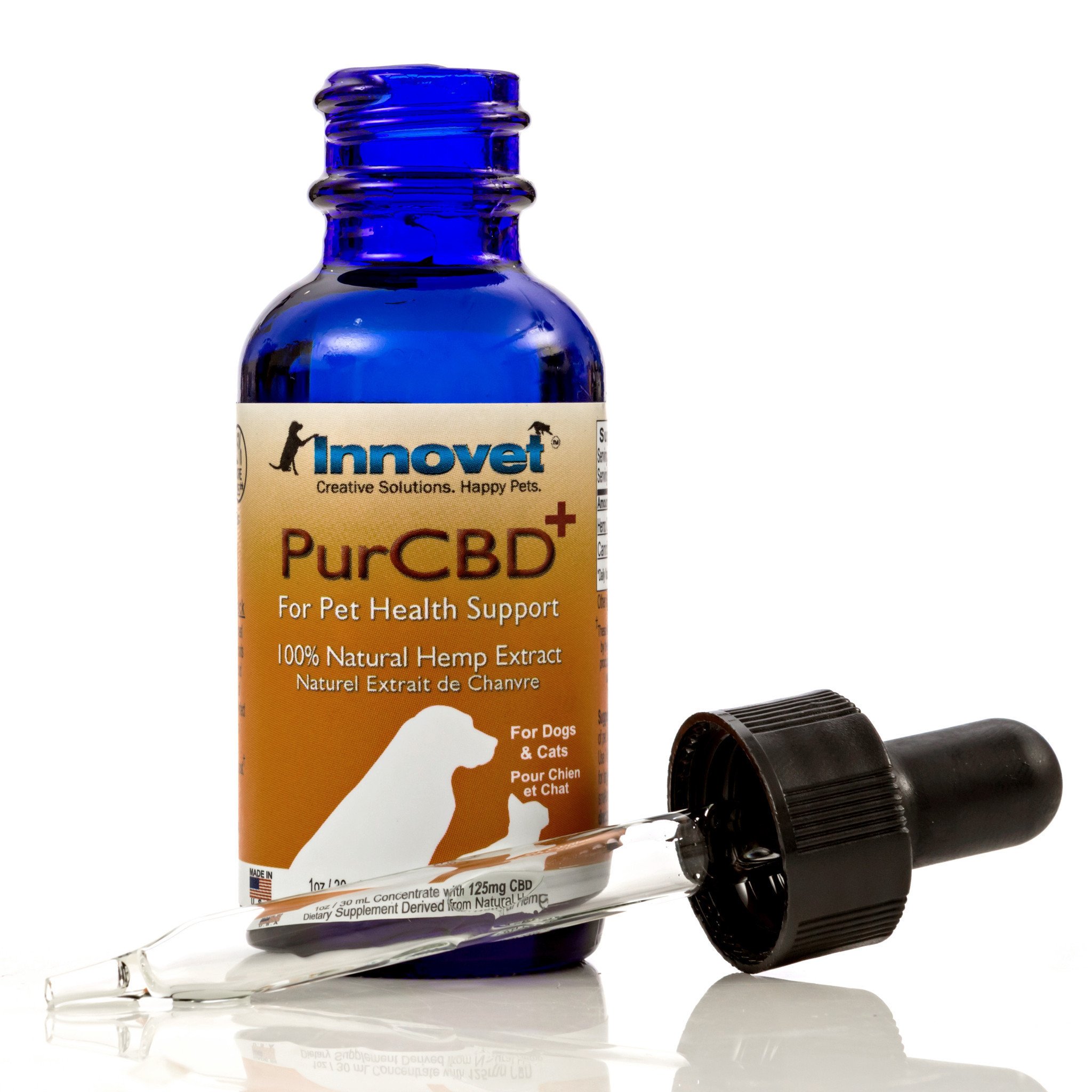 One of the most common questions we hear is where can someone purchase CBD and does it matter who you purchase it from. The simple answer is a resounding yes!
At Innovetpet, we strive to give our customers high-quality CBD oil with complete transparency, because we have all too often see shady companies take advantage people who are just trying to help give their pets a better life.
That's why we put together a list of five reasons our PureCBD+ stands out and is unmatched by the rest.
1. It's Starts With The Source
First, your CBD oil should be sourced from high-quality hemp and not cannabis, and we are proud to say that our CBD oil is derived from organic high-quality hemp. Unfortunately, many companies make false claims that their CBD oil is legal and not derived from cannabis. We don't believe in deceiving our customers like that. That's why we wear the proof that our CBD always comes from a great hemp source on our sleeves.
Second, we don't source our hemp from China or Russia like others. All of our organic high-quality hemp comes from Oregon, Colorado, and Europe to provide our customers with CBD oil derived from the best hemp sources.
2. How The Method of Extraction Makes All The Difference
Lighter fluid, heavy alcohols, and other dangerous solvents are common ways other CBD companies extract their CBD oil, and we feel that's completely counterintuitive. CBD is meant to improve health, not hurt it.
That's why we solely use CO2 extraction, which has been shown to be the only completely safe way to extract CBD. This leaves you will pure cannabinoid hemp oil that contains no harmful toxins that threaten CBD oils therapeutic nature.
3. Don't Be Fool By CBD Derived From Just Hemp Seeds
Hemp seeds are fantastic and provide a healthy dose of protein and omega 3, 6, and 9 fatty acids, but there is no CBD or other cannabinoids found in them. CBD has to come from the plant itself and that why we derive our CBD from both the whole plant and the seeds making for a powerful combination that has a potential wealth of health benefits.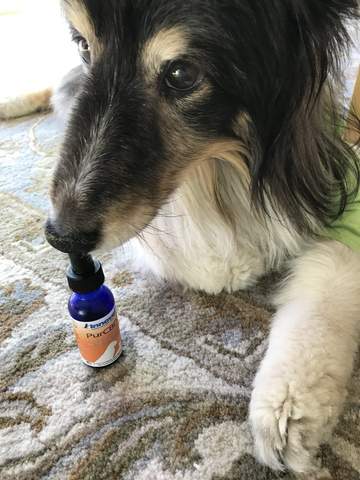 4. There Isn't Just CBD In Your Oil
Just like with the method of extraction, dangerous and unhealthy chemicals like ethanol and propylene glycol are used to mix with CBD oil to create a more liquid and less concentrated oil. CBD hemp oil by itself is thick and has a syrupy consistency, and does need to be mix with a mixing agent since it's highly concentrated.
We only mix our CBD oil with hemp seed oil that is healthy for consumption whether you're a dog or a human, and provides you with extra health benefits. While it's cheaper to mix with ethanol and propylene glycol, it's not only potentially dangerous to our pets but can degrade and destroy the cannabinoids in the oil making it worthless.
5. Affordability and Accountability
Sometimes cheap is good, other times it raises alarms. Cheap CBD oil falls into the latter category. At Innovetpet, we believe that all CBD oil manufacturers need to be transparent and completely open with their customers. That means always providing certification of analysis, offering returns on any item, and giving customers a direct link to open communication through various methods like support groups.  
One thing that always gives away a poor CBD product is a white label. When you purchase CBD oil you want the label to clearly state how much active CBD content and supporting cannabinoids and terpenes there are in the bottle.  
After taking one look at our PureCBD+, you'll instantly relief and know that you're in good hands.
https://www.youtube.com/watch?v=iR-tIgvN9Cs
Related Resources:
https://yodoggydog.com/6-dog-care-tips-need-follow/
https://yodoggydog.com/tips-for-digestive-health-from-a-vet/