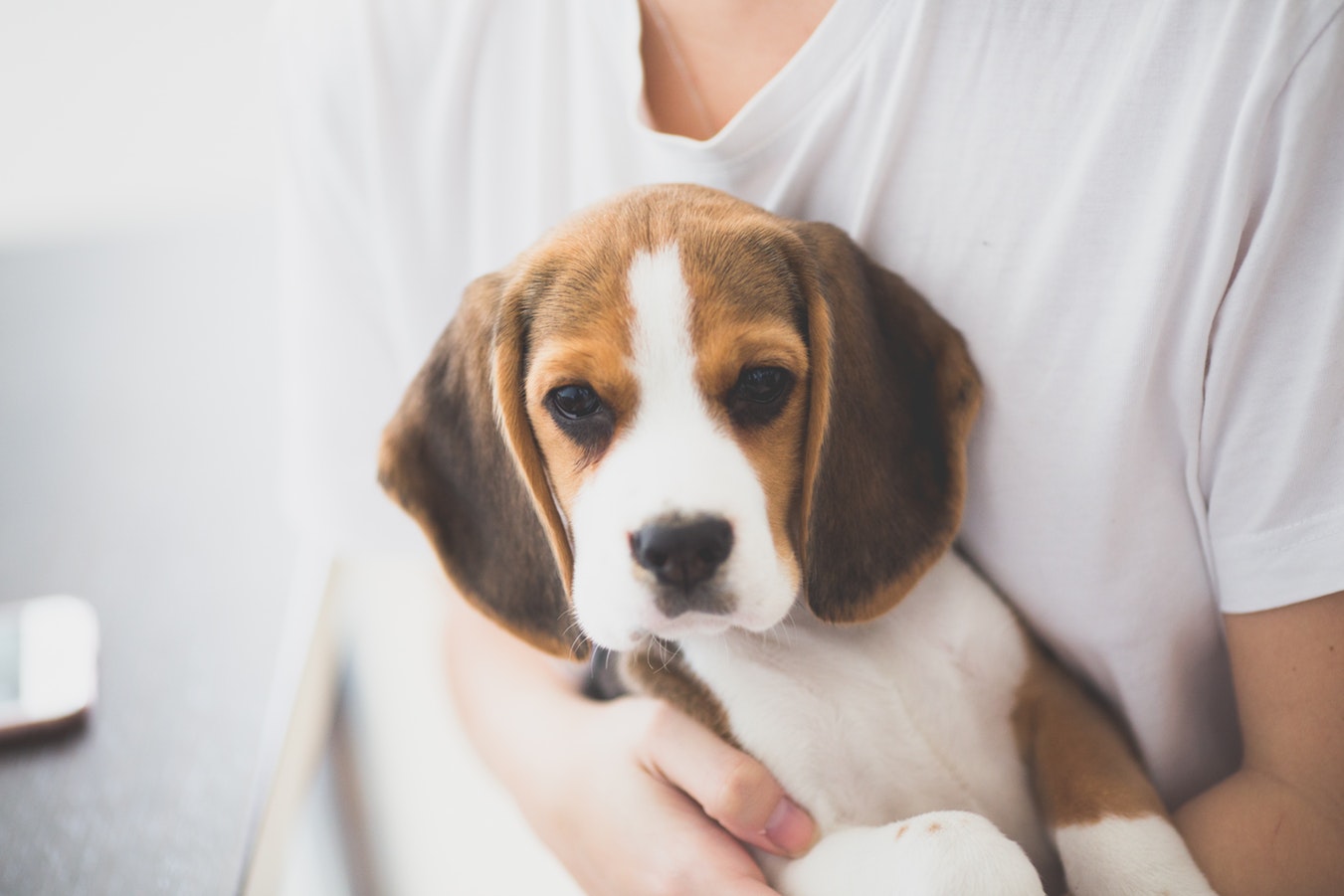 Where to leave dog while on Vacation should not stress you.
There are several places where you can leave your pet while on vacation. You can hire experts for the pet care while on vacation or even invite a close family member to look after the pet while you are on vacation. Before you decide on a given method which you can use to handle the pet while on vacation, it is necessary to compare the different options available so that you can decide on the best which can work well for your pet. Some of the methods you can use to take care of the pet while on vacation include the following:
Hire a Professional Pet Sitter
There are professional pet sitters out there in the community. You can carry out research and locate one who can come to your home and offer the pet necessary services such as grooming, walking the pet and feeding it when you are away on vacation. Your pet will tend to feel more comfortable in an environment it is used to rather than changing its environment. You should always ensure you hire the right professionals. Carry out extensive research so that you can know the best who can assure you the best services. The pet sitter can visit the home several
times in a day to ensure the pet is comfortable while you are on vacation.
In-Home Pet Boarding Services
There are some pet lovers who provide in-home pet boarding services. In the arrangement, you can take your pet to the home of the pet sitter who will take care of the pet till you return. If your pet loves staying close to people, then you need to take it to the facility where it will associate with other dogs and the homeowners till you return. It is a great option you can take because you can stay on vacation as long as you want, and the pet will be on safe hands till you return. Ensure the boarding facilities have been fully certified to avoid cases where your pet will be exposed to safety issues while you are away on vacation.
Traditional Boarding (Dog Kennels/Catteries)
It is another option you can take if you are planning for a vacation. At Bark About It, the pets will be offered enough space to stay till you return while they are provided with necessary services. You need to research and ensure the given facility where you are about to leave your dog or cat has all the necessary facilities required to make the dog happy. Check on certification from necessary bodies before you leave your pet behind.
Request a Family Friend or Neighbor
You can take advantage of good friends or neighbors whom you can leave the pet with so that they can take good care of it till you return. You can arrange where they will come and take care of the pet at your place or you can even take the pet to their homes.
What Are You Comfortable With?
Where to leave dog while on vacation can be a nerve-racking decision but it should not worry you. The above is some of the options you can explore to find pet care while on vacation solution.