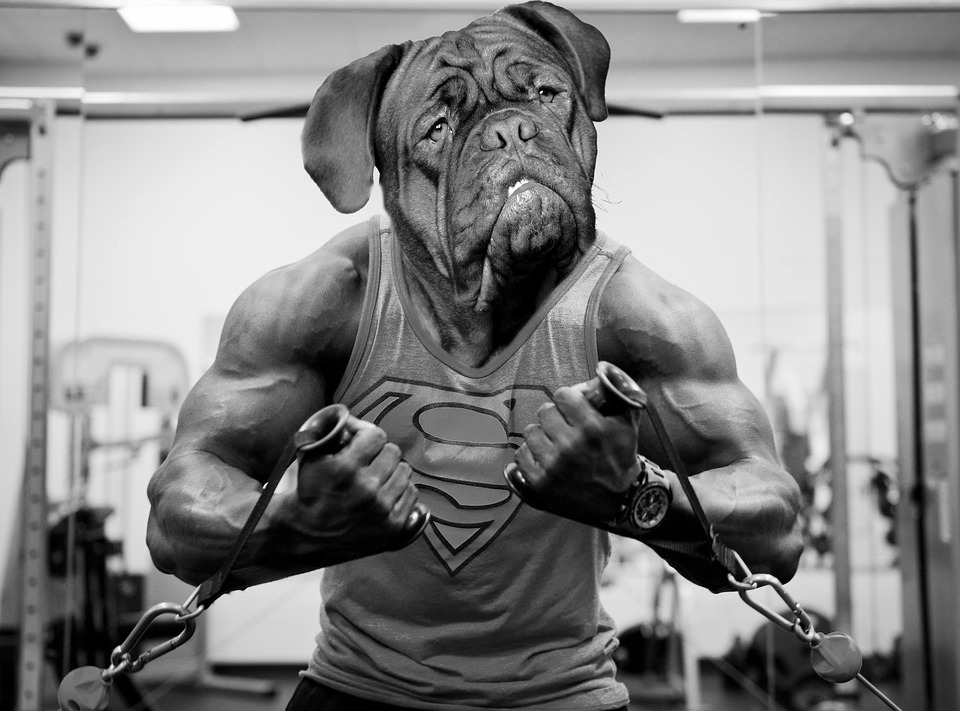 Health and dental benefits can move over! We're talking about dog benefits now!
What? Your dog doesn't have a job with doggy benefits? No problem! You may get these benefits in your next job.
One in every three Fortune 500 companies offers pet insurance as a voluntary benefit.
Pet insurance is one of the fastest-growing voluntary benefits in the U.S. More than 5,000 companies and organizations have added Nationwide pet insurance to their benefits package. Some of these companies include Chipotle Mexican Grill, Hewlett-Packard, T-Mobile and Yahoo!
Several employers are now paying as much as 100% of their employee's pet insurance premiums.
"Since 65 percent of Americans own at least one pet, two-thirds of employees may be shouldering sizable pet care costs," said Scott Liles, president and chief pet insurance officer for Nationwide. "Offering pet insurance as a voluntary benefit will appeal to prospective pet lovers and help retain current pet-owning employees."
Cheap Pet Insurance



We're willing to bet that your workplace doesn't offer pet insurance just yet. Don't worry! We've found a cost-effective alternative.