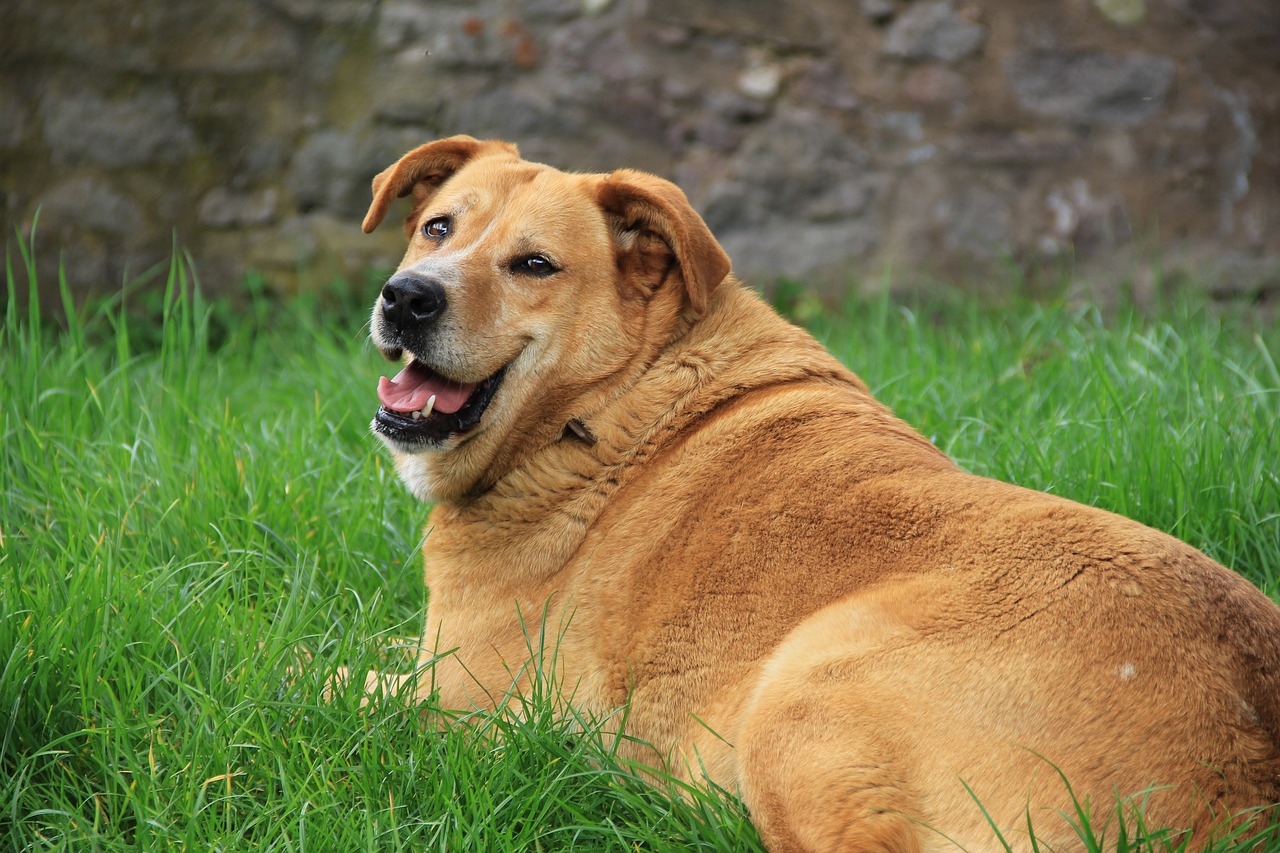 One of America's most common New Year's resolutions is to lose weight, and statistics show that pet owners should share that goal with their dogs and cats. Data from Nationwide reveals that pet obesity is on the rise for the eighth straight year. Nearly 20 percent of Nationwide members' pet insurance claims in 2017 were for conditions and diseases related to pet obesity- equaling a sum of more than $69 million in veterinary expenses. The boost in total obesity-related claims signifies a 24 percent increase over the last eight years.
As with people, excessive body fat in pets increases the risk of preventable health issues and may shorten the life expectancy of dogs and cats. Nationwide recently sorted through its database of more than 700,000 insured pets to determine the top 10 dog and cat conditions related to or made worse by obesity. Below are the results:
Most Common Dog Obesity-Related Conditions
Arthritis
Bladder/Urinary Tract Disease
Liver Disease
Low Thyroid Hormone
Torn Knee Ligaments
Diseased Disc in the Spine
Diabetes
Chronic Kidney Disease
Heart Failure
High Blood Pressure
n 2017, Nationwide received more than 57,000 pet insurance claims for arthritis in dogs, the most common disease aggravated by excessive weight, which carried an average treatment fee of $323 per pet. With more than 5,800 pet insurance claims, bladder or urinary tract disease was the most common obesity-related condition in cats, which had an average claim amount of $495 per pet.
Below are simple steps you can take to help regulate your pet's weight:
Avoid feeding your pet table scraps.
Keep a consistent diet by monitoring the amount of food you give your pet.
Regulate the amount of treats you give your pet and choose small treats, even for large dogs.
Establish a healthy and fun exercise schedule.
*Consult your veterinarian to best determine your pet's most effective weight loss protocol.