Keeping your furry friend safe in your garden is something you need to think about.
There are dozens of different plants, for example, which can prove hazardous – even poisonous – to dogs and cats. With that in mind, it's no surprise that some homeowners are hesitant to make the leap to fake grass.
Is Fake Turf Safe for Dogs?
Fortunately, high-quality artificial grass is completely safe for dogs, cats and every other kind of animal. If you're looking for artificial grass online, you need to make sure you choose a trusted, reliable provider. Trusted providers of artificial grass will deliver non-toxic fake turf, which is perfect for dogs of all shapes and sizes.
Installing artificial grass in your garden won't cause any health risks to your precious puppy or full-grown canine. Fake lawns are just as comfortable to run and play on as real turf, meaning that your dog probably won't even notice the difference. That is, until they spend a few hours trying to roll around in the mud before realising they aren't having any luck.
Other Frequently Asked Questions
How Will Artificial Grass Affect My Dog's Allergies?
If your puppy is unfortunate enough to suffer from allergies, particularly in the Spring, then artificial grass can help! Natural grass can often trigger allergies, which can make even playing in the garden extremely irritating.
When a dog suffers from sensitive skin, they'll often try to scratch their itch by rolling in the grass. They won't realise that natural grass can irritate their skin further, making their allergies worse.
Artificial grass won't trigger your puppy's allergies like natural turf. Instead, they'll be able to roll around in the fake turf as much as they like, without triggering their sensitive skin or muddying their fur.
Will My Dog Be Able to Dig Through Artificial Grass?
Artificial grass is naturally stronger and more resilient than natural grass. As such, it will be significantly harder for your canine to bury his/her bones in the garden. We're not saying it'll be impossible, but even the most tenacious of puppies is likely to give up and come inside before getting through artificial turf.
How Easy Is It to Keep Artificial Grass Clean with Pets?
Synthetic grass and lawns are extremely easy to keep clean, even with multiple dogs. In most cases, simple rain or hosing your grass down should deal with any dog wee on the fake turf. Dog urine has a high pH level, which can seriously damage your lawn. It can be extremely difficult to bring grass back to life once it's been damaged by dog urine.
Thanks to its resilience, artificial grass will not suffer any damage, even after prolonged exposure to dog urine. Urine, poo and any other waste left behind is extremely easy to spot and quick to clean. Thanks to your fake lawn, you'll be able to keep your garden completely clean and usable all year round.


What are the Benefits of Artificial Grass for Dogs?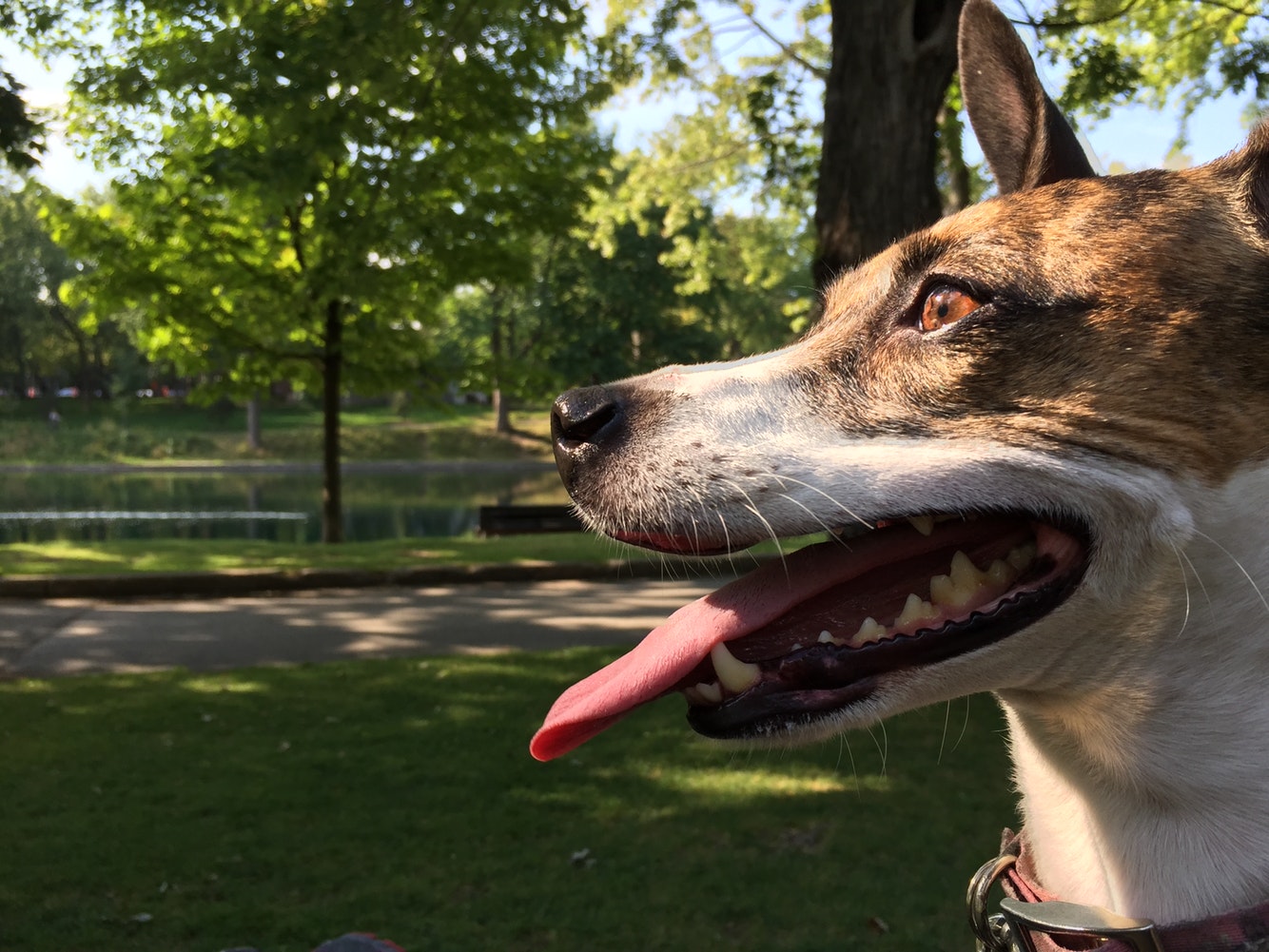 All in all, fake turf and artificial lawns offer a range of great benefits for doggie parents over natural grass. Just some of the great reasons artificial lawns are perfect for pet owners include:
Easy to Clean.
Immune to Dog Urine Damage.
No Mud!
Non-Toxic.
Reduce Irritants to Sensitive Skin.
If you're worried that fake turf might not be the best option for animals' safety, don't be! Artificial grass for dogs is completely safe, and even offer a range of other benefits which make it an extremely attractive choice!