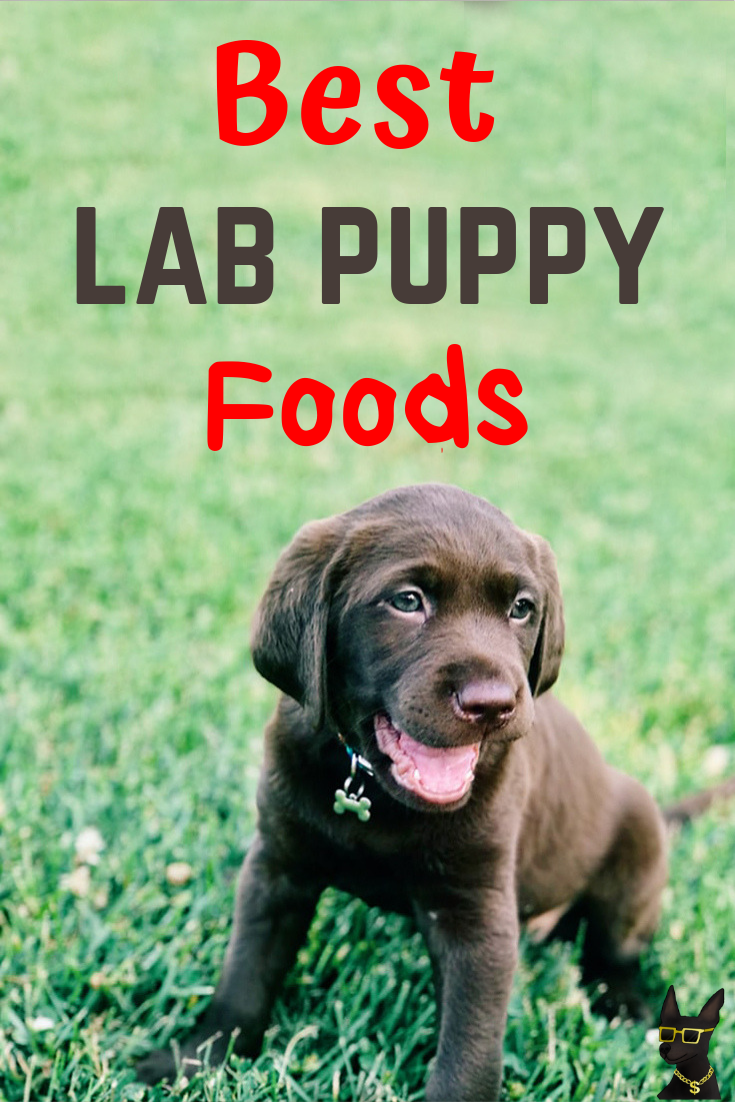 When you're bringing home a new puppy, there's a lot you need to prepare for.
One of the first things that probably come to mind is dog food. But which kind should you buy for the labrador retriever breed? Which brands are healthy, affordable and easily accessible?
In this post, we're comparing the best puppy food for labs on Amazon.
What to Look for in a Dog Food
Ingredients-– Take a look at the quality of ingredients. Is it organic or all-natural? Does it state that no "fillers" or byproducts are added? One helpful tip is to look at the ingredient deck. The first ingredient listed is the one used the most. If your dog isn't allergic to gluten, wheat is actually okay in dog food because it provides nutrients.
Nutrients-– Which vitamins and minerals is the food high in? If you give your dog daily treats, try to balance the nutrients found in those to those in the food.
Allergies— Does your dog have any allergies that you need to take into consideration? If your dog is sensitive to gluten, look for gluten-free brands. If your dog is allergic to certain meats or vegetables, you'll need to look out for that too.
Size of bags— Labs eat a lot compared to small or medium-sized breeds. For this reason, once you find a brand you like, stocking up on a few bags or one large bag will save you shopping time.
At the end of the day, you'll have to be the judge on the best puppy food for your lab. That depends on if your dog enjoys it and how it affects his coat and poops. Remember: If your puppy is currently eating a different brand, you'll need to slowly introduce him to the new food. You can do this by adding an increasing amount of the new food to the old food each day. If the change is too sudden, he could become constipated or vomit.
Best Puppy Food for Labs
[table id=1 responsive=scroll /]