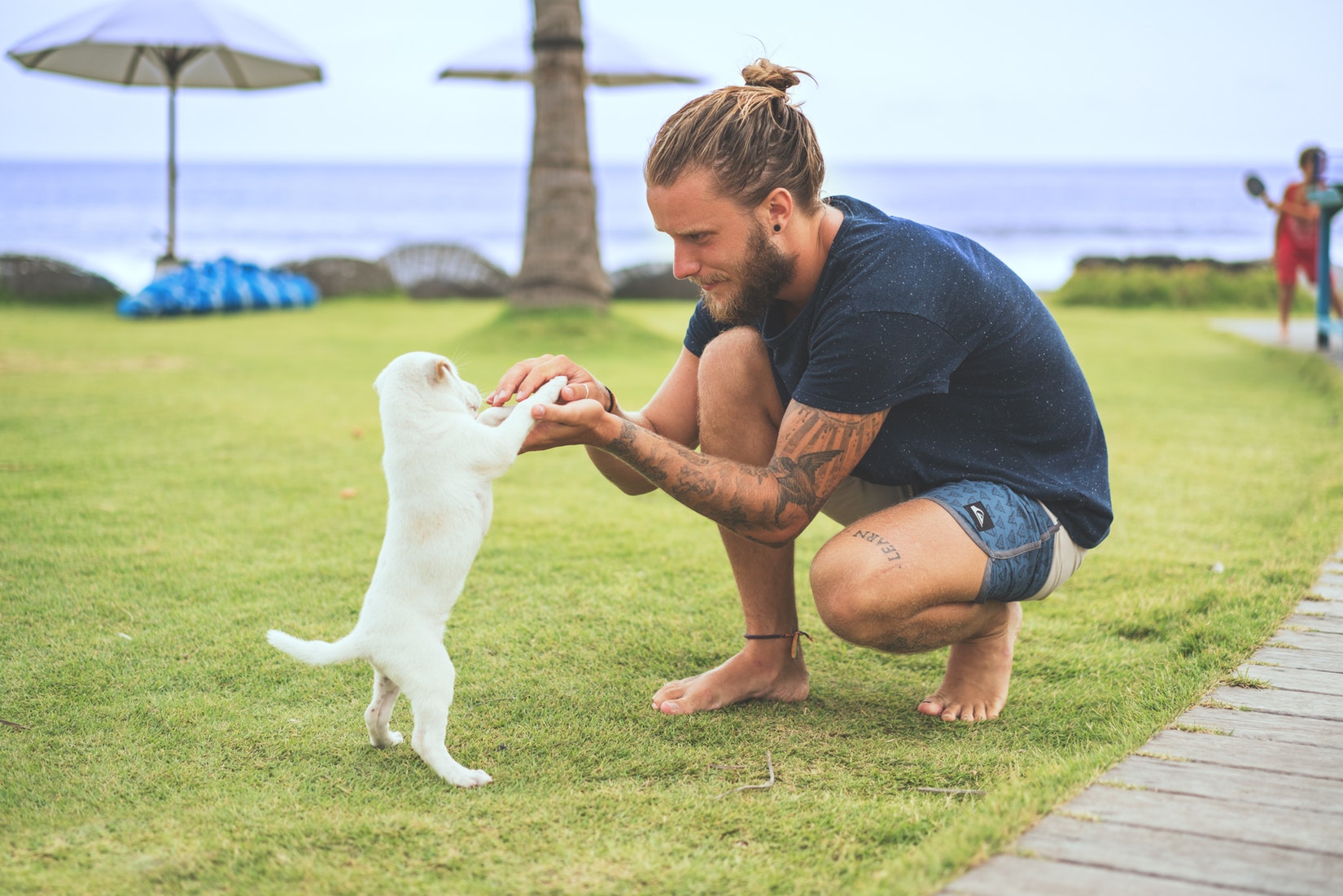 Phyto Animal Health announced that it will reveal its latest cannabidiol (CBD) pet product, Phyto Animal Health VITALITY 1700 mg CBD Oral Concentrate.
This new supplement will only be available to veterinary clinicians and animal hospitals.
The national opioid drug shortage is challenging both human and animal patient pain management.
"The beauty of CBD is its myriad of uses, including as a natural pain management assistant, and its huge margin of safety, making it a great adjunct to veterinarian-prescribed treatment regiments," says Liz Hughston, MEd. and an executive member of the Phyto Animal Health Expert Veterinary Advisory Board.
In the next few months, veterinary clinicians will be facing significant shortages of opioid medications, such as morphine, after the FDA's 25 percent decrease in the production of Schedule II opioid medications in 2017. With another 20 percent proposed reduction in 2018, veterinarians may need to alter their normal pain management protocols with more natural alternatives.
Phyto Animal Health has specially formulated its VITALITY 1700 mg CBD Oral Concentrate as a natural health and wellness supplement that helps support recovery so pets can rest comfortably.
Extracted using super critical CO2 and Triple Lab Tested™, this product is naturally abundant in CBD, as well as vitamins, minerals, essential fatty acids, terpenes, and other trace cannabinoids. Each VITALITY CBD Oral Concentrate tube contains 1700 mg (17%) of decarboxylated CBD in its unfiltered oil, retaining the raw hemp's nutritional value while maximizing CBD content.