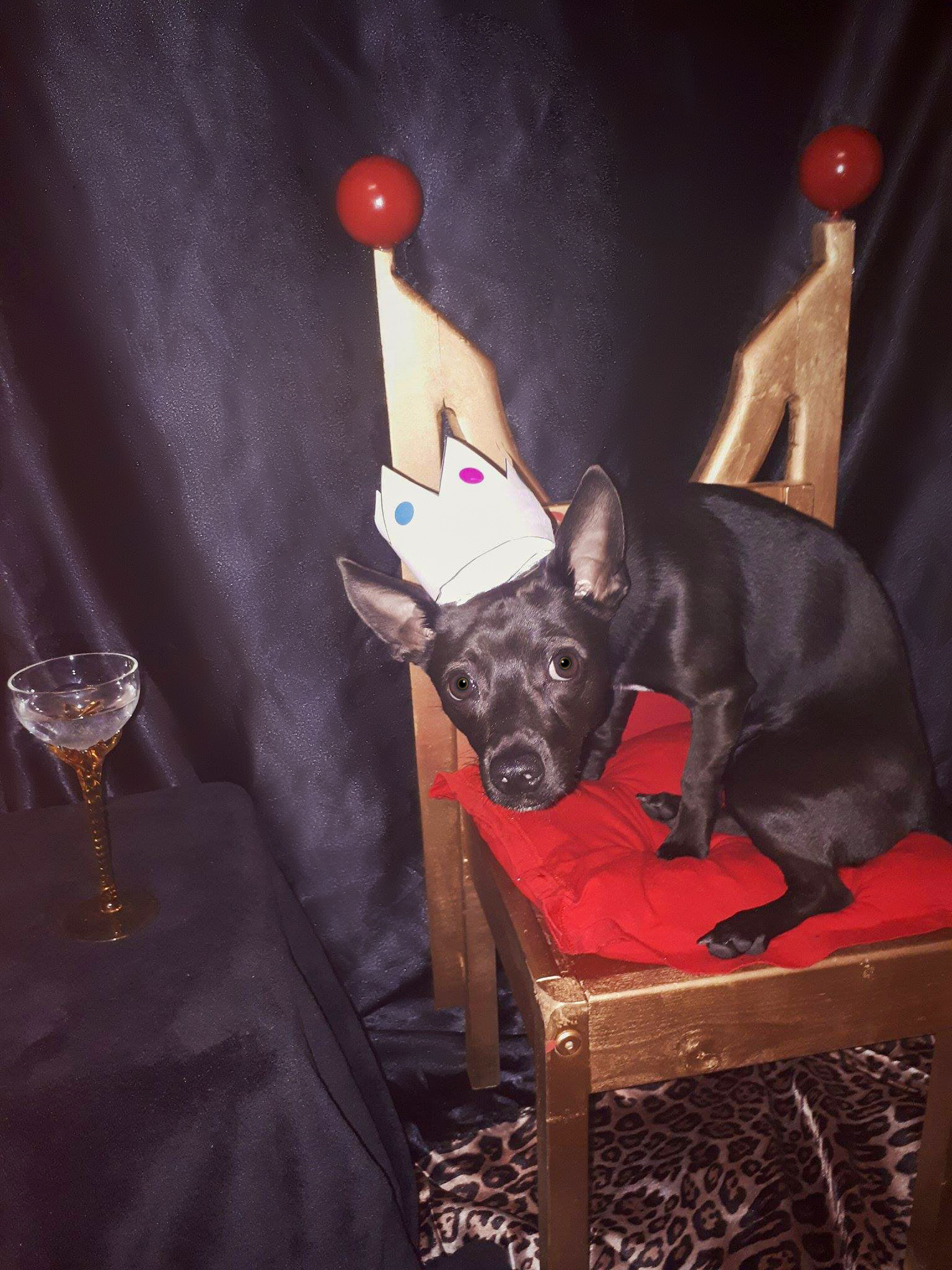 Hi hi hi hi.
Best year ever.
Well… first year ever but also the best.
Did so much.
I found my calling and I met some new friends.
My pal Gunner is teaching me how to safety run off leash.
He's a bigger, older and wiser version of me.
Most of the time I listen to him and stay put while we're running together.
Other times I enjoy acting out to scare mom.
Whenever I'm a bad boy, she tells me that I should go out and find a job.
My job as a firefighter went ablaze when I kept snatching my coworker's lunches.
My job as a Olympic swimmer is on hold because it's fall and the water is too cold.
After taking a few career quizzes, I've found my calling…..
A rapper.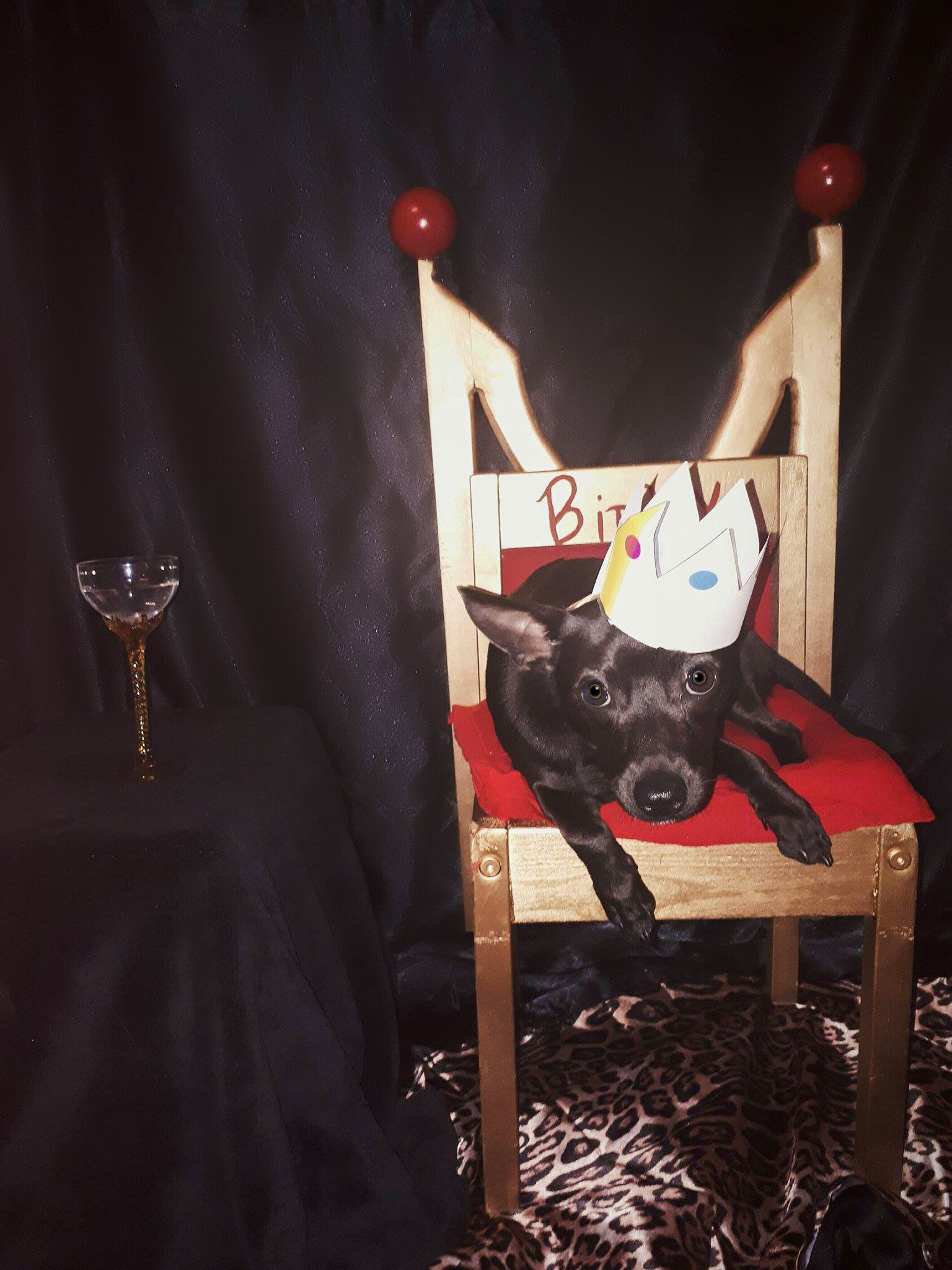 Mom tells me I'm too young to be a rapper and that I must attend college first.
But my mentor gunner has different advice.
"Follow your dreams, little man," he barked.
When I told my pal Caesar my plan, he ran after me until I gave him my autograph.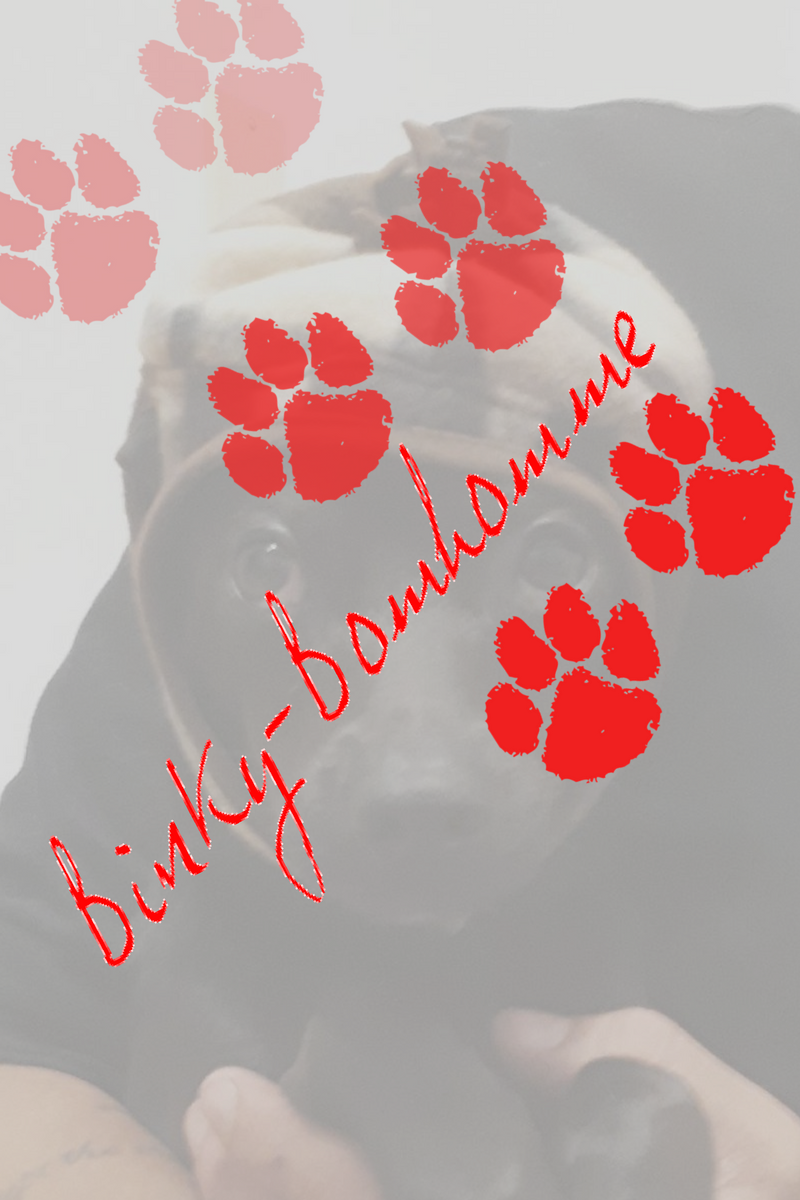 Anyways… it's safe to say I'll be writing a few rhymes in the coming weeks.
And working on my debut single.
Pretty soon I'll be in Hollywoof.
P.S. Just because I'm an aspiring rapper now doesn't mean I'm not cute.
P.S.S. See, look how cute I am still.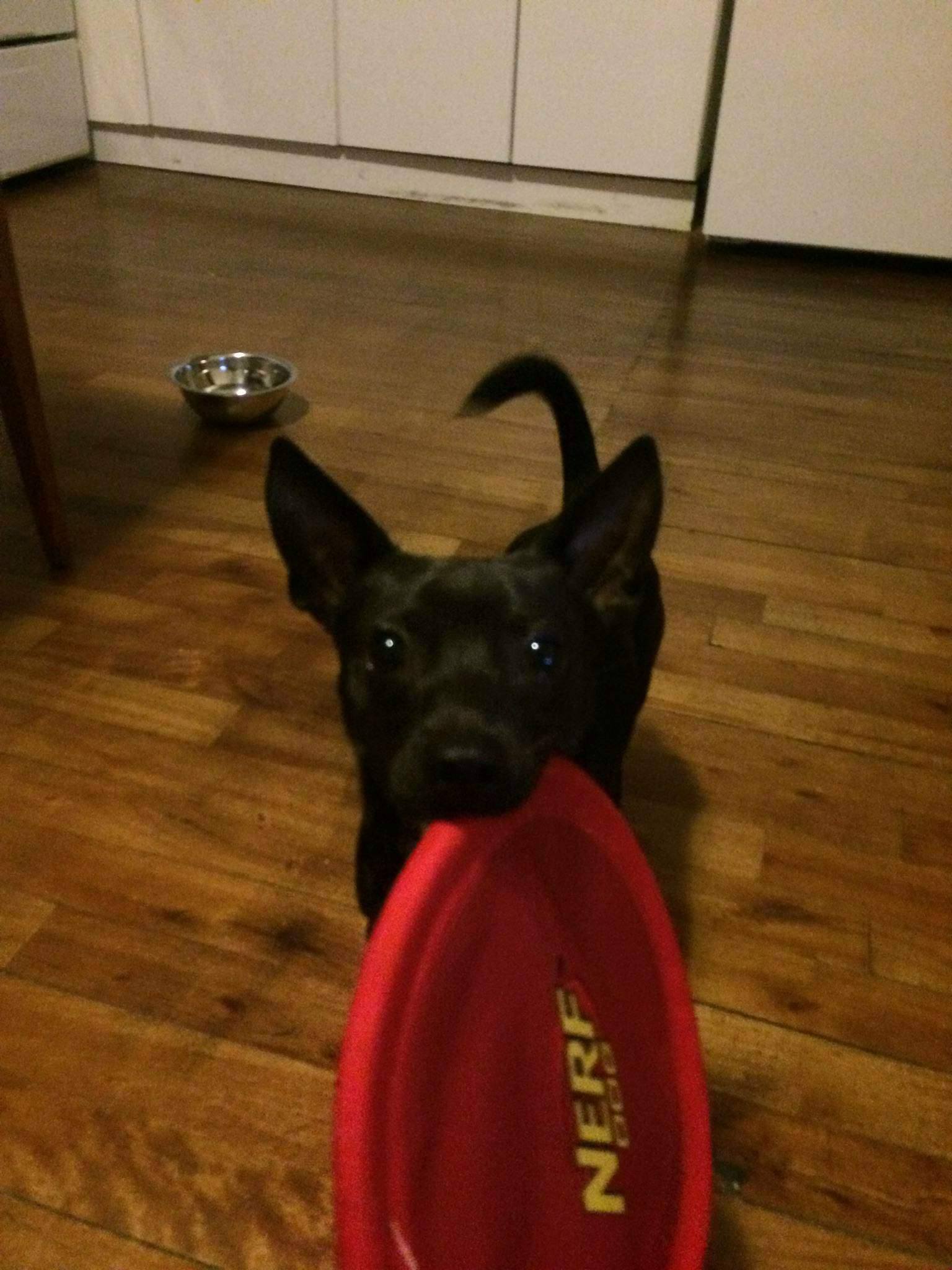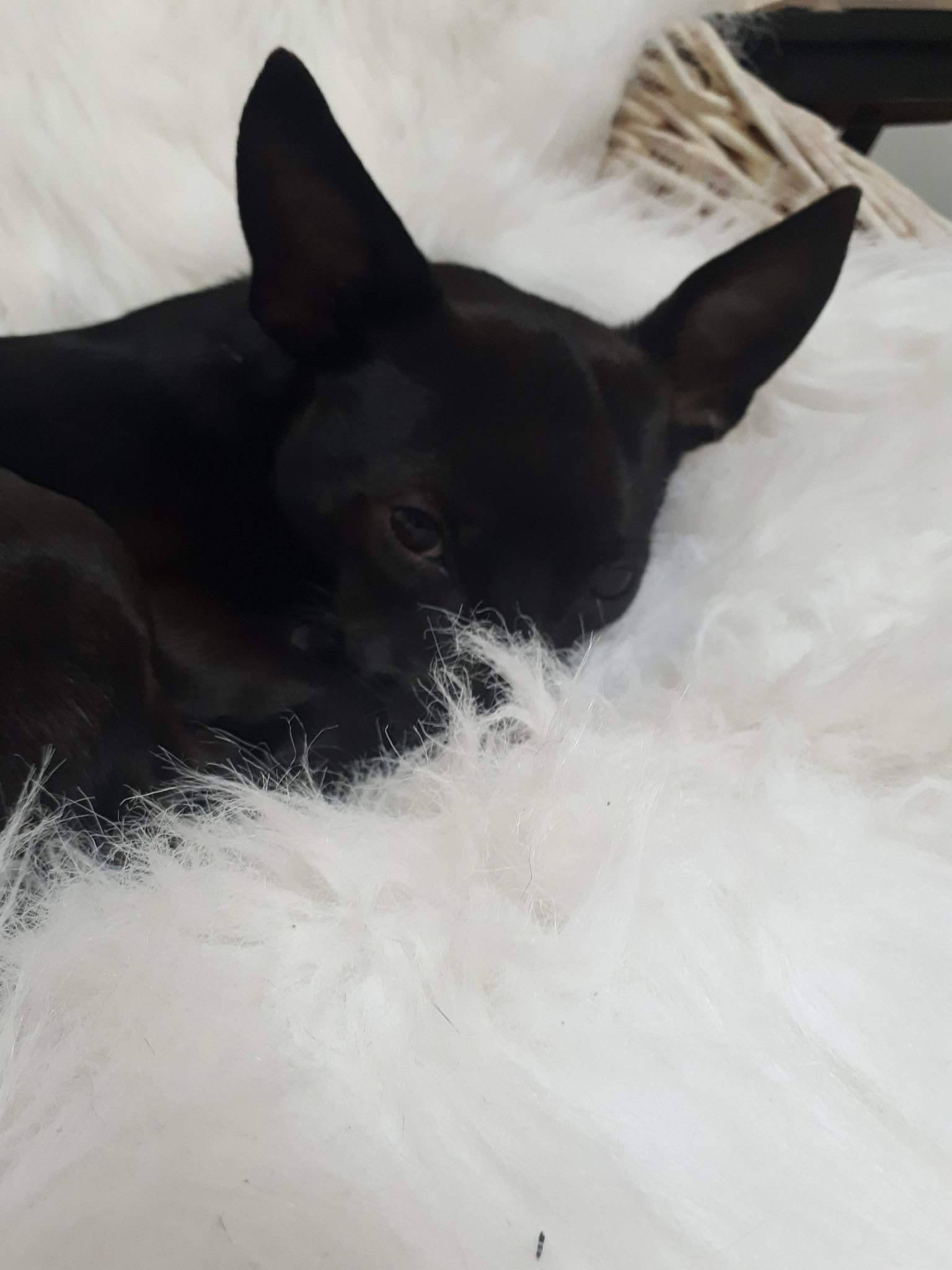 Barkya later humans,