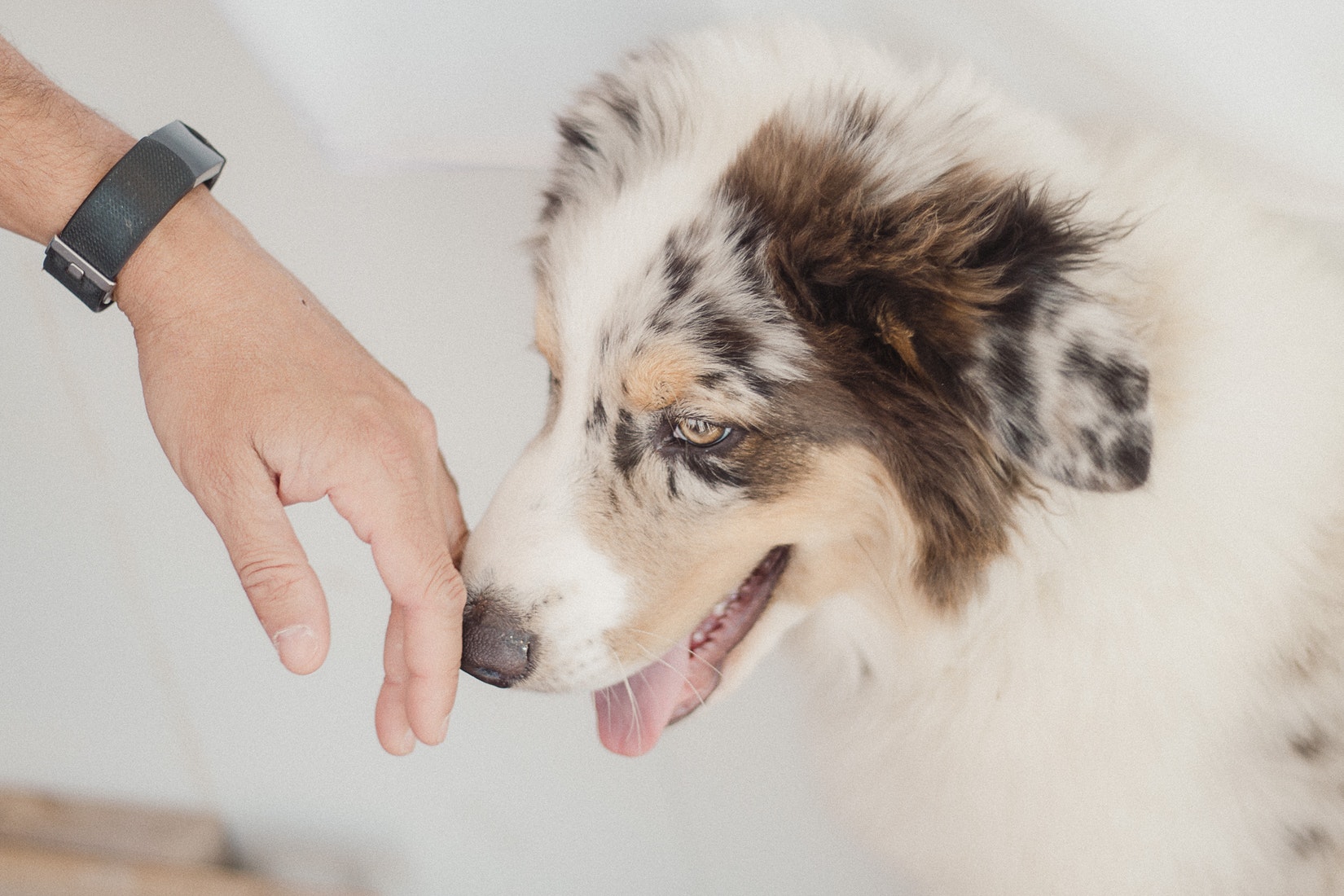 For the good of dogs everywhere, Morris Animal Foundation announced it awarded nearly 

$1 million

 in grants for 12 canine research projects.
The studies will help veterinary scientists improve the health and well-being of dogs suffering from deadly and debilitating diseases, including cancer, spinal cord disease and gastrointestinal disorders.
"Dogs are, as the saying goes, man's best friend, with nearly 90 million in American households," says Tiffany Grunert, Morris Animal Foundation's Acting President and CEO.
"They enrich our lives so much and deserve the best care we can provide."
The donation will go towards research in several areas, including:
Blocking Hemangiosarcoma Tumor Growth
Hemangiosarcoma, a malignant cancer of blood vessel cells, is an aggressive disease that is rapidly fatal in dogs. Researchers will investigate ways to block tumor cells from using cholesterol and lipids that fuel tumor growth.
Exploring Novel Treatments for IBD
Researchers are looking at changes in gut bacteria that stimulate the immune system in dogs with inflammatory bowel disease to help identify novel ways to diagnose and treat this disease.
Investigating Connections between Chemicals and Cancers
Researchers will explore how specific enzymes in dogs break down common environmental chemicals that have been linked to cancers in humans.
Imaging to Improve Diagnosis for Neurodegenerative Disorder
Canine degenerative myelopathy (CDM) is a progressive, neurodegenerative disorder that affects the spinal cords of dogs, causing eventual paralysis in the hind legs. Researchers will determine if an advanced MRI technique can be applied to dogs with CDM.