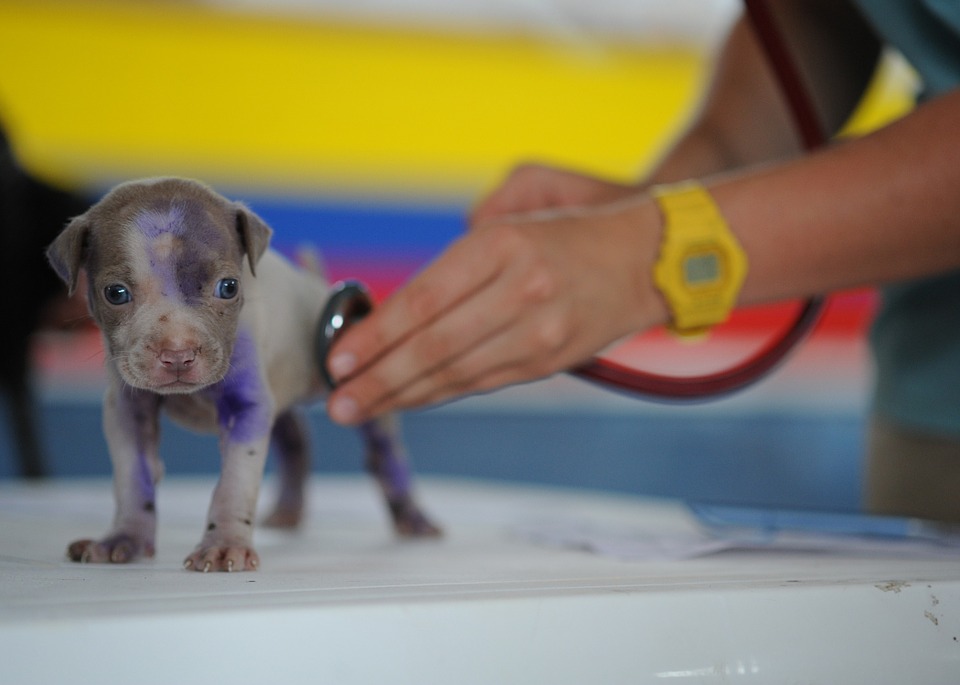 Behind every well-loved pet, there's a praise-worthy vet. Petplan pet insurance is celebrating best-in-show veterinarians by accepting nominations for its 2018 Veterinary Excellence Awards. As the name implies, the awards recognize excellence in the field of pet health and celebrate outstanding veterinary professionals from across North America who make it their mission to go the extra mile.
Petplan invites pet parents and veterinary professionals to visit gopetplan.com/vet-awards and bark out their pets' health heroes by sharing stories of those who truly demonstrate excellence in their field. Nominations are now open for the following categories:
Veterinary Practice of the Year
Veterinarian of the Year
Veterinary Technician of the Year
Practice Manager of the Year
Receptionist of the Year
Organizers will carefully review thousands of nominations to select six semifinalists in each category who lead the pack in practicing the gold standard of care. Semifinalists will then undergo a thorough application process; finalists (three per category) will be selected by an independent judging panel of esteemed veterinary professionals and announced in October. 2017 Veterinary Excellence Awards judges included Julie Legred, CVT, Executive Director of the National Association of Veterinary Technicians in America (NAVTA); Gail Gibson, VMD, 2016-2017 President of the North American Veterinary Community (NAVC); and Michael Cavanaugh, DVM, DABVP, CEO of the American Animal Hospital Association (AAHA).
Finalists will be given top-dog recognition, including an invitation to attend the Petplan Veterinary Excellence Awards black-tie gala in Orlando, Florida, where winners will be named next February. This exclusive event will be held at Orlando's Four Seasons Resort, and award winners will receive a package that includes cash, prizes and a donation to a pet-related charity of their choice.
Petplan's previous Veterinary Excellence Awards winners made their mark not only because of their stellar professional achievements, but because of their demonstrated commitment to pet health in their communities. Former winners include:
2017 Veterinarian of the Year: Dr. Hilary Wheeler from The Whole Pet Vet Hospital in Los Gatos, CA impressed our judges with her personalized and wholesome approach to wellness and prevention through traditional and alternative medicine. She educates and empowers her team to meet individual pet and pet parent needs and guides the practice on her holistic vision.
2016 Practice of the Year: Metzger Animal Hospital in State College, PA received multiple nominations, but the judging panel was most impressed by Dr. Fred Metzger's leadership and investment in his staff, the variety of services offered and the practice's commitment to community involvement.
2015 Receptionist of the Year: Bob Gauthier from Red Mountain Animal Hospital in Mesa, AZ was nominated by a pet parent who was impressed with his professionalism and caring manner with distraught pet parents: "This clinic and Bob are heads above any of the other veterinary professionals we have visited, and their care and attitude are priceless."
To learn more about the Petplan Veterinary Excellence Awards, download the free promotional materials and submit your nomination, click here.